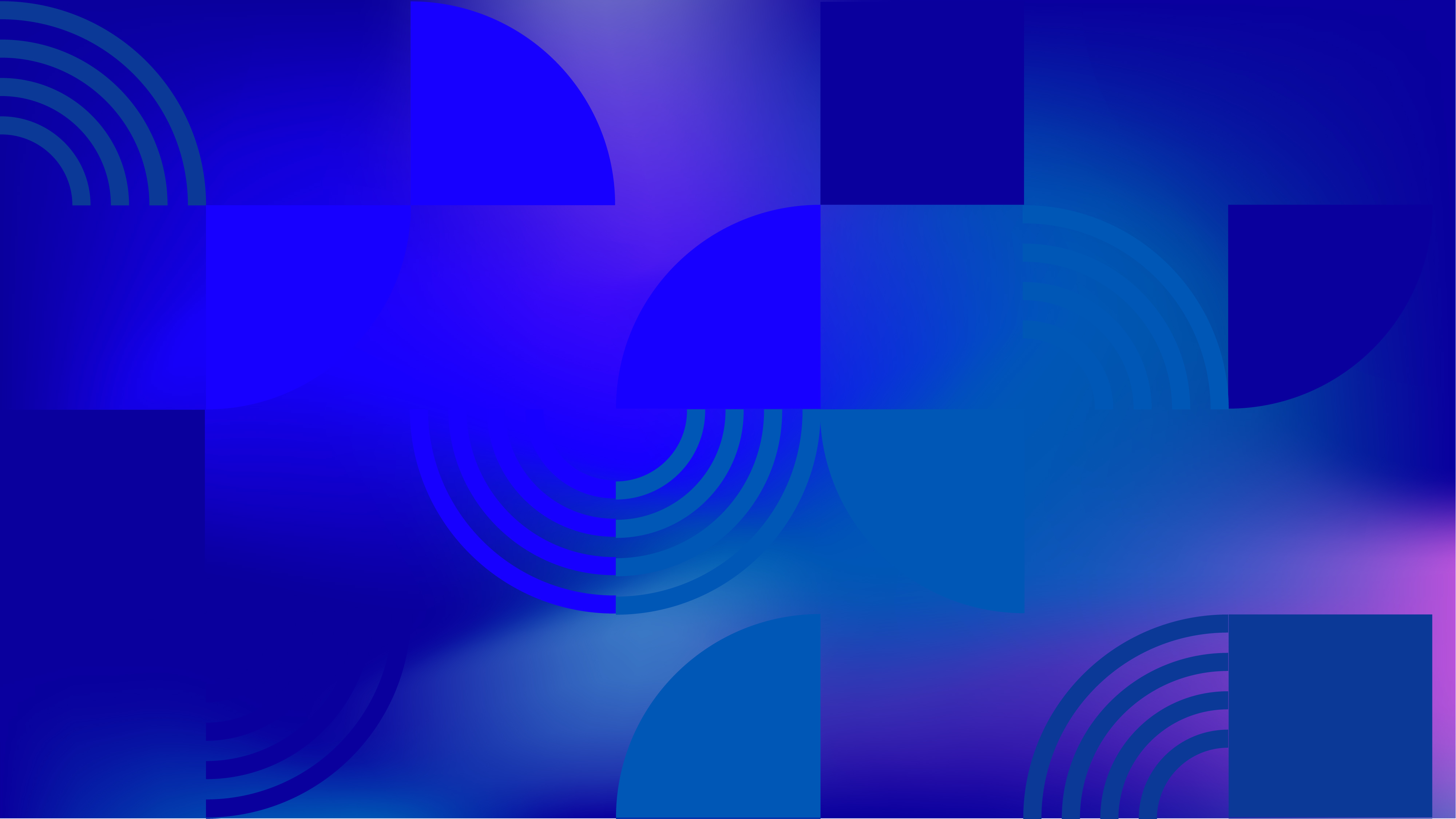 Get Involved
OutSummit 2022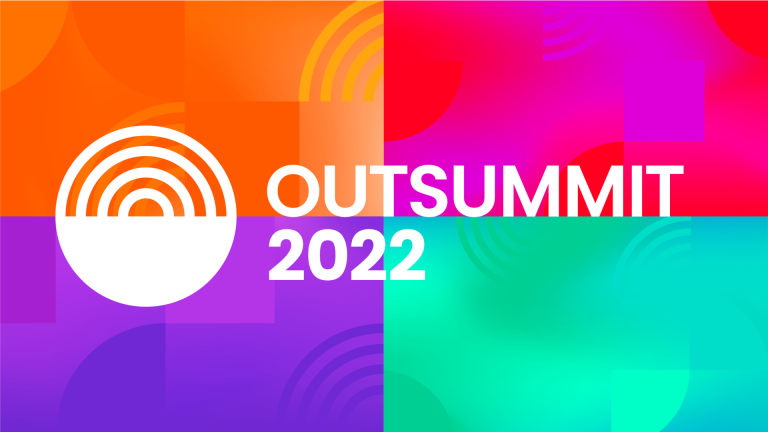 OutSummit 2022 is here! This year's hybrid conference will take place from December 12th - 14th. To highlight our work in Asia, Outright International is also hosting a dedicated summit for the region that will be held virtually on December 15th - 16th.
OutSummit brings together members of our diverse movements from across the globe. OutSummit is where human rights activists, community leaders, government officials, funders and everyone else who believes in equality, justice and global solidarity come together. This is an opportunity for us to celebrate our progress, learn and connect, be passionate about advocacy and inspire each other to further our work.
Our sessions will cover topics ranging from how to confront gender-based violence, exploring the art of activism, advocating for LGBTIQ elders, combating conversion practices, and how the LGBTIQ movement mobilized in Ukraine. We will also feature several keynotes.
Register now, explore our sessions, and follow us on our social platforms to learn about our panelists and speakers. Activists register for free!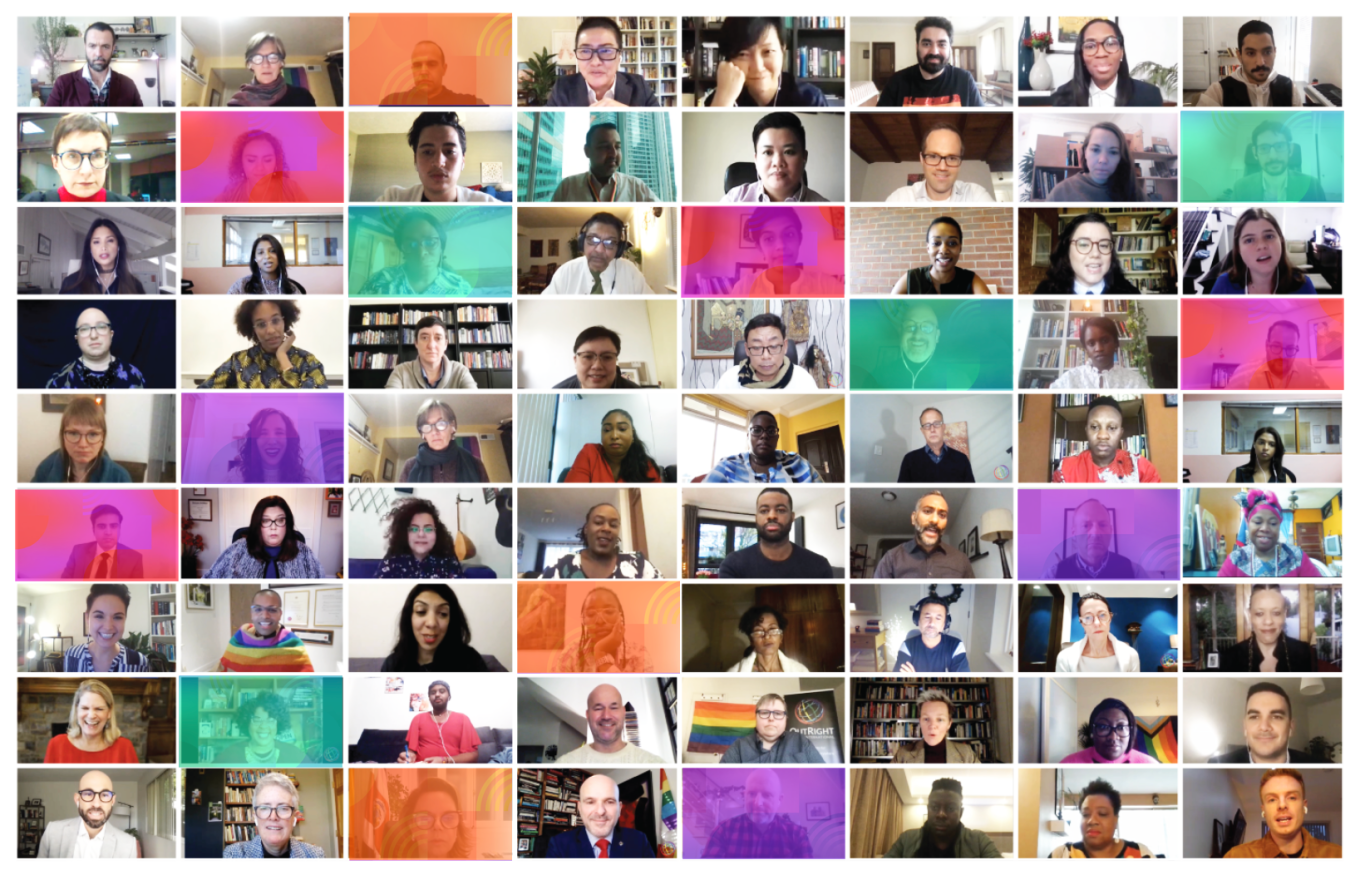 OutSummit is co-sponsored by CUNY Law School's Institute for Gender, Law and Transformative Peace Initiative.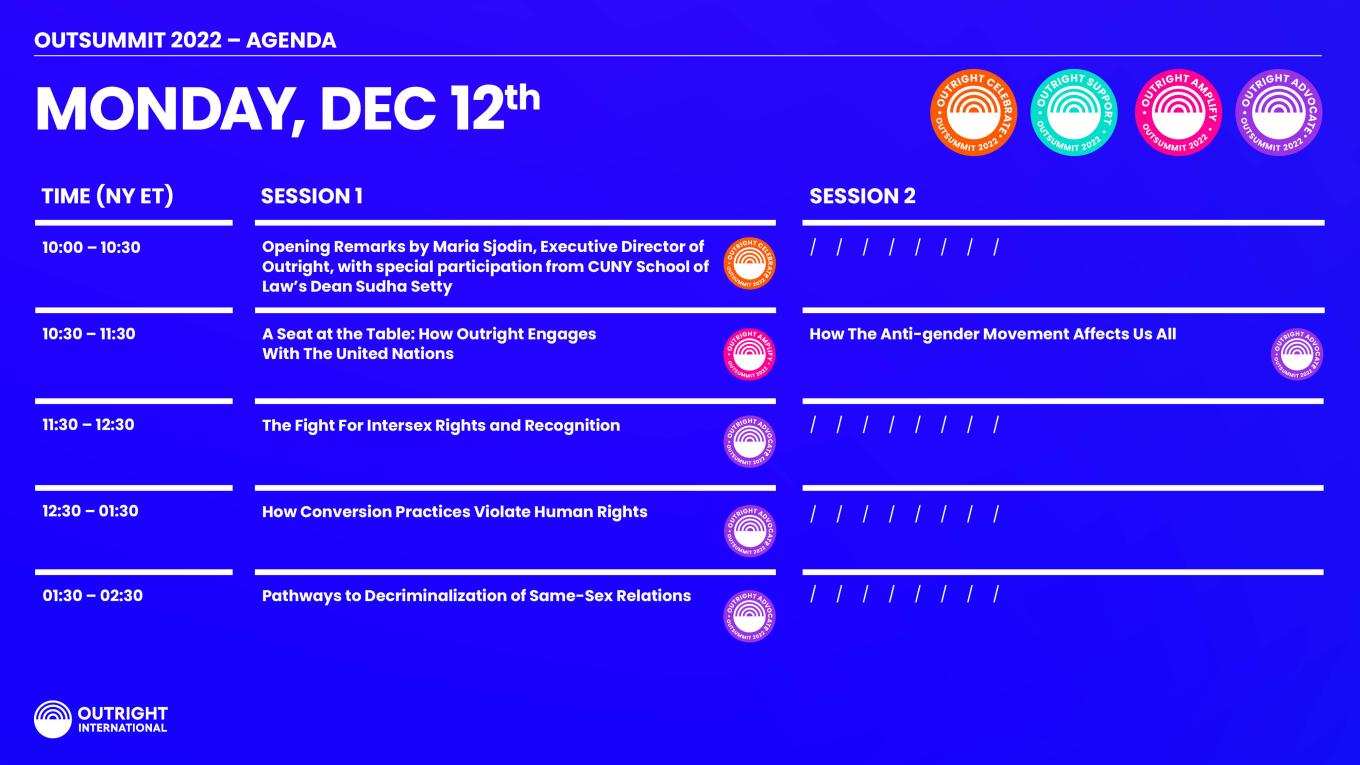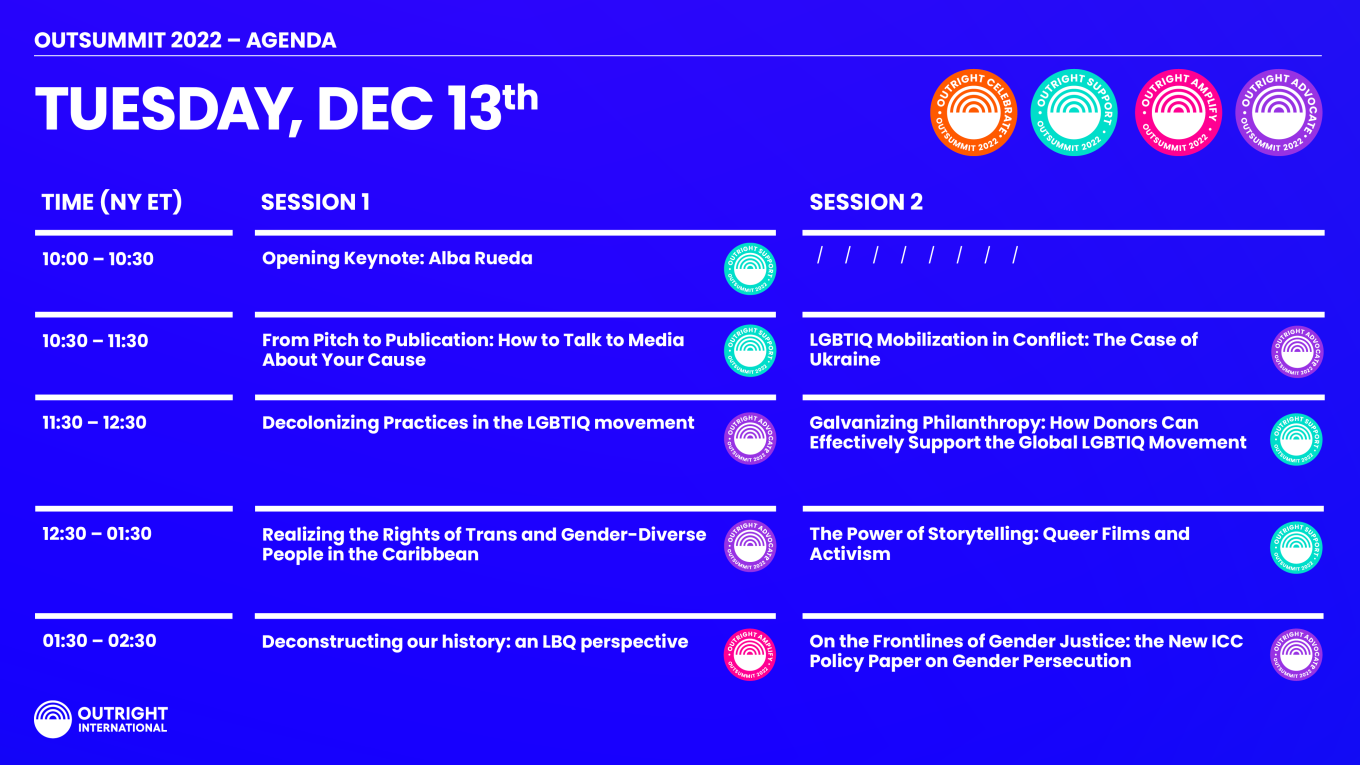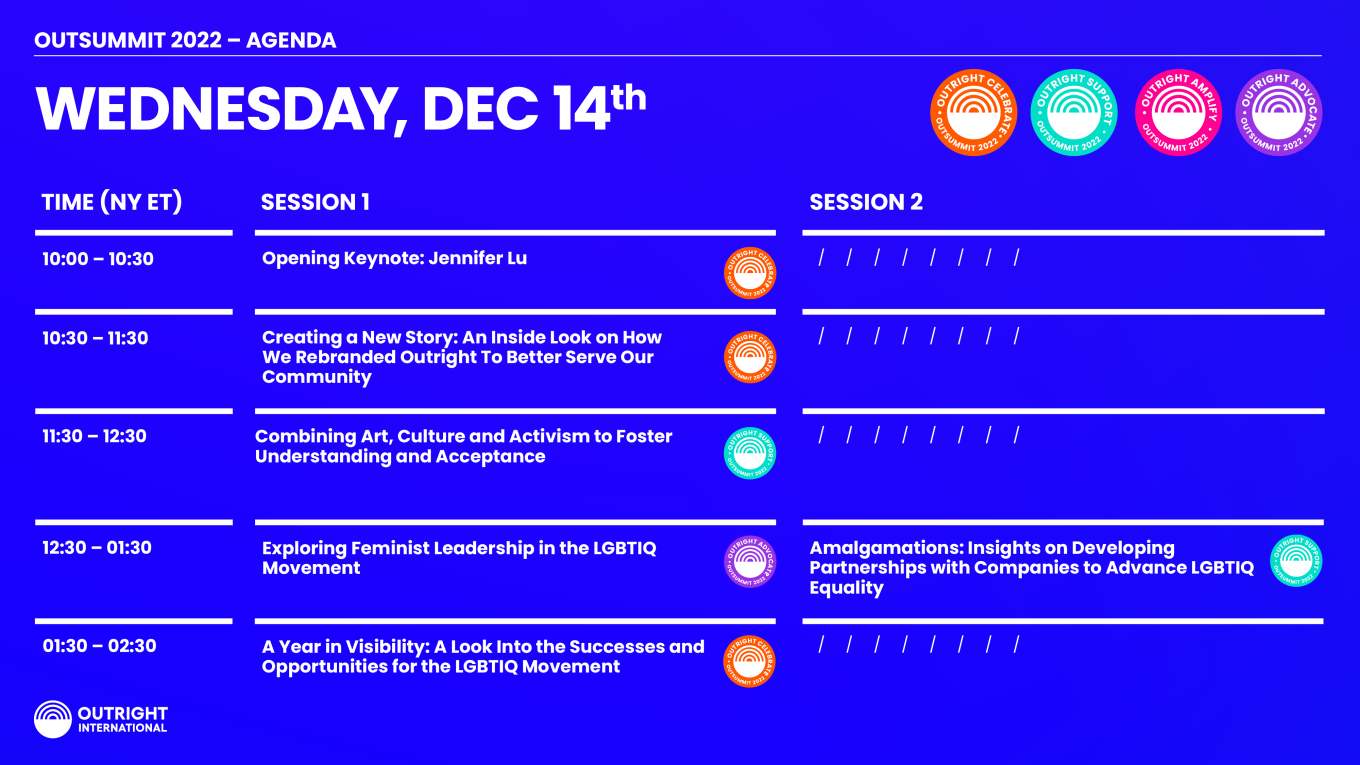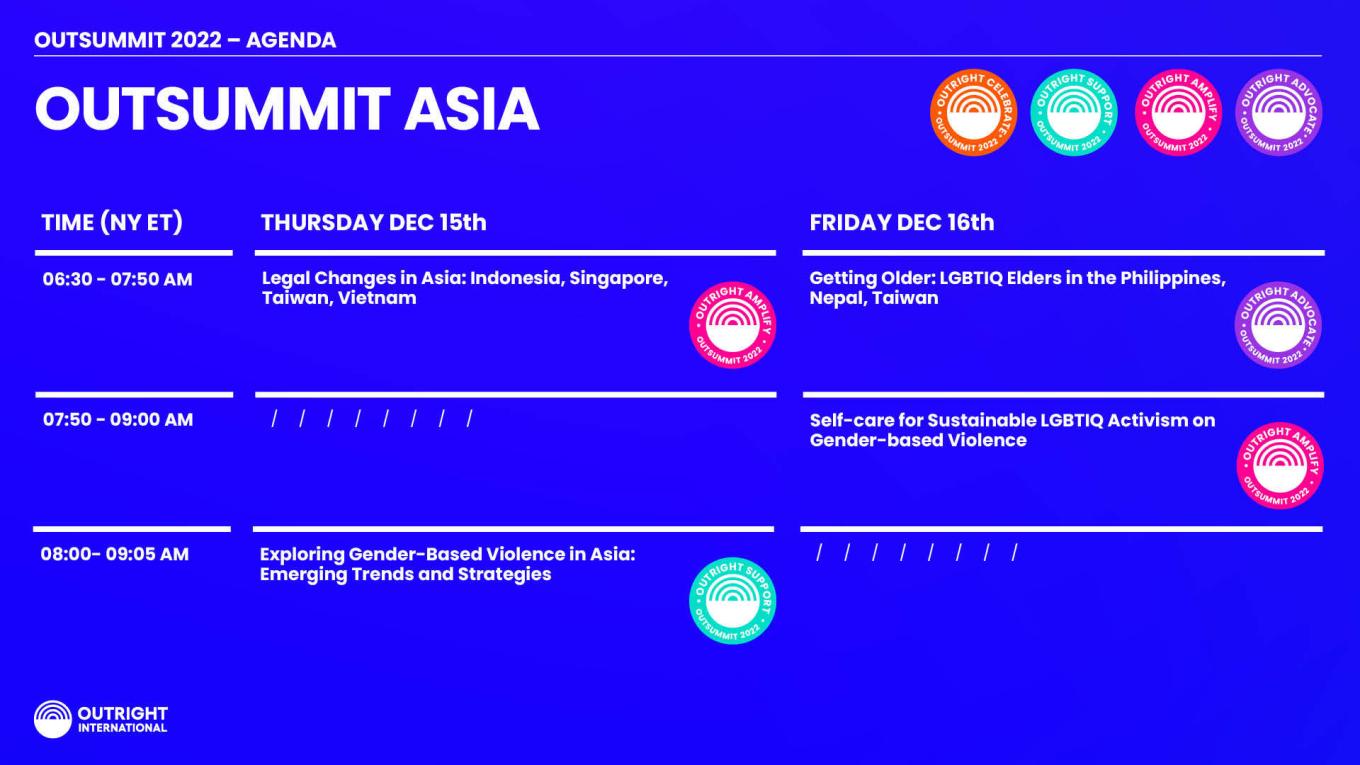 2022 Partners and Supporters
Adobe Foundation
Aesop Foundation
Anita May Rosenstein Foundation
Capital Group 
Critical Role Foundation
Dell Technologies
Dropbox Foundation
Electronic Arts
Everest Group
Garage
Global Citizen
HCLTech
iHeartRadio
JAMF
JPMorgan Chase & Co. 
Levi Strauss & Co. 
Microsoft 
MillerKnoll
Nomura Holdings America
Ooni
Partnership for Global LGBTI Equality (PGLE)
Procter & Gamble 
Remarkably 
Revolut
S&P Global Foundation 
Scotiabank 
The Walt Disney Company 
Verizon
Waterdrop
World Bank GLOBE
Outright thanks OutSummit Founding Sponsors Small Change Foundation and James C. Hormel and Michael P.N. Hormel for their past support. We are also grateful to our co-sponsor, The Institute for Gender, Law and Transformative Peace Initiative at CUNY Law School. 
With support from Google.org
Signature Sponsor:
Anita May Rosenstein Foundation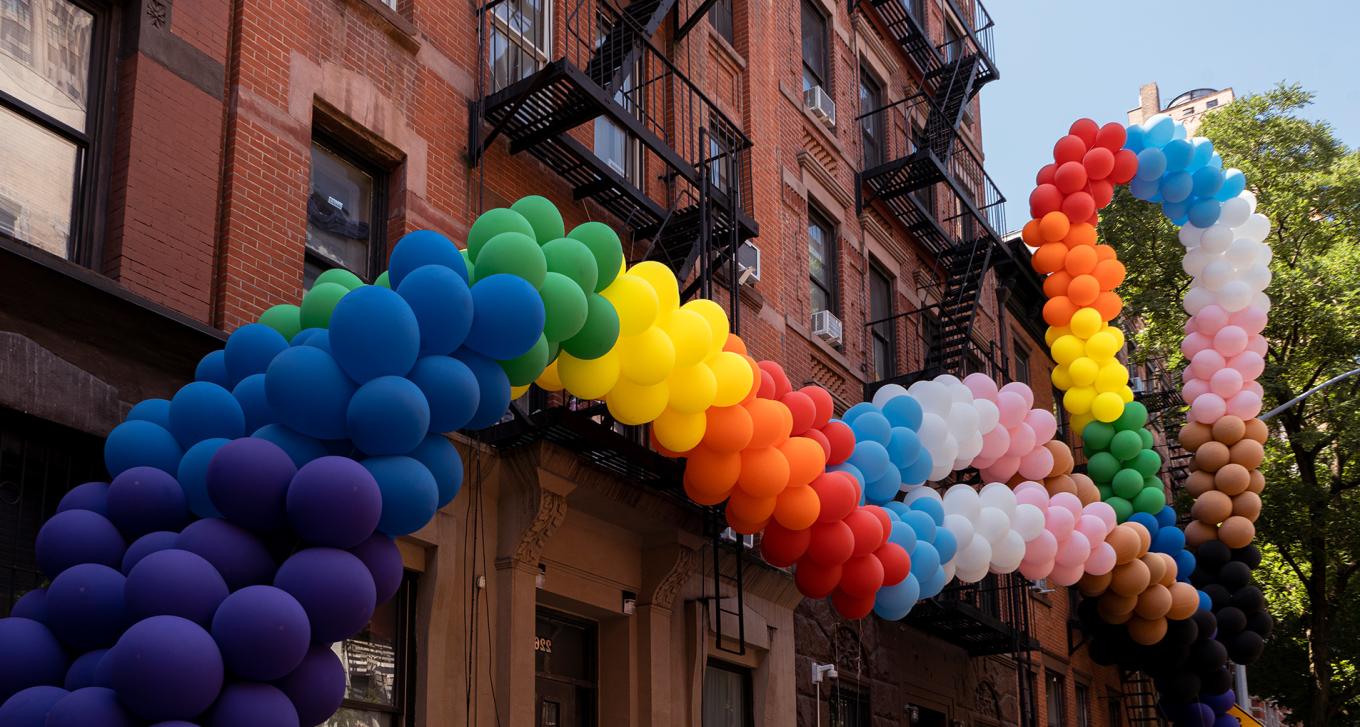 News & Commentaries
We bring in LGBTIQ news, commentaries, and announcements from movement leaders and experts from an international lens.
Read Our Insights