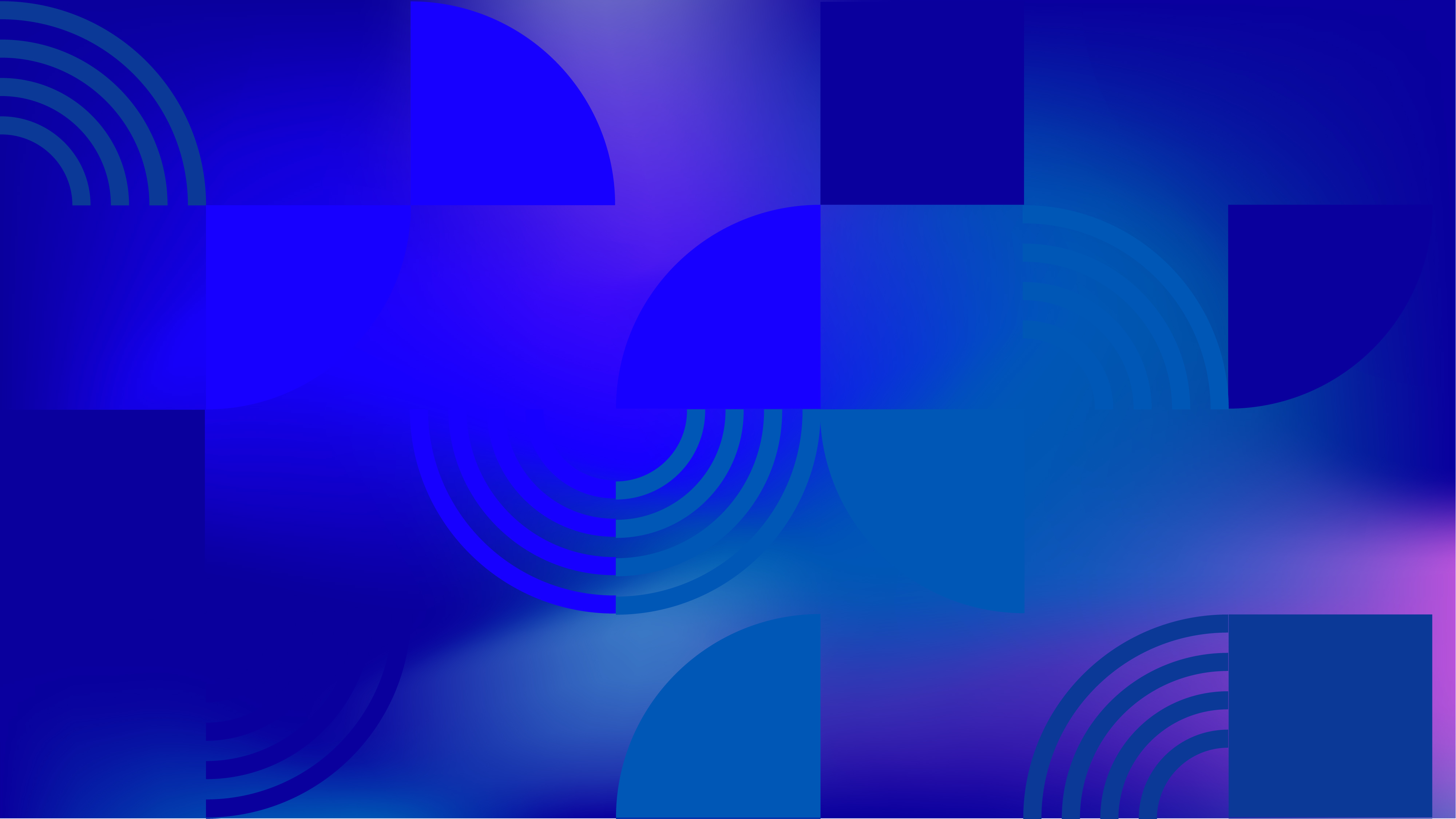 Get Involved
OutSummit 2023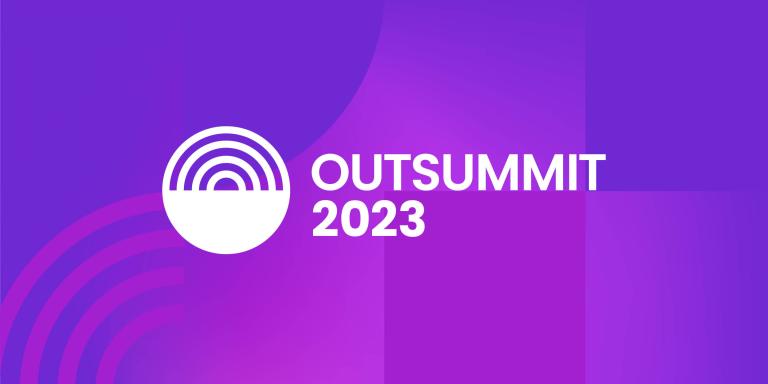 On December 4, 2023, join Outright International, LGBTIQ activists, and allies from around the globe for our 9th annual OutSummit.
Every year, around Human Rights Day (December 10), Outright convenes OutSummit: a conference to advance the human rights and inclusion of LGBTIQ people everywhere. OutSummit is where people from across civil society, government, philanthropy, and business come together to strategize and build momentum to accelerate change for LGBTIQ people. This year's OutSummit will be hybrid, with limited in-person participation in Washington, D.C., and virtual participation. 
Keynote Speakers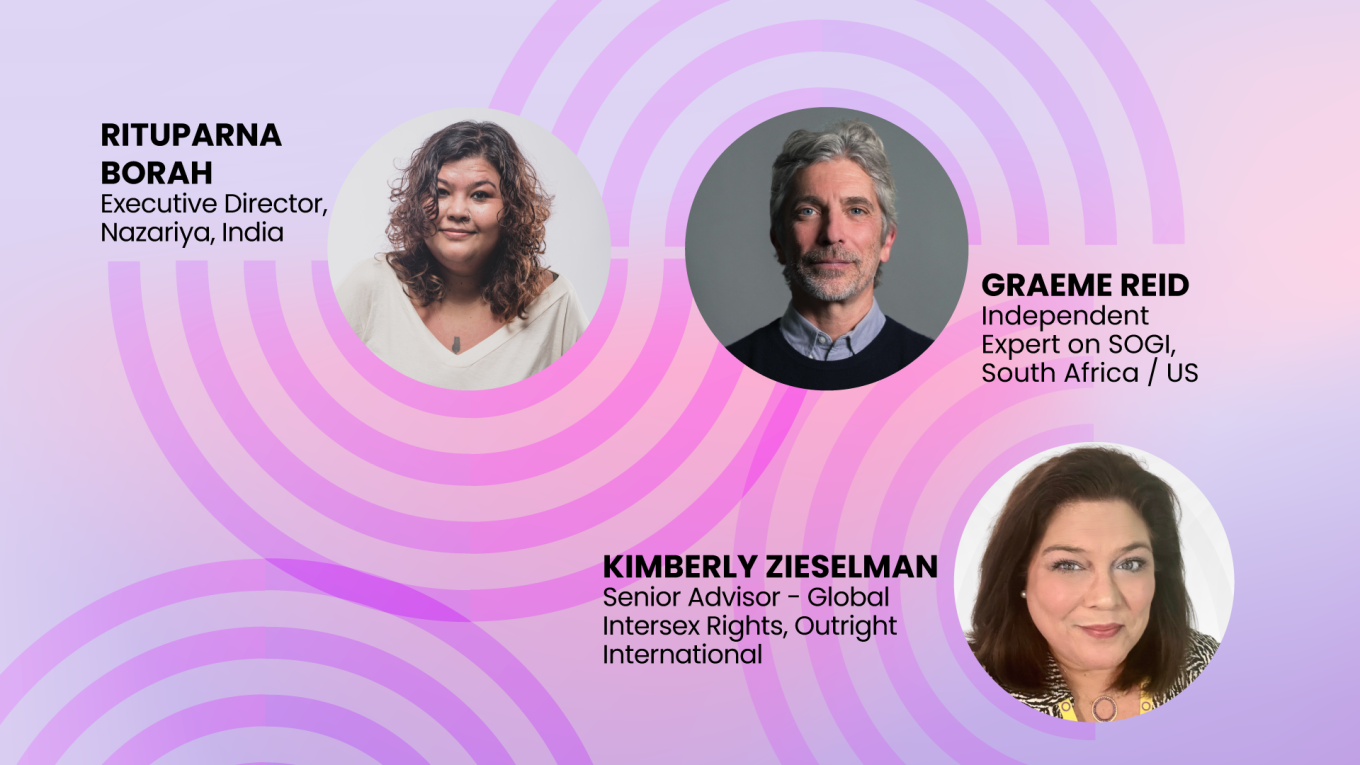 Sessions
Advocating for Inclusion in Government Development Programs
Each year the World Bank makes $USD 100 Billion in loans to governments in low and middle-income countries. These funds pay for education, health, and social protection programs. LGBTIQ advocates want to ensure that these programs are inclusive. This session will describe the Inclusive Bank Advocacy Network -- a new global advocacy network, and feature examples of activism to ensure inclusion of LGBTIQ people.
Moderator
Andrew Park
Senior Advisor, Inclusive Development, Outright International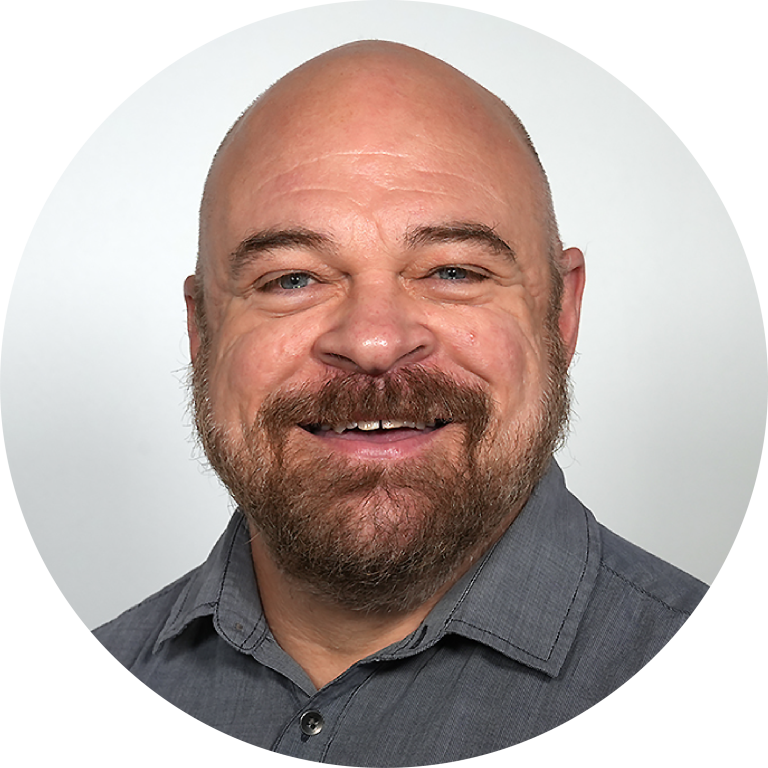 Panelists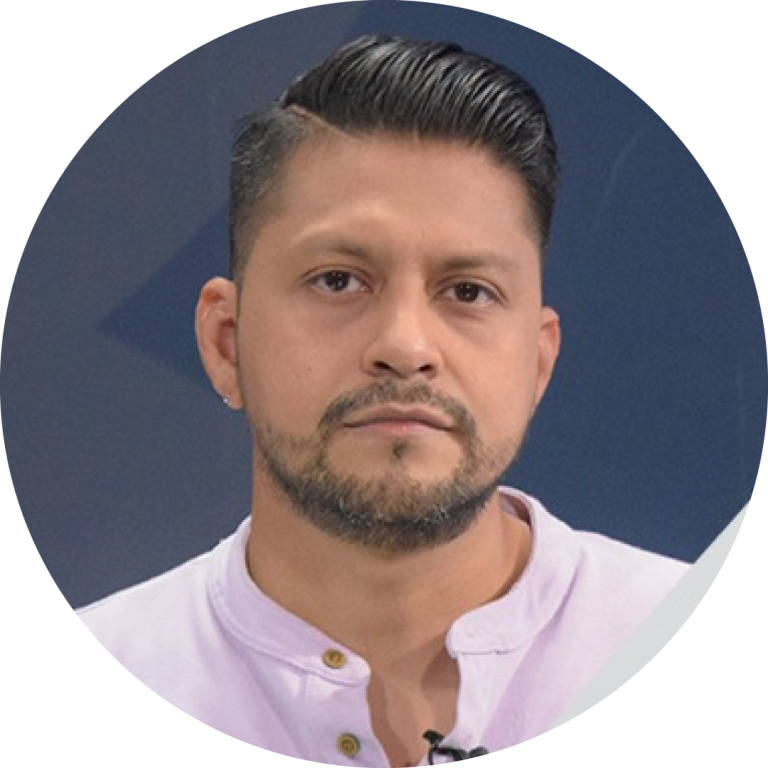 Roberto Zapata
Amate, El Salvador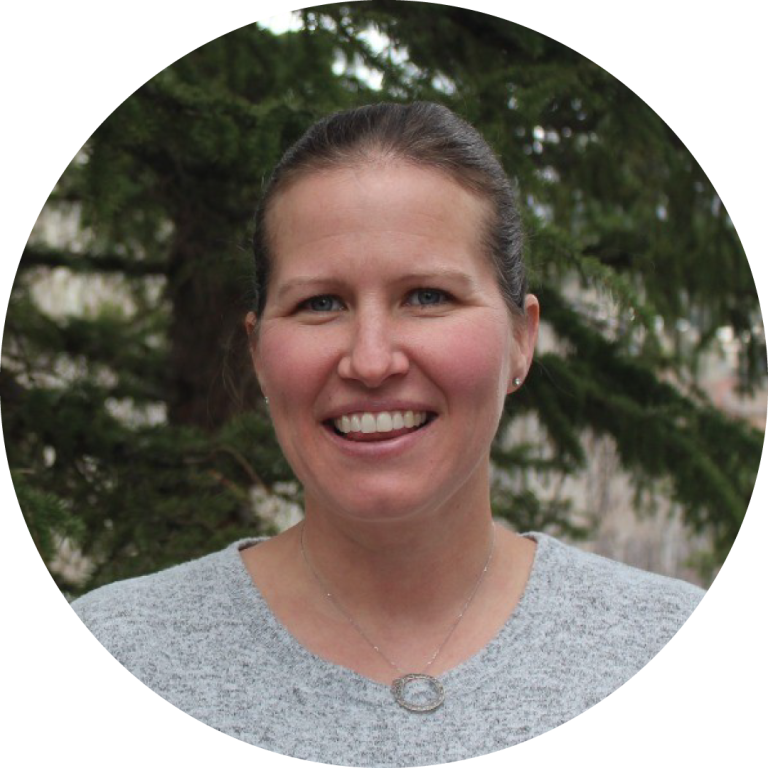 Rachel Burton
Social Inclusion Officer, Bank Information Center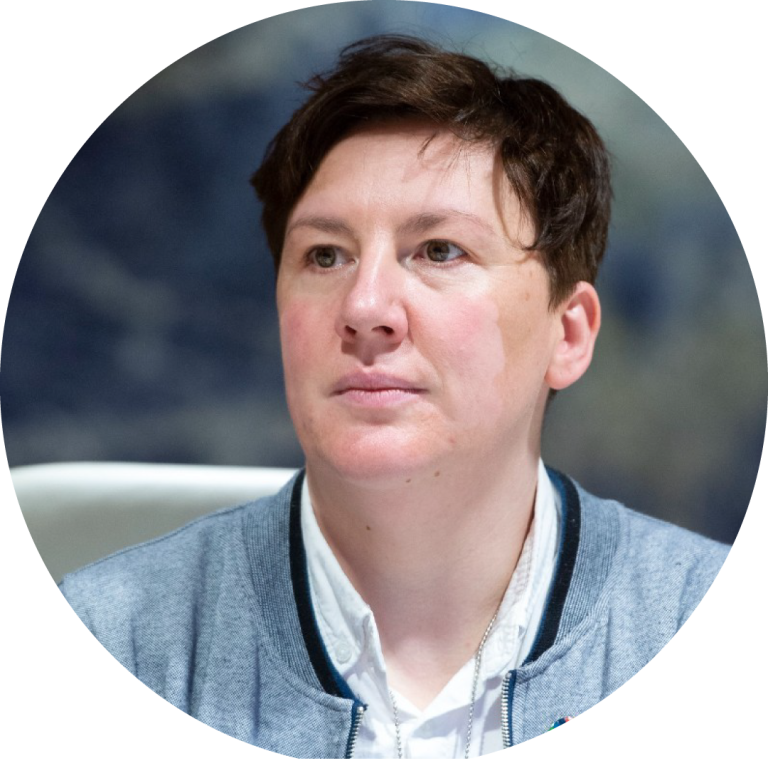 Biljana Ginova
LGBTIQ+ human rights defender and trans-feminist activist
Trans Liberation
Around the world, trans people are calling on their governments to uphold their human rights through laws and policies that recognize their existence, prohibit discrimination, and address violence based on gender identity and expression. At least 18 countries have passed rights-based gender identity laws that allow trans people to change their gender markers through a simple process based on self-determination, while others are taking steps toward recognizing trans people. This progress has been countered by an unprecedented increase in anti-trans sentiment and a surge of legislation that is undoing the progress made by trans-diverse people in obtaining their fundamental rights. The pushback is coming from an unholy alliance of conservatives and groups of feminists who typically have nothing in common and use misinformation to gain traction. Our panel will debunk some of the myths, give examples of successful countering, and discuss strategies to move forward.
Moderator
Rikki Nathanson 
Senior Advisor of the Global Trans Program, Outright International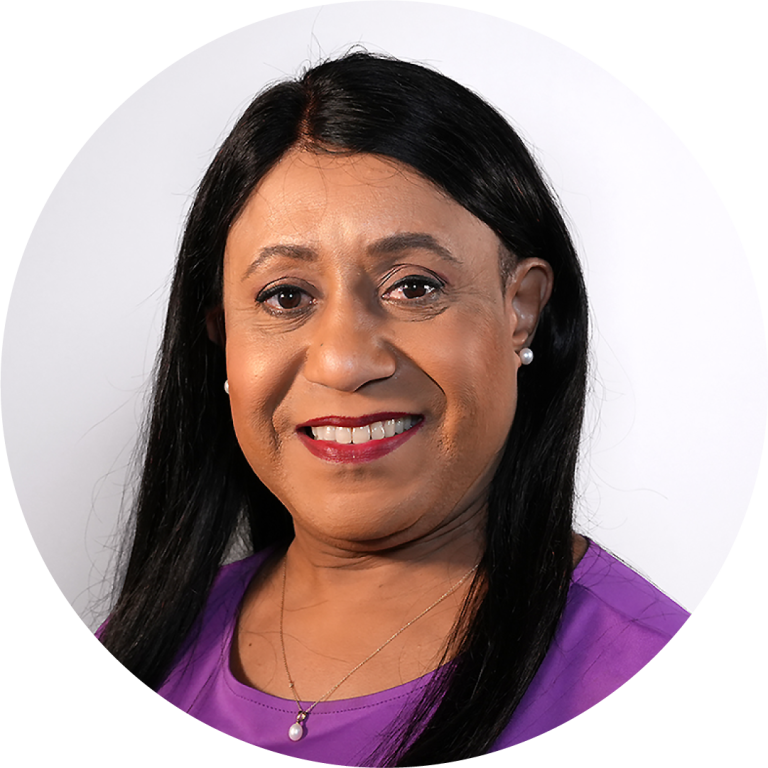 Panelists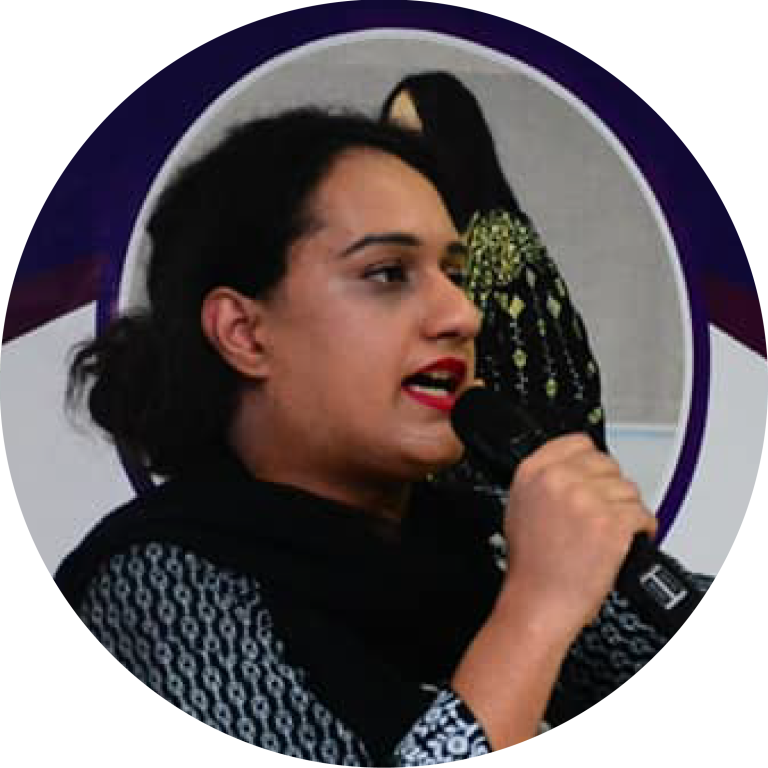 Aisha Mughal
Trans activist and researcher, Pakistan/Germany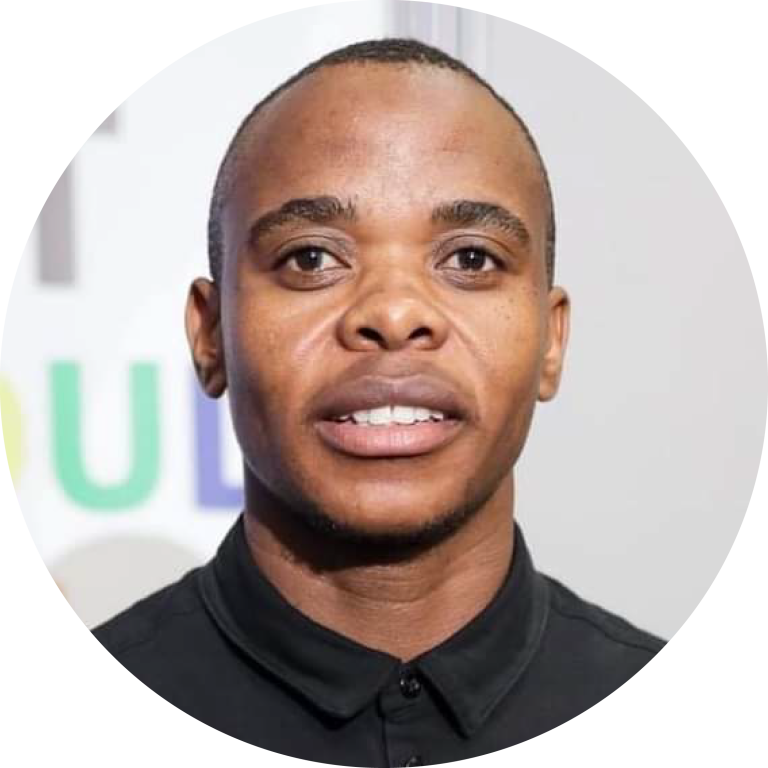 Tampose Mothopeng
Executive Director, The People's Matrix Association, Lesotho
Marina Sáenz
Marina is the President of the LGBTI Participative council in the Spanish Ministry of Equality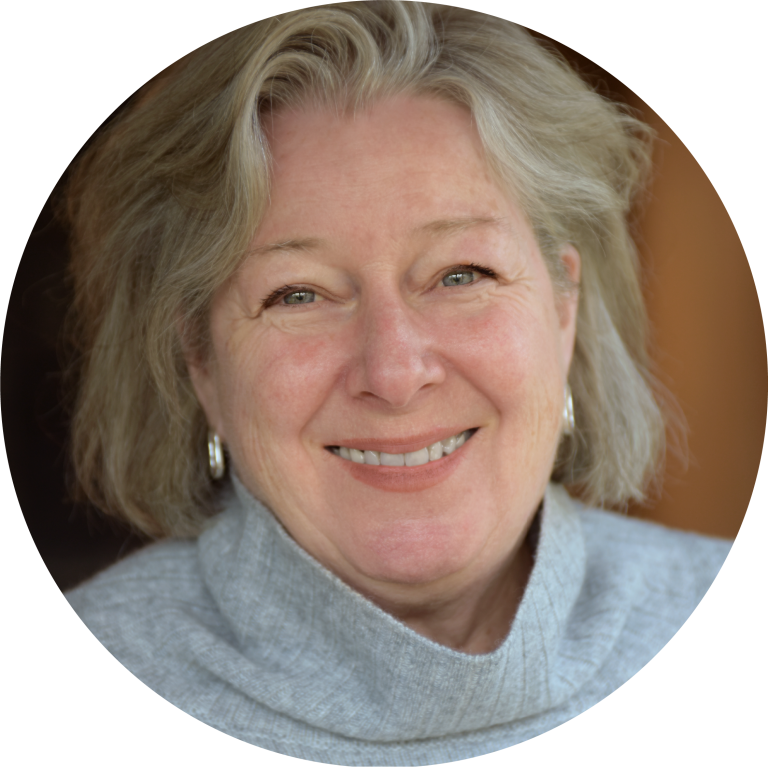 Leanne MacMillan
Director of Global Programmes, Stonewall UK
Increasing Our Impact: How Funders Can Help Radically Accelerate the Global LGBTIQ Movement
Activists, advocates, and allies have made tremendous progress in the movement for LGBTIQ rights around the world, yet their work remains drastically under-resourced, especially in the Global South and East. At a time with immense opportunity for positive social change - and a dangerous, rising global backlash - much more investment is needed. Join a conversation with philanthropic leaders to explore emerging trends and opportunities in our field and how we can partner with local leaders to better resource and propel our movement forward.
Moderator
Russell Roybal
Outright Board Member, VP and Chief External Affairs Officer, National Committee for Responsive Philanthropy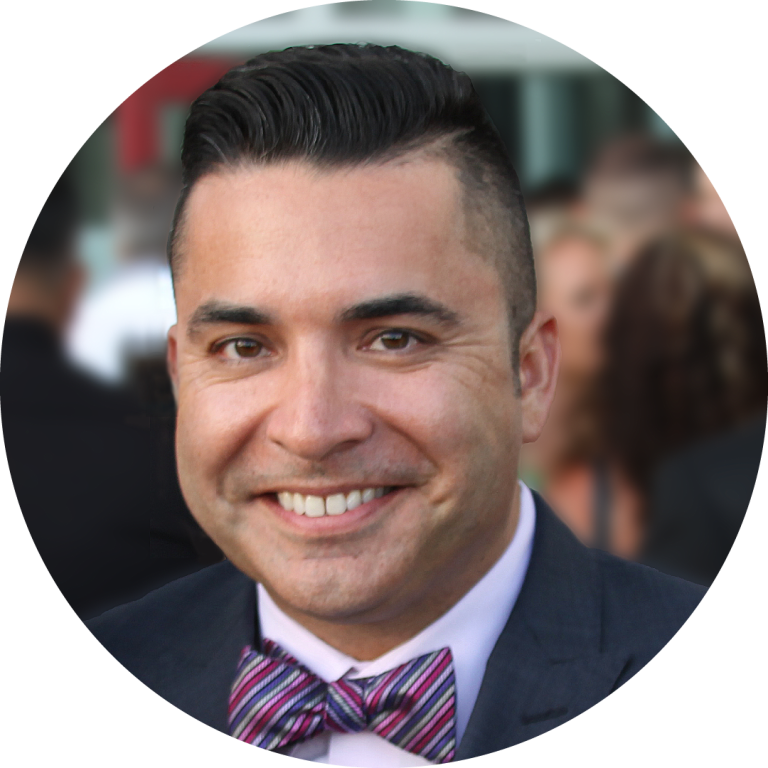 Panelists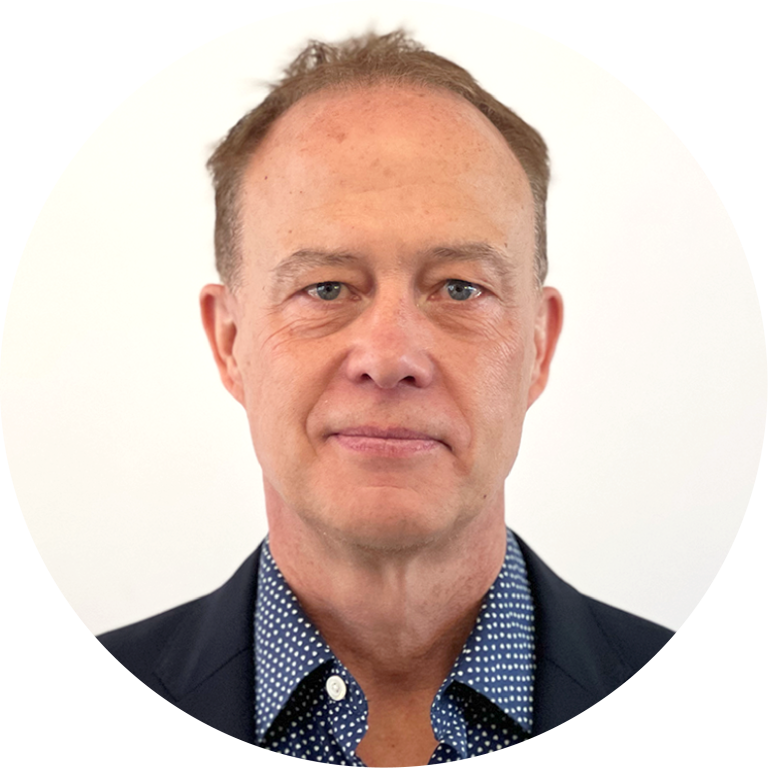 Michael Heflin
Global Grants Director, Outright International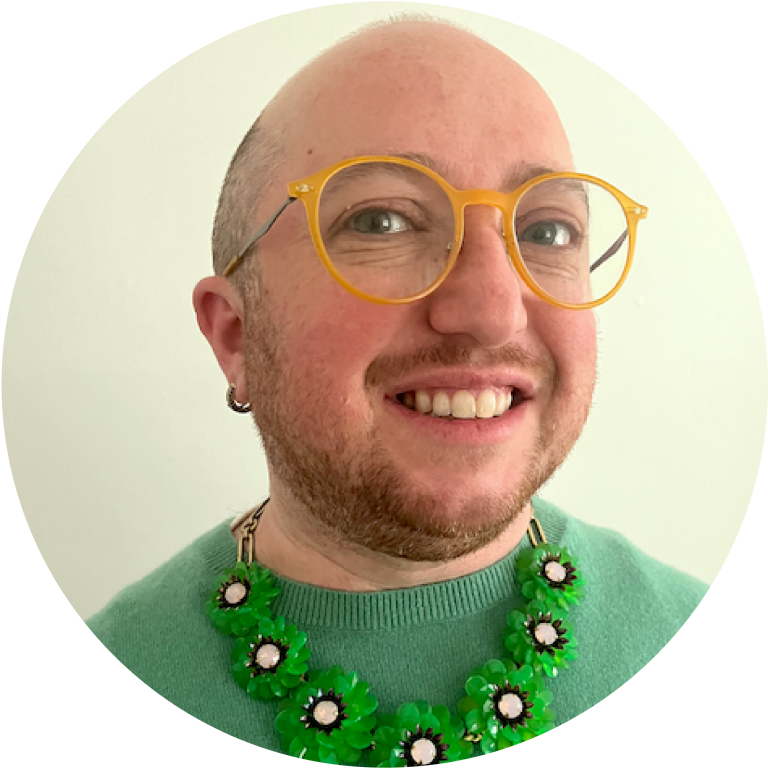 Ezra Berkley Nepon
Senior Program Officer for Knowledge and Learning, Global Philanthropy Project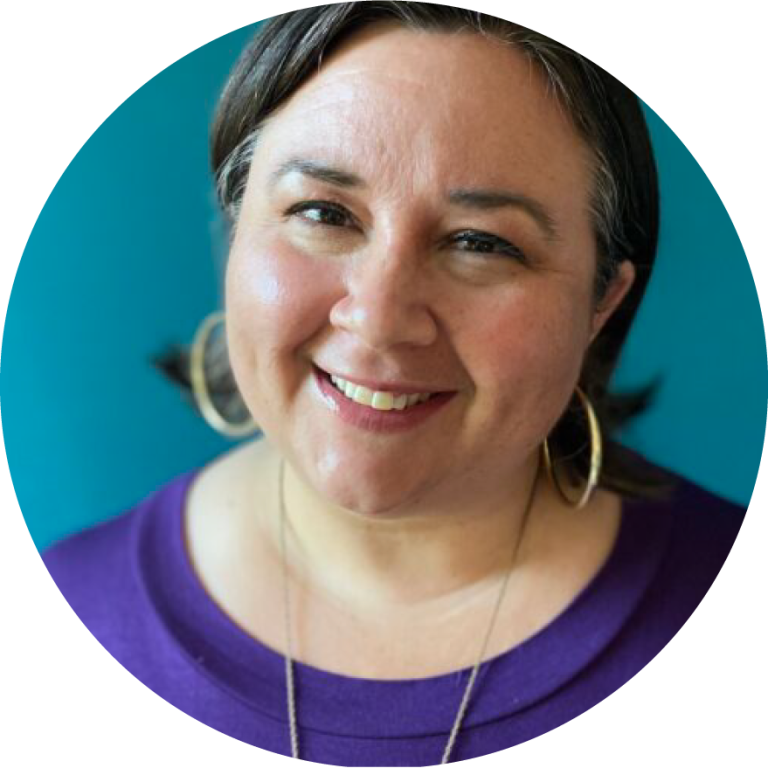 Rebecca Fox
VP of Programs, Astraea Lesbian Foundation for Justice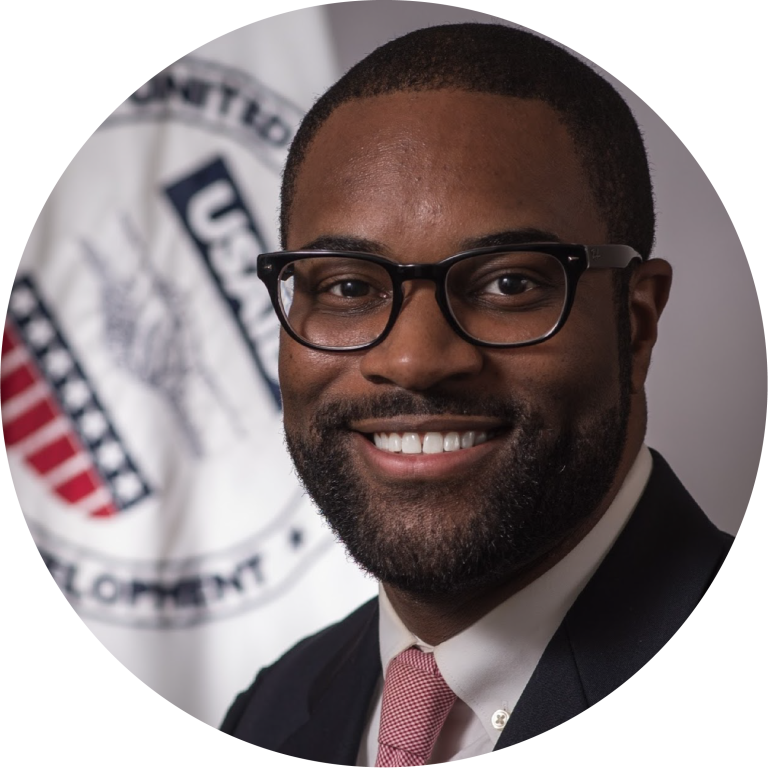 Jay Gilliam
Senior LGBTQI+ Coordinator, United States Agency for International Development (USAID)
Pride & Politics: The Fight for LGBTIQ Rights in Changing Democracies
In 2024, over two billion people will head to the polls to vote for their next government at the local, national, and regional levels. For many countries, the results could mean the difference between further entrenchment of authoritarian policies and practices or a turning point in the fight against democratic backsliding. The days leading up to and after the elections will be essential for citizens, particularly LGBTIQ communities, to elevate their voices and make it clear to decision-makers their expectations for inclusive governance, accountability and transparency, and the protection and promotion of human rights. This panel will explore the inextricable link between democracy and LGBTIQ rights and feature the perspectives of both activists and allies who are utilizing democratic mechanisms to counter the anti-democracy and anti-LGBTIQ movements in their countries and regions. Panelists will speak to ways LGBTIQ communities are already participating as well as highlight different avenues of democratic engagement LGBTIQ movements can explore to further their priorities.
Moderator
Matuba Mahlatjie
Communications and Media Relations Manager, Outright International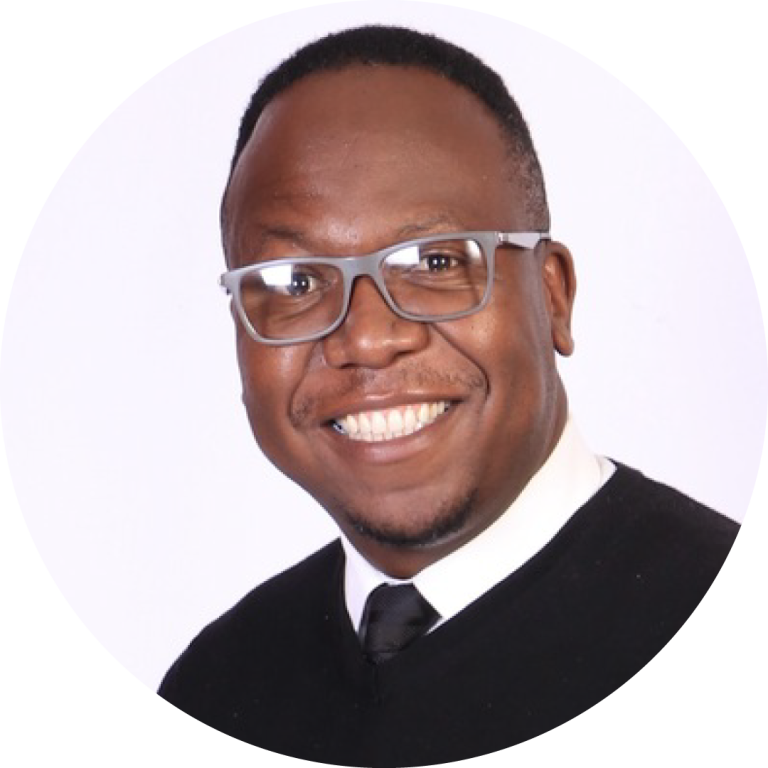 Panelists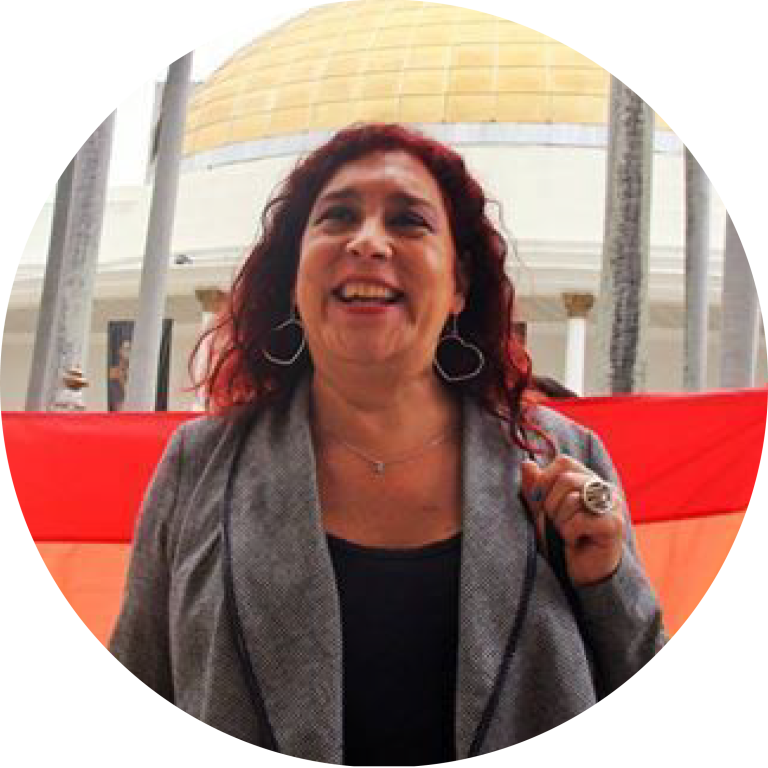 Tamara Adrián
Venezuelan politician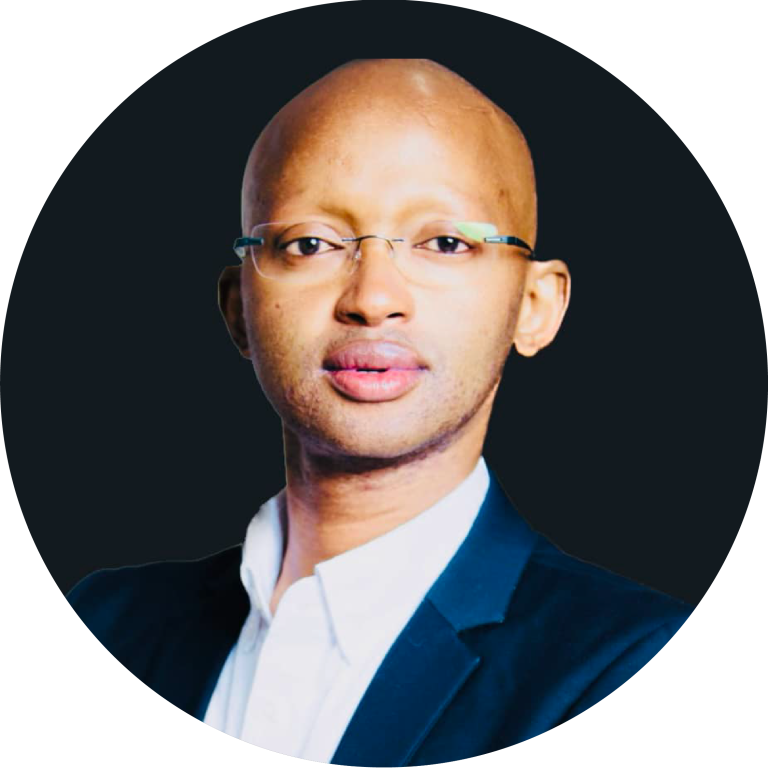 Thato Moruti
Executive Director, LEGABIBO - Botswana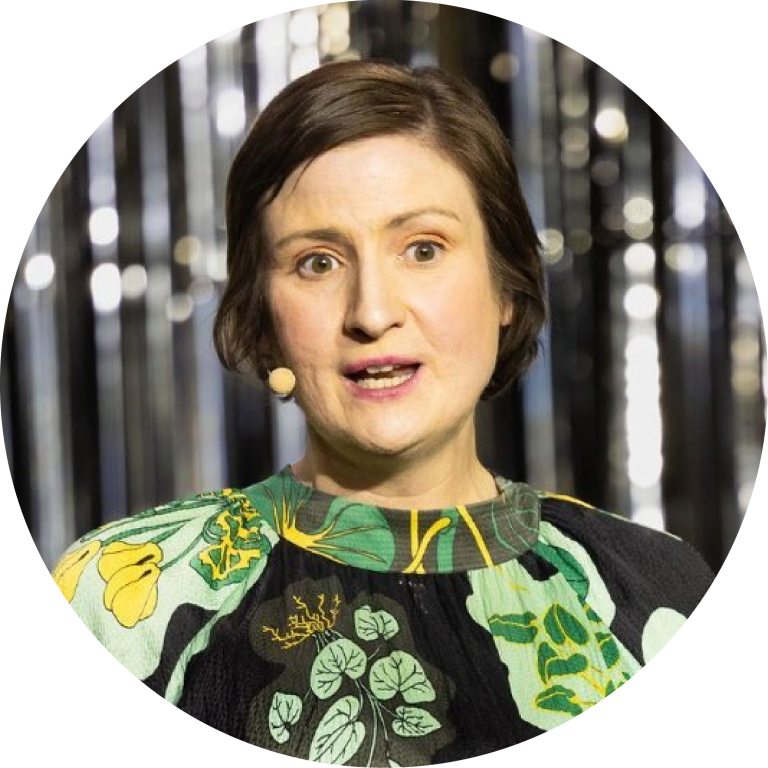 Birgitta Ohlsson
Director, Political Parties, National Democratic Institute and former Minister/MP
Guest Speakers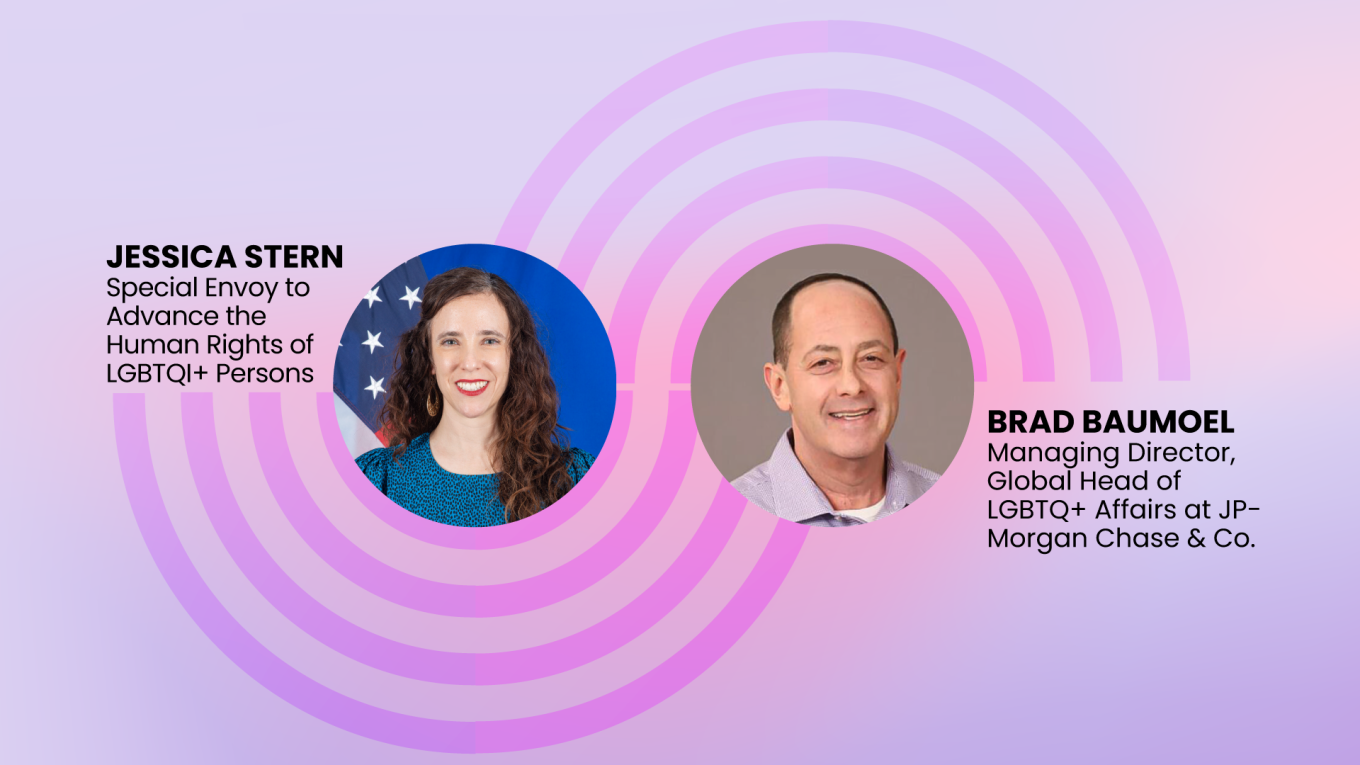 Thank you to our OutSummit founding partner, CUNY Law School's Institute on Gender, Law, and Transformative Peace.
OutSummit 2023 Presenting Sponsor
OutSummit 2023 Supporters
Adobe Foundation
Aesop Foundation
Alaska Airlines
Balenciaga
Capital Group
CARE WITH PRIDE
Critical Role Foundation
Deutsche Bank
Diebold Nixdorf
Dr. Martens Foundation
Dropbox Foundation
Global Citizen
Groupe Dynamite
Hard Rock Café
JAMF
Levi Strauss & Co.
MillerKnoll
Nomura Holdings America
Procter & Gamble
Remarkably
Scotiabank Foundation
The Walt Disney Co.
Donations from supporters like you enable Outright International to host programmatic events like OutSummit.
Don't Forget to Register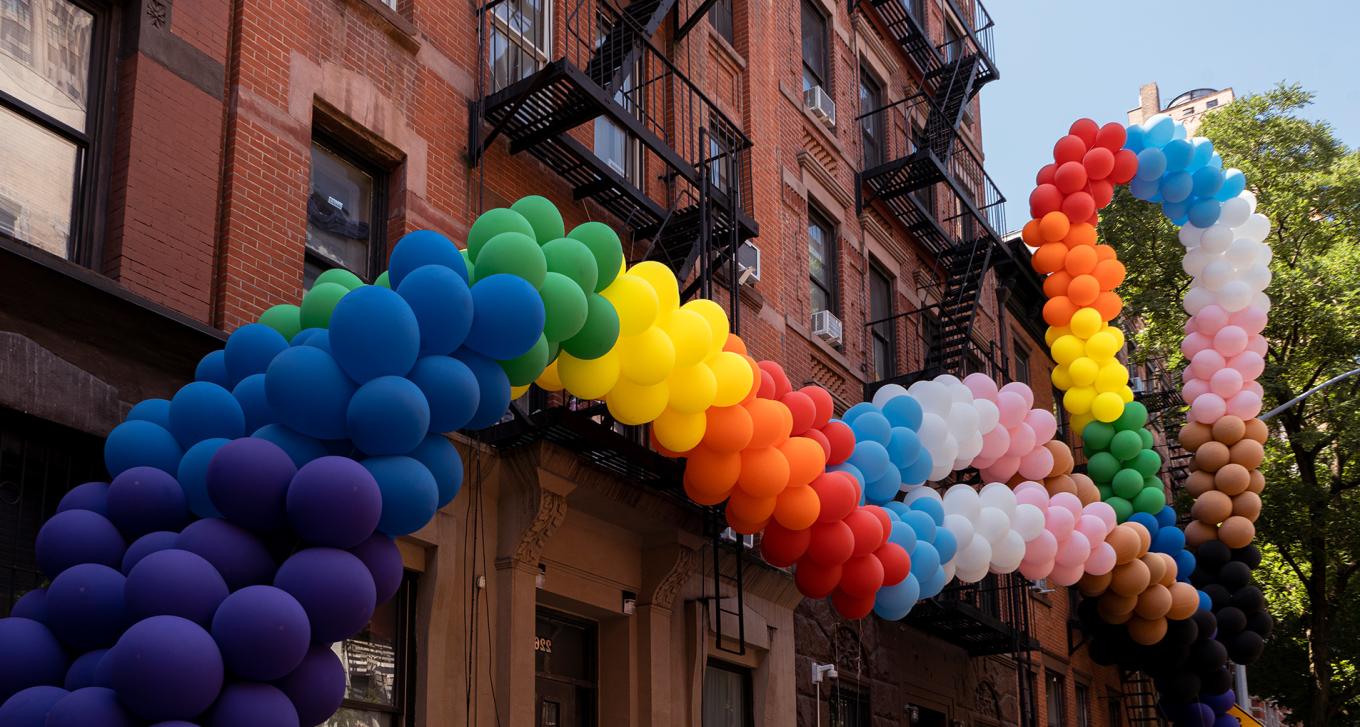 News & Commentaries
We bring in LGBTIQ news, commentaries, and announcements from movement leaders and experts from an international lens.
Read Our Insights