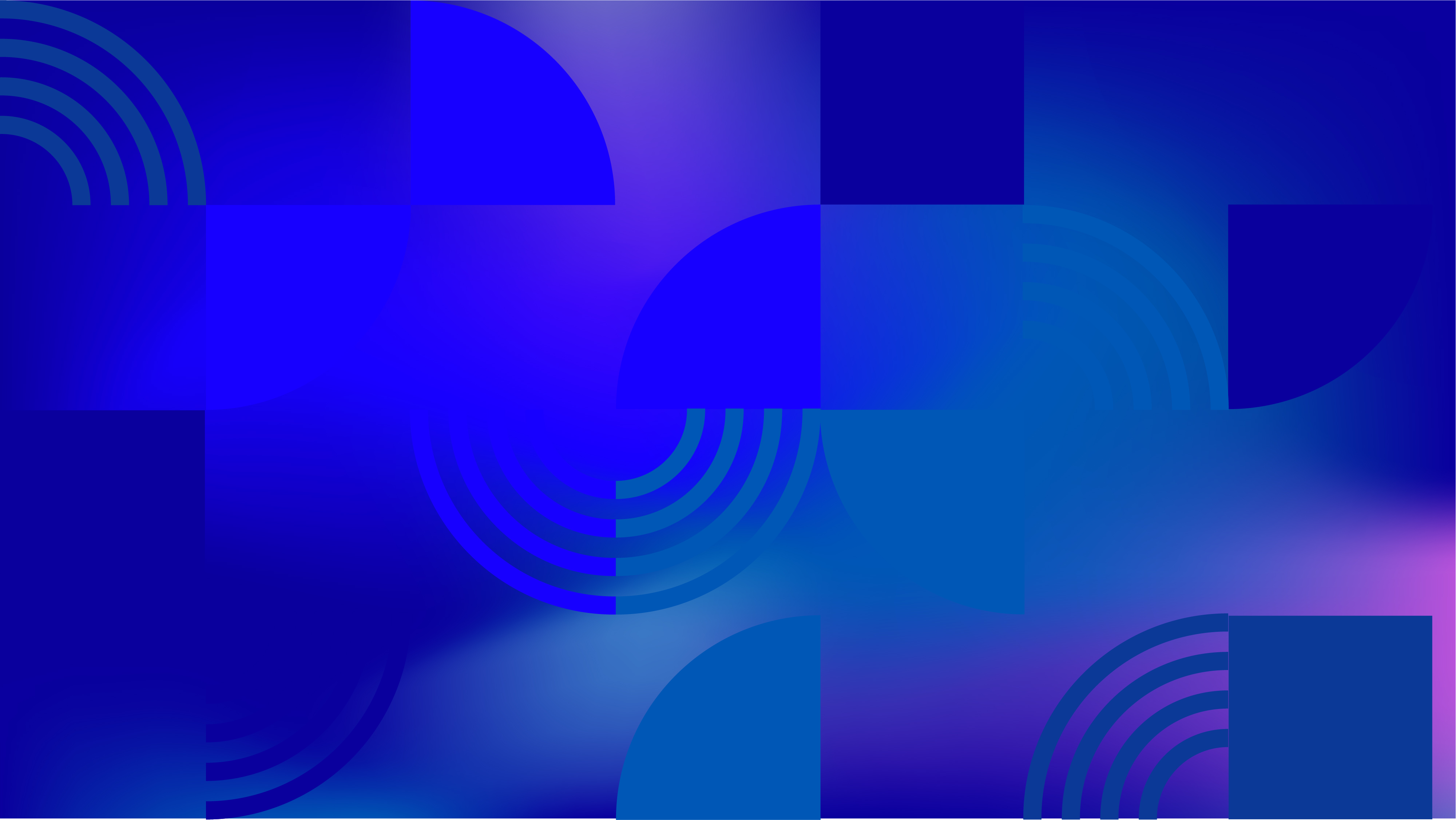 Press Release
Outright International, Synergía, and IFES Launch the Global LGBTQI+ Inclusive Democracy and Empowerment (GLIDE) Initiative
New York, New York - July 5, 2023 - Outright International, Synergía - Initiatives for Human Rights, and the International Federation for Electoral Systems (IFES) are pleased to announce the Global LGBTQI+ Inclusive Democracy and Empowerment (GLIDE) Initiative. GLIDE, funded through the Global Equality Fund, seeks to increase access to participation and leadership in democratic systems for lesbian, gay, bisexual, transgender, intersex, and queer (LGBTIQ) communities.
The global decline in democracy parallels increasing restrictions on LGBTIQ advocacy and rights. In many cases, anti-LGBTIQ rhetoric and policies serve as a warning sign of further democratic backsliding and lay the groundwork for laws that infringe on all citizens' rights. LGBTIQ communities are a scapegoat to divert attention away from leaders' corruption, inefficacy, and failure to deliver. LGBTIQ individuals and communities are often the first casualties of eroding democracies and they are also the first line of defense. Despite the vital role democratic systems play in the protection and promotion of LGBTIQ rights, in too many countries, LGBTIQ people still face significant barriers to participation. The lack of resources and capacity of many LGBTIQ organizations undermines the movement's ability to push back on shrinking civic space and effectively advocate for inclusive democracy.
 
"Democracy and LGBTIQ rights are inextricably linked. The GLIDE Initiative will enable LGBTIQ people to participate and influence decision-making to advance acceptance and be a force for addressing exclusionary laws, practices, and norms that seek to dismantle democracy," said Maria Sjödin, Outright International Executive Director.

Stefano Fabeni, Synergía Executive Director added, "LGBTIQ individuals and communities are often excluded from democratic processes and institutions, in some regions more than others. However, either democracy is for all, or it is not. The GLIDE Initiative pretends to ensure that no group is left out from civic participation or, even worse, purposely targeted for any reason."

"We know that inclusive democracies are also stronger democracies. When every citizen is included, when every citizen is treated equally, societies as a whole are more secure, they're more stable. Democracies are healthier. Economies do better," said Secretary of State Anthony Blinken.
 
To disrupt democratic backsliding and attacks on human rights, those who stand for democracy must include LGBTIQ communities at the helm of democratic initiatives. The GLIDE Initiative intends to do just that. Through a combination of grants, capacity-strengthening assistance, research, publications, convenings, and other interventions, the Initiative will seek to:
Generate interest in and build skills and capacity for LGBTIQ communities to strengthen leadership, engagement, and participation in political and public life. 
Develop and coordinate communication and advocacy strategies that encourage LGBTIQ individuals to use democratic mechanisms to mitigate intolerance, violence, and discrimination.
Engage supportive political, government, community, and/or religious leaders to promote political engagement and reduce intolerance and human rights abuses against LGBTIQ communities.
GLIDE will officially launch a call for statements of interest for non-profits interested in working on projects around LGBTIQ issues and democracy in September 2023 and host a series of webinars and conversations highlighting tools and best practices for those seeking funding. To stay up to date on GLIDE and funding opportunities, please send us an email. 
GLIDE Initiative Partners:
Outright International works with partners around the globe to strengthen the capacity of the LGBTIQ human rights movement, document and amplify human rights violations, and advocate for inclusion and equality. Founded in 1990, with staff in over a dozen countries, Outright works with the United Nations, regional human rights monitoring bodies, and civil society partners.
Synergía - Initiative for Human Rights partners with organizations and human rights movements to protect and promote the human rights of all people, particularly those whose rights are most systematically and egregiously violated. Synergia addresses capacity gaps, provides funding and strategic guidance to prepare partners to assume leadership within human rights movements, and leverages avenues for human rights advocacy to gain the most traction.
The International Federation for Electoral Systems (IFES) collaborates with civil society, public institutions, and the private sector to build resilient democracies that deliver for everyone. Through technical assistance and applied research, IFES develops electoral bodies capable of conducting credible elections; effective and accountable governing stakeholders; civic and political processes in which all people can safely and equally participate; and innovative ways in which technology and data can positively serve elections and democracy.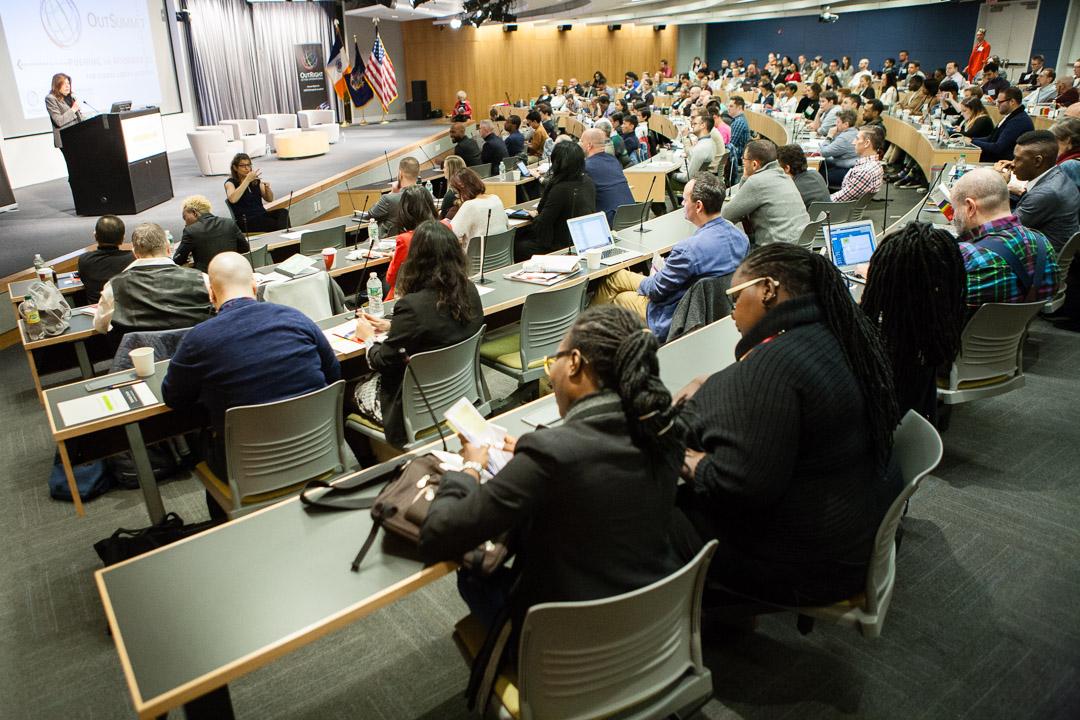 Read Our Publications
Since 1990, we have partnered with activists from all over the world to produce hundreds of groundbreaking reports.
Learn More