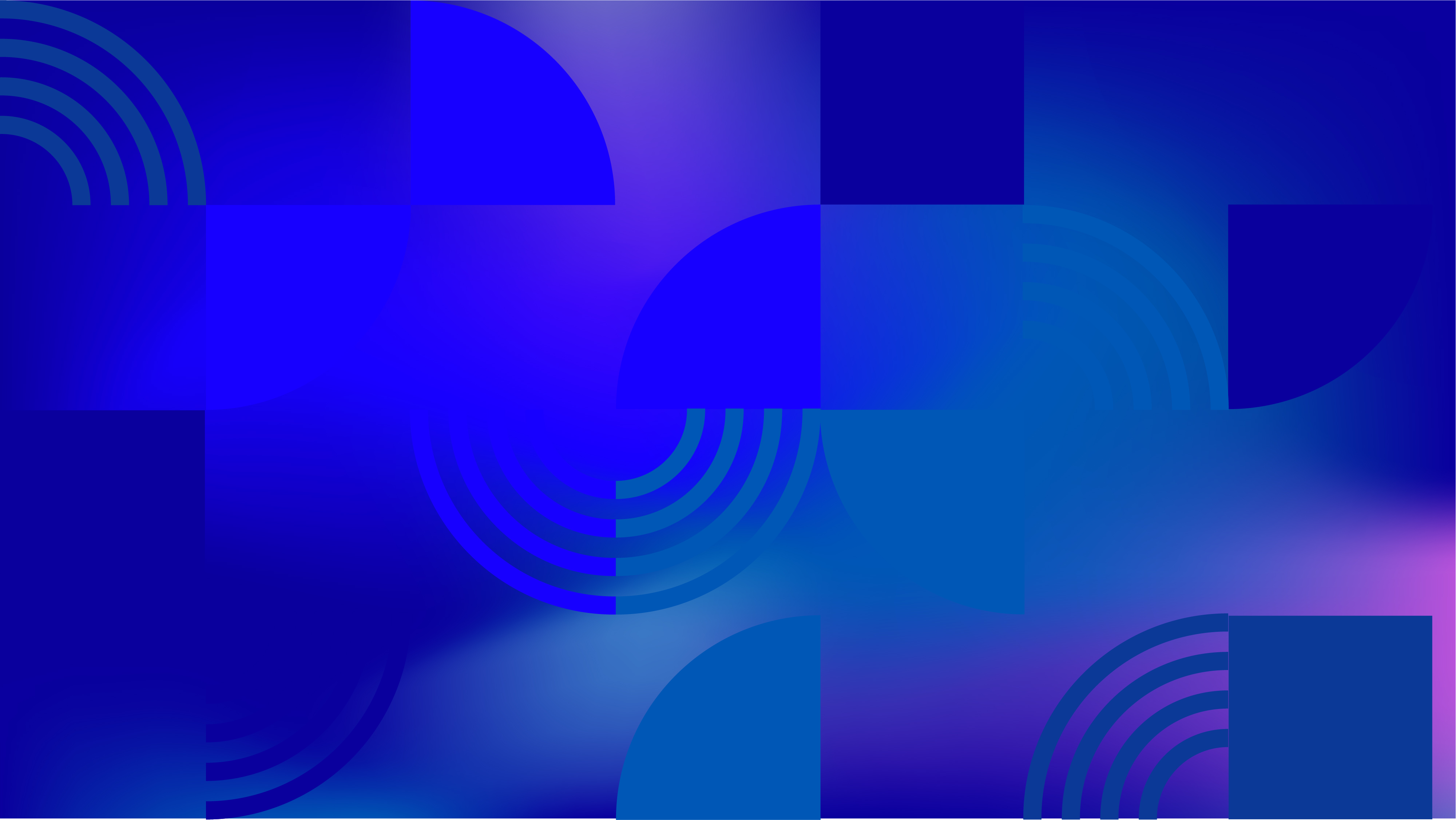 Press Release
Outright International Announced Continued Partnership With Google.org at Global Citizen Festival
New York, New York - September 24, 2022 - Outright International, a global human rights organization dedicated to improving the lives of lesbian, gay, bisexual, transgender, intersex, and queer (LGBTIQ) people, today announced its continued partnership with Google.org. The announcement was made on stage at the Global Citizen Festival in New York City. As part of the multi-year grant program, Google.org is committing $1 million for the creation of a new, first-of-its-kind program focused on increasing employment of LGBTIQ people across Asia-Pacific and Latin America. With this funding, Outright will work with local LGBTIQ organizations, the private sector and other key partners to provide career coaching, resume workshops, soft skills and employer support to help thousands of LGBTIQ people find sustaining work.
Most recently, Outright, with support from Google.org, published a guide on how to effectively unlock and leverage corporate philanthropy to support global advancement for LGBTIQ equality. The guide provides critical and useful steps in how corporate professionals will be best positioned to help build a diverse, equitable and inclusive business environment, and enable positive change for LGBTIQ communities all over the world.
During the onset of COVID-19, Google.org also supported Outright's emergency fund with a grant of over $2 million. The initiative is designed to help LGBTIQ communities who are disproportionately affected by the ongoing pandemic. Google.org's donation doubled the size of the fund and has equipped Outright to serve over 175,000 thousand LGBTIQ people in 110 countries. 
"We thank Google.org for their continued support and leadership," noted Maria Sjödin, executive director Outright International. "Google.org stands with us in believing that economic opportunity is key to achieving equality for LGBTIQ communities. Prejudice and discrimination too often keep LGBTIQ people out of the job market. This project will allow LGBTIQ organizations to support their own communities to build skills and find opportunities to secure work."
"We're proud to be supporting Outright with this new program focused on economic opportunity for LGBTIQ communities across the globe," Annie Lewin, Head of Advocacy & APAC, Google.org. "Through our new co-funded guide for corporate philanthropies, we hope others will join us and we'll see even more support for LGBTIQ programs like this in the future," Annie Lewin, Head of Advocacy & APAC, Google.org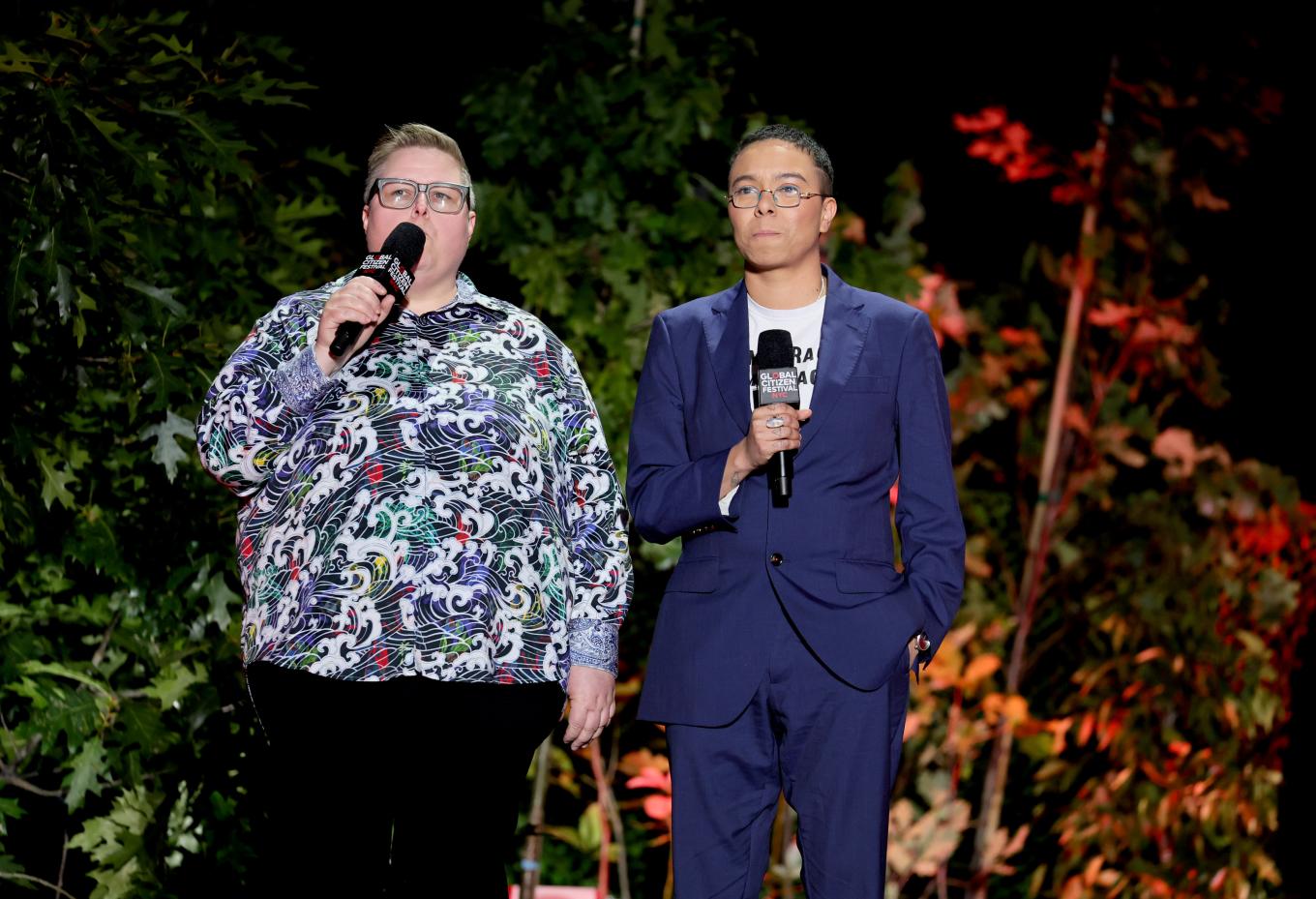 About Outright International
Outright is dedicated to working with partners around the globe to strengthen the capacity of the LGBTIQ human rights movement, document and amplify human rights violations against LGBTIQ people and advocate for inclusion and equality. Founded in 1990, with staff in over a dozen countries, Outright works with the United Nations, regional human rights monitoring bodies and civil society partners. Outright holds consultative status at the United Nations where it serves as the secretariat of the UN LGBTI Core Group.
About Google.org
We accelerate the progress of innovative nonprofits by connecting them to the best of Google. Since launching in 2005, Google.org has sought out nonprofit innovators that apply radical, data-driven innovation to solving the world's biggest challenges. These are the believers-turned-doers that have made the biggest impact on the communities they represent, whose work has the potential to produce meaningful change that can scale.
Google.org aims to extend the reach of these innovators and connect them with a unique blend of support that includes funding, tools, and Googler volunteer expertise. Though each project poses a fresh challenge, we ask the same question every time: "How can we bring the best of Google to power their work and accelerate their progress?"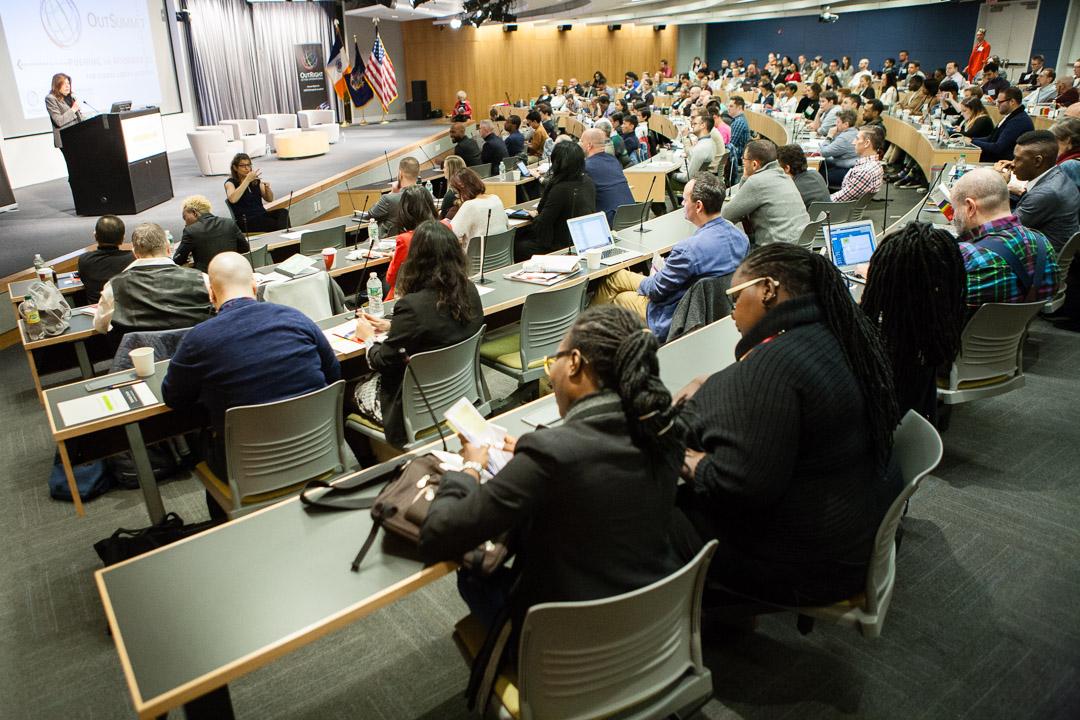 Read Our Publications
Since 1990, we have partnered with activists from all over the world to produce hundreds of groundbreaking reports.
Learn More