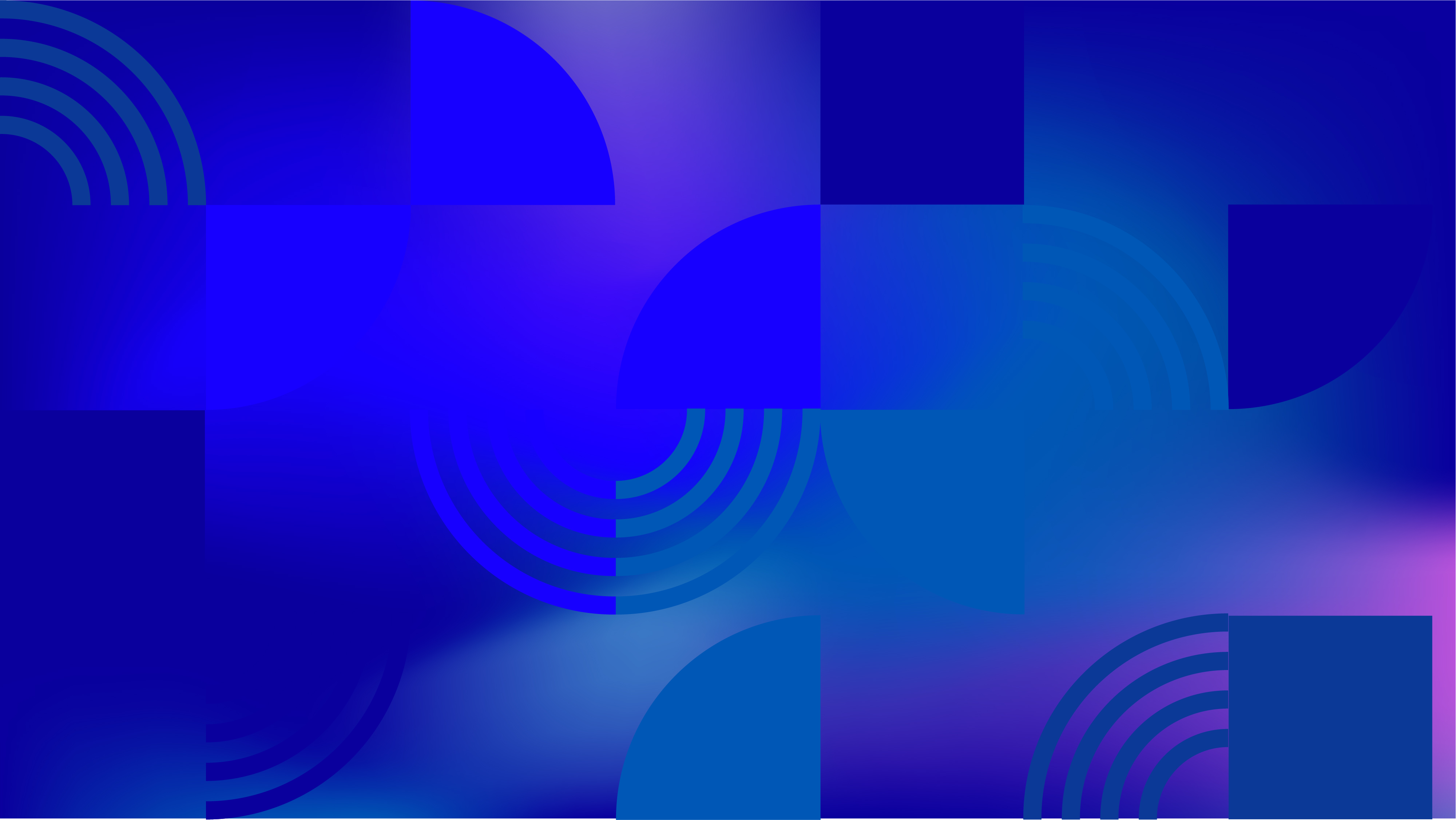 Press Release
Outright International Expresses Disappointment and Optimism on India's Supreme Court Ruling on Same-Sex Marriage
New York, NY - October 17, 2023 - Outright International expresses both disappointment and optimism in response to the recent ruling by India's Supreme Court regarding marriage equality. The Supreme Court ruled that it does not have the authority to legalize same-sex marriages on the grounds that under India's constitution, marriage is not a fundamental right and emphasized that creating a law on this matter falls under the jurisdiction of the parliament.
Although the decision does not grant marriage rights to same-sex couples, it provides a far-reaching analysis that identifies and condemns discrimination and offers groundbreaking affirmation of the rights of lesbian, gay, bisexual, transgender, intersex, and queer (LGBTIQ) people. The court's decision to establish a committee to address the concerns of same-sex couples, including issues related to ration cards, pension, and succession, demonstrates a commitment to rectifying injustices.
"While the ruling today falls short of granting marriage equality, it is encouraging to see that the judges of the Indian Supreme Court have acknowledged the inherent rights of LGBTIQ individuals and recognized their presence in all corners of society," said Maria Sjödin, executive director of Outright International. "This recognition is a significant step towards achieving full equality for  LGBTIQ people in India."
Sjödin added the Supreme Court's directive to end discrimination against queer persons and ensure equal access to goods and services is a significant milestone in the fight for LGBTIQ rights in India. 
The ruling also includes a directive to the Union government and state governments to ensure that intersex children are not subjected to forced operations and that trans people are not required to undergo medical procedures in order to access legal gender recognition. The ruling directs the police to cease harassment of queer individuals and couples and calls on the government to sensitize the public about queer identity. These measures are essential in creating a safe and inclusive environment for queer persons in India.
The Indian Supreme Court's ruling will likely have far-reaching implications, not only within India but also throughout Asia and across the world, with the potential to bolster LGBTIQ equality claims but also to slow progress toward marriage equality. This setback reminds us of the ongoing struggle for equality faced by LGBTIQ people in many parts of the world.
"India is obligated under international law and its own constitution to uphold equality and to eschew discrimination," said Michelle Yesudas, director of Queer Legal Futures at Outright. "This ruling has its silver linings in creating counter-narratives for queerness, but in practical terms, it has dashed the hopes of many queer people in India, whose equality, dignity, and right to privacy and family life should not be subject to political whims."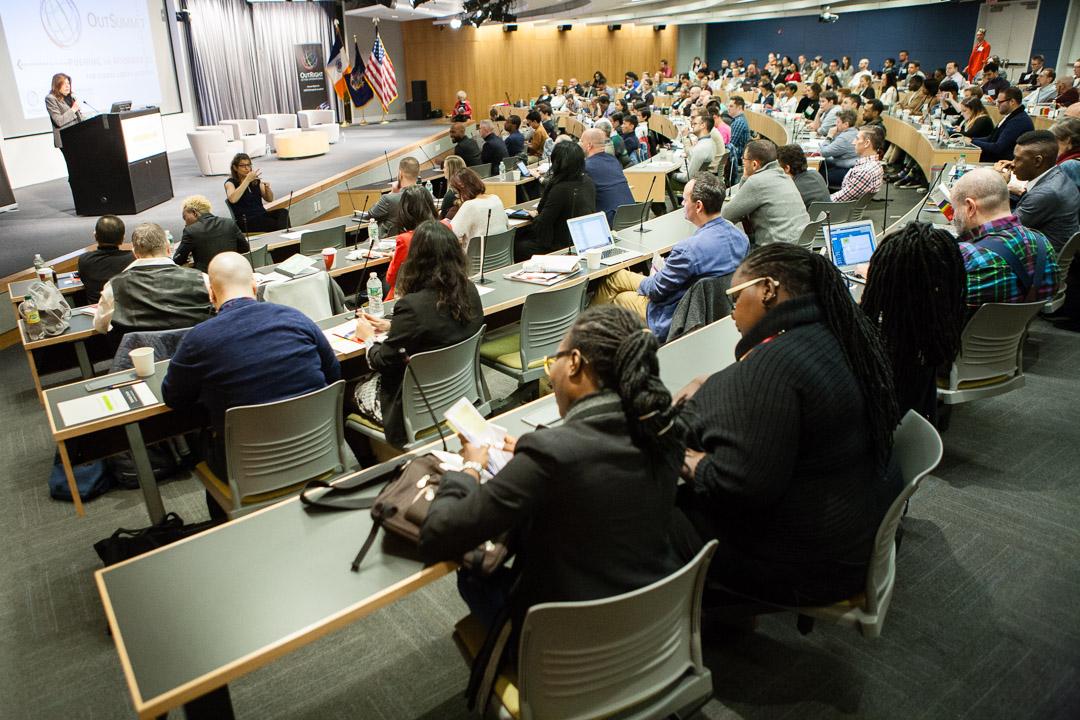 Read Our Publications
Since 1990, we have partnered with activists from all over the world to produce hundreds of groundbreaking reports.
Learn More