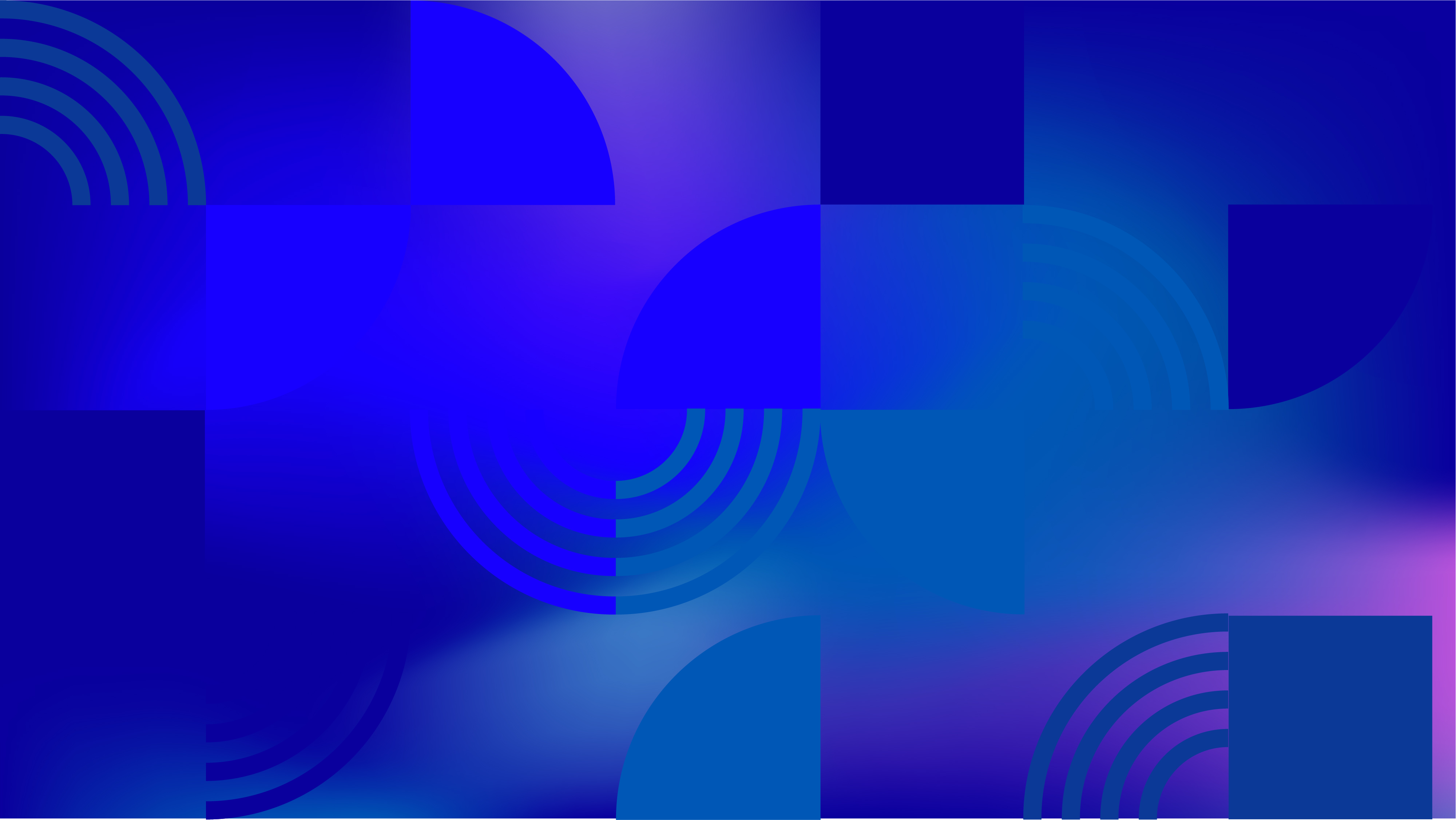 Press Release
Outright International Unveils New Branding
New York, New York - October 4, 2022 - Outright International today introduced its new name and logo as well as a redesign of its website. As part of its brand refresh efforts, Outright has also taken the decision to simplify its name, dropping 'Action' from the name and the capitalization of 'Right.' As a global organization, Outright thrives on thoughtful change, seeing this as a continued opportunity to ensure human rights for LGBTIQ people through advocacy, support and research.
"Our organization is created to be transformative and shift the way people and institutions think and communicate about, and support LGBTIQ equality and inclusion," noted Maria Sjödin, executive director of Outright International. "While we remain a human rights organization, our strategic plan speaks to our evolving work in securing access to humanitarian aid for LGBTIQ people, providing tools and resources for economic advancement and strengthening the global LGBTIQ movement. This is why we believe that Together, for Better LGBTIQ Lives reflect where we are at our journey and who we are as an organization."
"This project is a culmination of an extended period of research, reflection and creative prowess defined by the vibrance and voices of our movement," said Kathy Teo, Outright board member and founder and CEO of Singapore-based Xpointo Media. "At Outright, we care deeply about human rights for LGBTIQ people. This evolution is part of our commitment to amplify our community's cause, advocate and carry the voices of activists and to celebrate LGBTIQ lives everywhere."
"Better Lives for LGBTIQ people is what Outright International's rebrand is all about", said Richard Pemberton, CEO of LGBTIQ-owned and run branding and marketing agency, Remarkably, which partnered with Outright International on the rebrand. "The organization touched us from day one…and we've worked hard, as part of the community ourselves, to express the vast work and impact they have – one that truly deserves and commands a world stage, influences at the highest levels, and represents the vitality and resilience of our communities."
Since 1990, Outright has worked alongside LGBTIQ activists and organizations, diplomats and policymakers to advance community-focused solutions to create lasting legal and social transformation. Initially called the International Gay and Lesbian Human Rights Commission (IGLHRC), Outright's reports and insights have been quoted and shared by respected institutions, broadcast and print media and governments. The organization also provides technical training and funding support for the purposes of boosting visibility, narrowing existing gaps and changing mindsets. 
About Outright International
Outright is dedicated to working with partners around the globe to strengthen the capacity of the LGBTIQ human rights movement, document and amplify human rights violations against LGBTIQ people and advocate for inclusion and equality.
Founded in 1990, with staff in over a dozen countries, Outright works with the United Nations, regional human rights monitoring bodies and civil society partners. Outright holds consultative status at the United Nations where it serves as the secretariat of the UN LGBTI Core Group.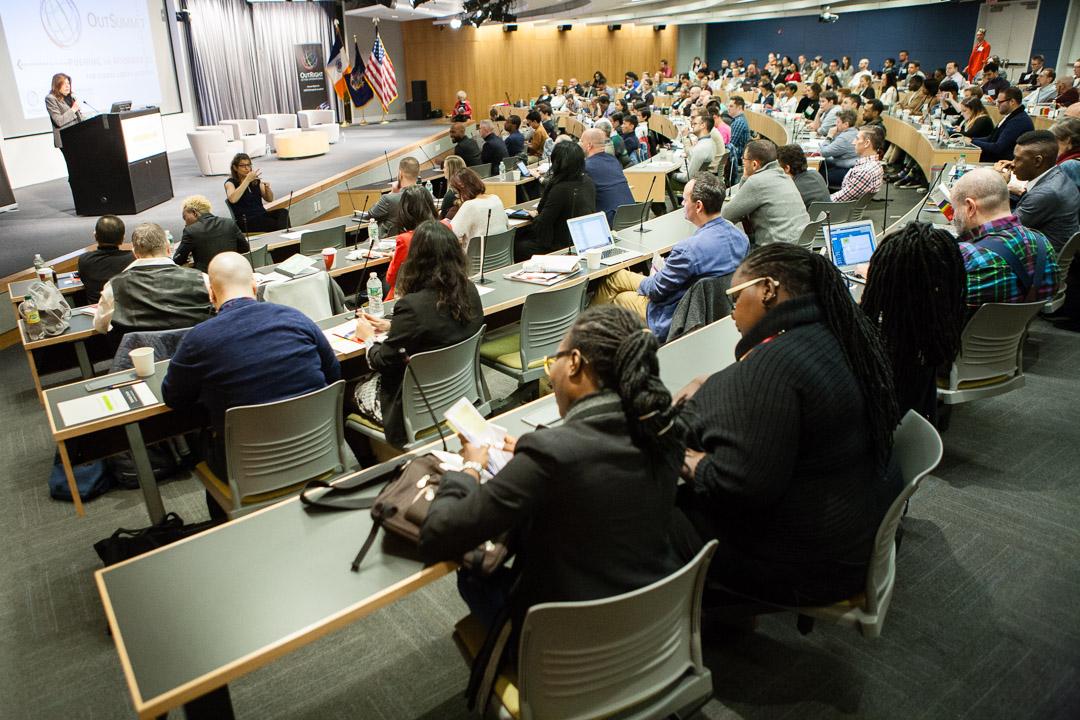 Read Our Publications
Since 1990, we have partnered with activists from all over the world to produce hundreds of groundbreaking reports.
Learn More