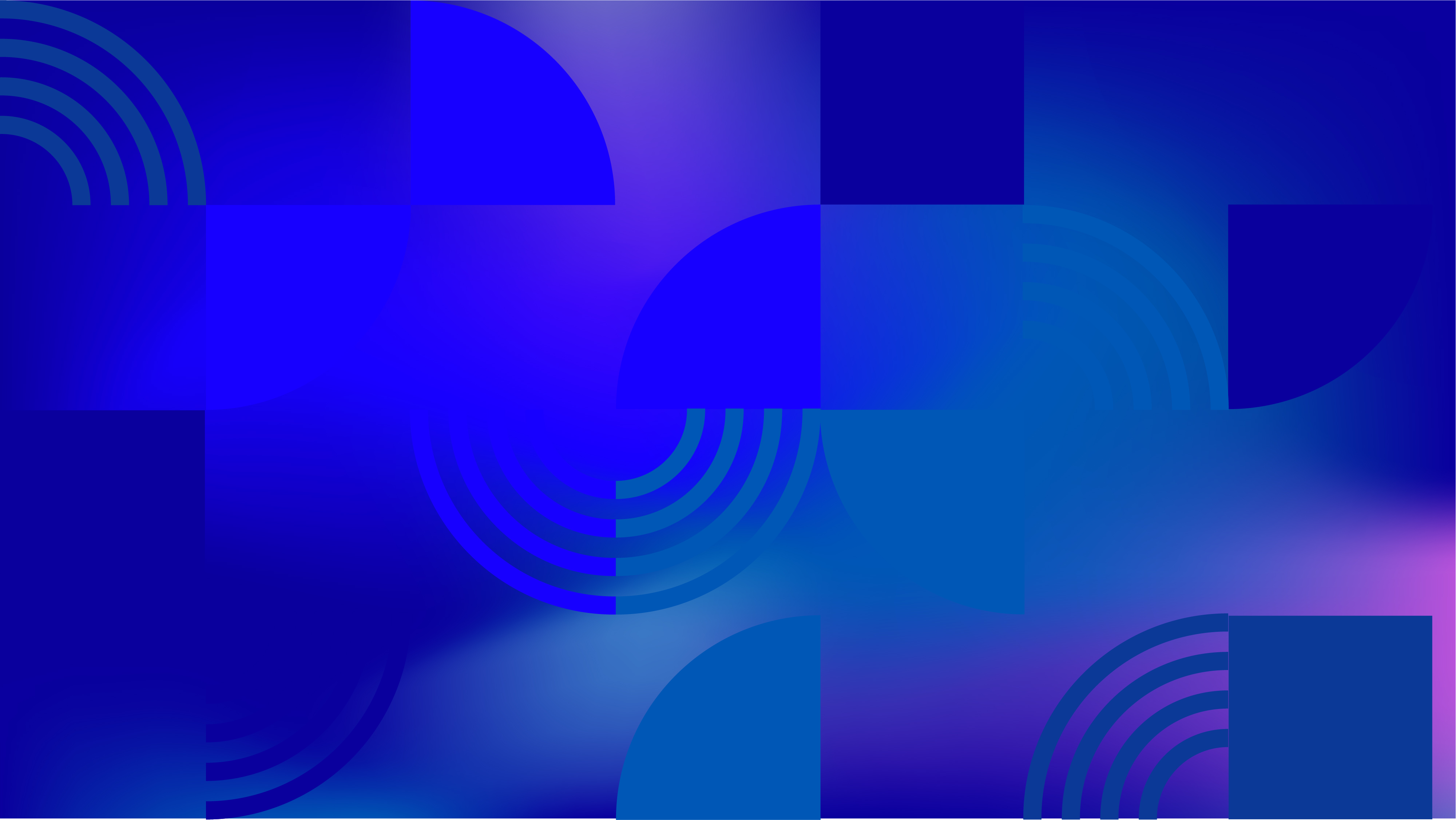 Press Release
Outright International Welcomes Jennifer Lu as Director of Asia Program
New York, New York - December 9, 2022 - Outright International welcomes Jennifer Lu as the new director of Asia program. Prior to joining Outright, Jennifer was the executive director of Taiwan Equality Campaign, which led the marriage equality charge in the country. As an LGBTIQ movement leader, Jennifer brings two decades of international, regional and national experience. She will be based in Taipei, working closely with the region's program coordinators and advisors. 
"I'm deeply humbled to be part of Outright International," noted Jennifer Lu. "During our campaign to bring marriage equality to Taiwan, the global community, including various civil society organizations, rallied behind us. I'm truly grateful to be leading Outright's Asia program. My hope is that you would join me, in full solidarity, to bring meaningful and lasting change to the region."  
"We are thrilled to welcome Jennifer Lu," said Maria Sjödin, executive director of Outright International. "Throughout her career, Jennifer has fought to advance LGBTIQ rights. We are honored to have her as we continue to work with our partners in the region to advocate for inclusion, dignity for all and equality." 
Next Wednesday, December 14th, at 10 AM ET, Jennifer Lu will be delivering a keynote address at OutSummit, Outright's annual conference that brings together human rights activists, community leaders, philanthropists, public officials and corporate allies. During the session, Jennifer will speak to her experiences as an activist and vision for Outright's Asia program." Registration is free.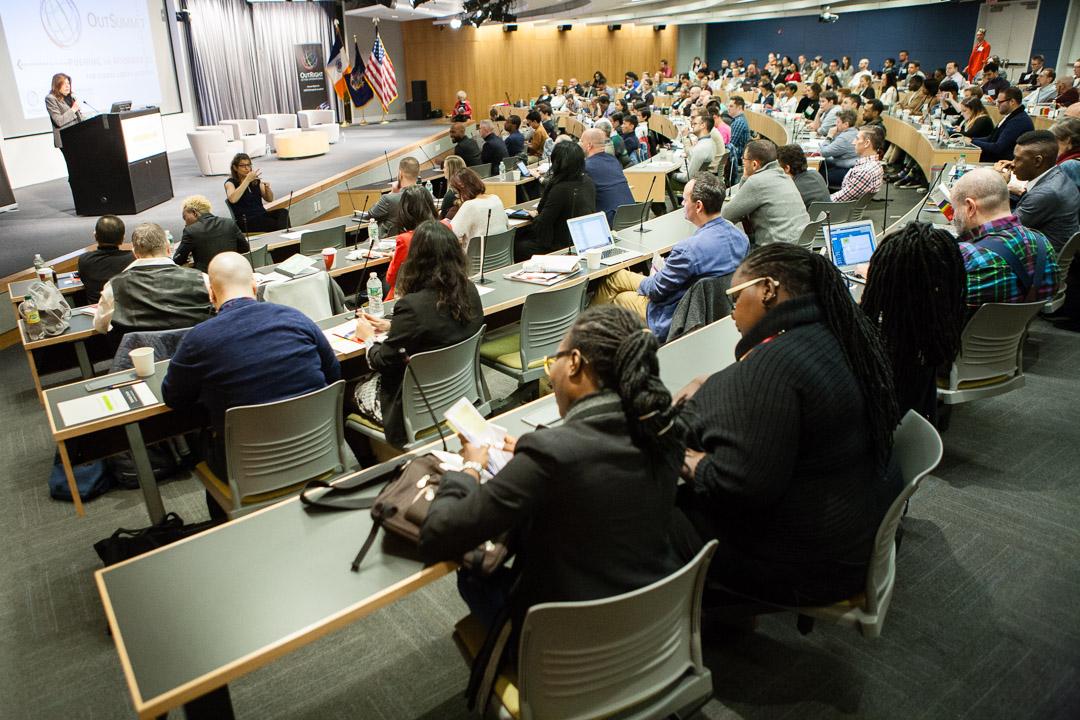 Read Our Publications
Since 1990, we have partnered with activists from all over the world to produce hundreds of groundbreaking reports.
Learn More