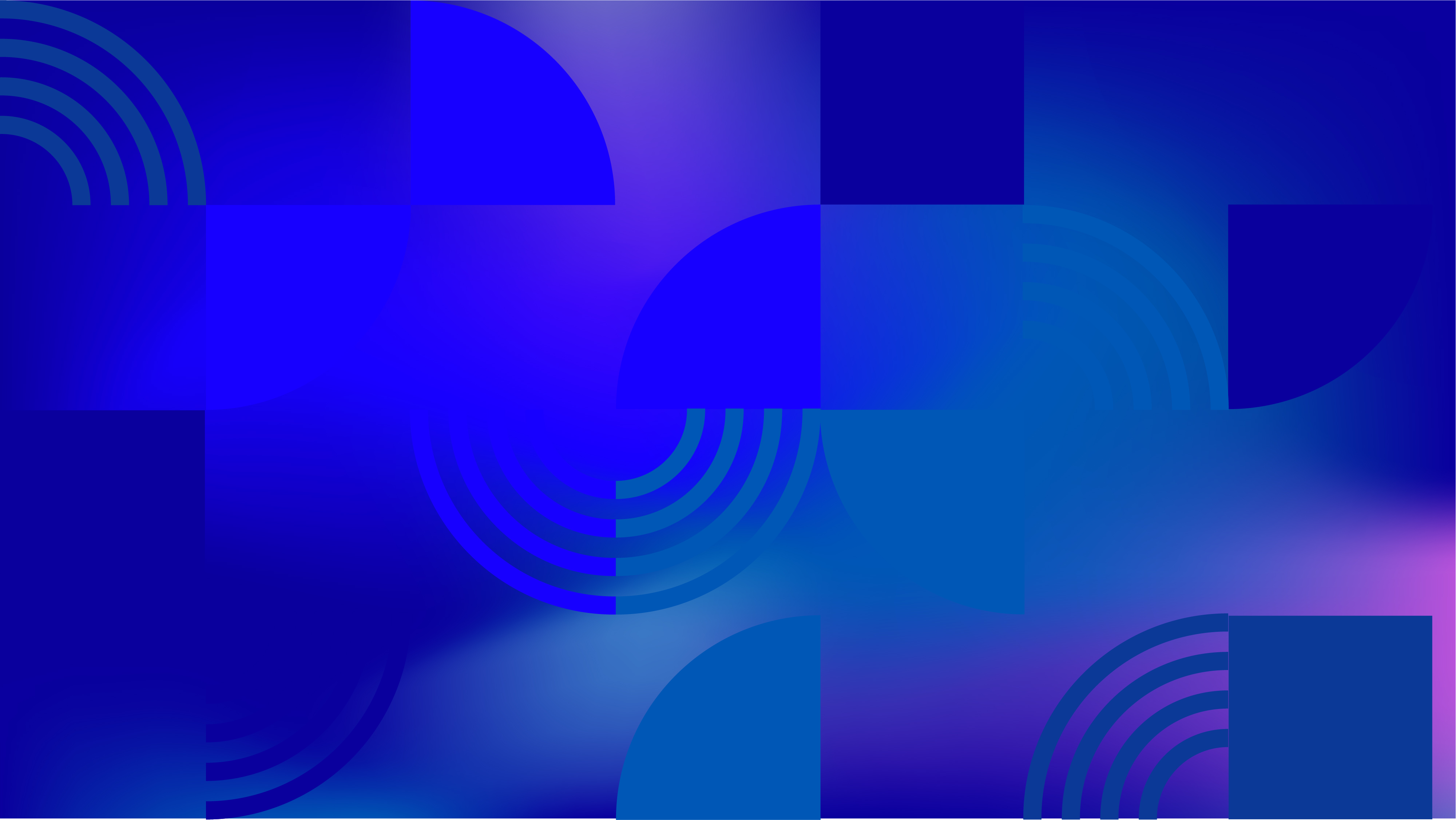 Press Release
Urgent World Bank Action Should Address Discriminatory Ugandan Law
170 Groups Call on the New World Bank President to Defend the Importance of Inclusive Economic Development  
Kampala/New York, June 15, 2023 - New World Bank President Ajay Banga should lead specific, concrete and timely actions in response to Uganda's abhorrent Anti-Homosexuality Act, said 170 civic groups in a letter addressed to him today. The groups come from around the world including Africa, Asia, the Middle East, Europe, and North and South America.
"With the development of a new Environmental and Social Framework several years ago, the Bank claimed to value inclusion and non-discrimination. Now it faces a test of that commitment," said Rachel Burton, Social Inclusion Director of the Bank Information Center. "In the face of Uganda's blatantly discriminatory law, President Banga should ensure the World Bank takes decisive steps, including stopping payments on current loans to Uganda and suspending future lending until the law is struck down by the constitutional court."
Uganda's Anti-Homosexuality Law goes well beyond criminalizing same sex sexual conduct – something Uganda already has in its Colonial-era criminal laws. The new law mandates that people report knowledge of real or perceived LGBTIQ+ people to police. It also criminalizes "promotion of homosexuality," meaning any individual or organization, providing healthcare and other services to LGBTIQ+ individuals could face revocation of operating permits, eviction from offices, and possible arrest and prosecution of their staff for the crime of "promotion of homosexuality." Potentially, anyone who affirms the inherent human rights of LGBTIQ+ people could face a 20-year prison sentence for "promotion."
World Bank staff and anyone working on World-Bank funded projects could be caught by these provisions of the law, among others. The law already is driving marginalized people away from needed services. This state sponsored discrimination and violence against real or perceived LGBTIQ+ people in all areas of life – from employment, to housing, to health care and education – is devastating to any possibility of inclusive economic development in Uganda.
"We, as activists, are challenging the many devastating impacts of this law in the Constitutional Court, but the World Bank is a key stakeholder in Uganda's ability to build shared economic prosperity for all. It too must actively press the government to change course by taking action," said Frank Mugisha, Executive Director of Sexual Minorities Uganda and one of the conveners of Uganda's Convening For Equality.

 
World Bank action is critical now to send a strong message to other countries currently considering similarly discriminatory legislation that the World Bank will live up to its own values and rhetoric and comply with its own policies regarding the importance of inclusivity as a driver of economic development, the groups said.
For media inquiries, please contact:
Rachel Burton (she/her), Social Inclusion Director, Bank Information Center (Based in Colorado, USA) +1 347-907-5946 rburton@bankinformationcenter.org
Frank Mugisha, Executive Director, Sexual Minorities Uganda, (Based in Kampala, Uganda) +256-772-616-062 frankmugisha@gmail.com 
Jessica Bassett, Communications Director, Health GAP (Based in New York, USA), +1 929-866-3929 jessica@healthgap.org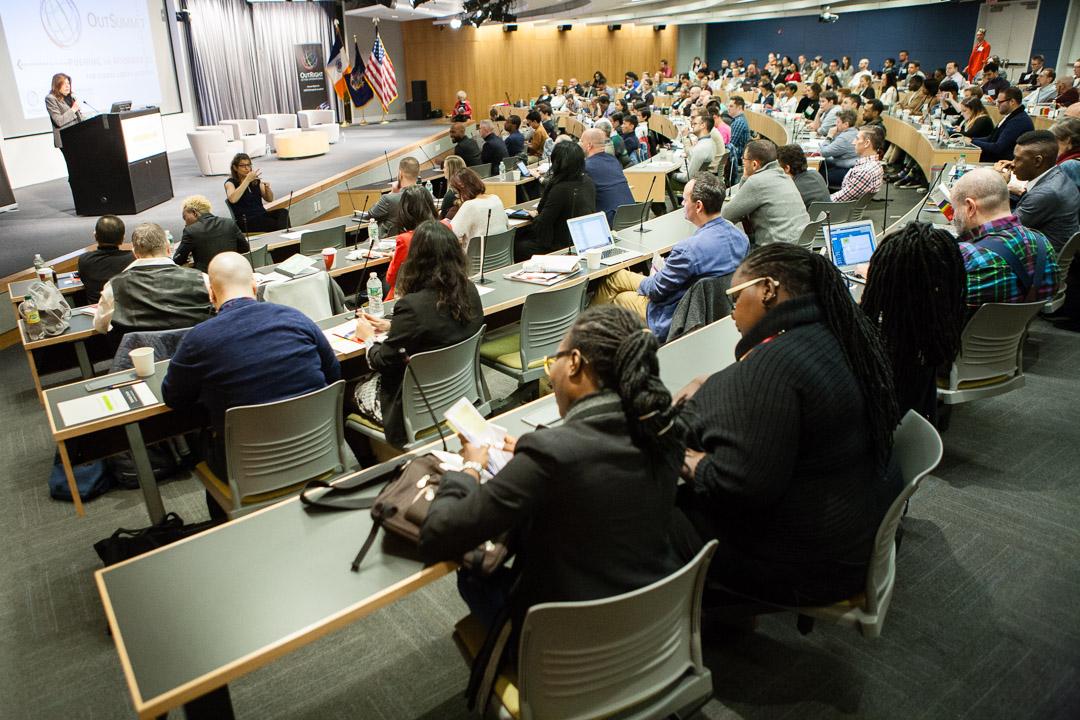 Read Our Publications
Since 1990, we have partnered with activists from all over the world to produce hundreds of groundbreaking reports.
Learn More