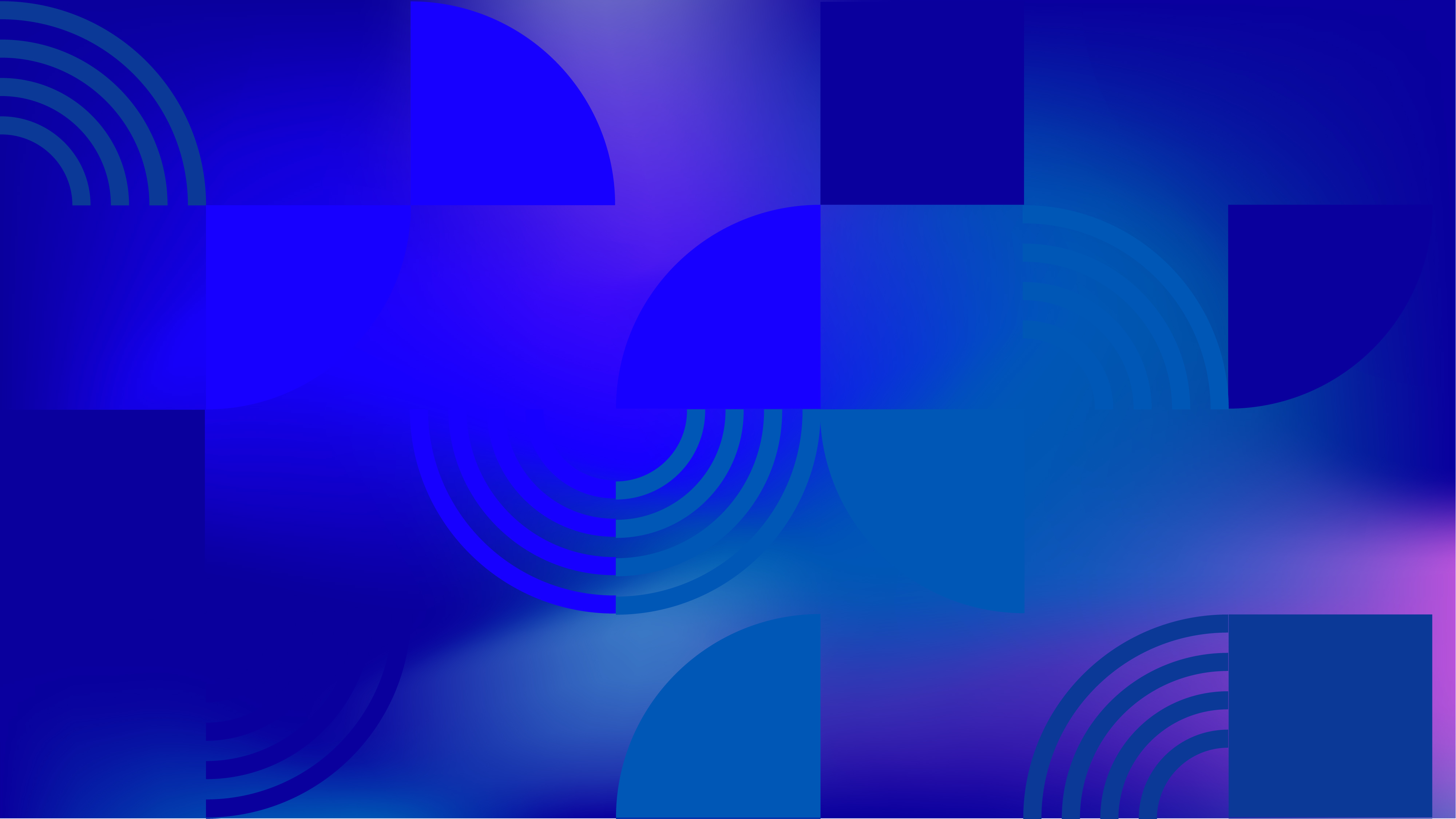 Insights
2021 Myanmar Crisis: Implications for LGBTQ People
On February 1, Myanmar's military, the Tatmadaw, orchestrated a coup, alleging voter fraud in the November 8, 2020 elections that declared the National League for Democracy (NLD) the winner. The Tatmadaw has declared a state of emergency and arbitrarily detained the civilian government leaders, including Aung San Suu Kyi and President Win Myint. Several other political leaders and state officials, who publicly criticized the coup, have been arrested and charged under Article 505(b) of the Penal Code for "public disturbance," issuing statements or publications to undermine the government, and/or "with intent to cause or likely cause fear or alarm to the public...offense against the State or against the public tranquility." Penalties are fines and a potential two-year prison term. In response to the illegal military takeover, thousands (possibly hundreds of thousands) of people are protesting countrywide in a Civil Disobedience Movement (CDM).  
Over 1,700 protesters have been arrested including human rights defenders, journalists, artists, students, monks, medical workers, civil society activists, even neighborhood residents for banging pots and pans to protest the coup. LGBTIQ advocates inside Myanmar tell Outright that plainclothes security officers use the cover of night and curfew hours from 8PM to 4AM to conduct house raids and arbitrarily arrest people in their homes. People taken away have been detained in over 500 locations around the country, with little information about them. Army trucks, police trucks, water-canons, security forces in riot gear using tear gas, rubber bullets, stun grenades, and live ammunition have been deployed against peaceful protests. To date, at least 54 protesters have been killed by police and military. 
According to the Assistance Association for Political Prisoners Burma, in some areas, the military is paying pro-military supporters to instigate violence against CDM supporters, giving the military justification for a crackdown. Several protesters have been injured. 
Total Internet shutdown at the start of the coup was partially lifted but Internet restrictions continue for Facebook, Messenger, WhatsApp, Gmail, etc.
The Context For LGBTIQ People
Since February 4th, LGBTIQ people have been joining the CDM to demand the return to democracy. Photographs below are provided by LGBTIQ advocates in Myanmar. 
While many LGBTQ people are protesting openly with rainbow anti-coup signs, some wearing Pride costumes and marching in front, many more LGBTIQ are less visible, leading the march for democracy from behind to stay safe(r) in a dangerous political climate.
On March 1, police and military broke into a safe house and arrested two LGBT activist leaders living there. The activists have been in the CDM daily on the streets of Yangon since February 4. They were transported the same day with 10 other protesters to the notorious Insein Prison in old Yangon. Outright has learned that they have been charged under Section 505 of the Penal Code for "defamation of the military," and if convicted face up to two years in prison.
Information is scarce about how many LGBTIQ people have been arrested across Myanmar since the coup started and how many are detained. Based on information from LGBTIQ advocates in Myanmar, one member of the community participating in the CDM was shot and killed on March 3 in Mawlamyine city.
Of serious concern is the lack of information provided to family and friends of those in police and military custody. Police in Myanmar has a history of using verbal, sexual, and physical abuses against LGBTQ people, especially transfeminine persons.  In a Universal Periodic Review report to the Human Rights Council in 2018, advocates link Myanmar's 1945 Police Act and Section 377 of the Penal Code, which criminalizes sex "against the order of nature," to police abuses—where the laws are often "used to intimidate, humiliate, persecute and violate LGBT rights," specifically to arbitrarily arrest, bully and extort money from LGBTIQ persons.  In the current environment of police and military impunity, the threat of being arbitrarily arrested for being CDM protesters is tripled by threats of being bullied, assaulted, even extorted by police (and military) for being LGBT. Safe reporting of violations and violators may be difficult for LGBTIQ people.
The COVID-19 pandemic has socially and economically devastated many members of LGBTIQ communities in Myanmar. The coup exponentially amplifies the impacts of the COVID-19 crisis for vulnerable communities, including LGBTIQ people.
LGBT communities in Myanmar rely heavily on the Internet. Internet restrictions limit their communication within and outside Myanmar. In a COVID environment, online platforms and phone messaging apps are a lifeline. Since the coup, communication is limited for those without VPNs.
The following statements were shared with Outright by LGBTIQ people in Myanmar:
"Our lesbian and transgender group [in Lashio, northeast of Mandalay], walked with rainbow flag. Some media and NGO persons, who are the military's lobby, took photos and gave our information to police. That night, police searched. They asked who are the leaders, what is this organization? That's why we can't do demonstration with LGBT flags, we don't use make-up, no color. But we gather, keep going to fight for CDM. We do CDM in the mornings, marching from behind. At night, we run away to different houses for safety." 

"We usually do LGBTQ Pride parades from February 15-28. This time we are doing protest marches and demonstrations. On 19 February, 1,500 LGBTQ people marched about 7 kilometers to Sule, heart of downtown Yangon. We'll keep doing it weekly to show the international community that LGBTQ are part of CDM."

"Myanmar society usually don't accept LGBT people. They say LGBT are not good for the nation. But now people are surprised to see LGBT people on the streets, participating in the CDM. LGBT are getting positive feedback not only in Yangon but also across the country."
"I was very positive about LGBT decriminalization. I was looking forward to working with NLD government. Many Members of Parliament are super supportive of LGBT rights. But with the junta, who don't know anything about human rights, what can LGBT expect? There's no freedom of expression, no freedom of peaceful assembly, no human rights at all. If the coup doesn't end, we will not work with them. We'll do direct work with the LGBTQ community."
Conclusion
Between 2011 and 2021, members of Myanmar's LGBTIQ communities received training in the language, concepts, and value of advocating SOGIE and human rights. This learning has translated to a new younger generation of LGBTIQ citizen protesters from different ethnic groups. They are in different regions of the country, expanding the nascent LGBTIQ human rights movement beyond the big city hubs of Yangon and Mandalay. They have come together across the country, strongly and bravely advocating democracy in the CDM. LGBTIQ human rights advocates and their non-LGBTIQ counterparts need to hear and see unequivocal solidarity and support from the international community. Softly worded diplomatic requests are not enough. Shuttle diplomacy can take too long at the cost of many civilian lives. This is a pivotal moment in Myanmar's history. 
What's needed are clear strong messages such as this statement at the conclusion of a 2018 UN Human Rights Council fact-finding mission: "The Tatmadaw is the greatest impediment to Myanmar's development as a modern democratic nation... and must be placed under full civilian control."
Or this 2021 statement by the UN Secretary-General, Antonio Guterres that the United Nations would work to mobilize the international community "to make sure that this coup fails" and that "it is absolutely unacceptable to reverse the results of the elections and the will of the people."  
Outright calls on the international community to:
Safely disseminate stories of LGBTIQ people in the Civil Disobedience Movement protesting the coup and fighting to end military dictatorship, vulnerabilities of being LGBTIQ in this crisis.
Help strengthen the profile and capacity of LGBTIQ groups in Myanmar to be human rights defenders. 
Respond positively to calls for solidarity and emergency resources from Myanmar LGBTIQ groups to safeguard the lives of Myanmar's LGBTIQ people.
Increase and support monitoring impacts of the military coup on LGBTIQ people in Myanmar. 
Pressure the Myanmar military regime to immediately release elected leaders and all civilians detained during the coup, including LGBTIQ persons; restore elected leadership, and immediately cease all violence against the protesters in the Civil Disobedience Movement.
Stop trade with Myanmar's military-owned companies but continue providing emergency assistance to Myanmar's vulnerable communities, including LGBTIQ people. 
Keep the international eye on Myanmar so that attention does not fade.
Support LGBTIQ rights advocates to continue working with democratically elected leaders and allies in the Civil Disobedience Movement.
On February 26, Outright offered a webinar on the crisis and implications for LGBTIQ people. Watch the recording below: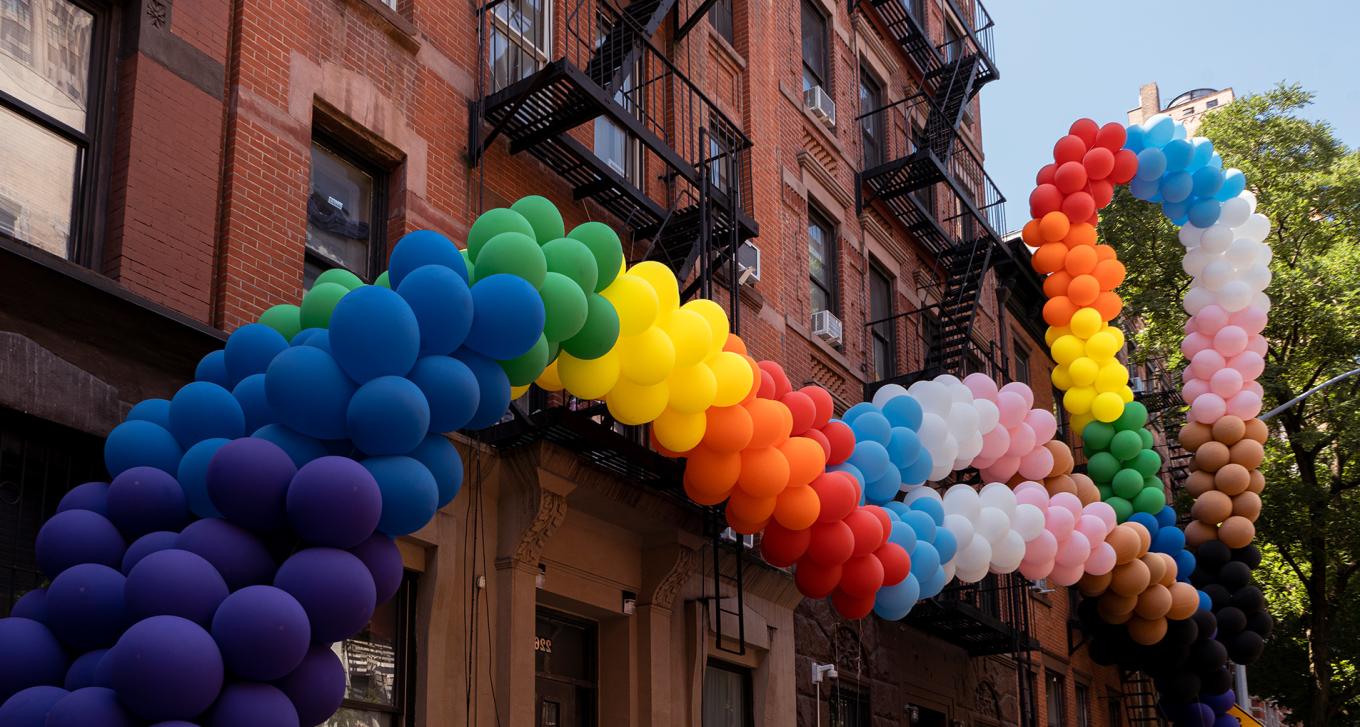 Take Action
When you support our research, you support a growing global movement and celebrate LGBTIQ lives everywhere.
Donate Now