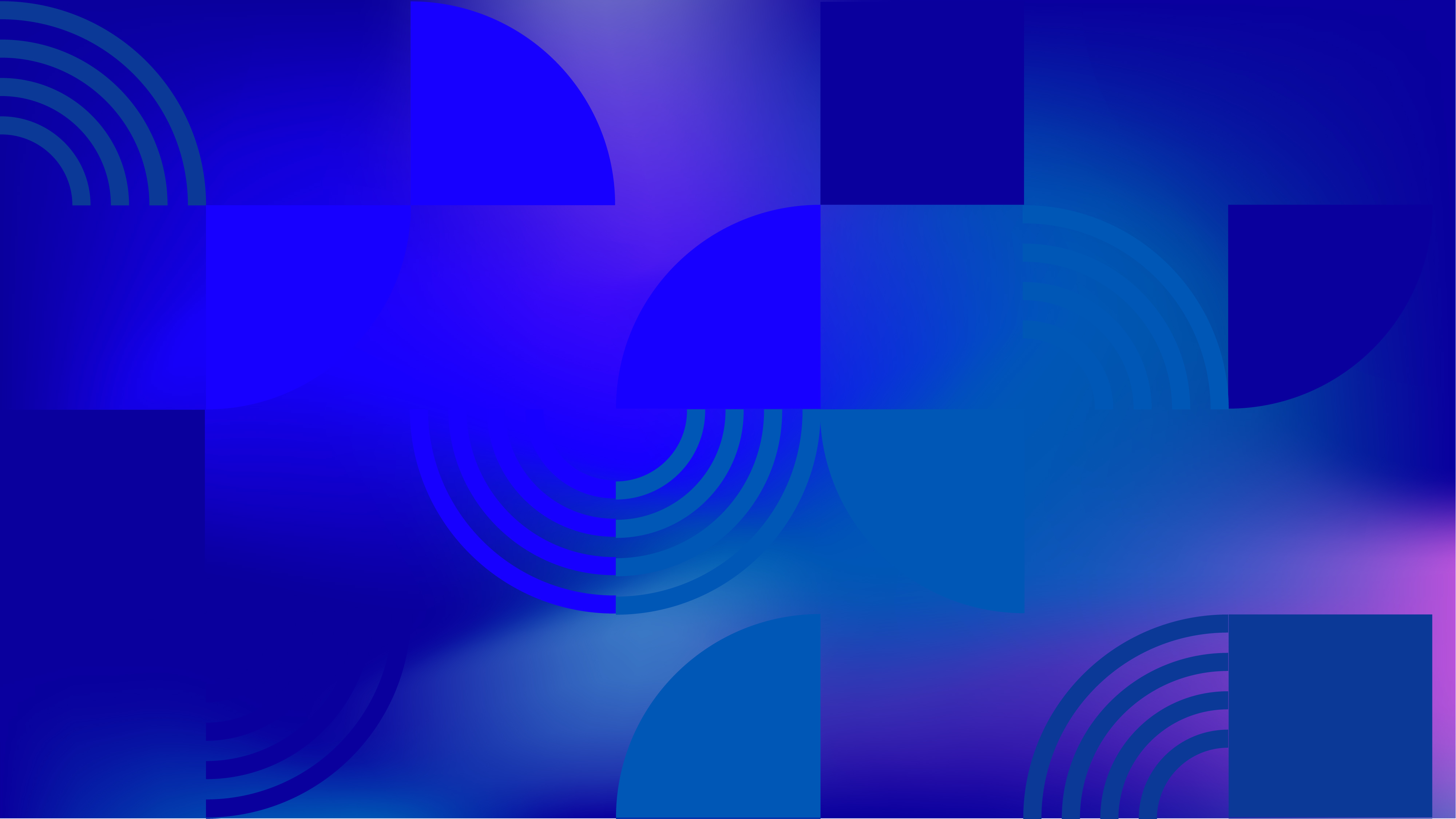 Insights
Circuit Court in Ghana Dismisses Case Against 21 LGBTIQ Activists
On Wednesday, August 5, 2021, the Circuit Court at Ho in the Volta Region of Ghana dismissed charges against 21 LGBTIQ activists who were arrested in May. These activists were representatives of LGBTIQ civil society organizations who held a training session on protecting vulnerable LGBTIQ people from discrimination. They were charged with "unlawful assembly", and detained without bail. 
Same-sex relations between men are criminalized in Ghana under Section 104 (1)(b) of the Criminal Offences Act, which prescribes up to 3 years in prison for those found guilty of "unnatural carnal knowledge". However, this is not the article under which those arrested were charged. These activists were charged with the crime of "unlawful assembly," even though the constitution guarantees the freedom of assembly and association for all. 
The Prosecutor in charge of the case, Chief Superintendent Ayamka Akoglo, claimed that the basis for the charge was "the holding of an event purported to be promoting same-sex activities." This, however, was not a convincing argument. The Attorney General's Department indicated that evidence was not sufficient to prosecute and recommended that the court should discharge the 21 people.
The Presiding Judge, His Lordship Felix Datsome, gave his final verdict on August 2, 2021. He stuck out the case on the advice of the Attorney General and discharged the accused. Counsel for the defense, Miss Juliana Ayetey, commented that "we welcome the decision and that has always been our argument from the beginning of this case."
Although the dismissal of the case is a welcome outcome, the fact that 21 activists were arrested for holding a lawful meeting in the first place is extremely concerning and is indicative of a  growing backlash against the LGBTIQ community. The "Proper Human Sexual Rights and Ghanaian Family Values Bill," has been proposed to the Ghanaian Parliament. This wide-reaching bill aims to criminalize all LGBTIQ identities, as well as being an ally to an LGBTIQ person, or speaking about (defined as promoting) LGBTIQ people or issues in virtually every public, and private, space, among many other far-reaching legal implications.
If passed, this law will give the green light not only for harassment and violence against LGBTIQ people, but would provide legal backing for detentions of activists in the future. One silver lining for the activists released this week is confirmation from Chief Superintendent Ayamka Akoglo that "they cannot be brought back to court on the same charges." However, all 21 have suffered tragic consequences of this arbitrary, and illegal arrest. A civil society organization in the region, Rightify Ghana, commented that "Most of them [Ghanaian 21] have lost homes, employment, friend and families as a result of this case." A lasting reminder that State LGBTIQ-phobia has on the lived experiences of the LGBTIQ community.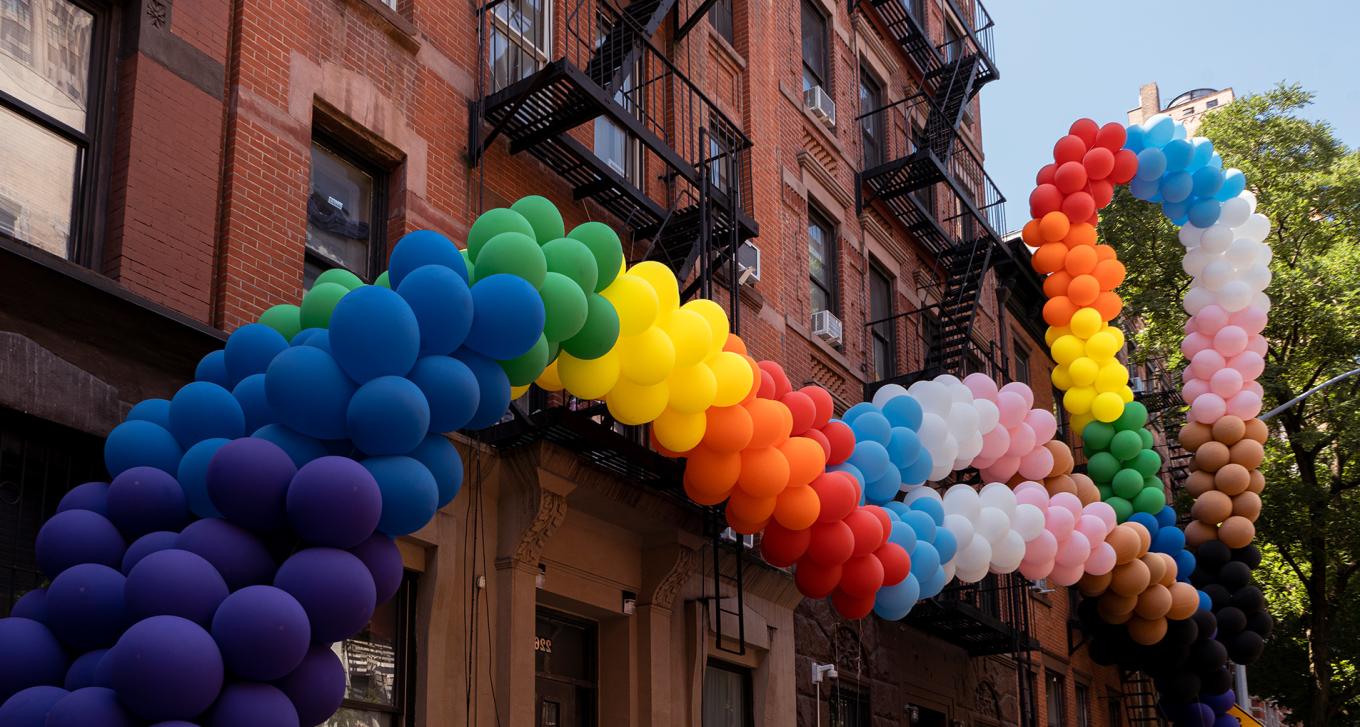 Take Action
When you support our research, you support a growing global movement and celebrate LGBTIQ lives everywhere.
Donate Now