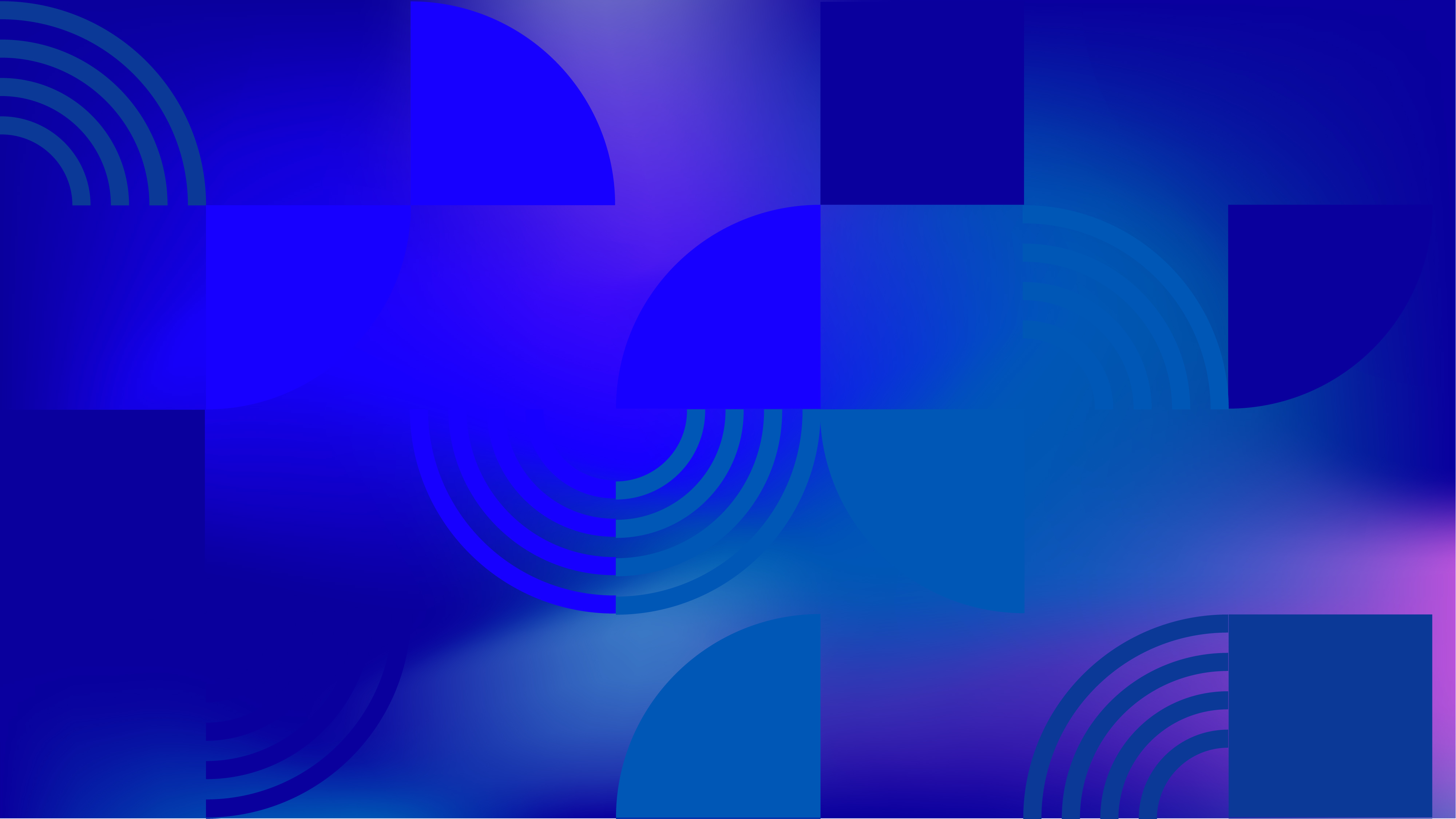 Insights
Colombia's Peace Tribunal Breaks New Ground on LGBTQ Persecution
Author(s)
Matthew Bocanumenth
Hannah Kohn
During October, the focus of the United Nations Security Council in New York is on "Women, Peace and Security." Commemorating the October 2000 passage of the Security Council's landmark Resolution 1325 on Women, Peace and Security (WPS), October is a stock-taking moment for member states, the U.N. Secretary-General, and civil society as they debate how the international community could most effectively uphold its commitment to women's participation, protection, prevention, and relief and recovery efforts in peace and security.
At Outright International, WPS month is an opportunity to reinforce the call for inclusion of all women and lesbian, gay, bisexual, transgender, intersex, and queer (LGBTIQ) people of all genders in peace and security efforts. As Outright has argued, people of diverse sexual orientations, gender identities, gender expressions, and sex characteristics experience specific challenges during conflict and crisis. A broad gender, peace, and security lens would more accurately represent the gendered nature of violence during armed conflict and contribute to addressing root causes, including the rigid enforcement of gender binaries and hierarchies.
By most accounts, the past year has been devastating for women and LGBTIQ people in conflict settings. The war in Ukraine continued, the Taliban's imposition of gender apartheid deepened, armed conflict in Sudan inflicted mass civilian suffering, and the humanitarian crisis in Yemen reached catastrophic proportions. Amid the worsening conditions in these and other armed conflicts worldwide, tensions between major global powers remain high, casting a shadow of uncertainty over the world's geopolitical landscape.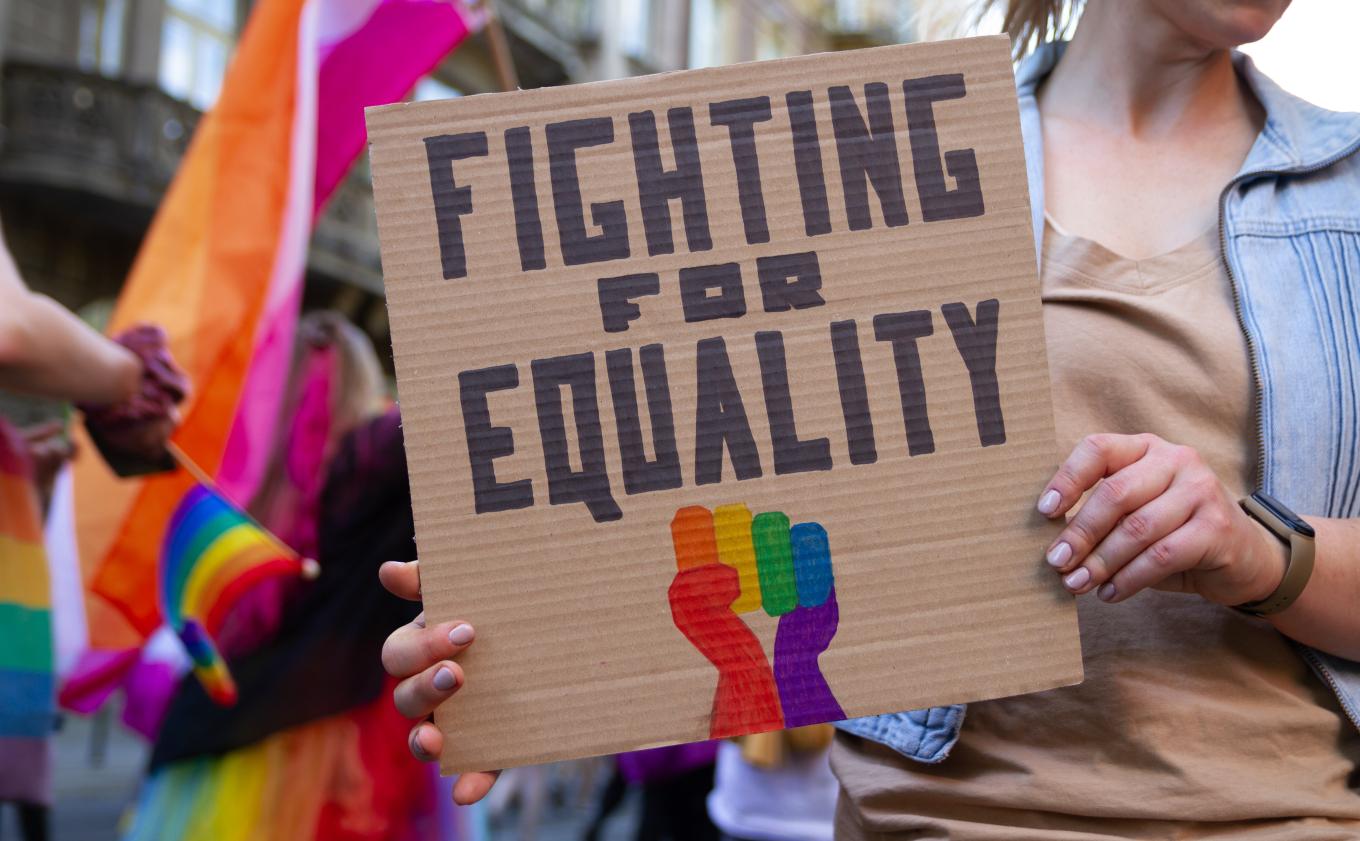 A ray of hope came from Colombia, where a transitional justice tribunal unveiled an indictment in July that charges 15 former rebels with war crimes and crimes against humanity committed against LGBTQ people during Colombia's decades-long internal armed conflict. In doing so, Colombia's Special Jurisdiction for Peace, or JEP, acknowledged conflict-driven violence against LGBTQ people as gender persecution, a crime against humanity recognized by the International Criminal Court and the JEP.
The JEP, an institution devised in Colombia's historic 2016 peace accord, initiated its mandate in 2018 and shoulders a monumental responsibility: investigating and prosecuting the gravest human rights abuses perpetrated during the country's conflict. State security forces, rural leftist guerrillas like the Revolutionary Armed Forces of Colombia (FARC), and right-wing paramilitaries all subjected the civilian population to mass violence. The onslaught exacted its toll on a staggering 9.5+ million victims. The tribunal must now work toward satisfying the rights of victims and survivors to justice, truth, and guarantees of non-repetition.
The JEP is dividing its work among 11 different "macro-cases" that vary by focus: the nature of crimes committed, the geographic regions and communities that were disproportionately impacted by the conflict's violence, and the groups of actors implicated as perpetrators. The tribunal's recent indictment for crimes against LGBTQ people comes from Macro-Case 2, focused on three municipalities in Nariño, a department on Colombia's Pacific coast and home to Afro-Colombian and Indigenous communities. Its findings cast 15 former FARC commanders as bearing responsibility for six overarching "macro-criminal patterns."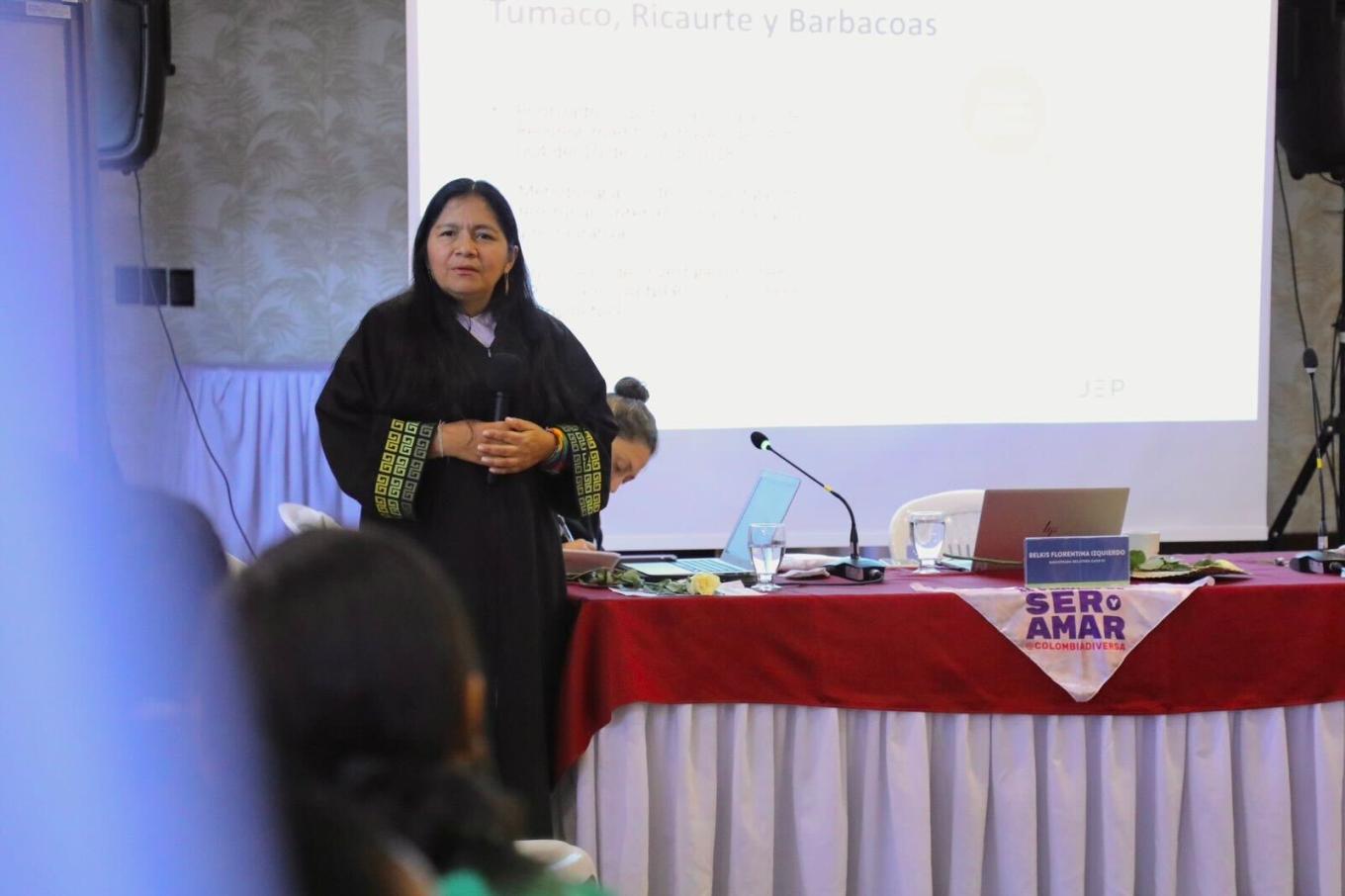 Justice Belkis Izquierdo, a magistrate for Macro-Case 02 from Colombia's Special Jurisdiction for Peace (JEP), speaking to victims at a hearing. Photo courtesy of Colombia Diversa.
Among the legal charges levied by the JEP is the charge of gender persecution, which stems from the horrific stories of 29 LGBTQ victims (16 gay men, seven trans women, three lesbian women, two bisexual men, and one trans man) in the Tumaco and Barbacoas municipalities. Members of the FARC allegedly subjected these victims to crimes, including murder, forced disappearance, rape, torture, forced nudity, and kidnapping. The JEP recognized that armed actors persecuted these LGBTQ victims because of their perceived sexual orientation, gender identity, and gender expression, and as a broader tactic to cement control. The guerrillas exploited existing power structures based on sexism, racism, classism, heteronormativity, and cisnormativity. Most LGBTQ victims in the region, as the JEP noted, were Afro-Colombian or Indigenous, highlighting the FARC's discrimination against victims with intersecting, marginalized identities. María Susana Peralta Ramón of Colombia Diversa told Outright: "We believe this is a huge success because it shows discrimination is at the center of the armed conflict."
For example, the indictment tells the story of an Afro-Colombian transgender man who was a leader in his community. FARC guerrillas raped him, claiming it was to make him "start to like men" because he was "lesbian and tomboyish." They warned him he would be assassinated if he didn't stop his community organization from challenging local FARC control. The sexual assault left him pregnant, and after receiving more threats from the guerrillas, he was forced to flee his community and became internally displaced. The attack against this victim was motivated by the perpetrators' perception of his sexual orientation and gender expression, layered onto his Afro-Colombian identity and his leadership role in the community. 
Civil society input was critical to securing this indictment: in 2019, LGBTQ-focused groups Colombia Diversa and Caribe Afirmativo submitted reports to the JEP uncovering the gender-specific impacts of criminal patterns in the regions Macro-Case 2 concentrates upon. The indictment was also made possible through the 2016 peace accord's innovative ethnic and gender provisions. These provisions acknowledge the intricate ways violence intersects with identity within the fabric of conflict-afflicted societies, allowing the JEP to center an intersectional analysis in its work.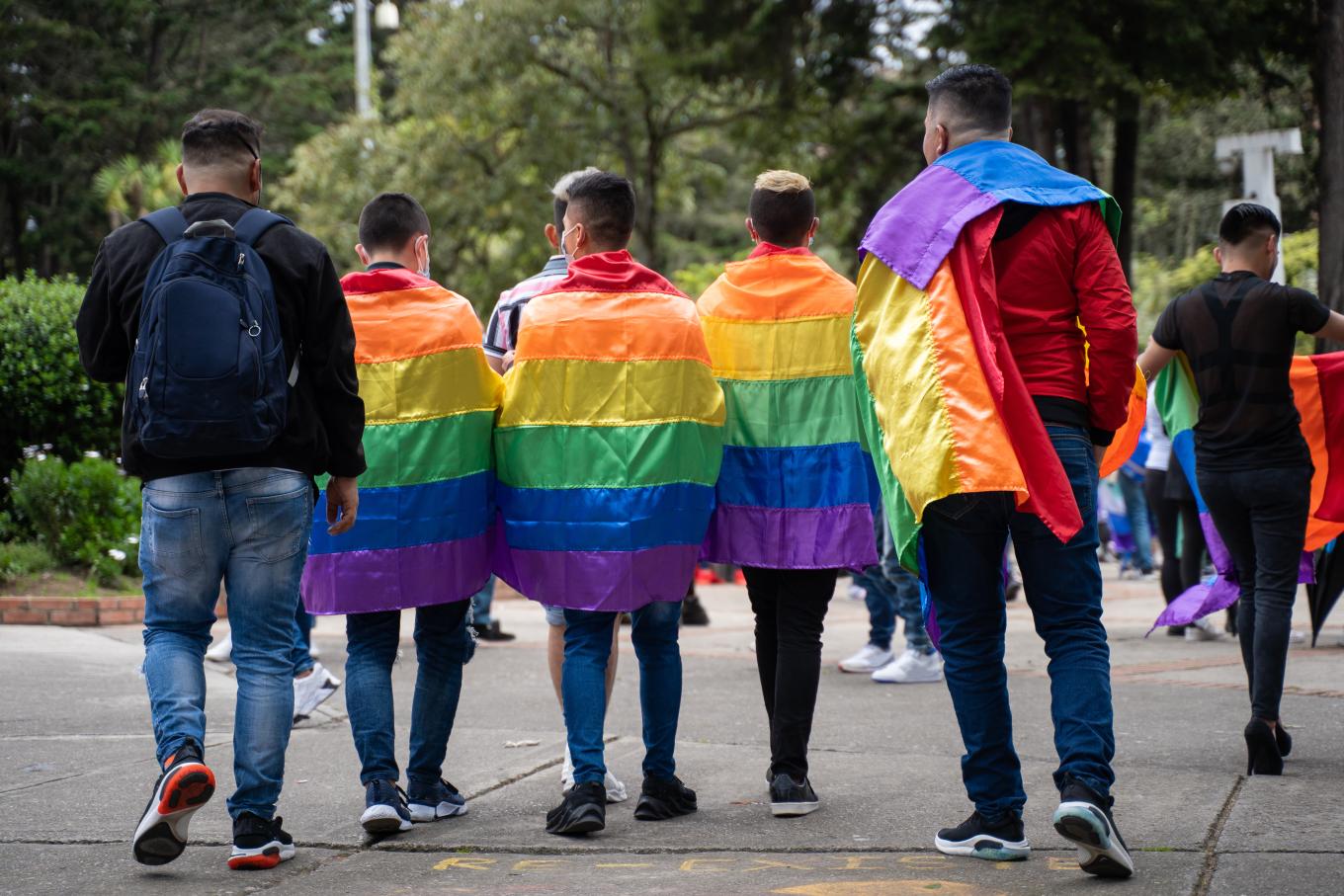 Bogota, Colombia, Sunday, July 4, 2021, gay pride parade in the city center.
The Nariño macro-case is not the first time the JEP has recognized violence targeted at LGBTQ people as gender persecution. In 2021, it accredited five LGBTQ people as victims, stating that violence committed against them may amount to gender persecution. Furthermore, in 2022, the JEP issued its first gender persecution indictment against a former army sergeant for singling out a gay man for extrajudicial execution. The Nariño case breaks new ground, recognizing a pattern of violence against LGBTQ people as gender persecution.
Moreover, in September 2023, the JEP opened Macro-Case 11 focused on conflict-related sexual and gender-based violence. Delays in launching the case had persisted amid demands from civil society. Now, the JEP must ensure justice for conflict-related sexual and gender-based violence victims, building on its international precedents recognizing gendered aspects of armed conflict.
Recognizing persecution against LGBTQ people based on gender and other grounds of marginalization allows for a more complete understanding of the nature of conflict. It shows us not just what happened, but why it happened. As such, we can see that the Afro-Colombian transgender man raped in Nariño was not targeted randomly; he was attacked because of discrimination based on his transgender identity, his role as a community leader, and his Afro-Colombian identity.
Efforts to build sustainable peace, including through the Women, Peace, and Security agenda, will fall short if they do not examine and address the discriminatory motives that underlie much conflict-related violence. It is crucial to attend to power differentials that are exploited during war and to commit to undoing these toxic hierarchies, including hierarchies of gender and sexuality. In an otherwise bleak landscape, the JEP's recognition of gender persecution against queer people and women in all their diversity provides hope that states, following Colombia's example, will commit to inclusive approaches to atrocity prevention and peacebuilding.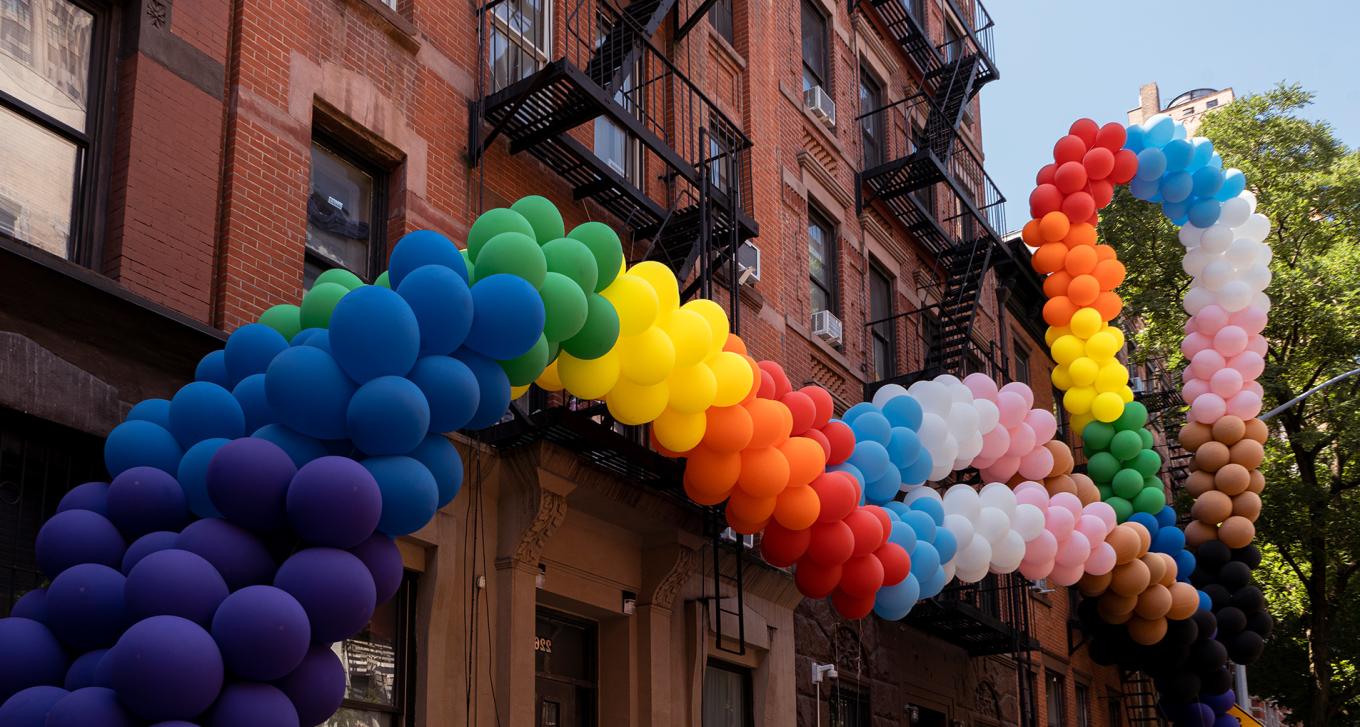 Take Action
When you support our research, you support a growing global movement and celebrate LGBTIQ lives everywhere.
Donate Now