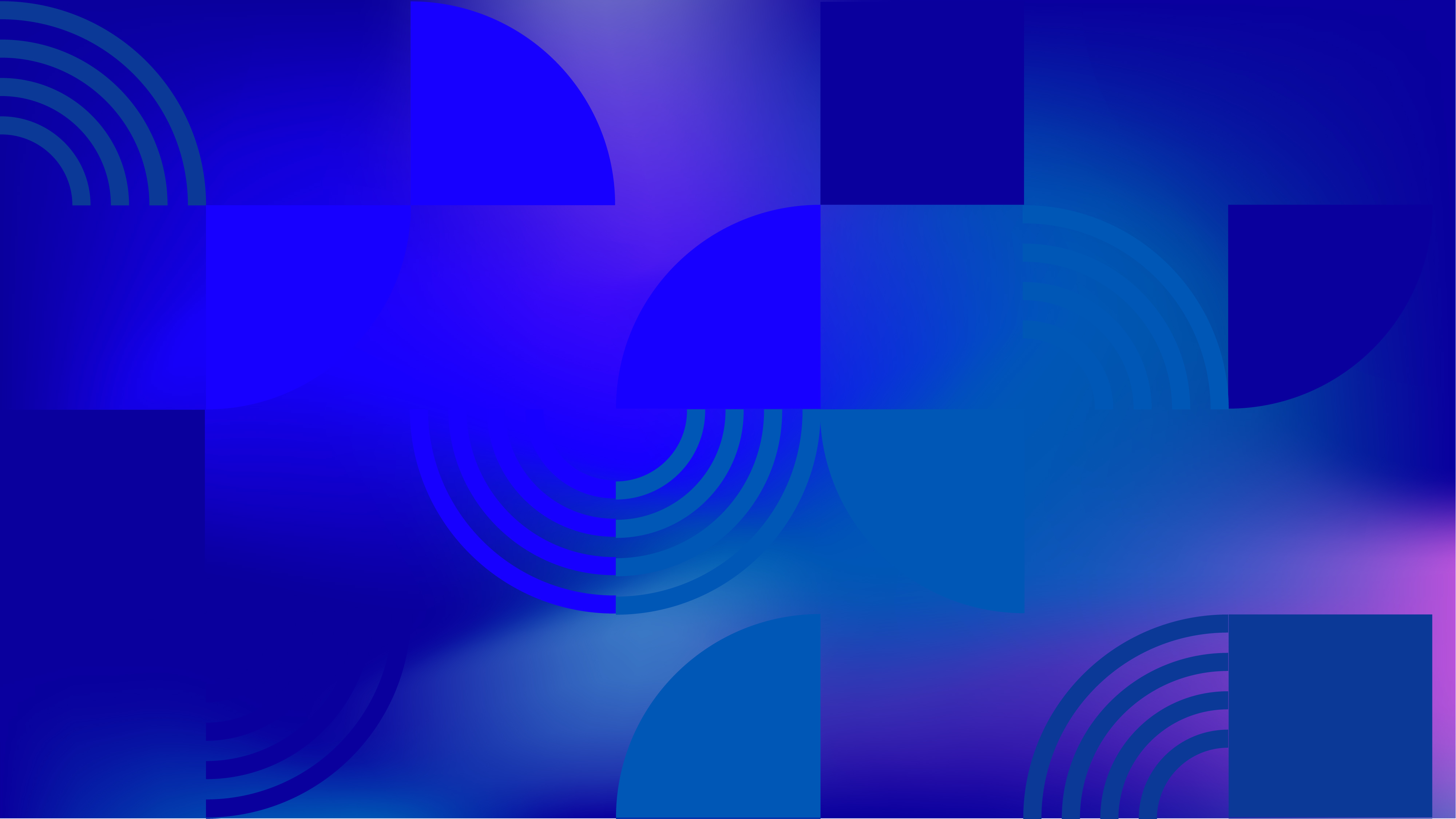 Country Overview
Colombia
At a glance
Same-sex Relations for Men Legal Throughout the Country?
Same-sex Relations for Women Legal Throughout the Country?
Legal Gender Recognition Possible?
LGBTI Orgs Able to Register?
View more for this country:
LGBTIQ people enjoy strong protection under the law; however, there are still barriers to full equality. Same-sex marriage has been legal in Colombia since 2011, and in 2016, Colombia's Constitutional Court made it illegal to refuse marriage registration for same-sex couples. Since 2015, same-sex couples have been allowed to adopt, and the process for legal gender recognition has been simplified. Colombia has legal protections against discrimination and harassment on the grounds of sexual orientation and gender identity; however, these legal protections have yet to translate into better investigation and sentencing of perpetrators of hate crimes. Public opinion and treatment of LGBTIQ people vary greatly across Colombia. The 2022 congressional election was a historic victory for representation as a record number of LGBT candidates won, increasing the number from two to seven. Additionally, in March 2022, the Colombian Constitutional Court recognized third-gender classifications for nonbinary individuals.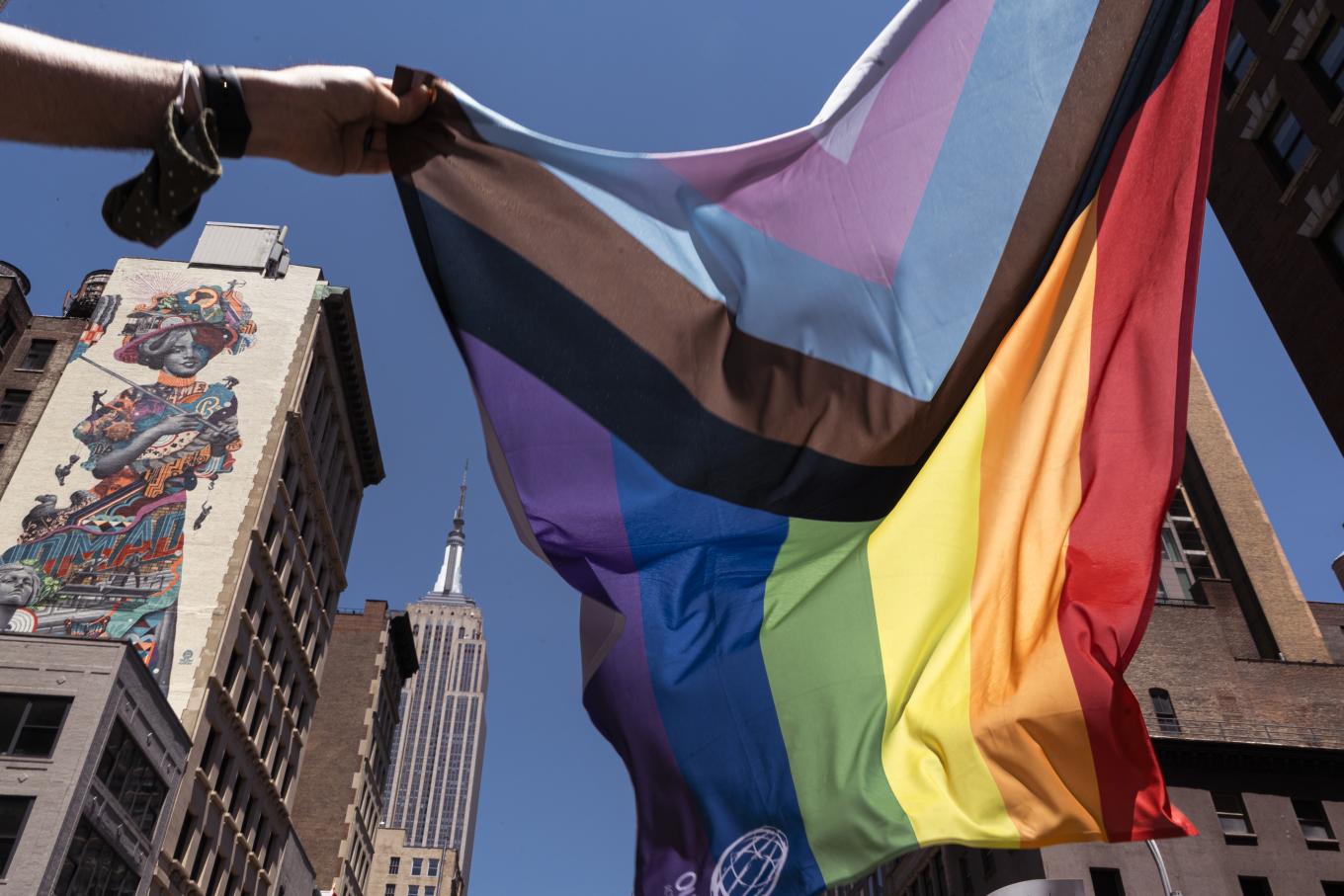 Human Rights Research
Since 1990, we have partnered with activists from all over the world to produce hundreds of groundbreaking reports.
Read Our Reports