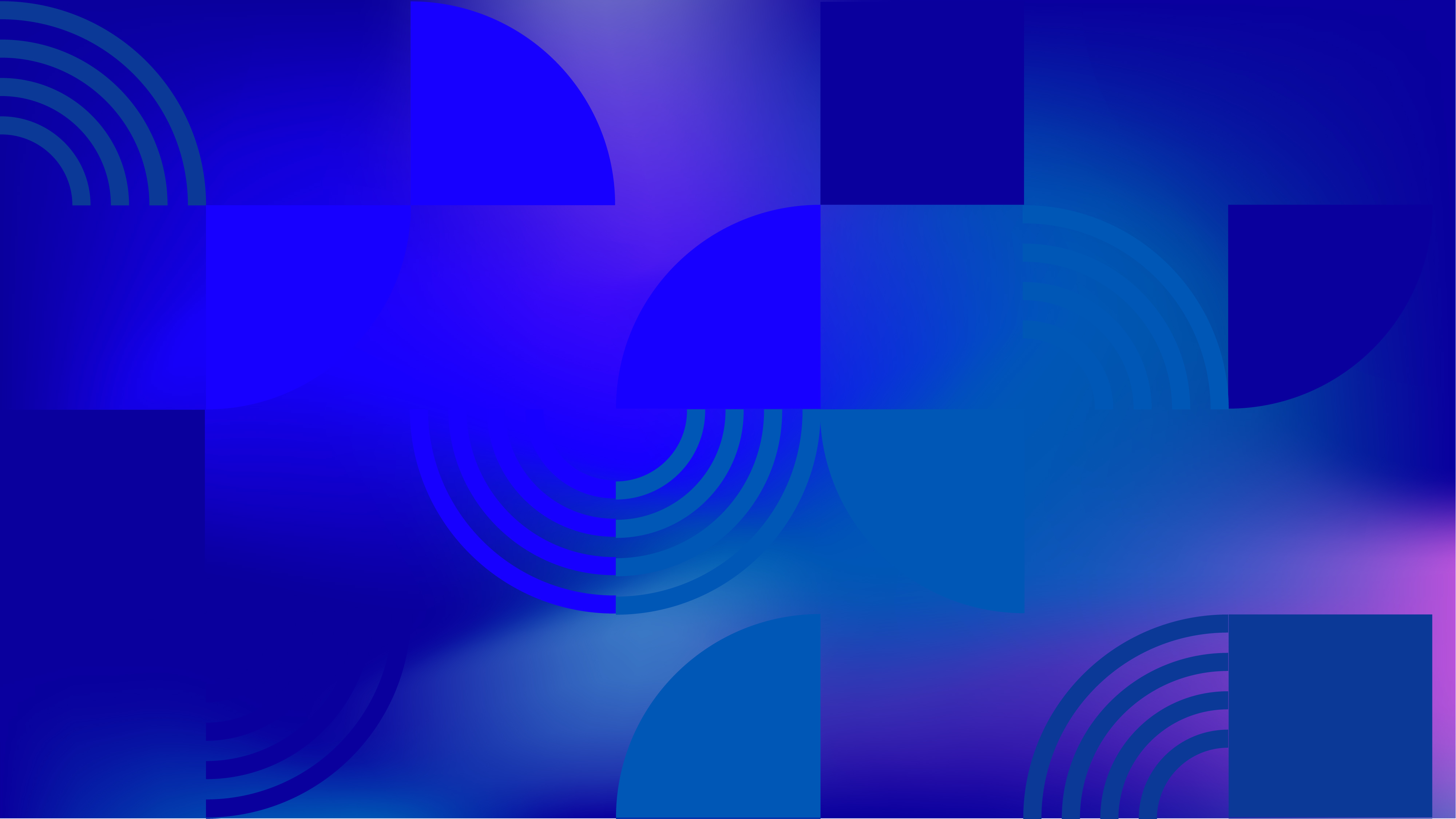 Insights
Empowering LGBTIQ+ Communities Through the GLIDE Initiative
In a recent interview with Outright International's Michael Heflin, the Global Grants Director, and Whitney Pfeifer, the Program Manager for the Global LGBTQI+ Inclusive Democracy and Empowerment (GLIDE) Initiative, discussed the purpose and impact of GLIDE within the larger context of the Global Equality Fund.
Here are some key insights from the conversation: 
Increasing Access to Democratic Systems:
GLIDE aims to stimulate the participation and engagement of LGBTQI+ people and organizations in democratic spaces and processes.
Michael Heflin explains, "GLIDE seeks to bring LGBTQI+ individuals back to and elevate their leadership within the democracy space. The initiative recognizes the resource and capacity gaps faced by LGBTQI+ organizations and aims to counter anti-gender and anti-democratic forces that undermine inclusive democracy. 
Empowering LGBTQI+ Individuals:
GLIDE's support for LGBTQI+ individuals is two-fold. Firstly, it aims to rebuild trust in democratic processes by empowering and elevating LGBTQI+ leadership within the democratic space.
Whitney Pfeifer notes, "GLIDE seeks to provide practical tools and examples of ways LGBTQI+ individuals can utilize democratic mechanisms and engagement to elevate their priorities and work." Secondly, GLIDE seeks out LGBTQI+ people and organizations new to the democratic space, providing them with the necessary support and resources to navigate and engage with democratic systems.
Success Stories and Impact:
GLIDE has witnessed numerous success stories where LGBTQI+ communities have effectively leveraged democratic mechanisms to advance their rights and promote inclusive democracy. Michael Heflin cites Taiwan as an impressive example, where the LGBTQI+ community engaged directly with political leaders and processes to secure marriage rights, becoming the first Asian country to do so.
He adds, "These examples demonstrate that while it is very tough, it is possible to use democratic mechanisms to build political and public support and to set the stage for protecting and advancing rights and building more inclusive democracies." 
Implementation and Expansion: 
GLIDE is a global mechanism that seeks to partner with LGBTQI+ organizations in democratic and non-democratic spaces.
Whitney Pfeifer explains, "GLIDE will seek to engage and provide support in those spaces, to strengthen the appetite for democracy and build momentum." Currently, GLIDE supports five pilot projects that leverage political opportunities, and a global call for statements of interest will be released in the coming weeks. 
Challenges and Addressing Them: 
One of the challenges GLIDE faces is rebuilding the trust of LGBTQI+ communities in democratic processes. Michael Heflin acknowledges,
"The rise in authoritarianism and the weaponization of democratic processes against LGBTQI+ people have left many feeling disillusioned and alienated from the democratic space."  Another challenge is the uncertainty of the global democratic space, which requires LGBTQI+ movements to prepare for the worst while hoping for the best. 
Support and Call to Action: 
GLIDE provides holistic support to local initiatives, including grants, technical support, research, networking opportunities, and organizational strengthening.
Michael Heflin emphasizes, "Now more than ever, it is critical that LGBTQI+ communities increase democratic engagement, including direct participation in political and other democratic processes." He adds, "The global LGBTIQ movement has a direct stake in protecting and promoting inclusive democracy, and it is of paramount importance that the global LGBTIQ movement invest in the increased capacity of local LGBTIQ rights movements to engage in democratic processes."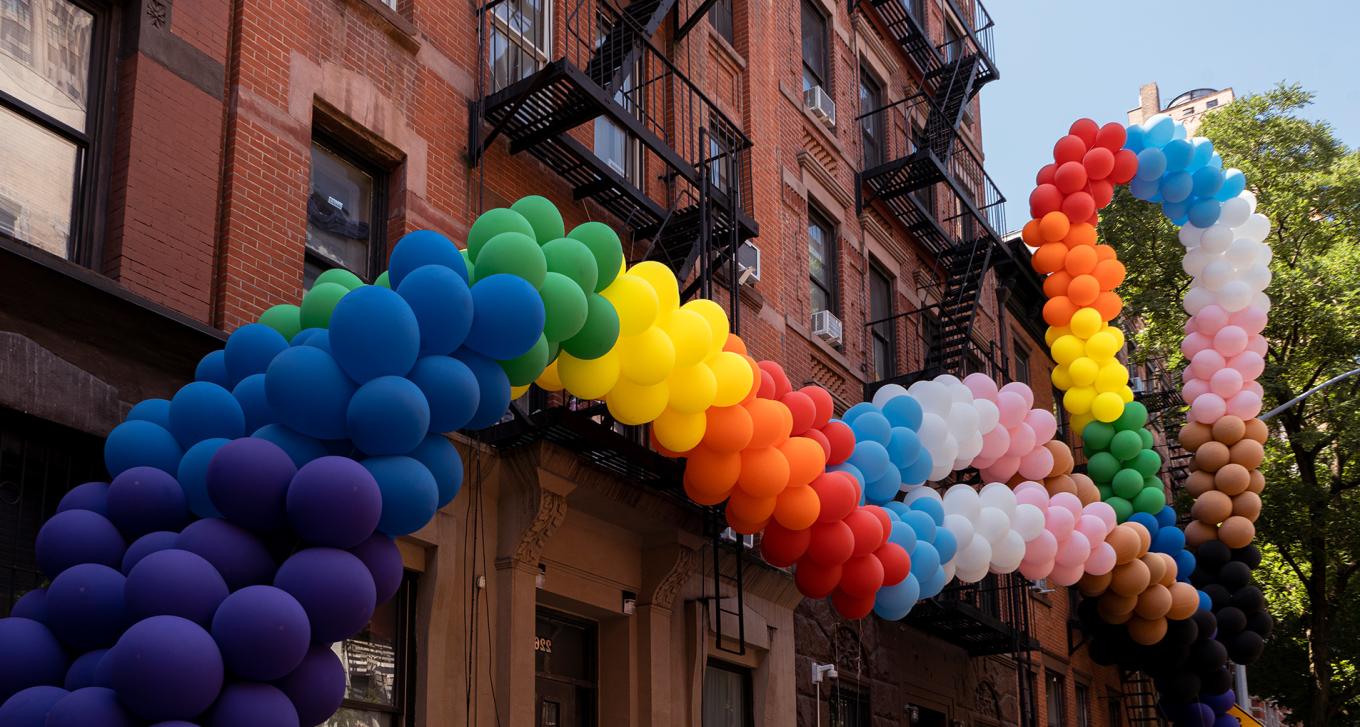 Take Action
When you support our research, you support a growing global movement and celebrate LGBTIQ lives everywhere.
Donate Now