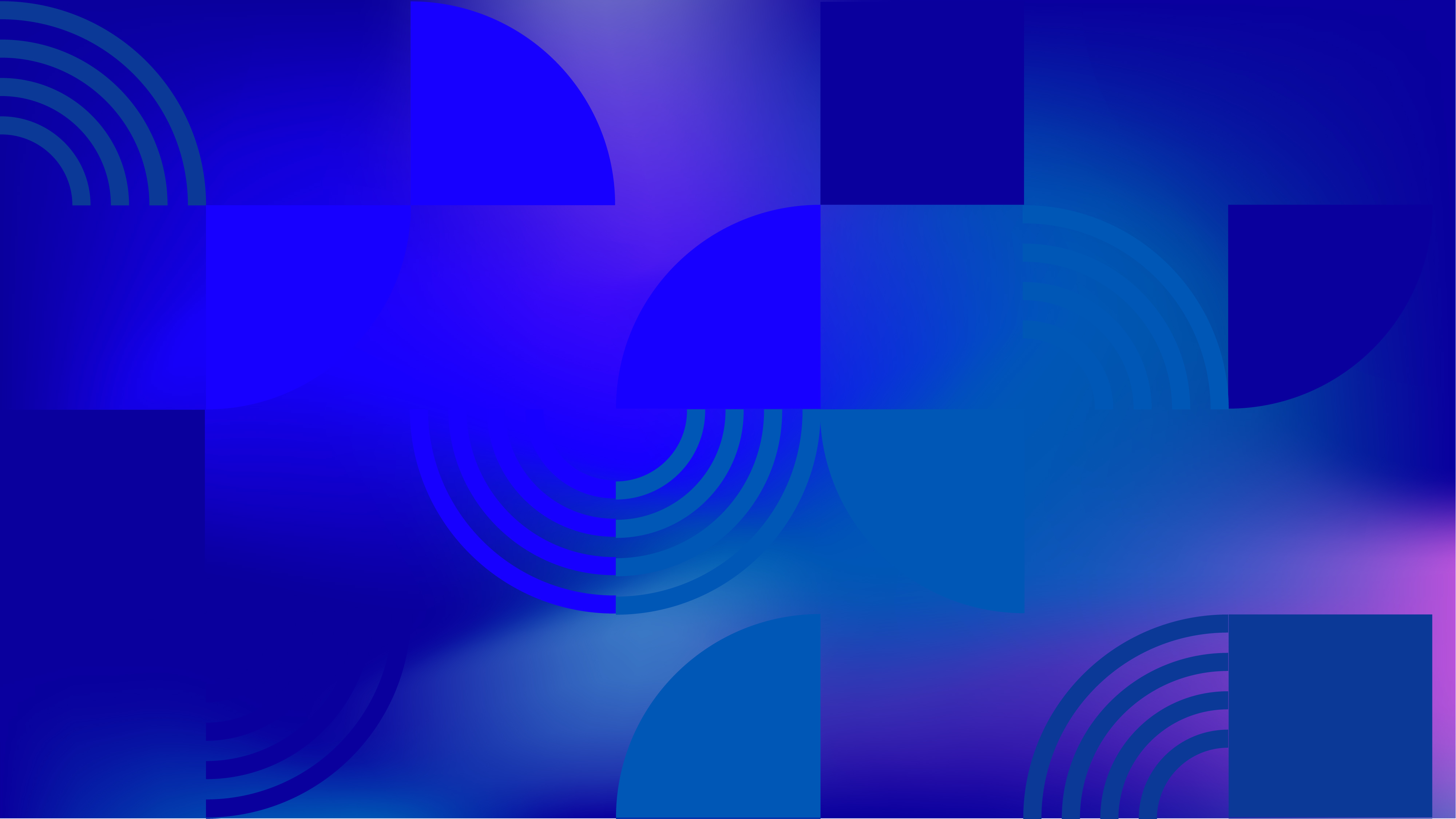 Insights
The Fight To End Conversion Practices in Africa
Author(s)
Yvonne Wamari
Khanyo Farisé
Outright International has been actively involved in countering and challenging conversion practices globally. The term conversion therapy is most widely used to describe practices attempting to change, suppress or divert one's sexual orientation, gender identity or gender expression. 
In 2019, due to the widespread prevalence of conversion practices and their negative impact on LGBTQ people in Africa, Outright partnered with three organizations: The Initiative for Equal Rights (TIERS) in Nigeria, galck+ in Kenya and Access Chapter 2 in South Africa. Together, we embarked on a project to document and end conversion practices.
galck+ is The National SOGIE Umbrella Body, Representing LGBQ Voices Across Kenya. The galck+ has been instrumental in establishing (and re-establishing) working relationships and alliances with Government institutions and Civil Society organizations through which to inspire a society that appreciates diversity and recognizes that everyone has a right to equal opportunities irrespective of their real or perceived sexual orientation, gender and expression. galck+ envisions a safe and enabling environment for all. A space where the fundamental principles of human rights, equality and non-discrimination and the protection of Lesbian, Gay, Bisexual and Queer are guaranteed; that all Kenyans, regardless of their sexual orientation, gender identity or expression are accorded their rights and freedoms as guaranteed by the Constitution of Kenya 2010.
The Initiative for Equal Rights (TIERs) is a Nigeria-based registered non-for-profit organisation working to create a society where human rights are guaranteed regardless of status, identity, orientation and affiliation. We exist to protect, uphold and promote the rights and humanity of all Nigerians through advocacy, empowerment, education, and the provision of safe platforms of convergence. We were founded in 2005 as a response to the discrimination and marginalisation of sexual minorities in both HIV prevention programming, human rights protection, advocacy, and mainstream human rights work
Access Chapter 2 was initiated to promoting the human rights and empowerment of women and girls, and LGBTI+ person in all their diversities, facilitate participation of civil society organisations at a local, national, regional and international level by creating space and coordinating platforms for engagement on governance, policy and accountability processes and by developing innovative and active empowerment for transformation knowledge for community systems strengthening and build solidarity within civil society and other various sectors.
Read the report from our findings.
Read the report from each organization:
TIERS
Galck+
Access Chapter 2
The objectives of the project include:
Build a body of knowledge, data, and evidence on conversion practices in Kenya, Nigeria, and South Africa.
Raise awareness at national, regional, and international levels on the negative impact of these practices.
Create a broad base of support among relevant actors who condemn these harmful practices and are willing to work towards protecting LGBTQ people who are subjected to them.
Our partners reached out to LGBTQ respondents through online surveys, face-to-face interviews, and focus group discussions. There were a total of 2,970 respondents from three countries, with 2,011 in Nigeria, 626 in Kenya, and 333 in South Africa. 
In Kenya, galck+ also interviewed 20 conversion practitioners, including both mental health practitioners and religious leaders. In Nigeria, TIERS interviewed 24 lecturers of psychology from eight universities and 16 religious leaders from various denominations. 
Our data led us to identify key findings that apply to all three countries:
More than half of the respondents indicated that they had undergone some form of conversion practices. 
Respondents were subjected to talk therapy, exorcism, drinking herbs, prayer, laying of hands for healing, beatings, and rape or another form of sexual assault. 
Several forms of conversion practices were combined either simultaneously or over different periods.
Practices against LGBTQ individuals increase in intensity from the moment of discovery, starting with family talks, progressing to counseling or prayer, and then to violence, economic duress, and/or ostracization when other methods did not work.
Conversion practices are often perpetuated over a long period of time and usually do not conclude until a person says they identify as heterosexual and/or cisgender. 
Religious leaders, mental health practitioners, and family members were found to be the main perpetrators of conversion practices, while family members were found to be the main initiators of conversion practices. 
The data also revealed that some LGBTQ individuals sought out these practices themselves, including 30% of respondents in South Africa, 23% in Nigeria, and 14% in Kenya. 
The research found that many survivors suffer from depression, social anxiety, substance abuse, and suicidal feelings. 
With all of this, the public can add its voice to ongoing calls to challenge these exceedingly cruel practices. But the first step is recognizing the negative impact that these have on LGBTQ lives.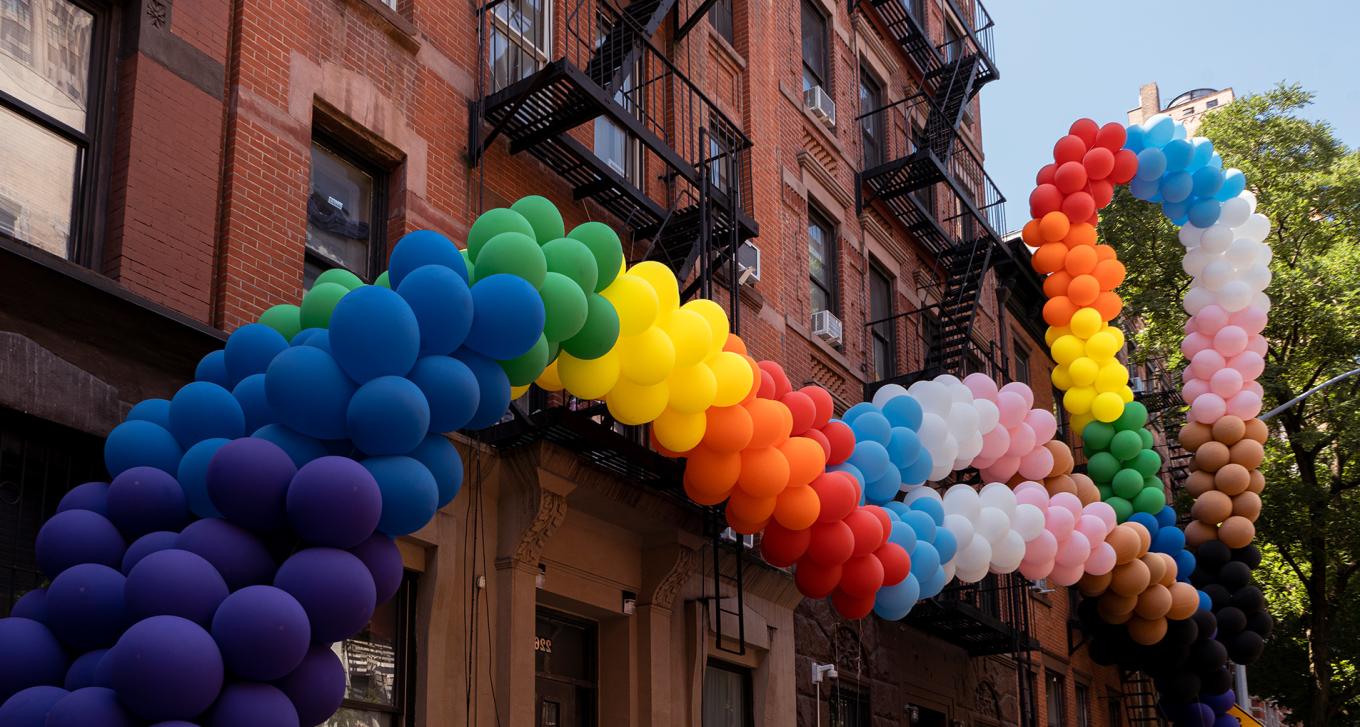 Take Action
When you support our research, you support a growing global movement and celebrate LGBTIQ lives everywhere.
Donate Now