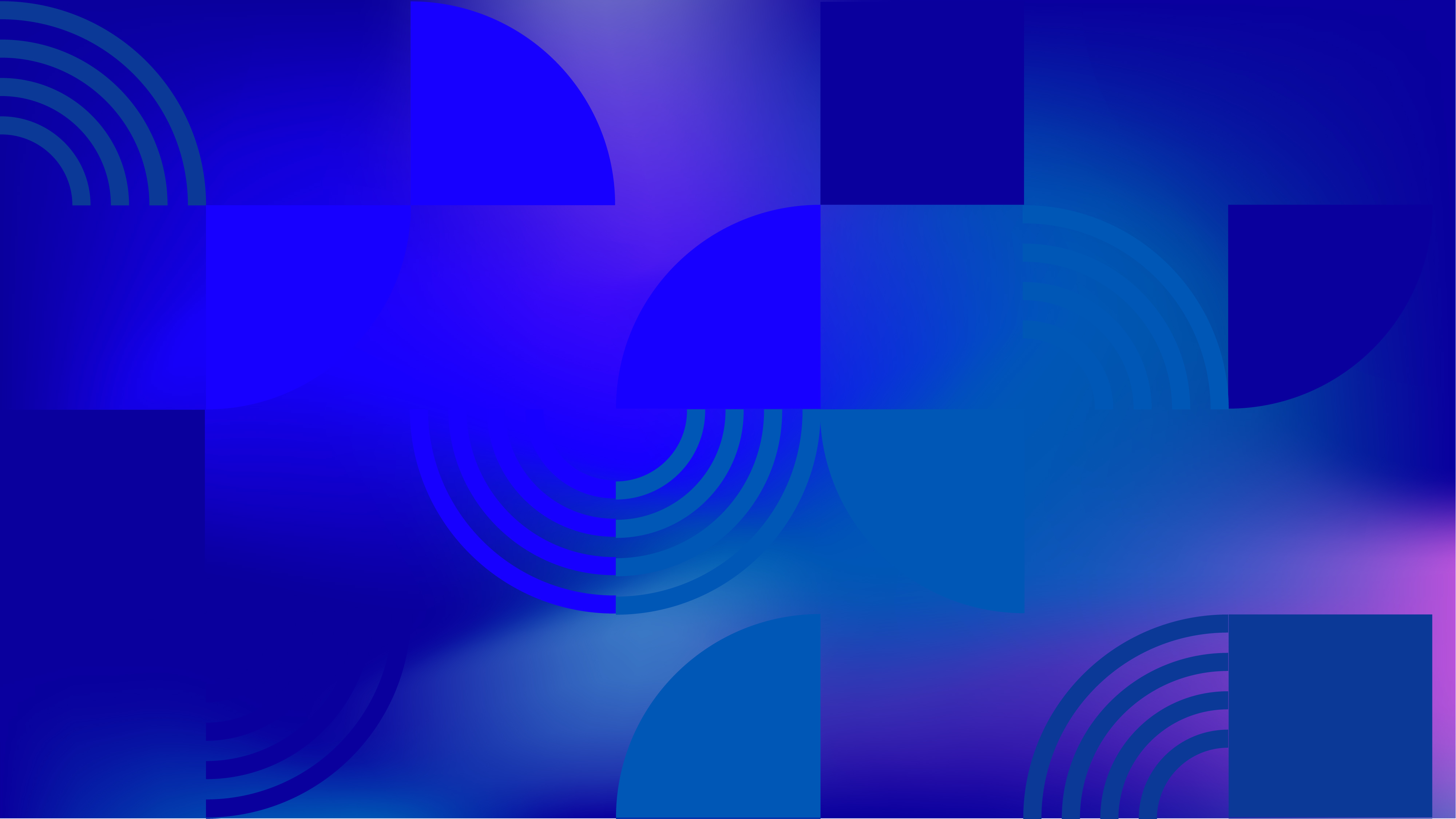 Report
Converting Mindsets, Not Our Identities
Publish Date
July 19, 2022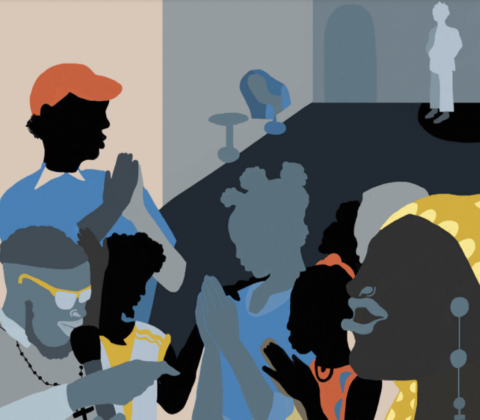 Read the Full Publication
Read the Publication in French
In 2019, Outright International, in partnership with three partner organizations – The Initiative for Equal Rights (TIERS) in Nigeria, galck+ in Kenya, and Access Chapter 2 (AC2) in South Africa – commenced a project to document and end conversion practices, also known as conversion "therapy," that impact lesbian, gay, bisexual, transgender and queer (LGBTQ) people.
Conversion practices, defined as efforts that aim to suppress or change a person's sexual orientation, gender identity, or gender expression, are widespread and have a devastating impact on LGBTQ lives. Outright, in its report "Harmful Treatment: The Global Reach of So-Called Conversion Therapy," found that these harmful practices take place everywhere and range in their levels of physical and psychological abuse. Although conversion practices have been well-documented over the last five decades in North America and Australia, no in-depth study has been undertaken to characterize the nature and extent of these damaging, degrading practices in any African country. The three research reports (galck+ report, The Initiative for Equal Rights report, AC2 report) that emerge as part of this project fill the knowledge gap by providing substantial data on conversion practices in Kenya, Nigeria and South Africa, and contribute much-needed evidence of harm to inform advocacy interventions to curtail these practices.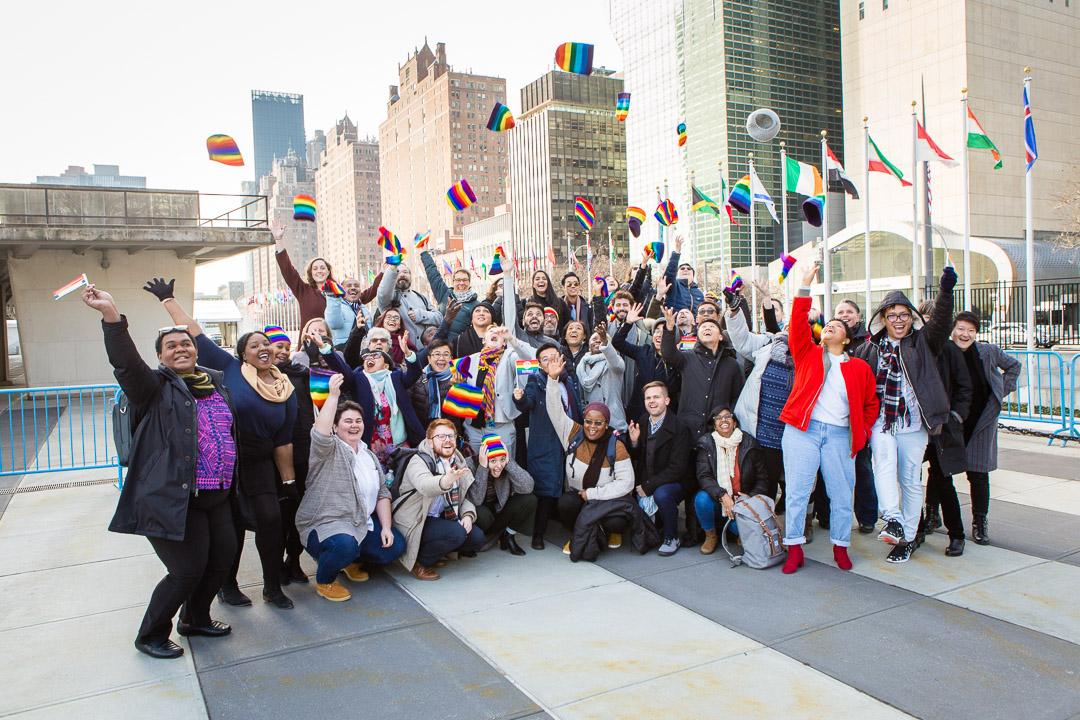 Explore News and Commentaries
We share news, cultural media and advocacy of partners, activists and experts through the lens of LGBTIQ people working on international human rights.
Read Our Insights