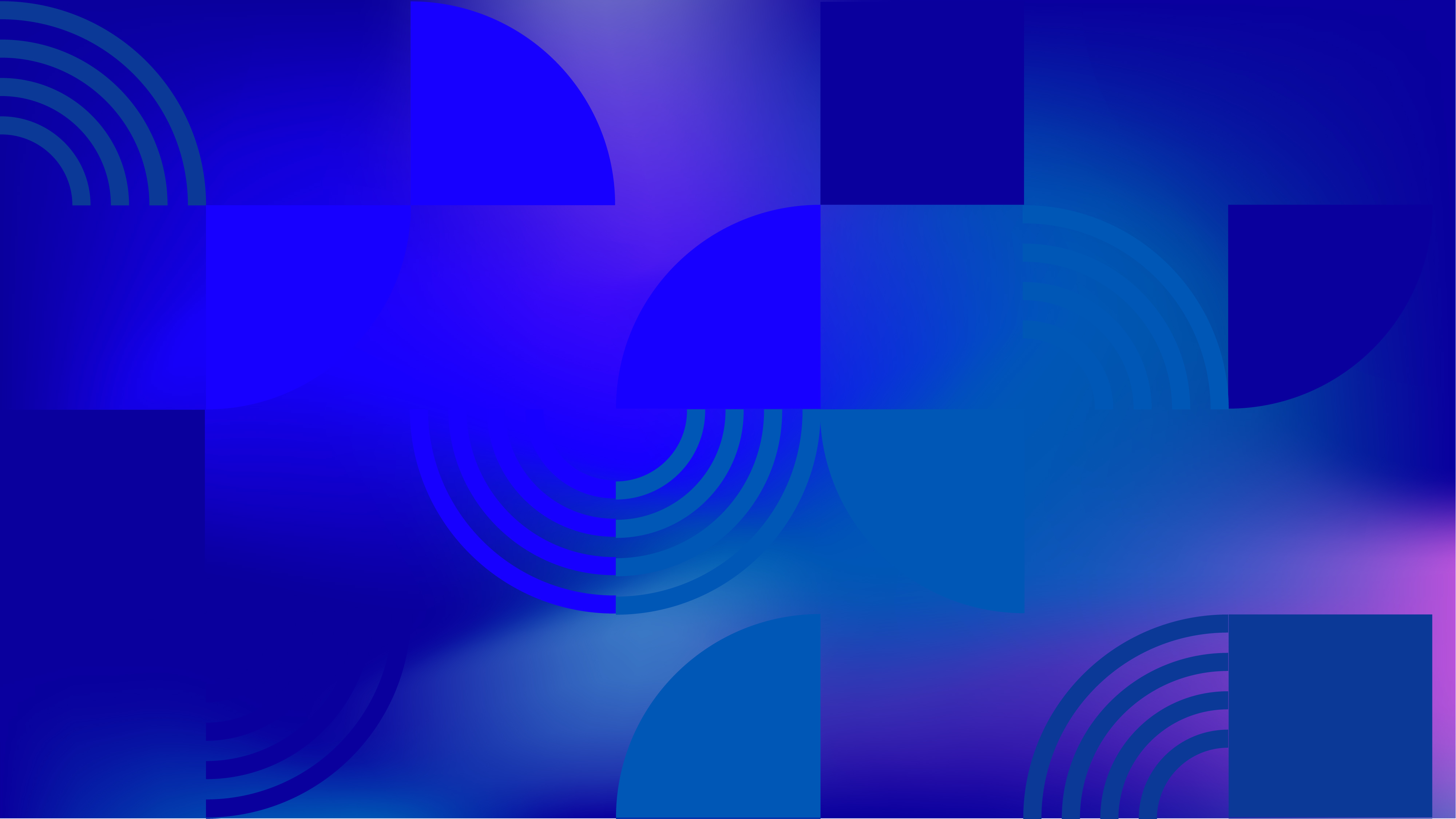 Insights
An Inclusive Queer Patriotism Envisioned in Ukraine
"It's time for us to get closer to the people that were against us," said Anna Zyablikova, a queer Ukrainian woman who enlisted in the military after Russia launched its full-scale invasion last February.
Zyablikova, a 30-year-old pansexual biologist from Kharkiv who has helped with security for Pride events in several Ukrainian cities, was one of many LGBTIQ activists I spoke to last month while visiting Outright International partners throughout Ukraine. (Since launching our Ukraine Fund in March 2022, Outright has provided more than $2.3 million to 39 organizations across Ukraine and in neighboring countries to support LGBTIQ people affected by the Russian invasion.) Air raid sirens at times interrupted my conversations with queer activists running shelters and the displaced LGBTIQ people they were assisting, as Russia continued its relentless bombing of civilian infrastructure. Often we spoke in buildings without light or heat, as authorities shut off electricity to preserve the country's battered electrical grid.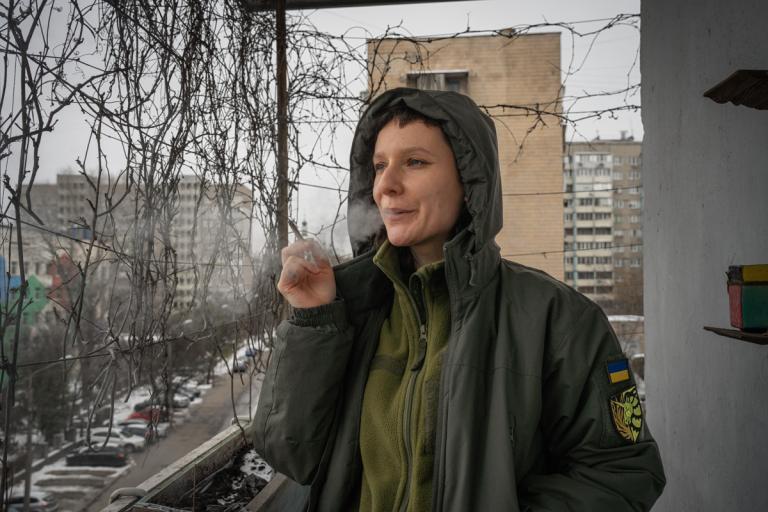 In the Kyiv suburb of Irpin, a gay medic described his service there during heavy fighting early in the war. In Bucha, another Kyiv suburb made famous by atrocities allegedly committed by Russian forces, Olena Globa, the founder of an organization for the parents of LGBTIQ people, described her harrowing escape by bicycle. In Mykolaiv, a 49-year-old lesbian named Oksana said she only just became an activist when she was asked to start a humanitarian hub for LGBTIQ people in the region.
I also met people displaced by fighting in the east who now are assisting others struggling to survive. One was Tatiana Sinhaievska, a straight ally volunteering at the Kyiv-based queer feminist organization Insight. She now spends her days filling aid boxes with food to be sent to people in need across the country, while her house behind enemy lines is used by Russian soldiers as a make-shift barracks.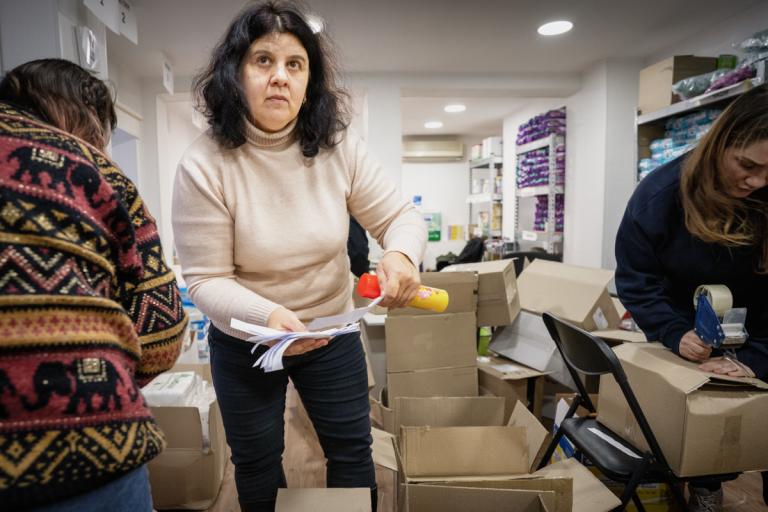 These activists articulated a powerful vision of queer patriotism, one that is fighting to build inclusive democracy that protects the rights of LGBTIQ people alongside all Ukrainians.
Zyablikova, the pansexual soldier, only became an LGBTIQ activist after joining the fight to preserve Ukrainian democracy. Zyablikova was working on her masters at a university in Russia in November 2013 when protests broke out in Ukraine against Viktor Yanukovych, the country's then-president who abruptly cut off the process of forging closer ties with the European Union, then oversaw a brutal police crackdown as Ukrainians expressed their outrage. Zyablikova joined the protests when she returned to Ukraine over winter break, and wound up working in a make-shift hospital in Kyiv on a day in February 2014 when police shot dead 48 protestors.
"That was the day when I changed," Zyablikova told me. 
The protestors were successful in driving Yanukovych from power, but Russia retaliated by annexing Crimea and starting a war in Ukraine's eastern Donbas region. Back in Kharkiv, Zyablikova fell in with a group of left-wing squatters working with people who fled Crimea, and became familiar with queer issues after a lesbian activist joined their circle. That's when Zyablikova came to identify as pansexual, and then volunteered to do security for Kyiv Pride in 2016, which was threatened by right-wing activists. She continued doing security work for Kyiv Pride in the years that followed. She also helped organize Kharkiv Pride and trained volunteers for Pride in Zaporzhzhia.
"That was the time when I felt that, as a part of a well-organized collective, I can fight evil," she said.
So when Russia attacked Ukraine in February 2022, Zyablikova decided to join the military. She also became active with Ukraine's LGBT Military organization, and wears the organization's unicorn emblem on her fatigues. The war is preserving Ukraine's freedom, she said, but it's also an opportunity to change the minds of people opposed to the rights of LGBTIQ people.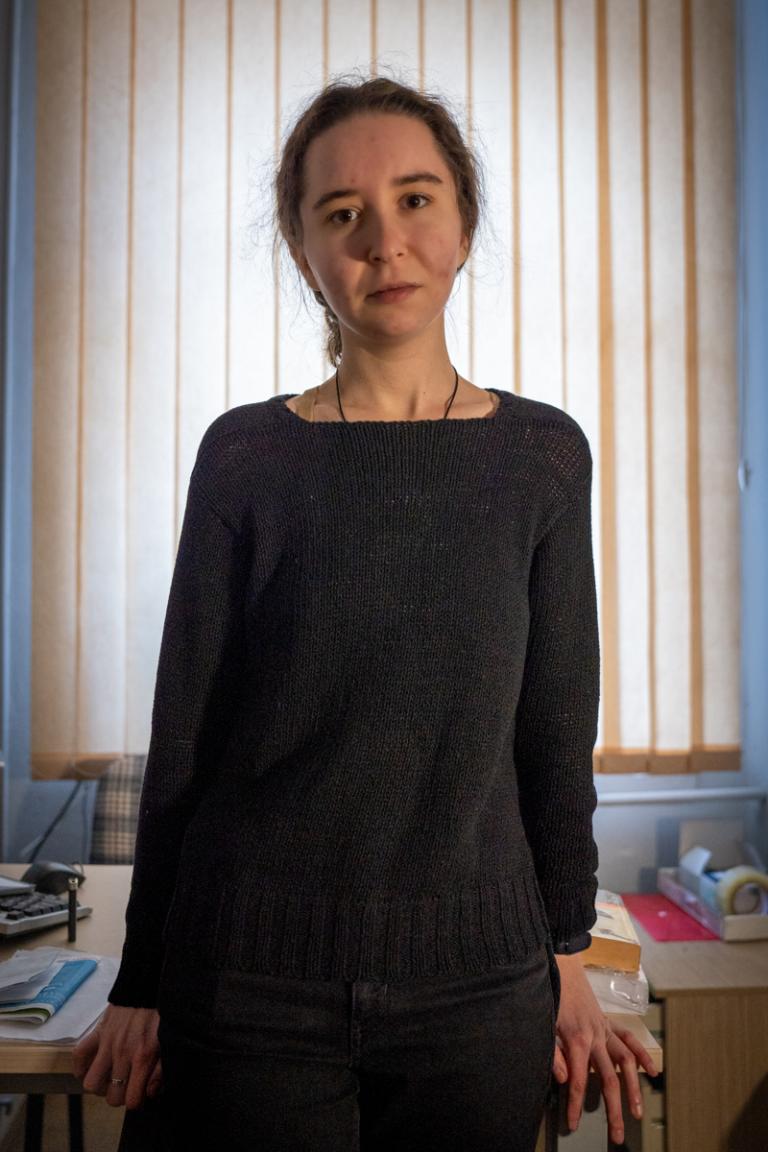 Yevheniia Kvasnevska, a volunteer with Gay Alliance Ukraine, said something similar when I met her in Odesa. 
"Now … people are like, 'I don't care who you are, I don't care about your hair color, or about your sexual orientation, or about your religious [beliefs]," Kvasnevska said.

"Now we are fighting shoulder [to] shoulder…. Everything we have and everything we want, we want together with people of every gender identity and sexual orientation."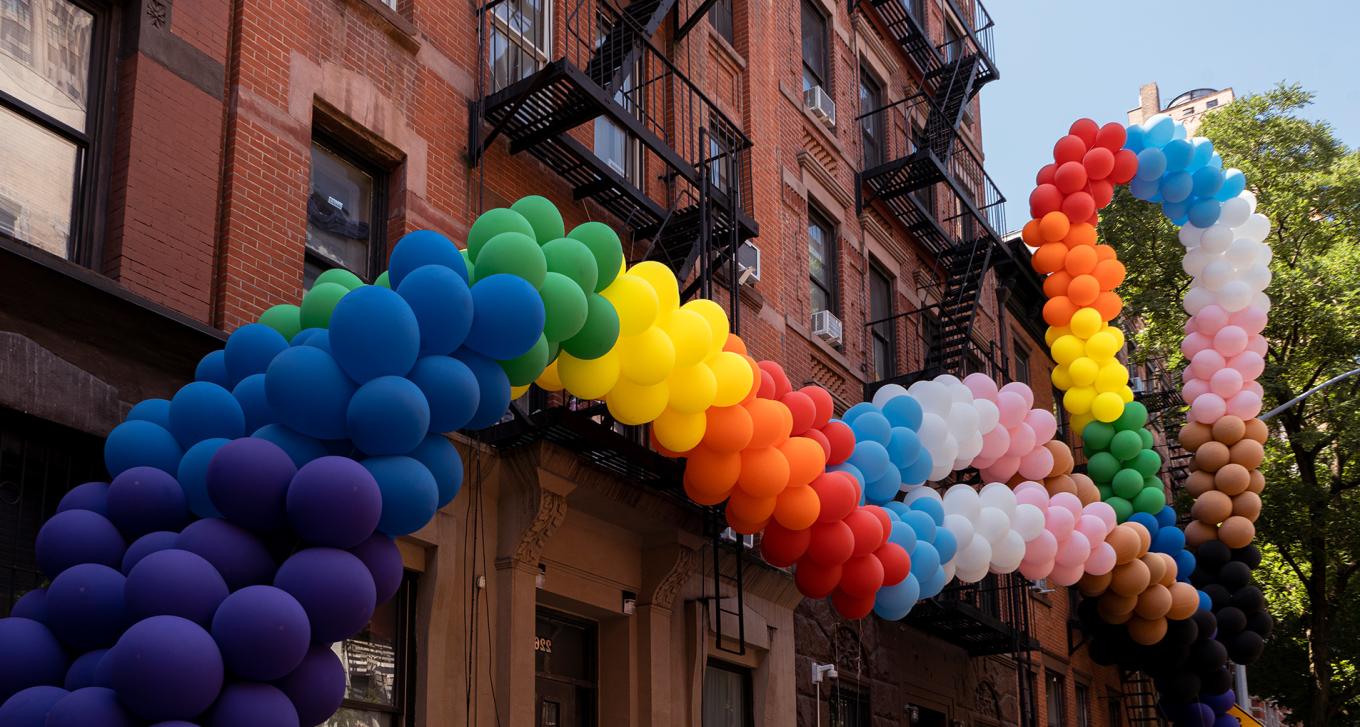 Take Action
When you support our research, you support a growing global movement and celebrate LGBTIQ lives everywhere.
Donate Now