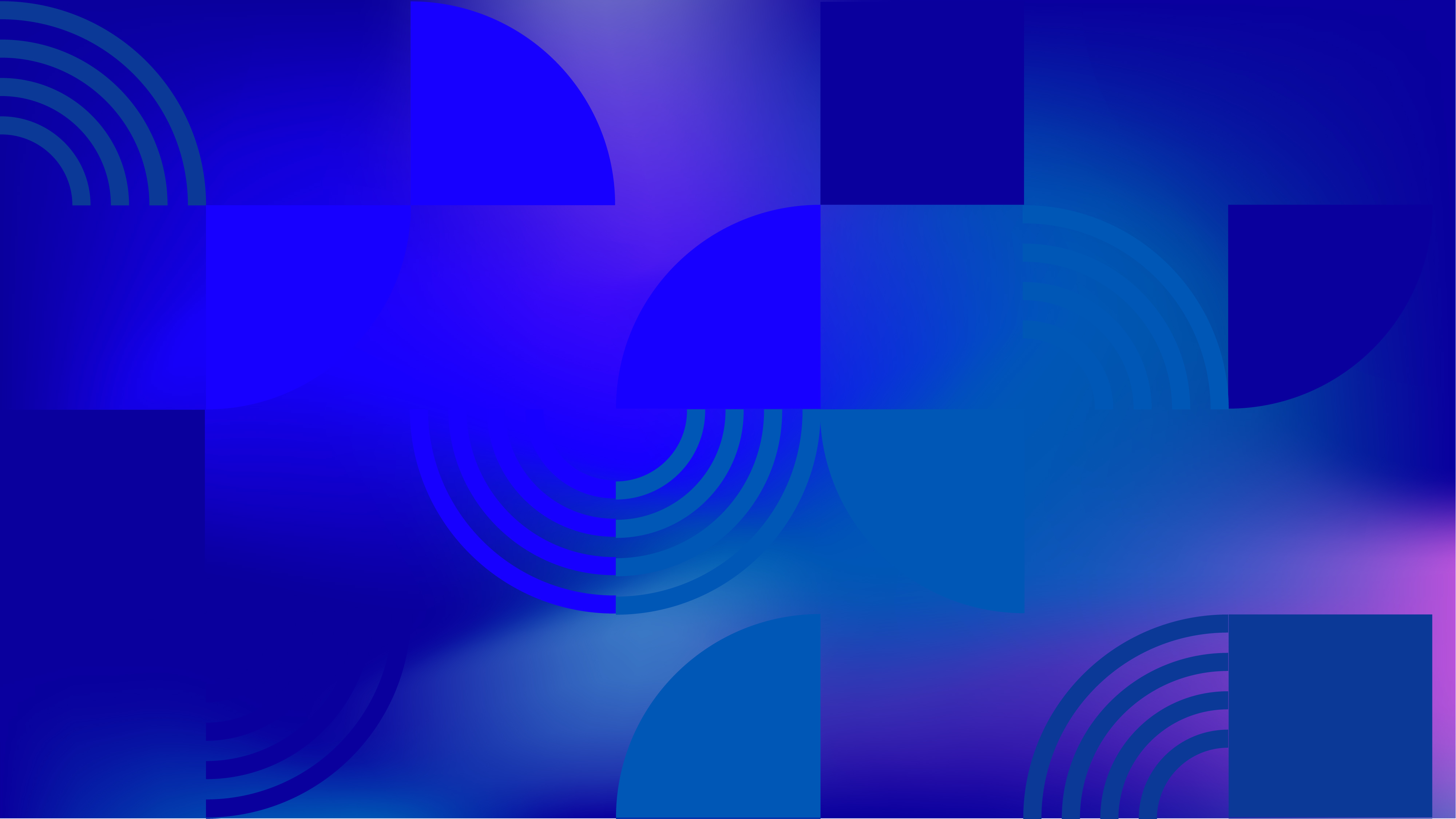 Insights
LGBTI Elders in Nepal Speak Out
In 2021, Outright International, with support from SAGE USA, launched LGBTI Elders Advancing Project. Created in partnership with Mitini Nepal, its goal is to advance protections for elderly and aging lesbian, gay, bisexual, transgender, and intersex (LGBTI) people in Nepal.
In 2007, Nepal legalized homosexuality. In 2015, LGBT people were guaranteed rights in Nepal's Constitution. Both regionally and internationally, Nepal is viewed as a safe haven for queer people.' Despite this, Sarita K.C., executive director of Mitini, who is also leading the Nepal project, noted that LGBTI people in Nepal are still denied equal rights to citizenship, same-sex marriage, health, education, employment, and social security. She also expressed that many LGBTI elders face old age and discrimination based on their gender expression.
To achieve its goal, LGBTI Elders Advancing Project aims to:
Raise awareness about the struggles of Nepal's LGBTI elders age 50 and higher.
Educate LGBTI and senior citizen organizations to support their needs.
Educate policymakers and public officials about the concerns of elderly and aging LGBTI persons.
Recommend and secure support for LGBTI-inclusive law and policy reforms that address age-based discrimination, elder abuse in family and institutional settings, denial of citizenship cards, and barriers to accessing government benefits, and.
Train a core group of LGBTI elders to become public spokespeople at national, regional, and international forums.
Key to its partnership, Outright supported the production of two videos produced by Mitini Nepal. Each features the lived experiences of LGBTI elders in the country.
53-year-old Shila Gurung, a trans man activist, talks about the multiple struggles of LGBTI elders. The video also features 50-year-old trans woman, Saraswoti Gurung recounting how she navigated several roadblocks to obtain her Nepali citizenship because she was orphaned as a child with no birth registration.
64-year-old Manoranjan Kumar Vaidya, who identifies as third gender, and 50-year-old Dil Bahadur Tamang, who identifies as feminine gay, share stories of lifelong discrimination. They describe the impacts of homophobia, transphobia, and ageism, including family rejection, social isolation, and COVID-19.
In 2023, Mitini Nepal and Outright will publish a fact sheet with the findings of a survey conducted with 100 LGBTI elders about their conditions. A storybook, highlighting the lives and struggles of ten LGBTI elders, including some successful outcomes, will also be published.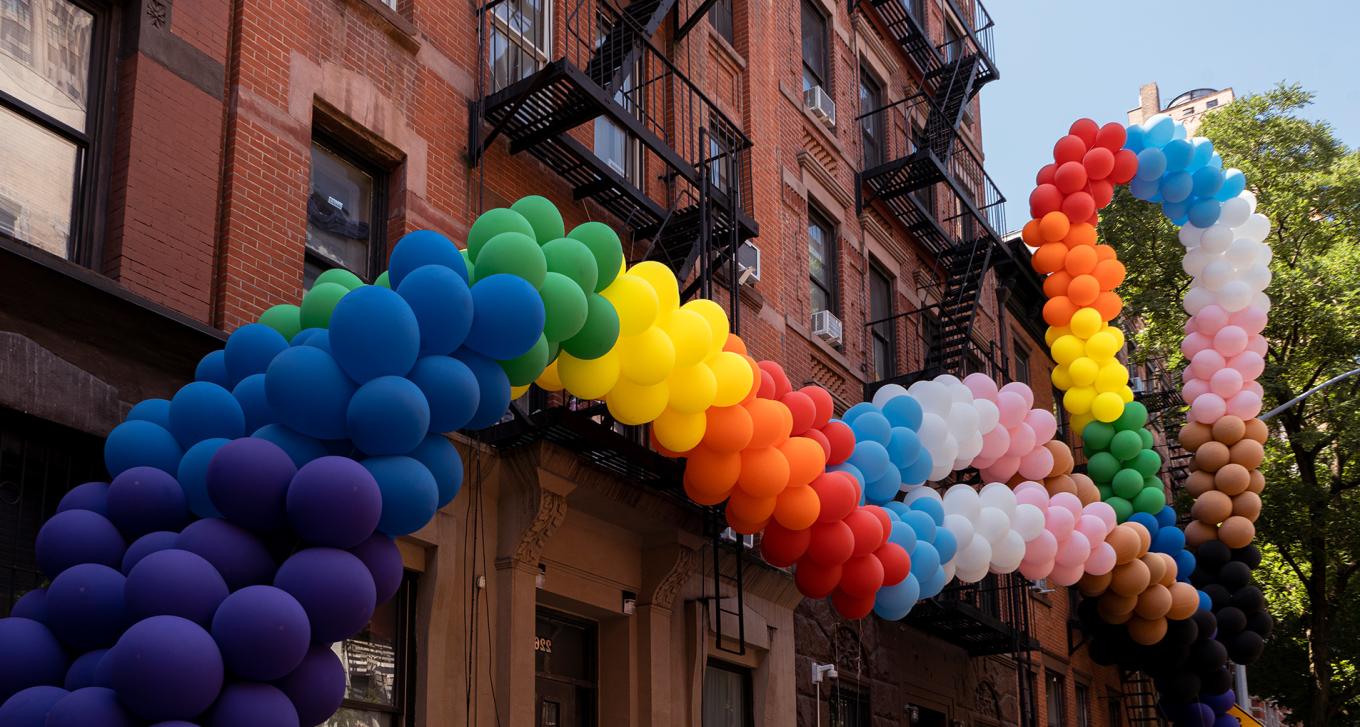 Take Action
When you support our research, you support a growing global movement and celebrate LGBTIQ lives everywhere.
Donate Now