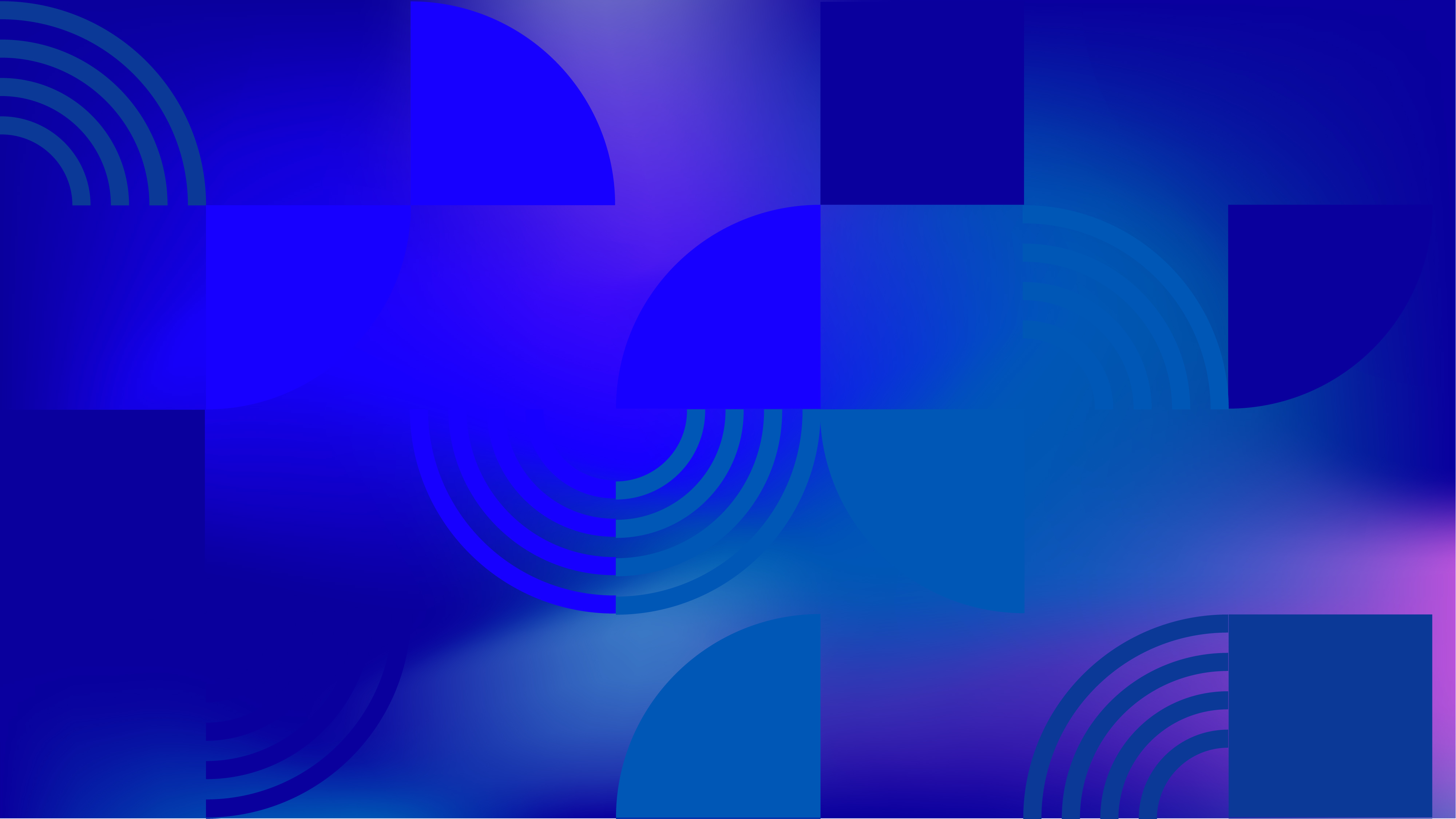 Insights
Mexican Congress is a Few Steps Away From Making History Against Conversion Practices
Outright International welcomes the important advances made by the Mexican Senate to end conversion practices in the country. With 69 votes, the bill was passed by the upper chamber and is now awaiting approval from the lower house otherwise known as the Chamber of Deputies.
We trust that the Chamber's Committees of Justice, Health, and Diversity will prioritize this important discussion, allowing debate and, ultimately, the passage of the law.
We also welcome the leadership of civil society organizations in promoting this important legislation. In particular, it is critical to highlight the commitment of Yaaj Mexico to local organizations, such as the Liga LGBT Mexico, the Coalición LGBTTTIQ+ Sonora, the Frente Queretano por la No Discriminación y el Estado Laico, and the Frente Tabasqueño por la Diversidad Sexual Contra la Discriminación. We must also highlight the courageous voices of survivors, who have raised awareness among members of Congress and the Mexican society about the harmful and inhumane consequences of these types of practices. The United Nations has called for a global ban on "conversion therapy."
Outright's 2019 report found that discrimination, violence, and oppression based on sexual orientation, gender identity, and expression, and sex characteristics persist within families, faith communities, and societies. There is a belief that LGBTIQ people are considered disordered and therefore in need of a 'cure,' to regain their presumed heterosexual, cisgender identities. These 'treatments' have no scientific basis and result in serious harm and damage to the people who are subjected to them.
This is why more and more countries are passing laws to eradicate conversion practices. This type of legislation raises public awareness of the dangers of allowing these practices and obliges authorities, at different levels of government, to have public policies to prevent them.
Mexico is just a few steps away from achieving this. This reform will enable the country to be a necessary regional and global leader in eradicating this damaging practice.
El Congreso Mexicano está a Pocos Pasos de Hacer Historia Contra las Prácticas de Conversión
Outright International saluda los importantes avances del Congreso mexicano para lograr la erradicación de las prácticas de conversión en su país. Con 69 votos a favor, el proyecto de ley fue aprobado en el Senado y ahora espera la aprobación de la Cámara de Diputados.
Confiamos en que las comisiones de Justicia, Salud y Diversidad de la Cámara de Diputados priorizarán esta importante discusión, permitiendo que el debate y posterior aprobación de la norma en la Cámara.
Saludamos también el liderazgo de las organizaciones de la sociedad civil en el impulso de esta importante legislación. En particular, es importante destacar el compromiso de Yaaj México, de la mano con organizaciones locales como la Liga LGBT México, la Coalición LGBTTTIQ+ Sonora, el Frente Queretano por la No Discriminación y el Estado Laico, el Frente Tabasqueño por la Diversidad Sexual Contra la Discriminación. Asimismo, hay que destacar las valientes voces de los sobrevivientes, que han permitido sensibilizar a los miembros del congreso y a la sociedad mexicana sobre las consecuencias dañinas e inhumanas que tienen este tipo de prácticas. Las Naciones Unidas han solicitado una prohibición global de las "terapias de conversión".
El informe de Outright de 2019 descubrió que la discriminación, la violencia y la opresión basadas en la orientación sexual, la identidad y la expresión de género y las características sexuales persisten en las familias, las comunidades religiosas y las sociedades. Existe la creencia de que las personas LGBTIQ tienen un transtorno y, por lo tanto, necesitan una 'cura', para recuperar sus presuntas identidades heterosexuales y cisgénero. Estos "tratamientos" no tienen ninguna base científica y provocan graves daños y perjuicios a las personas que se someten a ellos.
Por ello, cada vez más países están aprobando leyes para erradicar las prácticas de conversión. Este tipo de legislaciones permiten generar mayor conciencia en la ciudadanía respecto a los peligros de permitir estas prácticas, y obligan a las autoridades en los distintos niveles de gobierno a contar con políticas públicas para prevenirlas.
México está a pocos pasos de lograrlo. Esta reforma permitirá al país ser un necesario líder regional y mundial en la erradicación de esta dañina práctica.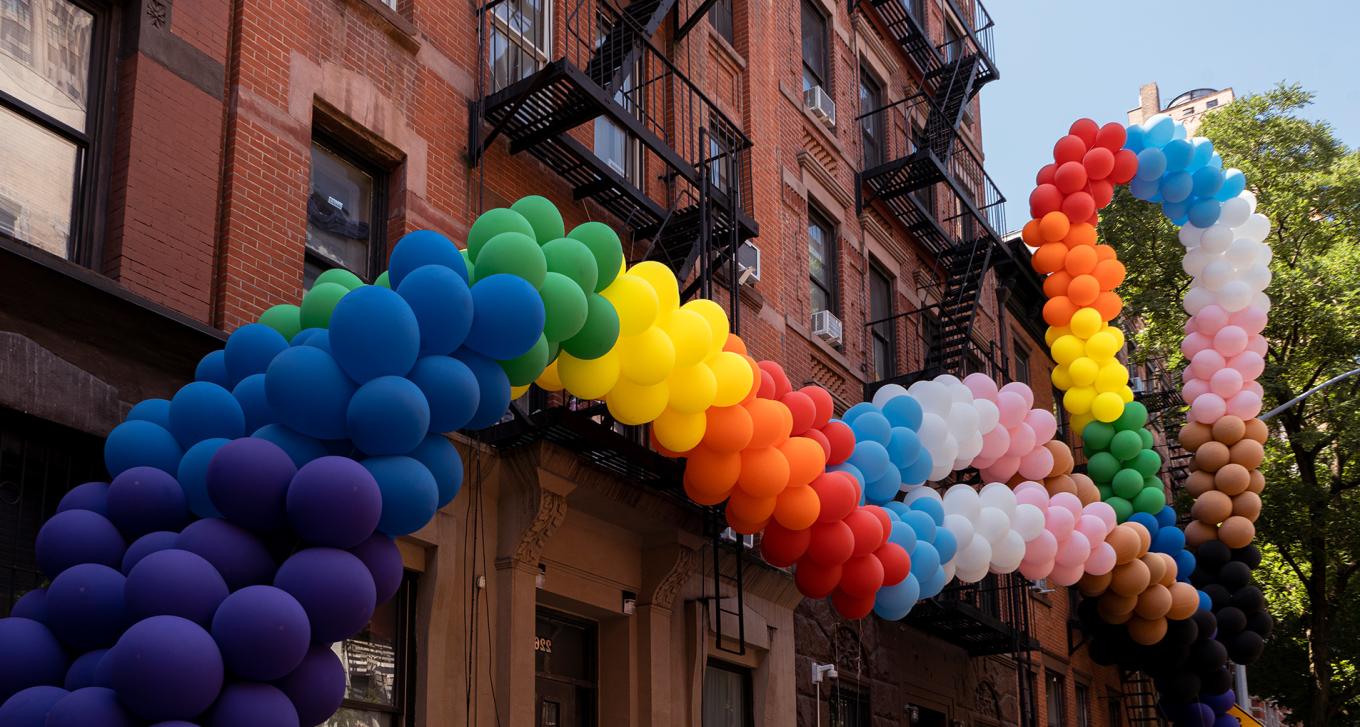 Take Action
When you support our research, you support a growing global movement and celebrate LGBTIQ lives everywhere.
Donate Now