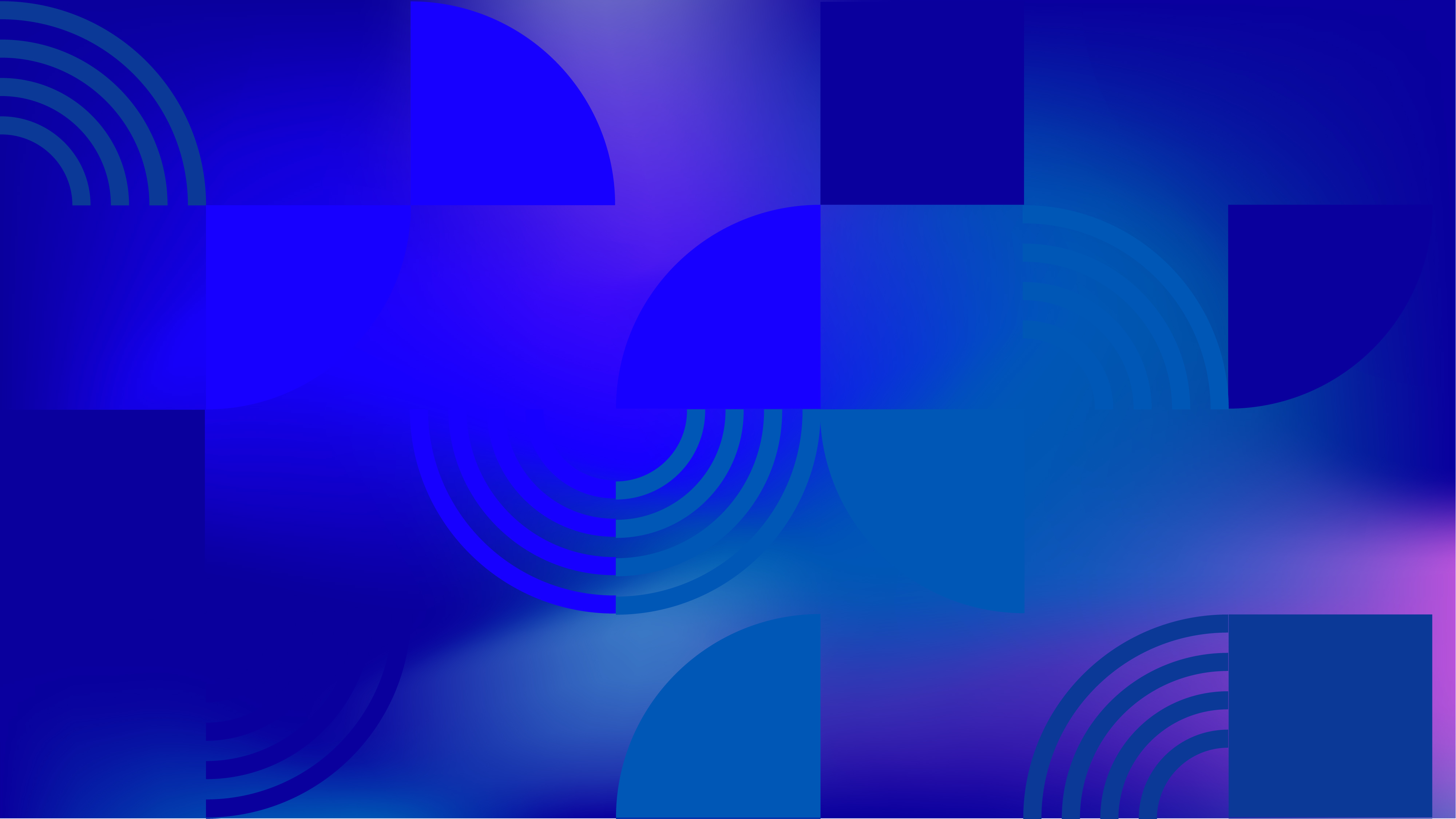 Insights
Panama Supreme Court Derails Same-Sex Marriage with Puzzling Argument
On March 1, in the middle of Zero Discrimination Day, the Supreme Court of Panama issued sentence 1042-16, which opposes the recognition of same-sex marriages. In doing so, it became the second High Court in the region to reject this type of marriage in the last year, after the Peruvian Constitutional Court did so in June 2022. With these two rulings, the majority of countries in Latin America - eleven out of twenty - still do not recognize marriage equality.
Like its counterpart in Peru, the Panamanian Supreme Court decided to ignore the Advisory Opinion 24/17 of the Inter-American Court of Human Rights, issued in November 2017. This Opinion affirms that States must guarantee same-sex couples equal access to all forms of relationship recognition provided to different-sex couples under existing domestic legal systems without discrimination. In contrast, Costa Rica's Constitutional Court and Ecuador's Supreme Court took into account the Advisory Opinion when recognizing same-sex marriage in 2018 and 2019, respectively, and Chile's legislature passed a marriage equality law in 2021.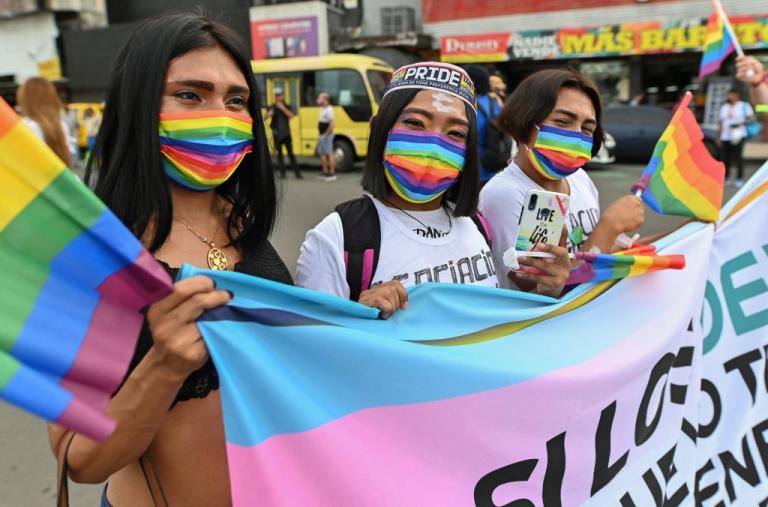 The ruling is profoundly conservative, recycling unsubstantiated arguments for marriage inequality that have circulated for decades, such as that heterosexual marriage should be privileged because it "establishes families (in its original conception)" and gives "continuity to the human species." It rejects the argument of plaintiffs that equal marriage is a fundamental human rights issue. It also ignores that the purpose of marriage is not reproduction; otherwise, governments could begin to require fertility tests for couples wishing to marry or prohibit marriage for older couples. 
In doing so, Panama dismisses the reality, recognized under international law, that there are different types of families, which should be respected and protected by the States; this is why international treaties are careful not to define what is meant by family, understanding that it is a complex social concept that evolves over time.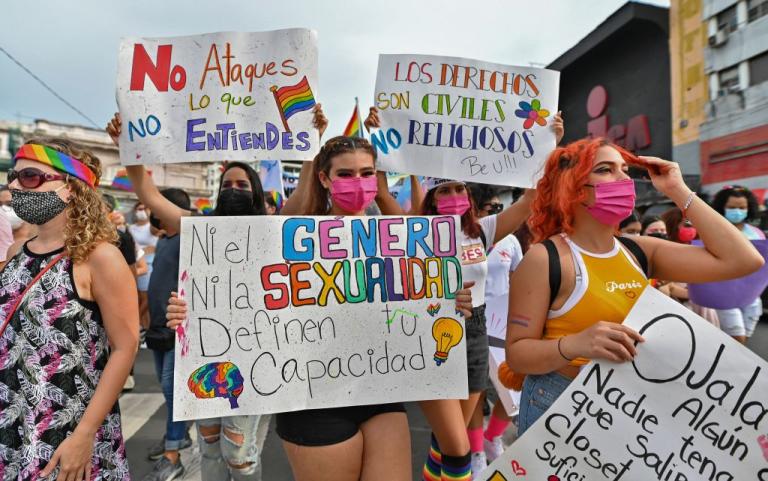 Marriage recognizes that two people committed to each other freely decide to undertake a life project together, from which rights and obligations arise. It is a legal institution with important social meaning and is closely linked to fundamental human rights such as dignity, identity, free development of personality, equality, and non-discrimination. As the plaintiffs pointed out before the Panamanian Supreme Court: "the whole logic of regulation (of marriage) must be based on motives of general interest, on justice, on the protection of human rights, on the recognition of the intrinsic value of all human beings, and principally, of their dignity."
Rulings such as that of the Supreme Court of Panama controvert reality,  discount the dignity of same-sex couples, and curtail the natural tendency of a democracy to seek more freedom and equality for its people. The court is on the wrong side of history: sooner or later, Panamanian activists' tremendous resilience and commitment activists will pay off.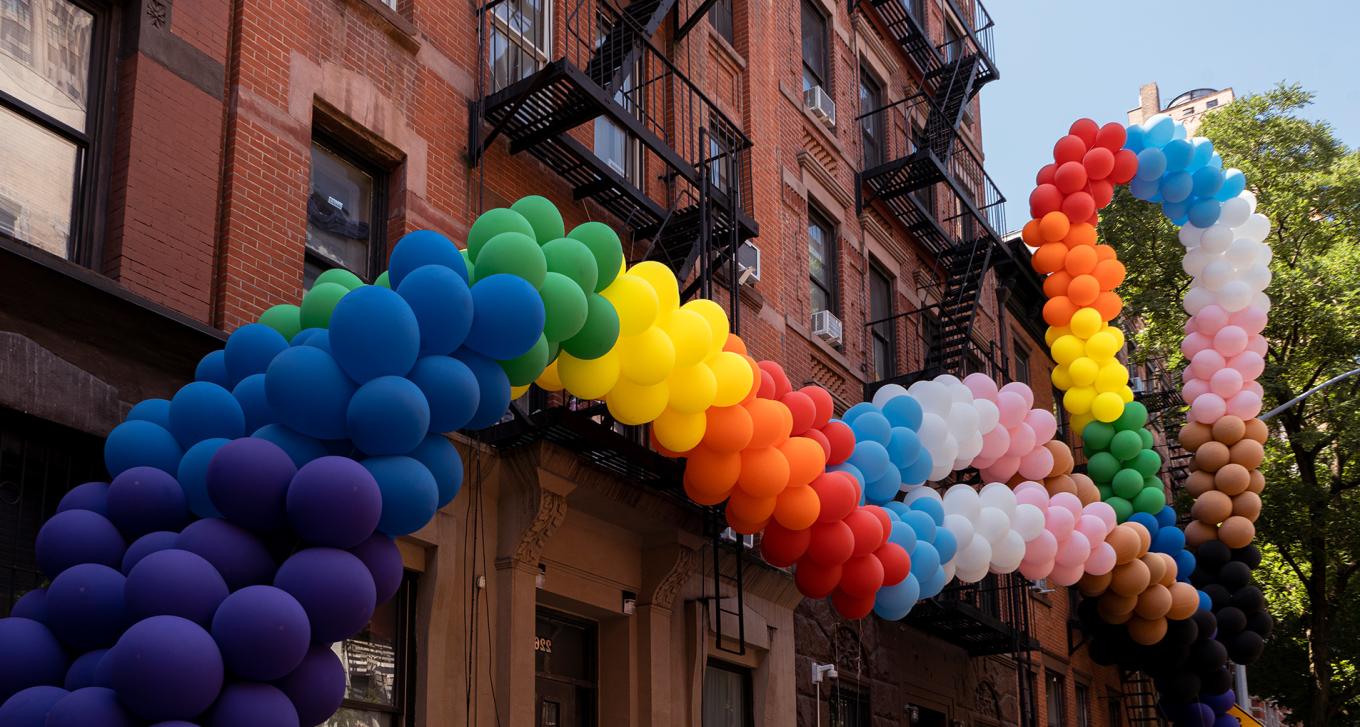 Take Action
When you support our research, you support a growing global movement and celebrate LGBTIQ lives everywhere.
Donate Now