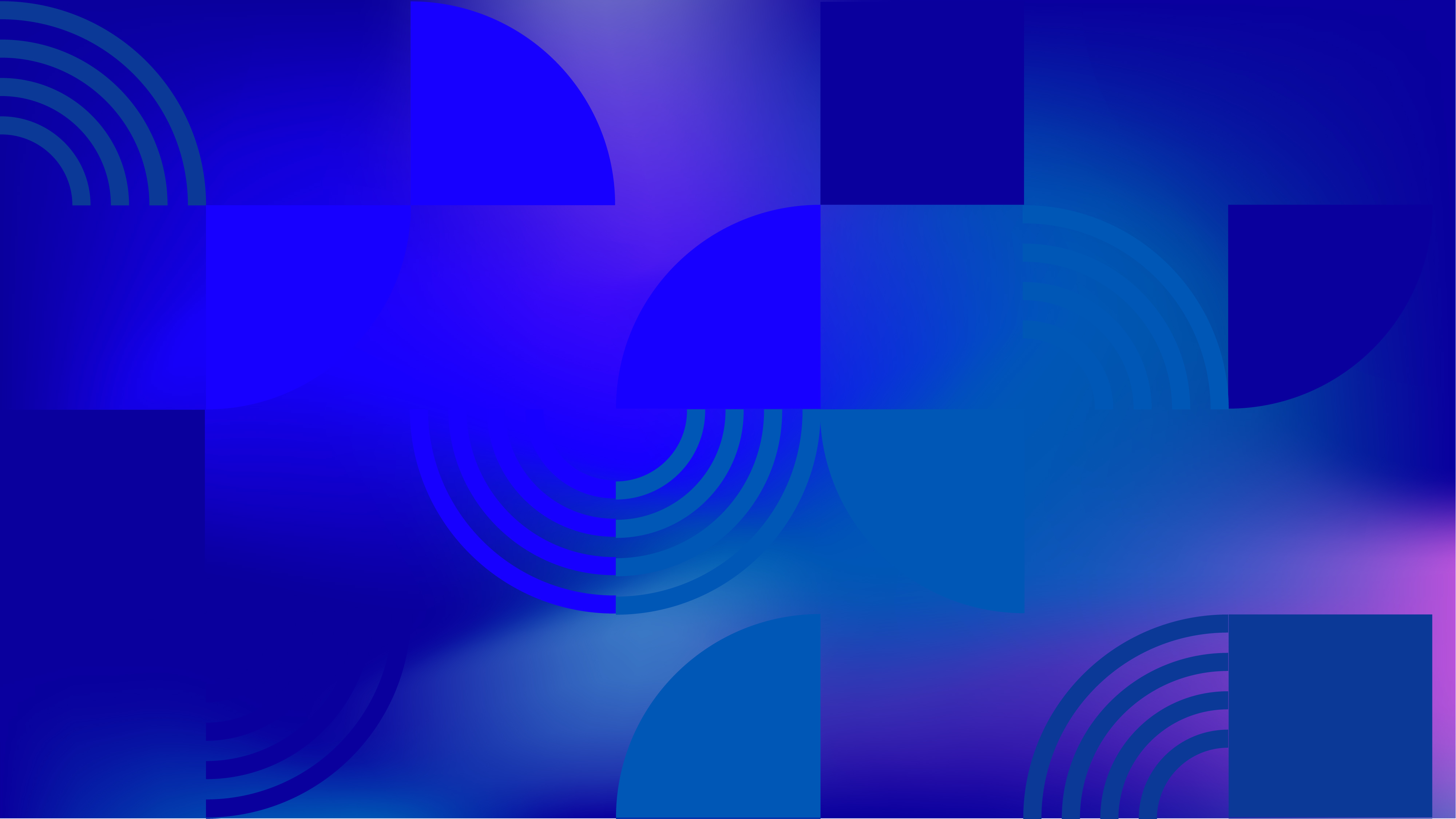 At a glance
Same-sex Relations for Men Legal Throughout the Country?
Same-sex Relations for Women Legal Throughout the Country?
Legal Gender Recognition Possible?
LGBTI Orgs Able to Register?
View more for this country:
In Panama, same-sex sexual activity is legal as of 2008, but same-sex couples cannot marry or adopt. In March 2023, the Panama Supreme Court ruled that same-sex marriage is not a human right. Religious groups and conservative lawmakers have historically opposed the recognition of the rights of LGBTIQ people. There are no laws against discrimination based on sexual orientation or gender identity, making LGBTIQ people particularly vulnerable to harassment, hate crimes and discrimination. Trans people can reportedly change their legal gender markers but only after undergoing surgery. There have been reports of police abuse against trans women, and the internal rules of the national police force state that homosexuality is a "grave offense." LGBTIQ people also face social stigma and barriers in employment and healthcare. LGBTIQ activist groups in Panama work to promote acceptance and advocate for the rights of LGBTIQ people.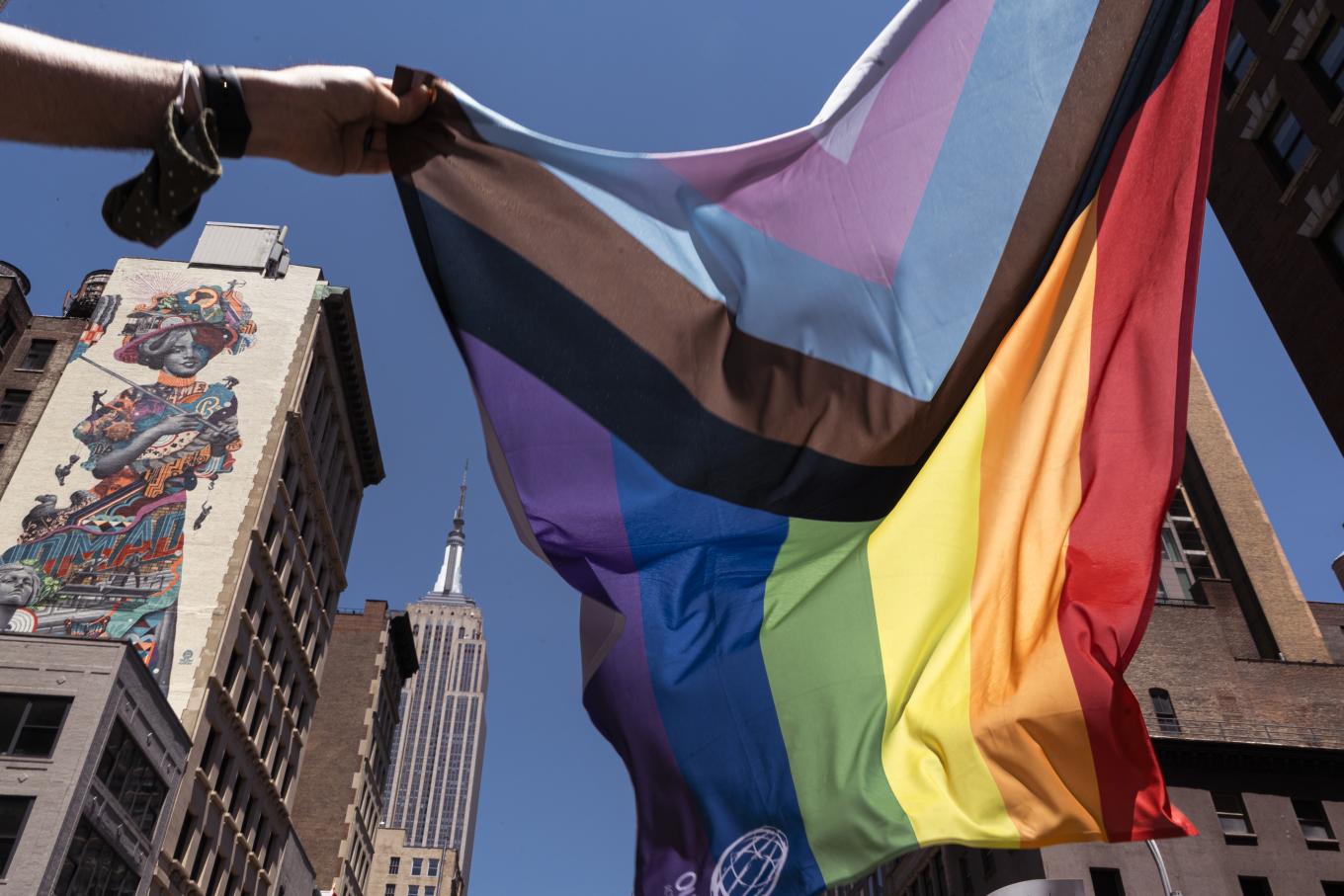 Human Rights Research
Since 1990, we have partnered with activists from all over the world to produce hundreds of groundbreaking reports.
Read Our Reports