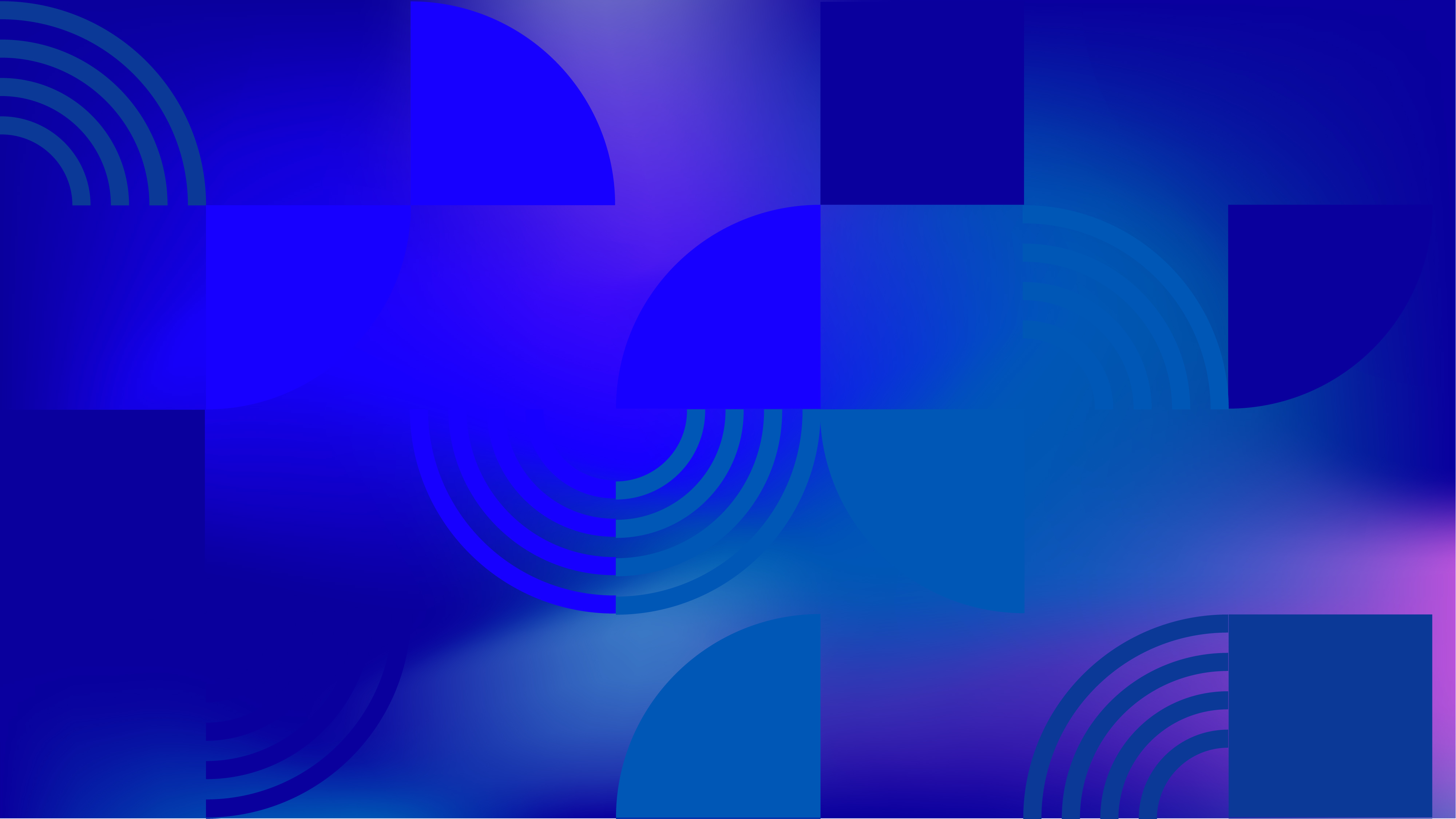 Insights
Parliament of Montenegro Passes Partnership Legislation
On Wednesday, 1 July, 2020, the parliament of Montenegro passed the Law on Registered Partnership of Same Sex Persons, making Montenegro the first of the EU accession countries to recognize partners of the same sex. The law was passed with 46 votes in favor, and only 5 against, after being rejected by parliament in July of 2019.
This victory comes after many years of tireless advocacy on behalf of local activists for complete recognition of the human rights of LGBTIQ people. Today, Montenegrins celebrate this win as an enormous step towards full freedom and equality for LGBTIQ people, with the legalization of same-sex partnerships falling shy of marriage rights in terms of adoption.
Queer Montenegro, a local LGBTIQ organization heading the advocacy for this law issued this heartfelt comment as the law was adopted today:
Queer Montenegro congratulates all lesbian, gay, bisexual and trans people on this great victory! The adoption of the Law on Registered Partnership of Same Sex Persons is another step towards our freedom and the freedom of all people in Montenegro. Today is a great day for our community, and a milestone for Montenegro. Today we are one step closer to full freedom and full equality! Never before have we been closer to the dignity of life! From today on we will no longer live as second-class citizens. 

Today we will celebrate modestly in our, now legally recognized, communities, given the overall social circumstances. Tomorrow we will continue to fight for full equality and full freedom for all LGBT people in our country!

We salute all MPs who, by supporting this law, fulfilled, above all, their human obligation. History will remember you. We thank those who were against this law. Your resistance strengthens us! 

Love wins!
29 countries around the world recognize same-sex marriage and Montenegro joins the now 16 countries that recognize same-sex partnership. Outright congratulates local activists on this victory. We know that the fight for the human rights of LGBTIQ people is not over, but today we are celebrating with you!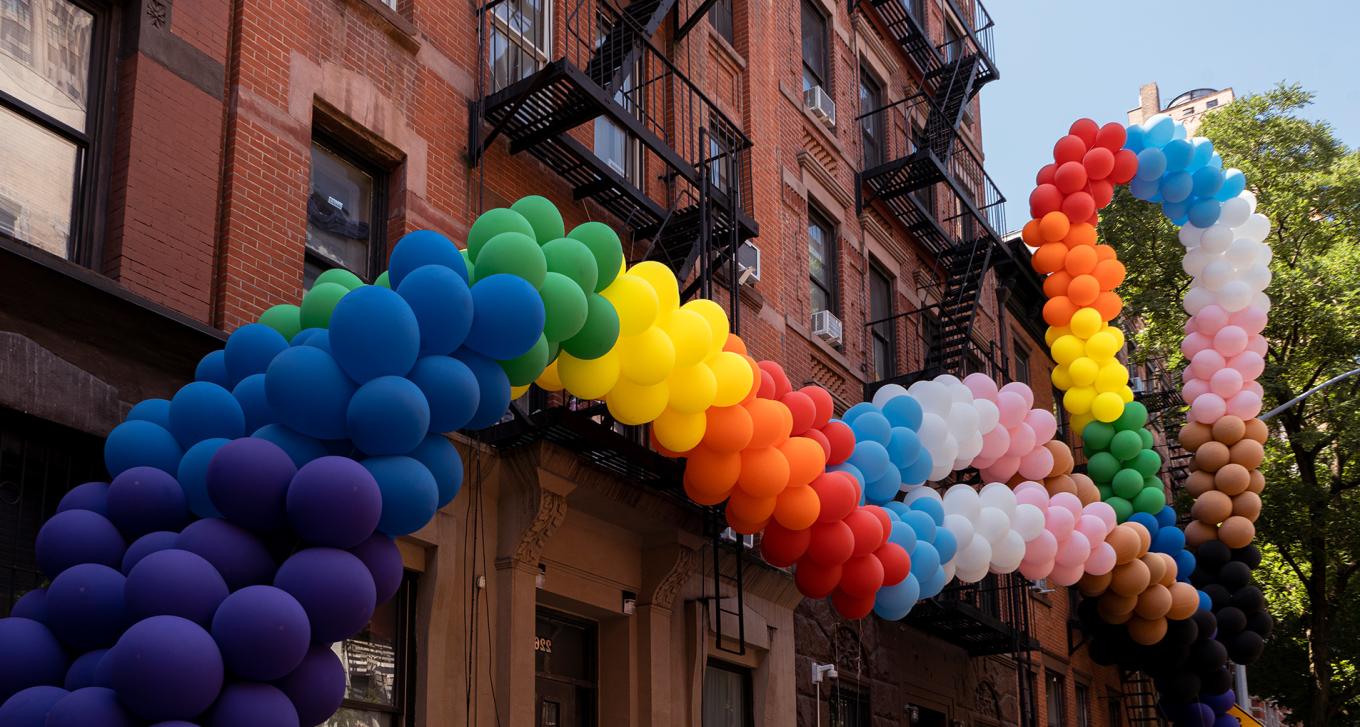 Take Action
When you support our research, you support a growing global movement and celebrate LGBTIQ lives everywhere.
Donate Now