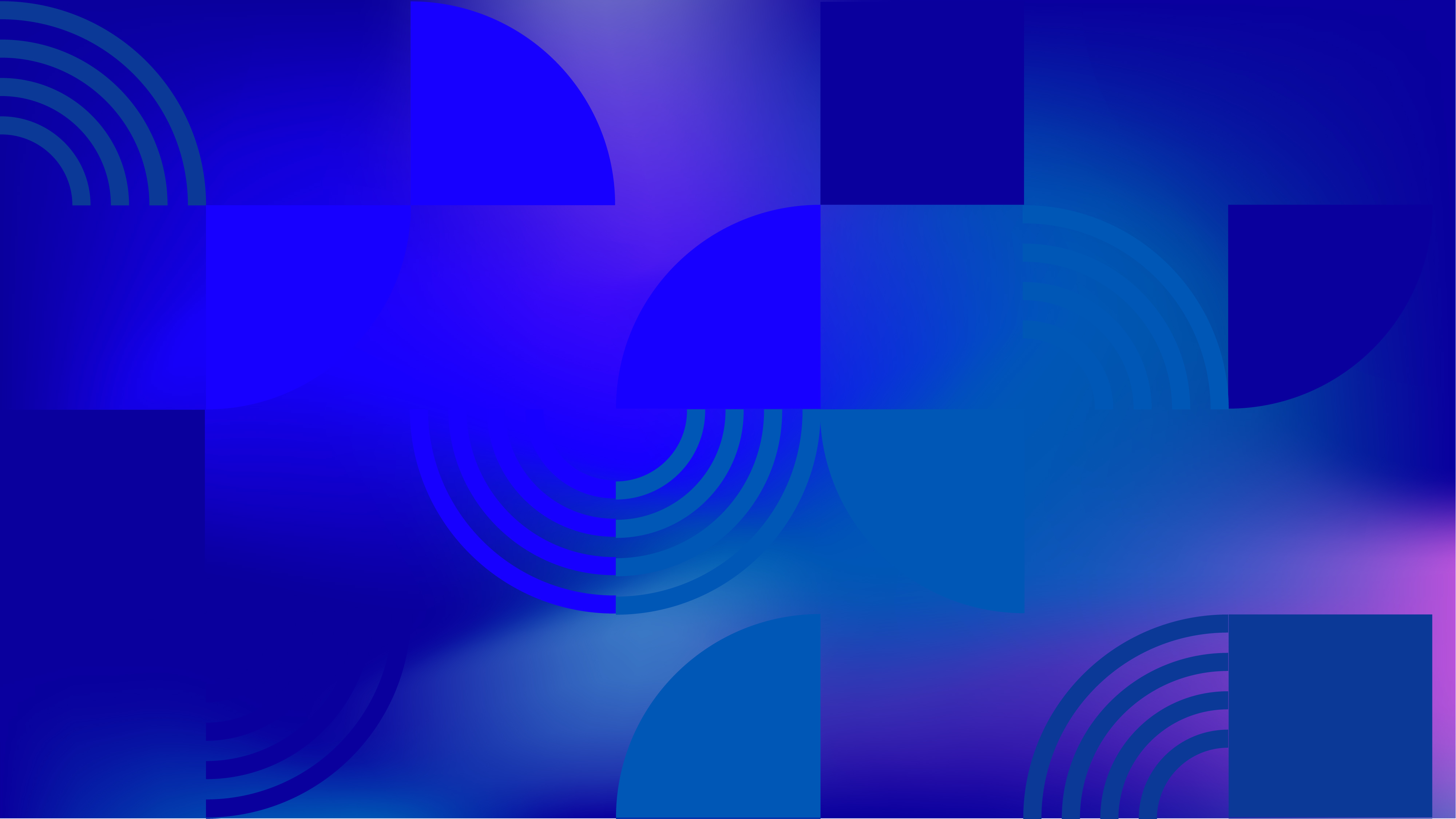 Country Overview
Montenegro
At a glance
Same-sex Relations for Men Legal Throughout the Country?
Same-sex Relations for Women Legal Throughout the Country?
Legal Gender Recognition Possible?
LGBTI Orgs Able to Register?
View more for this country:
The situation of LGBTIQ people in Montenegro is mixed. In many ways, the country has progressive legislation—discrimination based on sexual orientation, gender identity, and sex characteristics is banned. Same-sex couples cannot marry or adopt, but they can enter into "life partnerships" for certain benefits. Transgender people can change their legal gender markers, but this requires medical intervention and sterilization. Politicians have made denigrating statements about LGBTIQ people. Violence, discrimination, and bullying remain major issues, and visibility of LGBTIQ people is low. Trans women in particular face difficulty in accessing employment. Political issues have caused progress to stagnate on legal protections for LGBTIQ people. Public opinion is generally conservative—one survey suggested that 71% of people in Montenegro believed that same-sex sexuality was an "illness."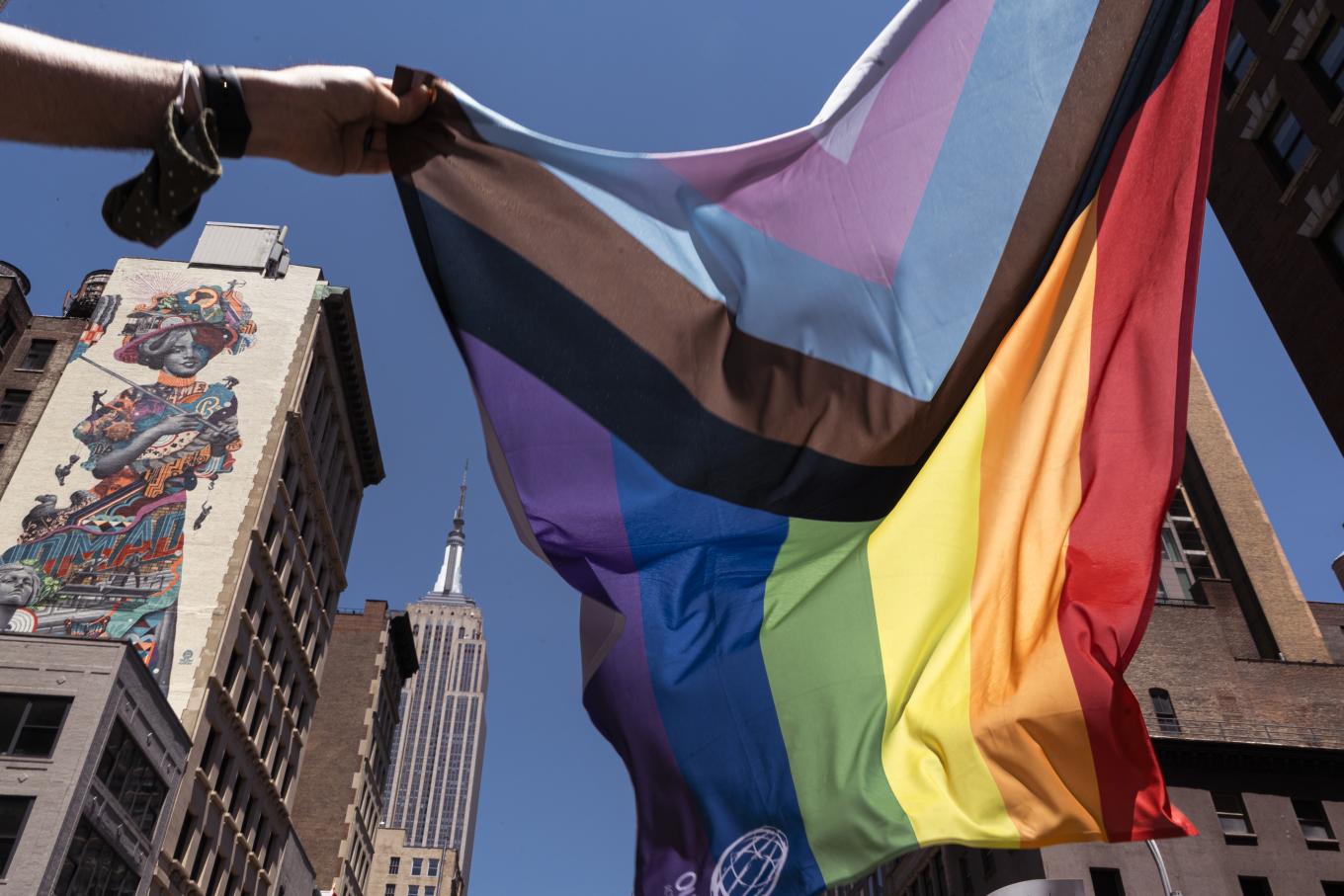 Human Rights Research
Since 1990, we have partnered with activists from all over the world to produce hundreds of groundbreaking reports.
Read Our Reports