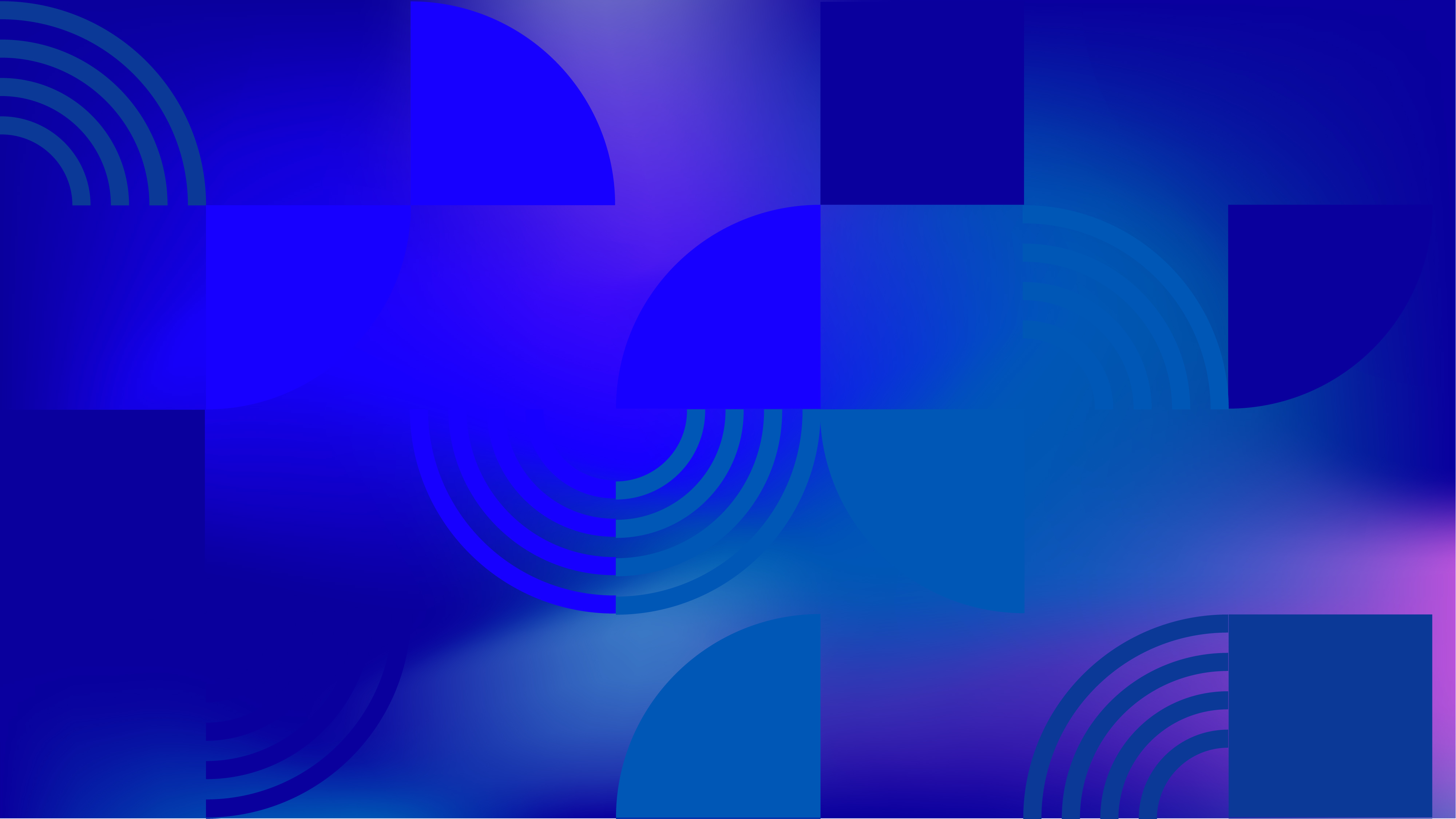 Insights
The Rainbow Will Shine More Brightly in Peru
A multicolored tide interrupted a gray winter day in Lima. On Saturday, June 25, the 20th edition of Pride March was held in Peru's main city. There is consensus among the organizers and the press that this was the year with the most extensive public attendance. In addition to the march in Lima, Pride marches were also held in more than 20 cities across the country, something unprecedented in Peruvian history.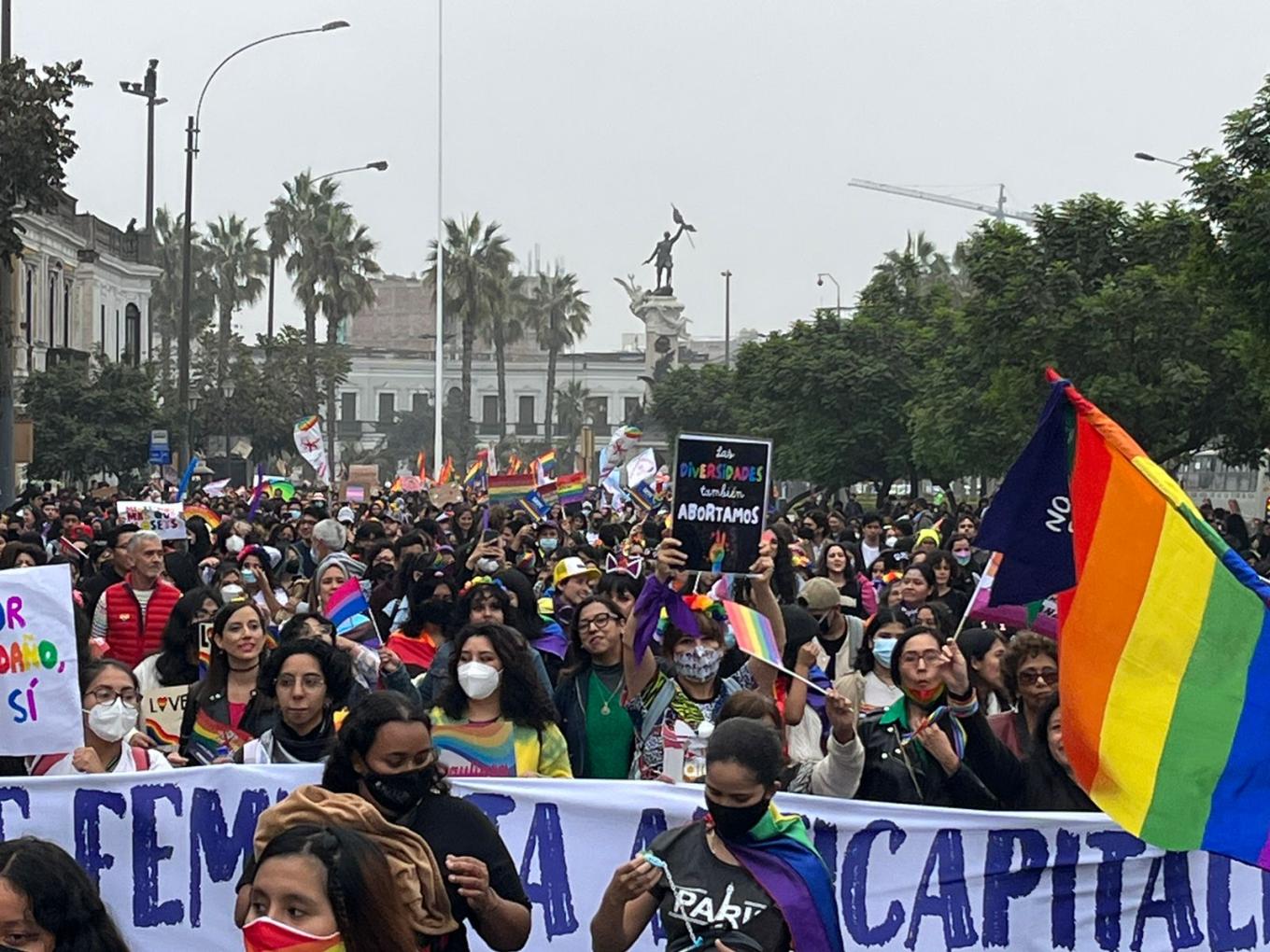 Unlike other countries, where Pride events have a clear celebratory spirit, in Peru, these events also have a strong protest component. Peru is lagging in recognition of LGBTIQ rights. It does not have an equal marriage law or any regulation that protects same-sex couples. Likewise, there are no gender identity laws protecting trans people. In addition to the lack of legal recognition, there is also the empowerment of anti-gender movements in the country, which threaten the few achievements made by LGBTIQ communities in recent years.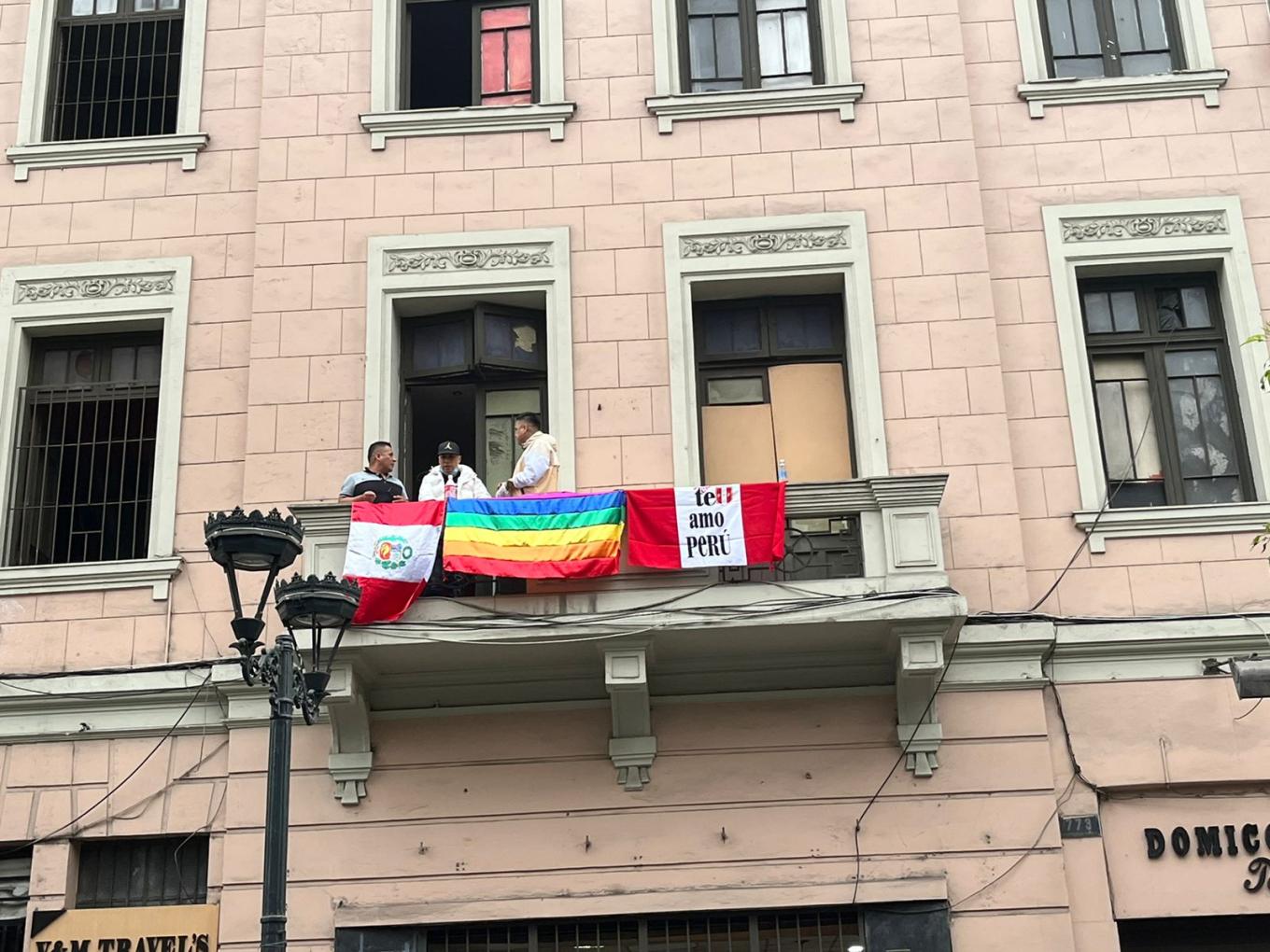 Despite this worrisome situation, it is undeniable that there are advances in terms of social acceptance of LGBTIQ people in the country. Twenty years ago, when the first march was held in Lima, there were less than 300 people in attendance, including the curious on the sidewalks who did not dare to participate. Today, the attendees number in the thousands and manage to overflow the streets in downtown Lima. Twenty years ago, the event was almost anecdotal, with no significant political relevance. This year it had great media coverage and the political support of important public and private institutions.
One of the most remarkable aspects of the Pride marches in Peru is the large attendance of teenagers and young people. This allows us to predict a future where the rainbow will shine more brightly for all.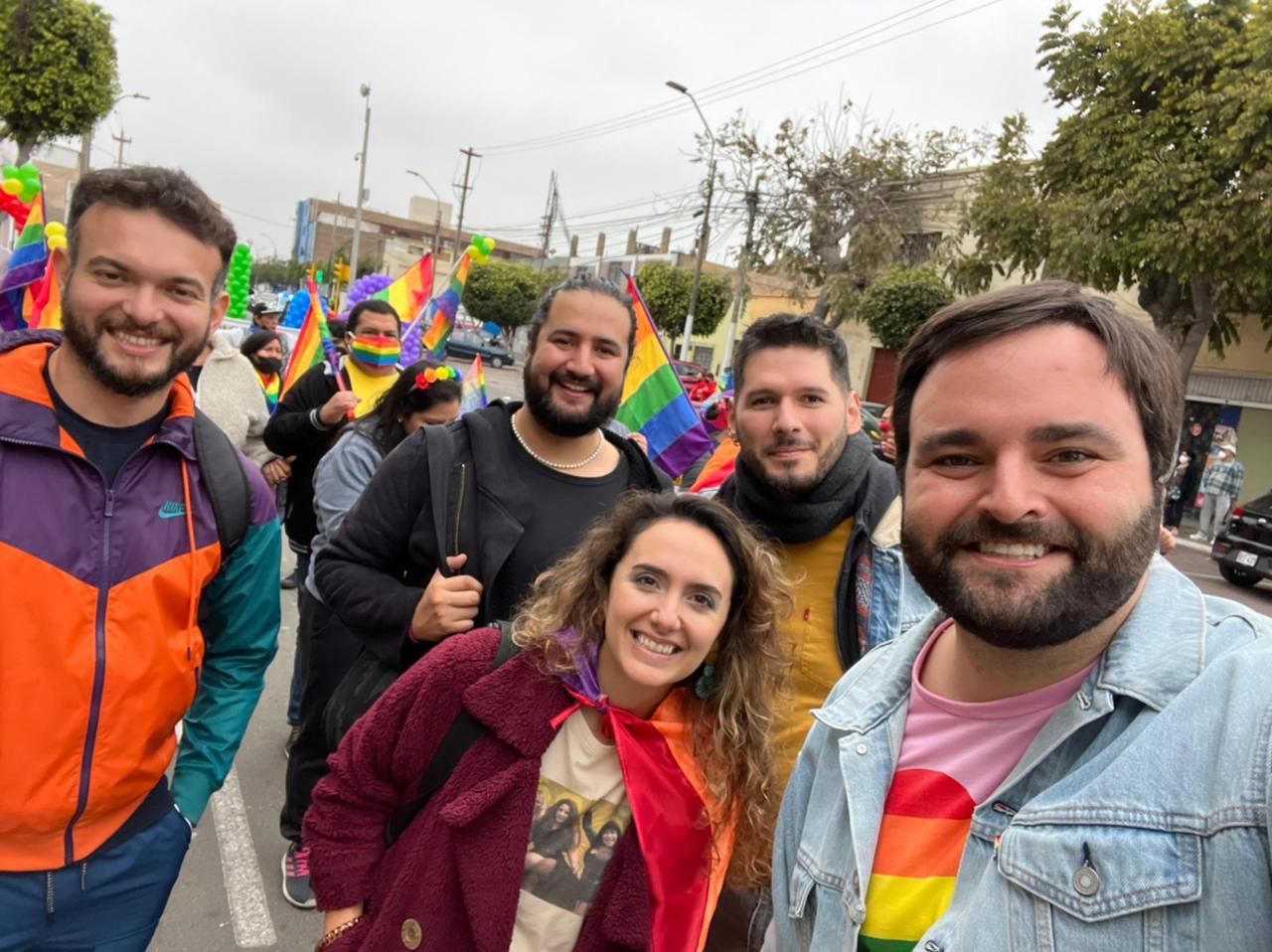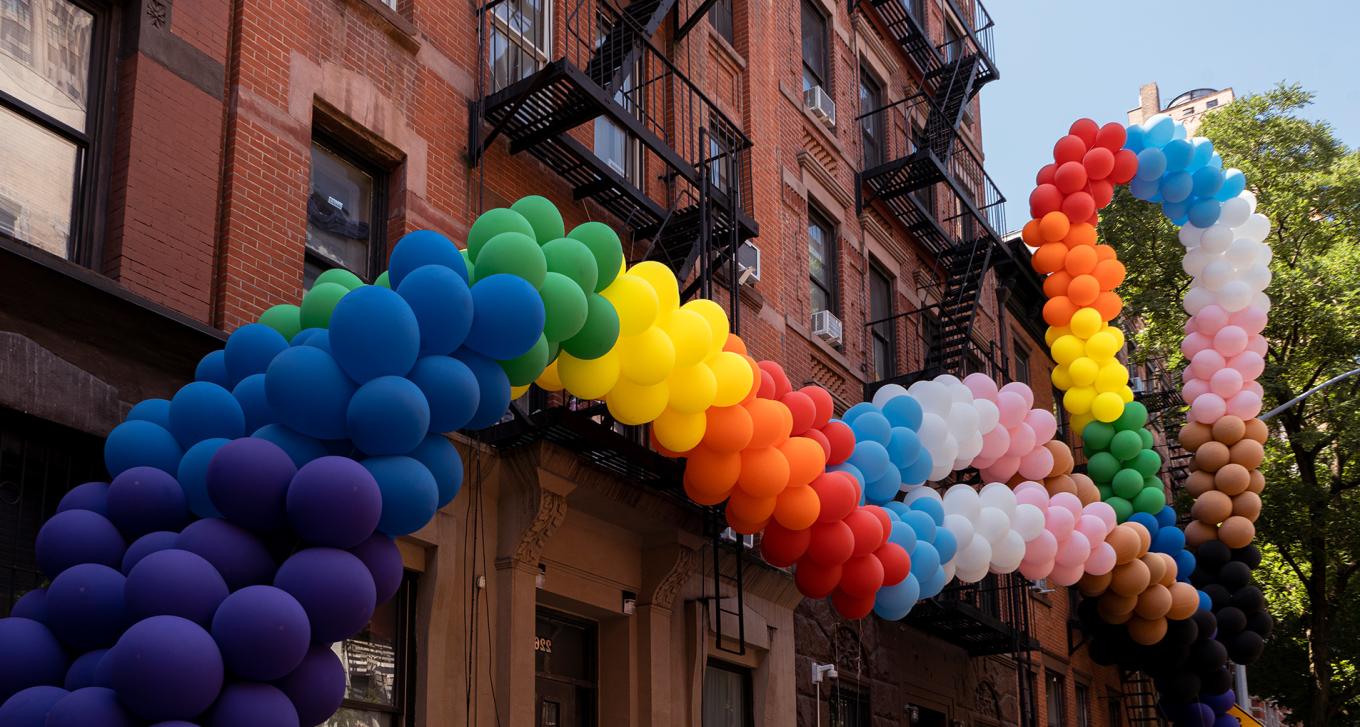 Take Action
When you support our research, you support a growing global movement and celebrate LGBTIQ lives everywhere.
Donate Now