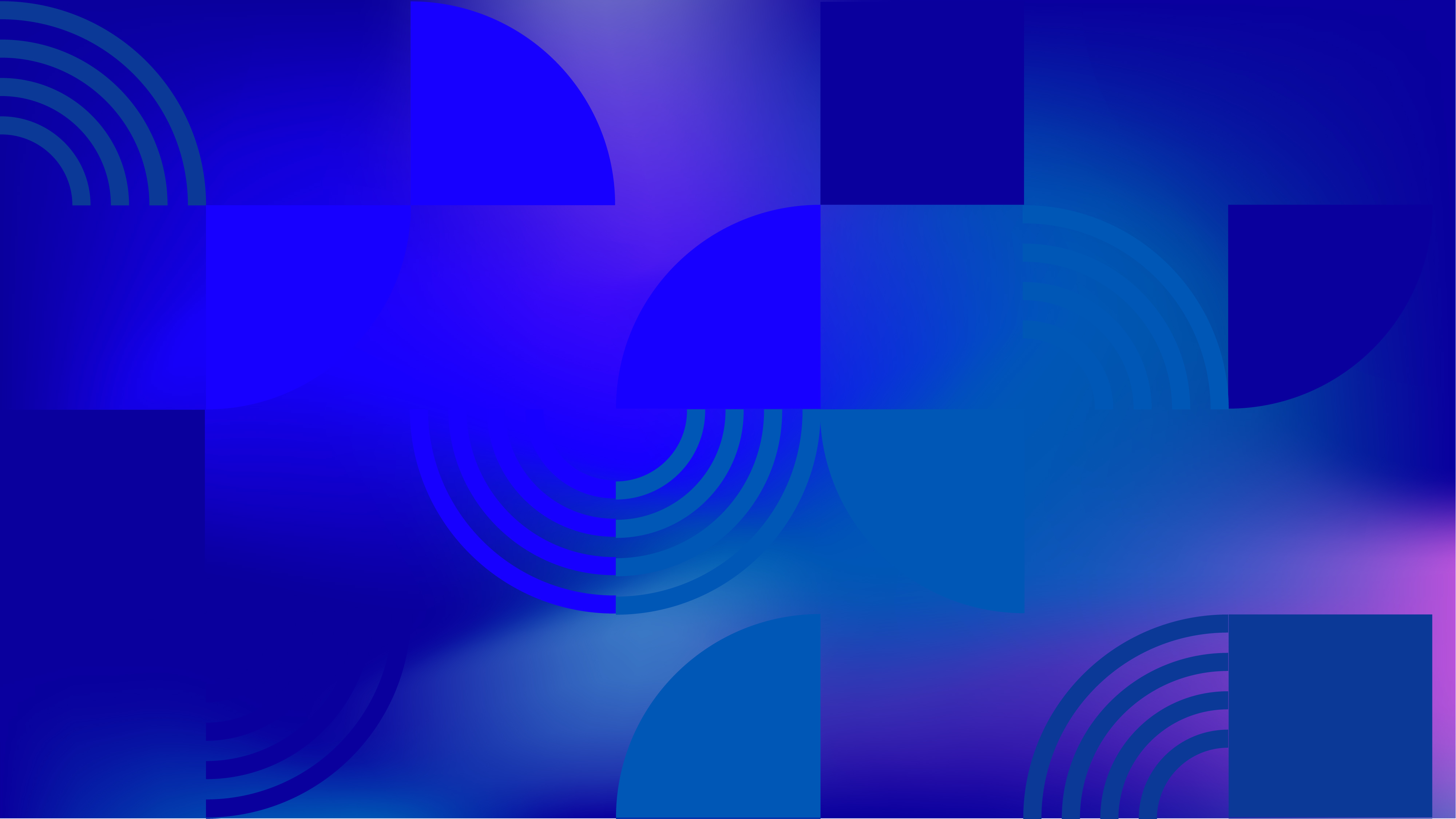 Insights
Statement On The Murder of Sheila Lumumba
Outright International condemns the brutal murder of Sheila Lumumba that occurred in her home, in Karatina, Nyeri County, in Kenya, on 19 April 2022. It was reported that six men broke into Sheila's apartment, tortured, raped, and killed Sheila. It is alleged that this was a homophobic attack on Sheila. 
The murder of Sheila comes shortly after the murder of Erica, a trans woman and human rights defender, in September 2021, adding to a series of homophobic and transphobic attacks. 
Kenya criminalizes consensual same-sex relations within sections 163 and 165 of the Penal Code, and this creates an environment rife with homophobic and transphobic violence and emboldens the perpetrators. These attacks come at a time when there is an alarming increase in the rate of femicides in Kenya, thus exposing Lesbian, Bisexual, Trans women, and Queer individuals to a heightened risk due to intersecting forms of discrimination, specifically their sexual orientation and gender identity.  
Quote from Yvonne Wamari
Failure to effectively respond to homophobic violence sends the message that violence against LGBTIQ individuals can be carried out with impunity. This is simply unacceptable. It is incumbent on the Kenyan authorities to deliver justice for the murder of Sheila and other victims of homophobic and transphobic attacks. #JusticeForSheila should not remain a hashtag.
Quote from Maria Sjödin
As we mark International Lesbian Visibility Day, we strongly condemn the unwarranted brutal attack against Sheila. No human being should suffer as Sheila did for who they are and who they chose to love. We stand in solidarity with Sheila and celebrate the resilience of the queer community in Kenya and globally.
Outright calls on the Kenya police to immediately conduct an effective and thorough investigation into the torture and killing of Sheila and urges the government of Kenya to take necessary steps toward safeguarding the lives of LGBTIQ individuals by repealing Sections 163 and 165 of the Penal Code.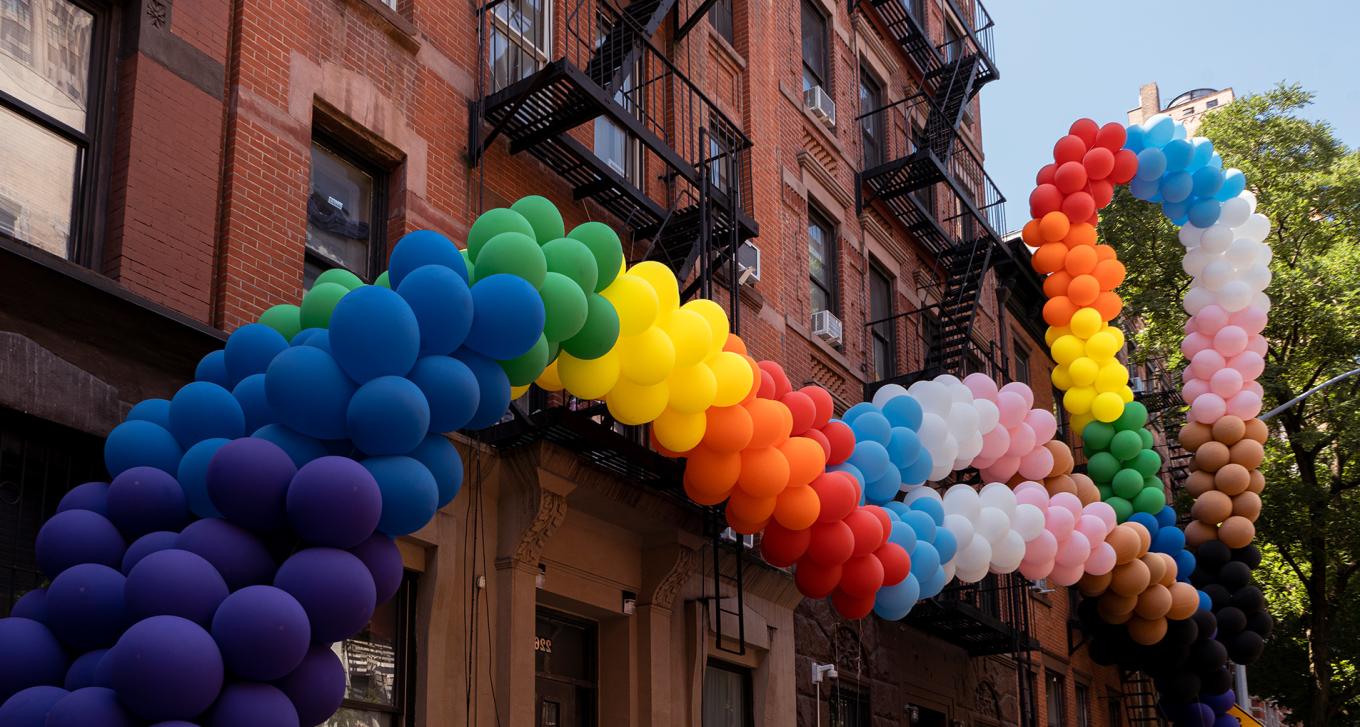 Take Action
When you support our research, you support a growing global movement and celebrate LGBTIQ lives everywhere.
Donate Now