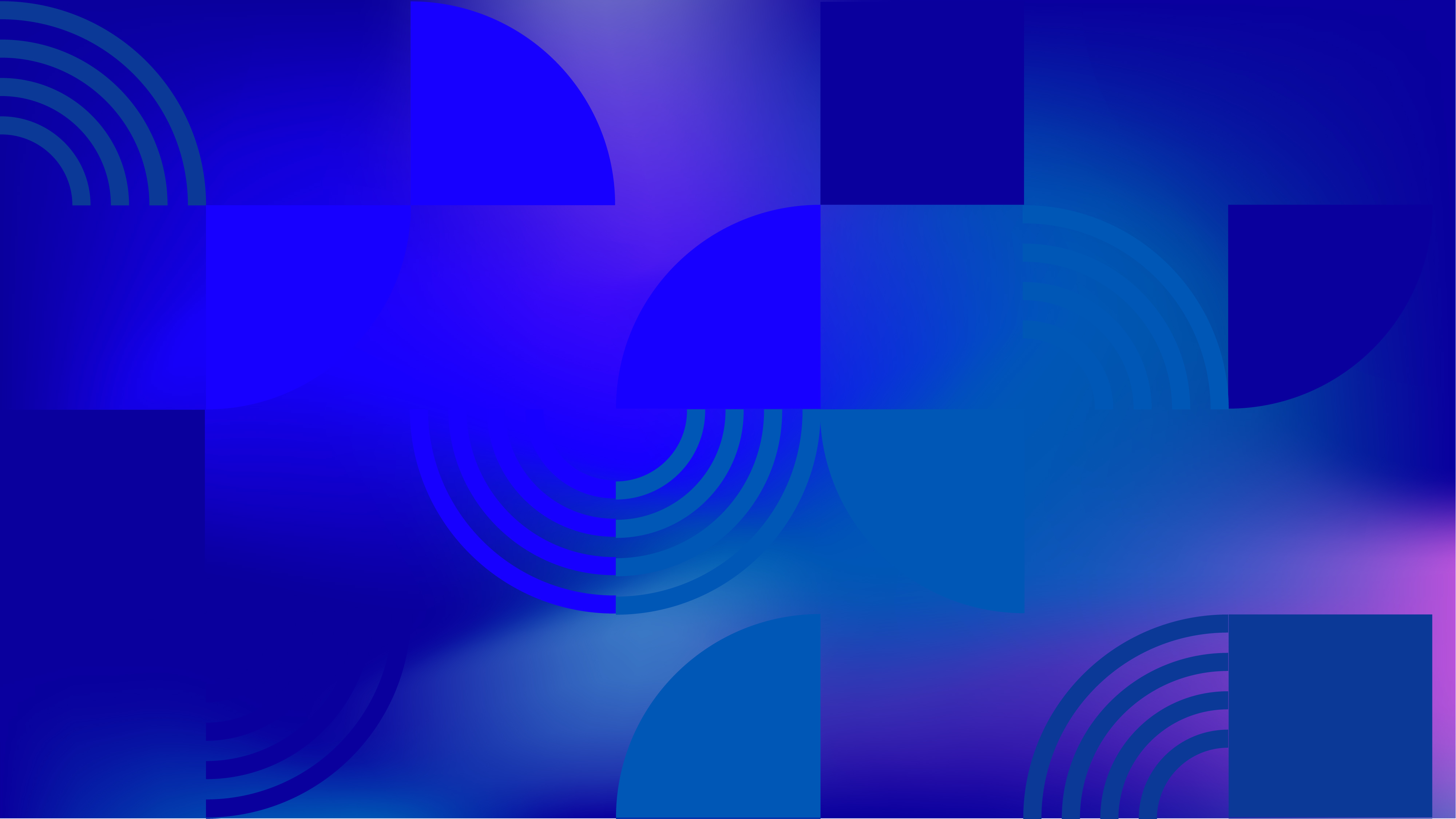 Insights
Supporting LGBTIQ Ukrainians, Inside And Outside Ukraine
Within hours of Russia's assault on Ukraine in February, Outright International began mobilizing support for LGBTIQ groups across the country. We now are supporting more than two dozen queer groups within Ukraine that transformed themselves overnight. They opened shelters for the displaced, created programs to distribute food, medicine, and other aid, and offered psychological and legal help. Most of these groups were focused on advocacy and community building; they rapidly had to learn how to provide emergency humanitarian aid. And activists are doing all this work while dealing with all the hardship and trauma war has brought to their own lives.
While Outright is supporting a number of LGBTIQ groups working with displaced Ukrainians who have fled to neighboring countries, we have prioritized groups working in Ukraine, where many LGBTIQ people remain — including some who are serving in the military or supporting the war effort in other ways. LGBTIQ activists have stayed — many in war zones — to help their communities survive Russian attacks. 
Whether they stay in Ukraine or attempt to leave the country, LGBTIQ Ukrainians are facing a range of threats to their security and human rights. For instance, the Eurocentralasian Lesbian Community has highlighted the needs of queer women both in Ukraine, where they contend with lesbophobic violence and struggle to access humanitarian assistance, and in neighboring countries, where their families are not recognized. Insight, a Kyiv-based organization, has documented how transgender people in Ukraine are struggling to access hormones and other medical treatment. 
One human rights issue specifically affecting transgender people concerns an emergency order that forbids men 18-60 years old from leaving the country and requires them to register for military service. This policy has made it difficult or impossible for transgender women with male identity documents — as well as some transgender men — to leave the country, even though other Ukrainian military regulations technically could exempt transgender people from service. But these rules are complicated and inconsistently applied, in part because of bias of some officials against transgender people. 
Today we are releasing a briefing paper outlining the legal and bureaucratic barriers facing those trans people seeking to leave the country and issuing recommendations to the government of Ukraine to address these barriers. The briefing paper was co-authored with Gender Stream — an Outright partner running shelters both inside and outside Ukraine that has helped more than 50 trans people leave Ukraine — and with the Swedish LGBTIQ rights group RFSL, which has worked extensively to support the Ukrainian movement and assisted Gender Stream in its efforts. The briefing paper is endorsed by several other Ukrainian organizations working to protect the rights of LGBTIQ Ukrainians during the armed conflict: Cohort, Insight, Kyiv Pride, and the Trans*Coalition. Our hope is that policymakers will be guided by this briefing paper in advocating for procedural changes that would allow transgender people to safely leave Ukraine, while continuing to ensure protection and access to humanitarian assistance for the many transgender and LGBTIQ people who remain in the country.
Read the briefing paper in English.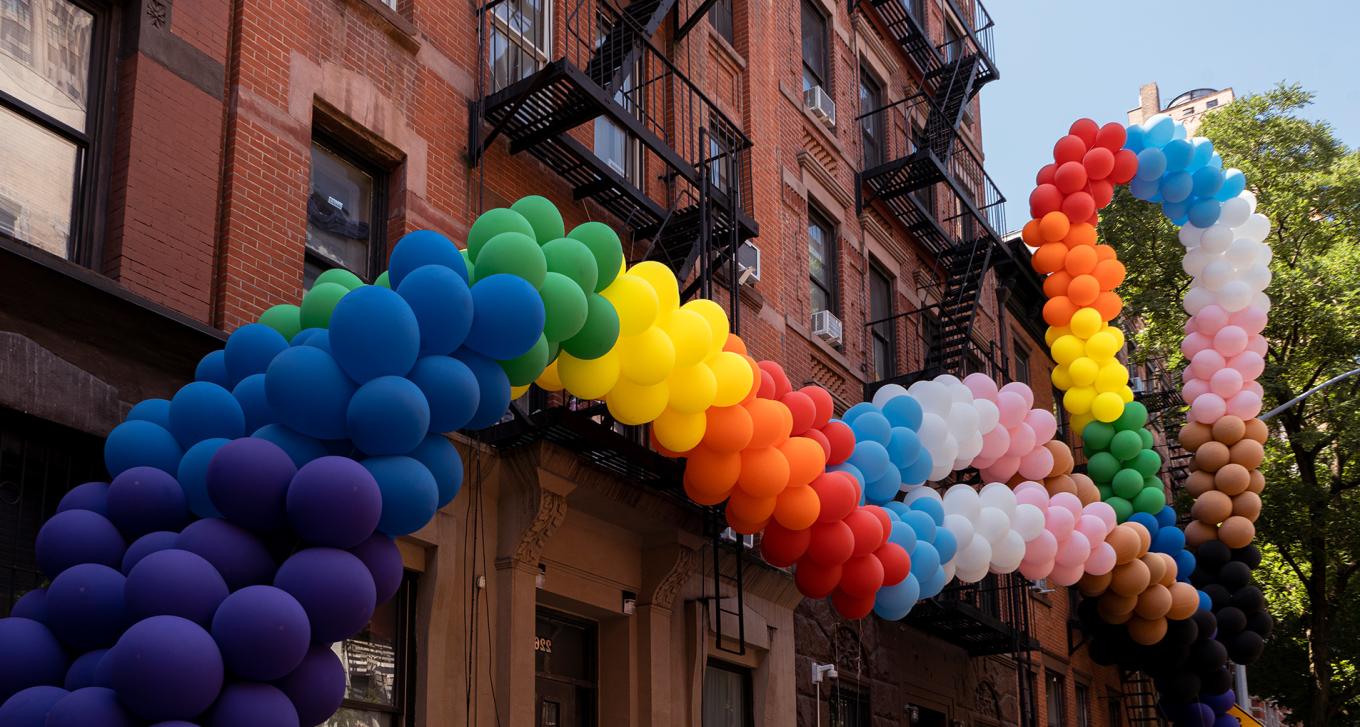 Take Action
When you support our research, you support a growing global movement and celebrate LGBTIQ lives everywhere.
Donate Now