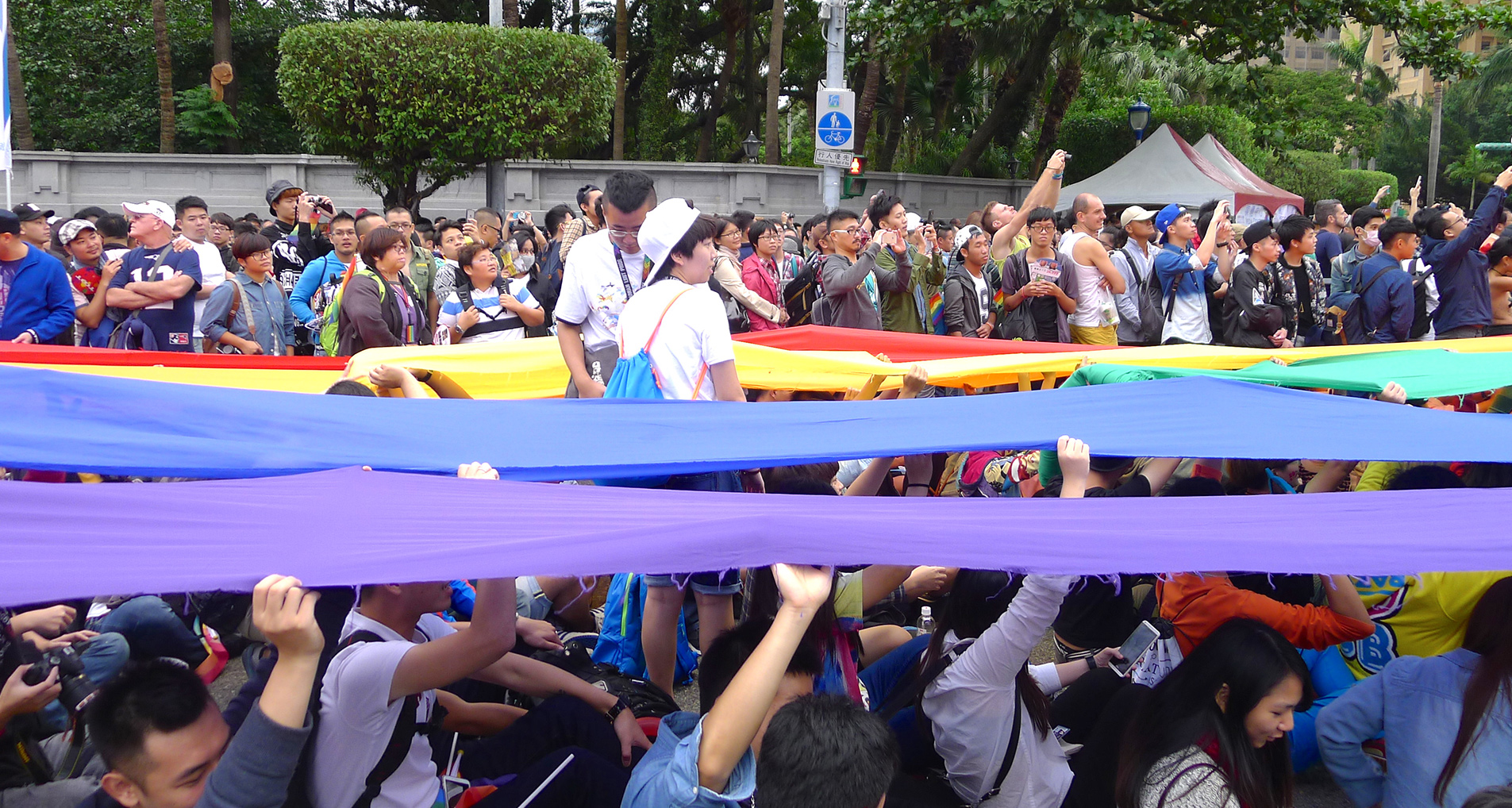 Insights
News and Commentaries
Welcome to our Insights page. Here you will find our thought leadership articles, commentaries, and photo essays on LGBTIQ issues.
No results found.
Try adjusting your search or filter criteria to find what you are looking for.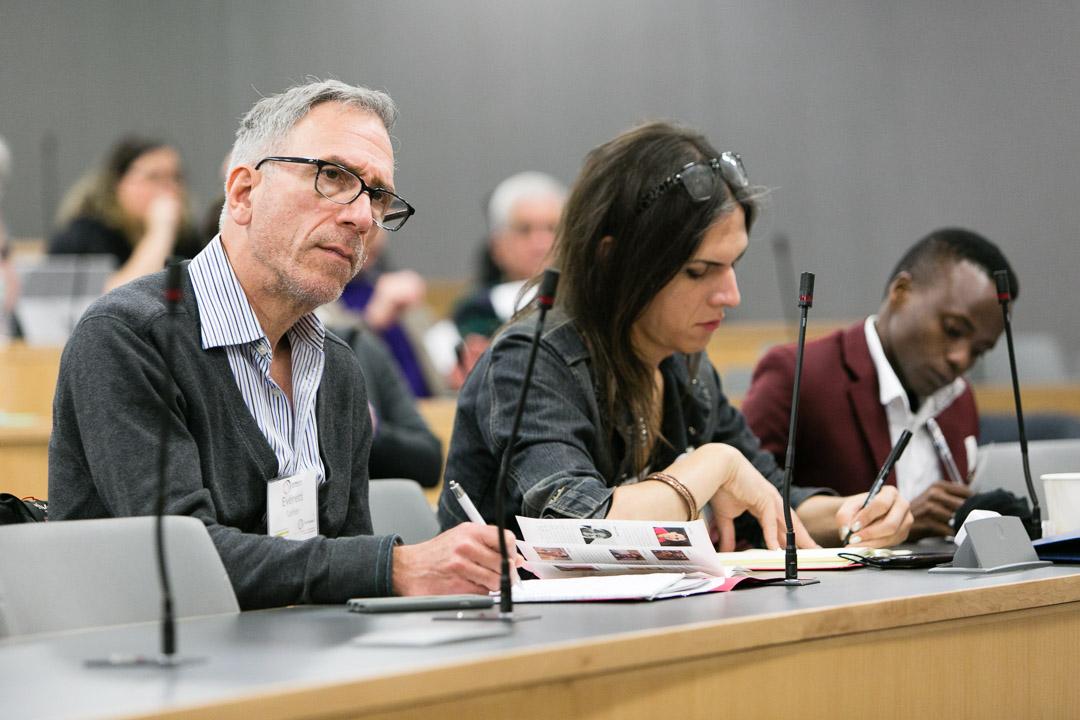 Support Our Work
When you support our research, you support a growing global movement and celebrate LGBTIQ lives everywhere.
Donate Now