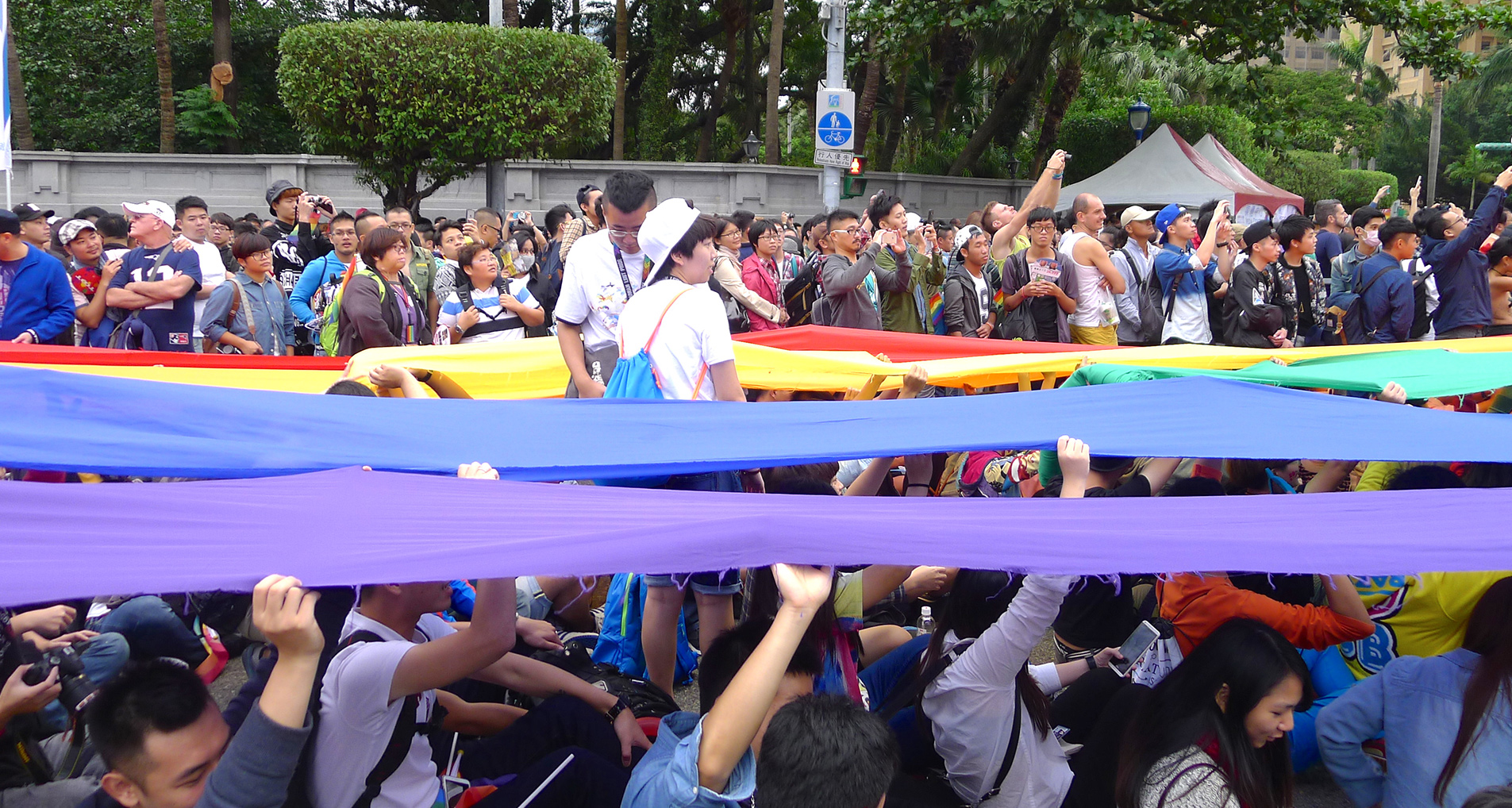 Insights
News and Commentaries
Welcome to our Insights, where you will find our announcements and commentaries. To help your journey, our articles are sorted into a few categories. OutTakes consist of news, announcements, events, and partner content. OutLooks explore perspectives on LGBTIQ issues while our Commentaries cover thought leadership articles, focusing on publications, in-depth research, and campaigns.
No results found.
Try adjusting your search or filter criteria to find what you are looking for.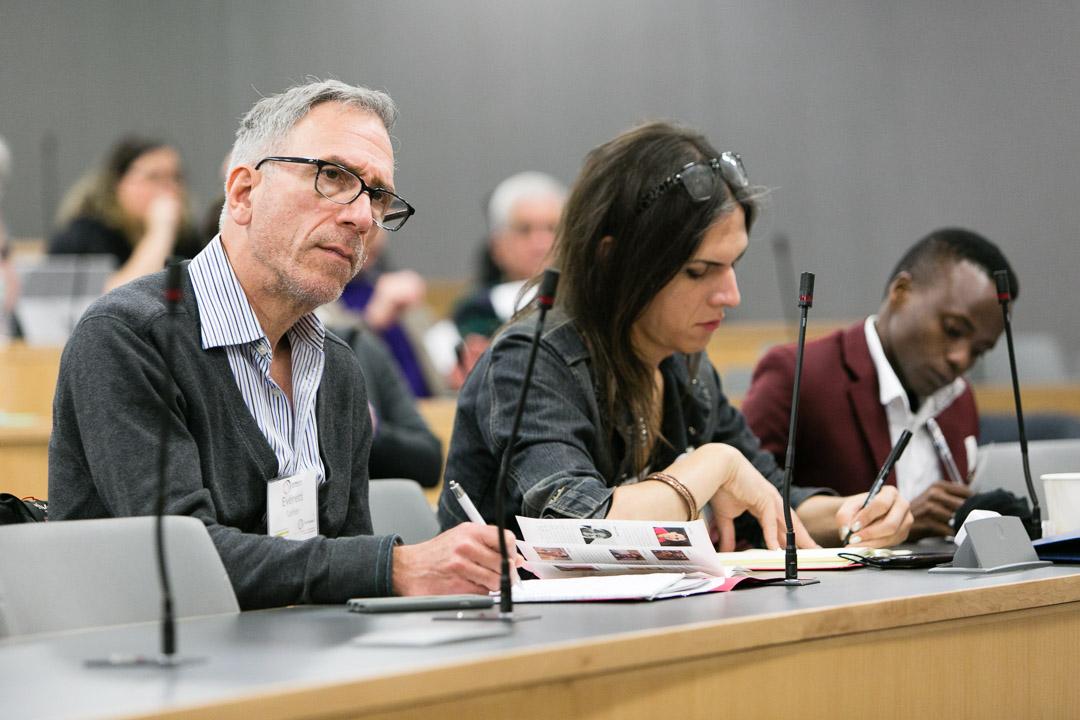 Support Our Work
When you support our research, you support a growing global movement and celebrate LGBTIQ lives everywhere.
Donate Now