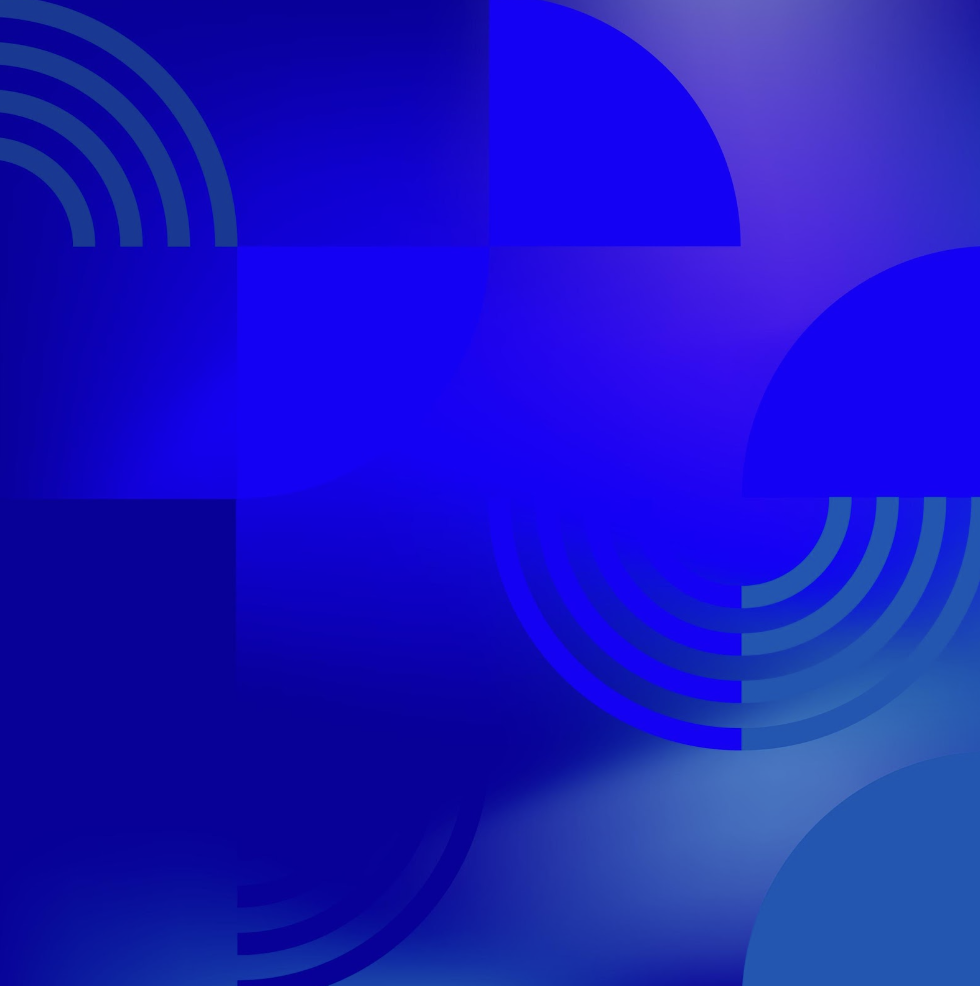 News Article
Open Democracy Investigation Quotes Outright
Outright's Africa Program Coordinator Yvonne Wamari and Senior Communications Manager Daina Ruduša are quoted in an investigative journalism piece by Open Democracy about youtube shutting down the channel of an evangelist promoting so-called "conversion therapy". 
The same piece is published on All Africa, Daily Maverick in South Africa, and elsewhere. 
Open Democracy's investigation is also covered in separate articles in the New York Daily News and Advocate, and elsewhere.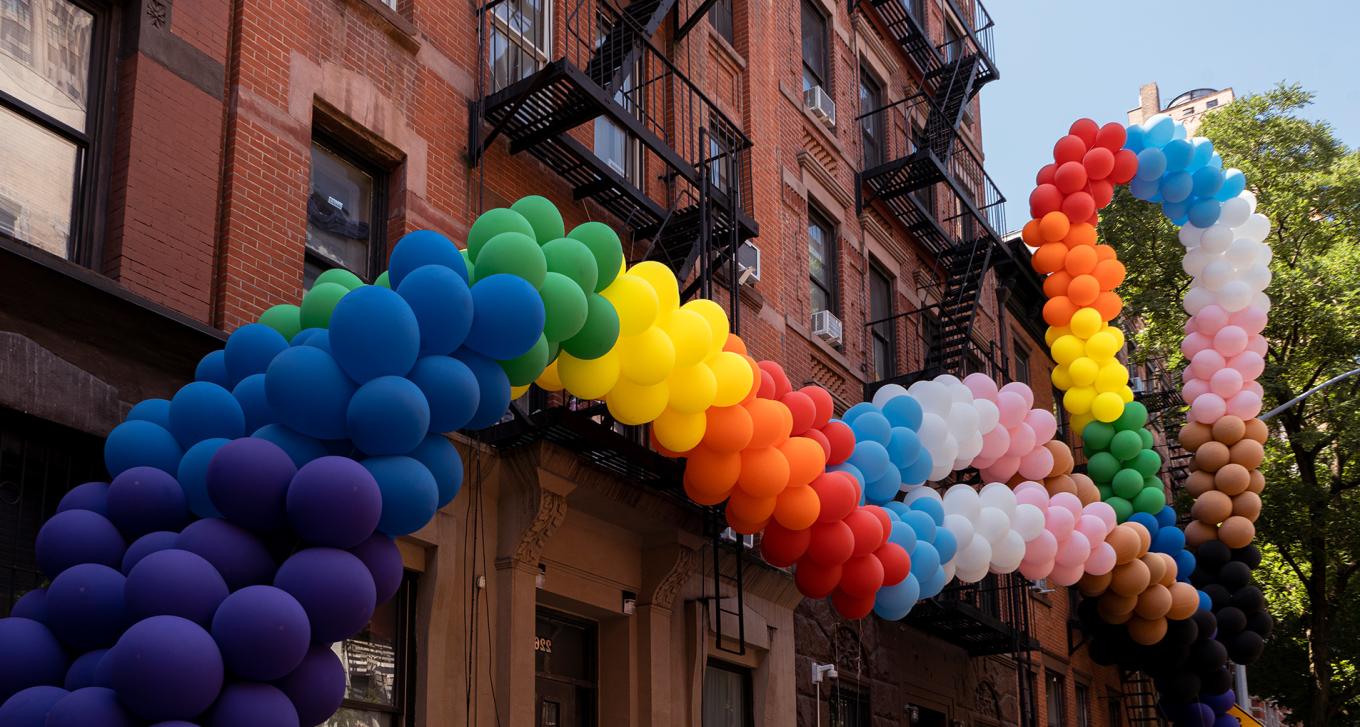 Take Action
When you support our research, you support a growing global movement and celebrate LGBTIQ lives everywhere.
Donate Now