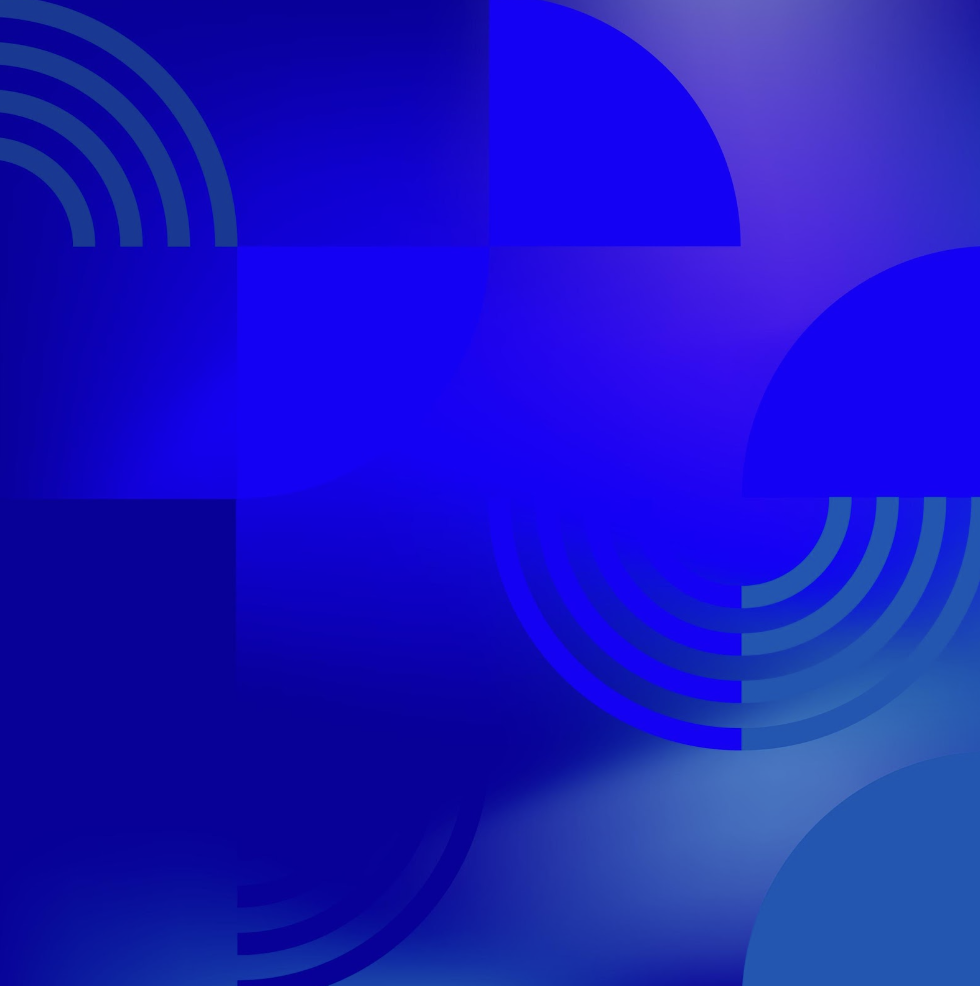 News Article
Outright's Maria Sjödin Talks to The Daily Beast about the Russian Ban on Gender-Affirming Surgeries
Our executive director was quoted in The Daily Beast concerning Russia's ban on gender-affirming surgeries for the country's trans citizens.
"This is a part of an ideology aimed at erasing trans people, and this is true in the US as well as Russia. This is also the same kind of ideology that also drives the anti-LGBTQ legislation and bills in Uganda and other countries in Africa," Maria Sjödin, executive director of Outright International, told The Daily Beast. "Governments are claiming to protect 'youth' or 'traditional families,' while ignoring the fact that gender-affirming care and legal gender recognition that respect people's identities save lives and improve the quality of life immensely for trans people that have access to them."
Read the full article here.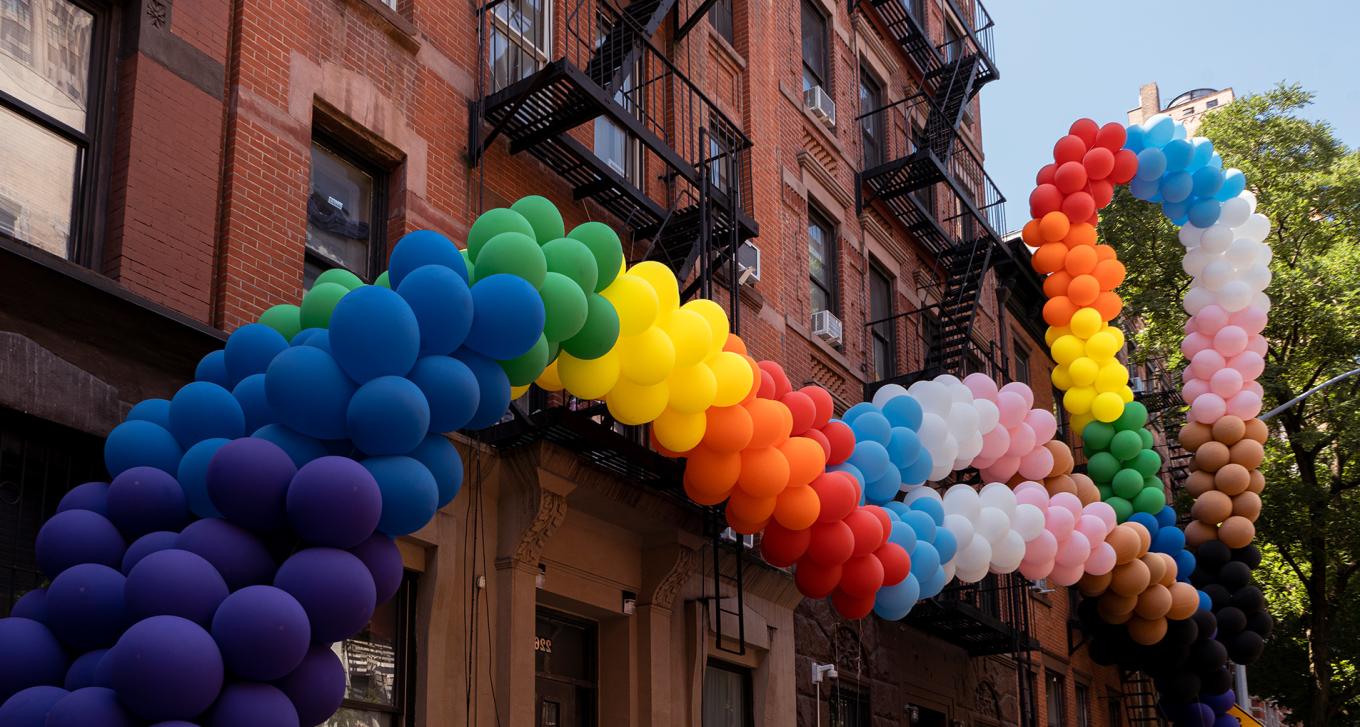 Take Action
When you support our research, you support a growing global movement and celebrate LGBTIQ lives everywhere.
Donate Now