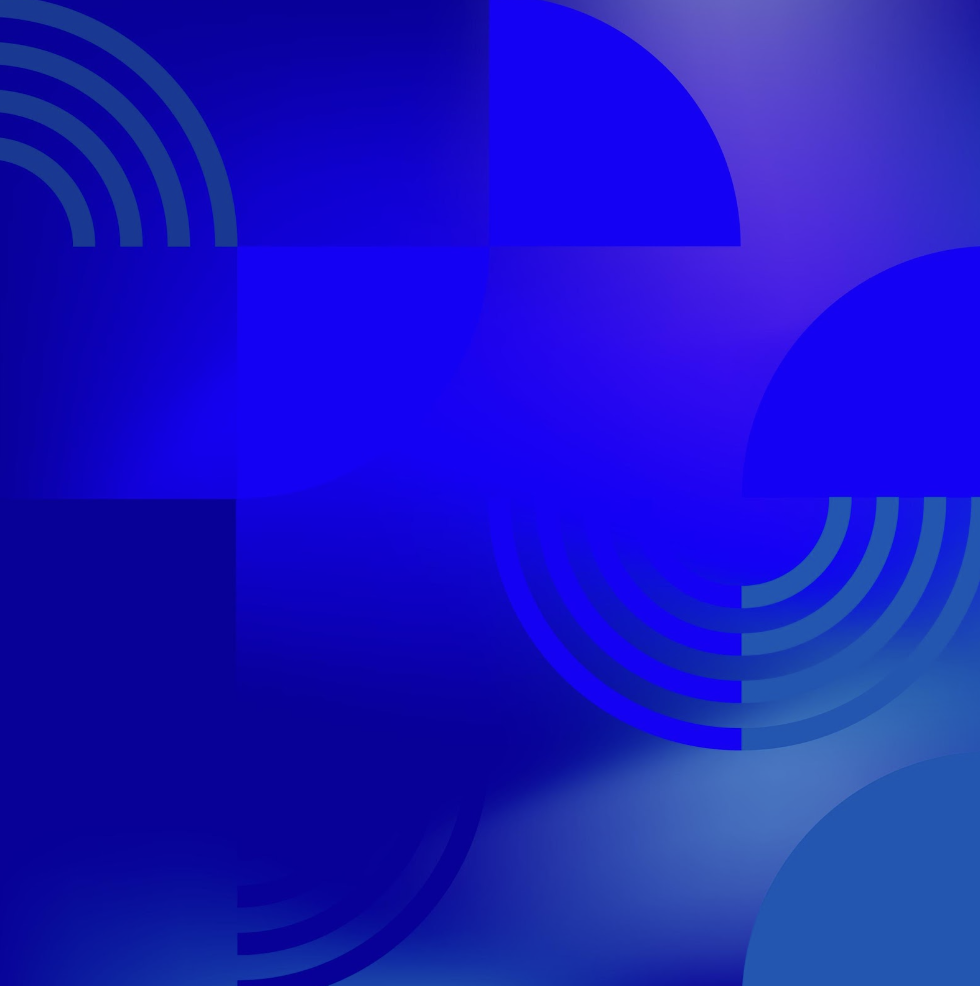 News Article
World Economic Forum Quotes Maria Sjödin on LGBTIQ Inclusive Humanitarian Aid in Ukraine
On April 1, 2022, Outright's Acting Executive Director, Maria Sjödin, was quoted by the World Economic Forum on the importance of implementing inclusive humanitarian aid programs responding to the crisis in Ukraine. It is widely documented that in times of crisis, LGBTIQ people often face higher risks due to their systemic exclusion from mainstream humanitarian response systems, often on the basis of their real or perceived sexual and gender identity. When asked about the necessity of inclusive humanitarian aid in Ukraine, Sjodïn asserted that "it is the responsibility of all states, under international law, to respect the human rights of LGBTIQ people." This is why Outright has established our Ukraine LGBTIQ Emergency Fund - to support local LGBTIQ groups in Ukraine and neighboring countries in delivering life-saving assistance to their communities.
To donate to Outright's Ukraine Fund and learn more about its impact, click here.
To read the full article, click here.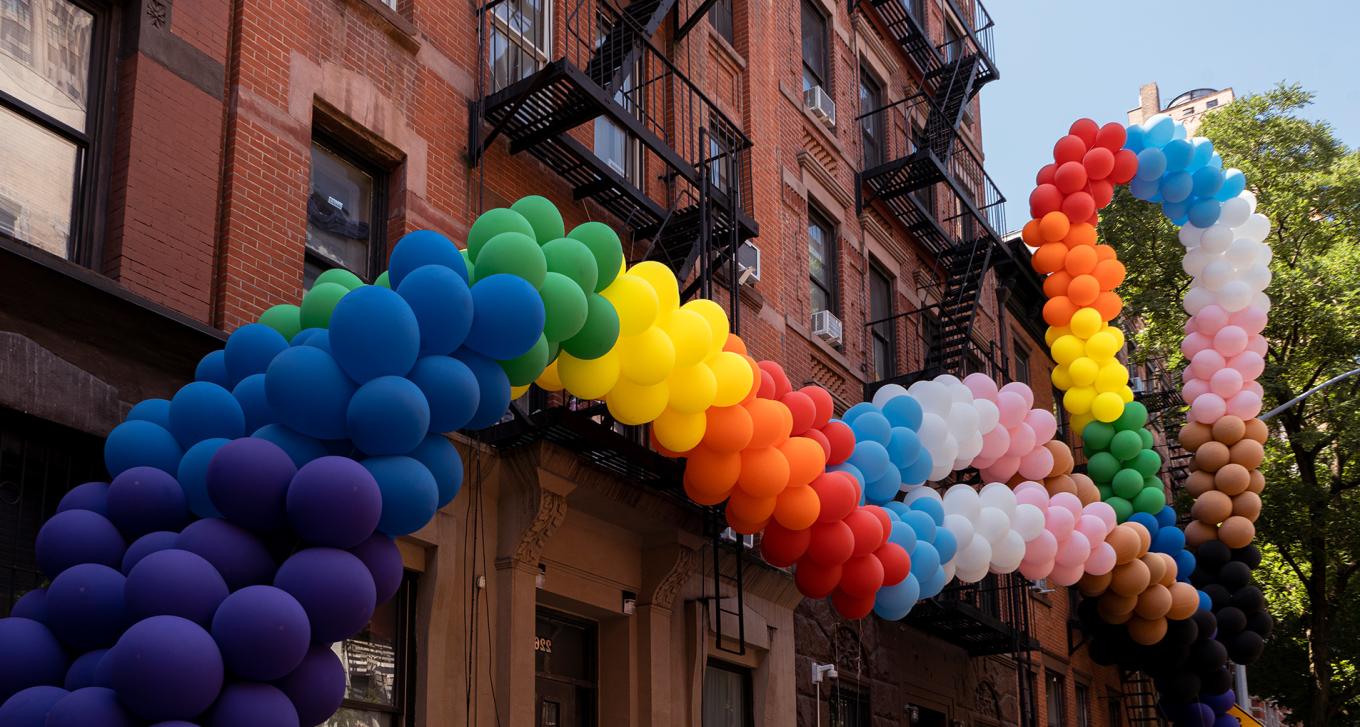 Take Action
When you support our research, you support a growing global movement and celebrate LGBTIQ lives everywhere.
Donate Now