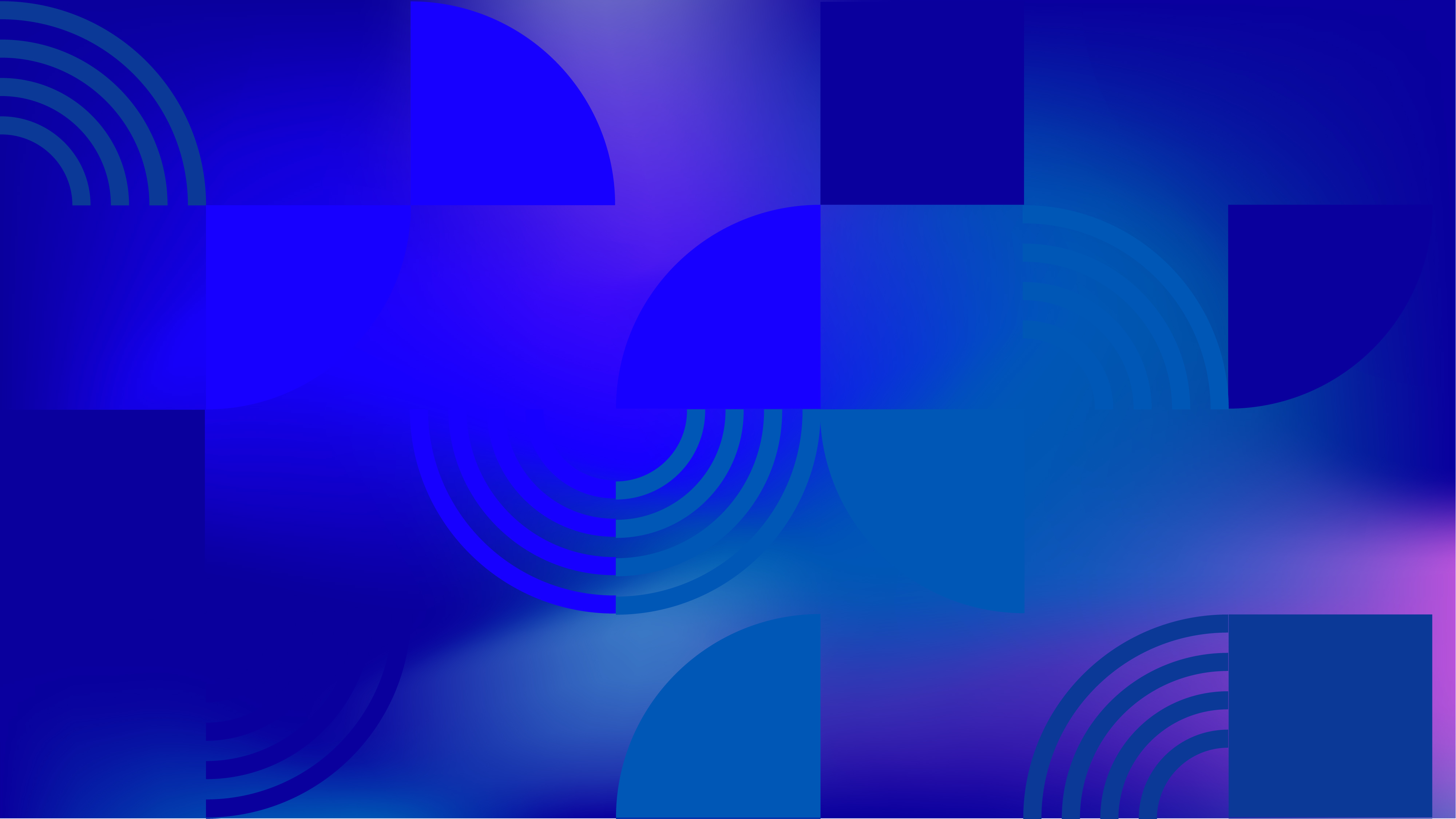 Country Overview
Argentina
At a glance
Same-sex Relations for Men Legal Throughout the Country?
Same-sex Relations for Women Legal Throughout the Country?
Legal Gender Recognition Possible?
LGBTI Orgs Able to Register?
View more for this country:
Argentina is progressive on LGBTIQ issues and champions the human rights of LGBTIQ people globally. Same-sex marriage and same-sex couple adoption were legalized in 2010. Argentina has several local laws protecting people from discrimination on the basis of sexual orientation. Hate crime legislation recognizes grounds of sexual orientation, gender identity, and gender expression as aggravating circumstances. In 2012, the Gender Identity Law passed, making legal gender recognition more accessible and establishing public funding for gender-affirming procedures, In 2021, Argentina introduced a nonbinary gender marker on official documents and established a 1% quota for public sector jobs for transgender people to address economic marginalization. While Argentina is a largely secular nation, there is a small contingent of religious leaders and politicians who disparage LGBTIQ people as a threat to "family values." Argentina has many prominent LGBTIQ public figures, although LGBTIQ people are underrepresented in positions of power in politics and business. In May 2022, Argentina's Foreign Ministry appointed its first-ever Special Representative on Sexual Orientation and Gender Identity.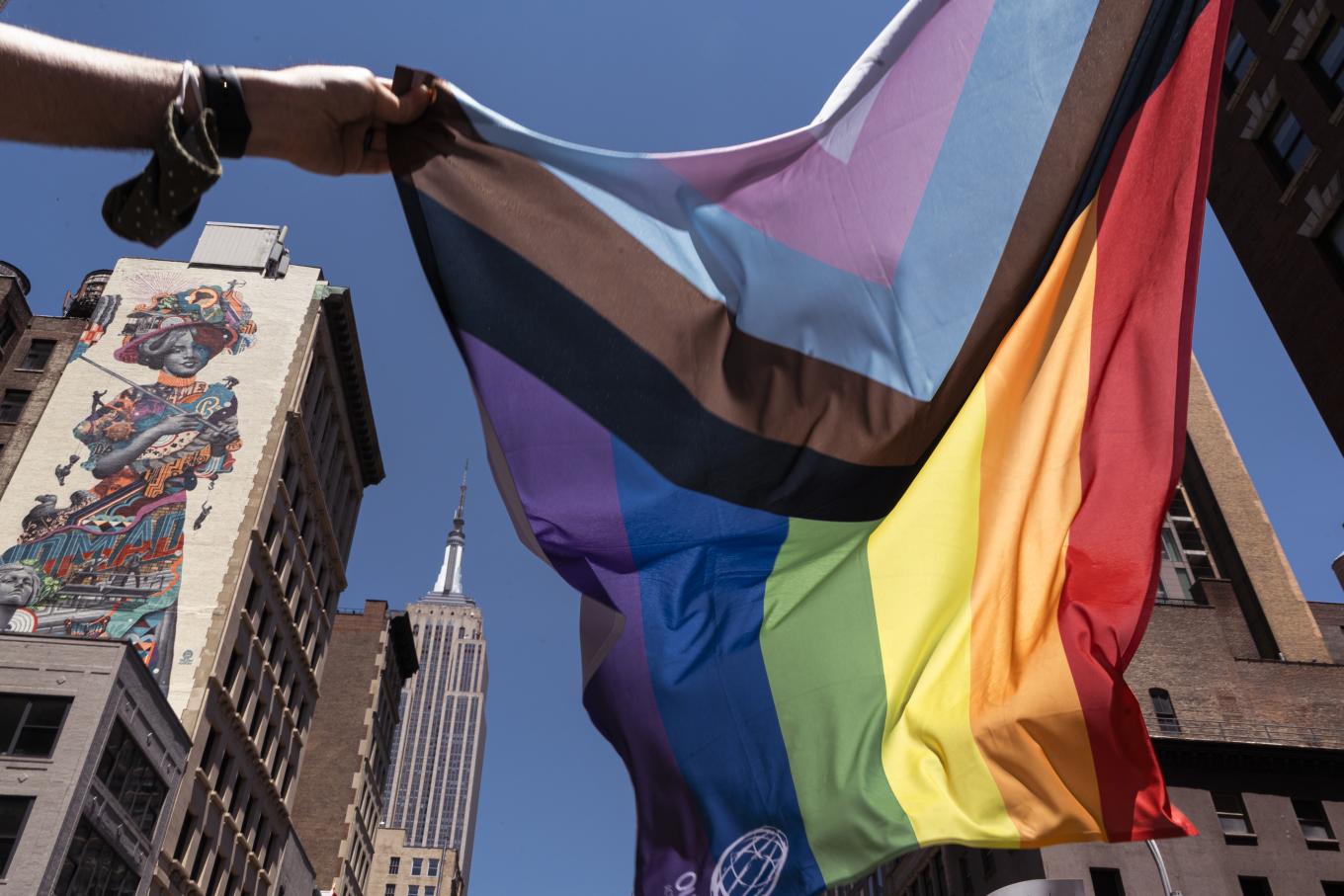 Human Rights Research
Since 1990, we have partnered with activists from all over the world to produce hundreds of groundbreaking reports.
Read Our Reports