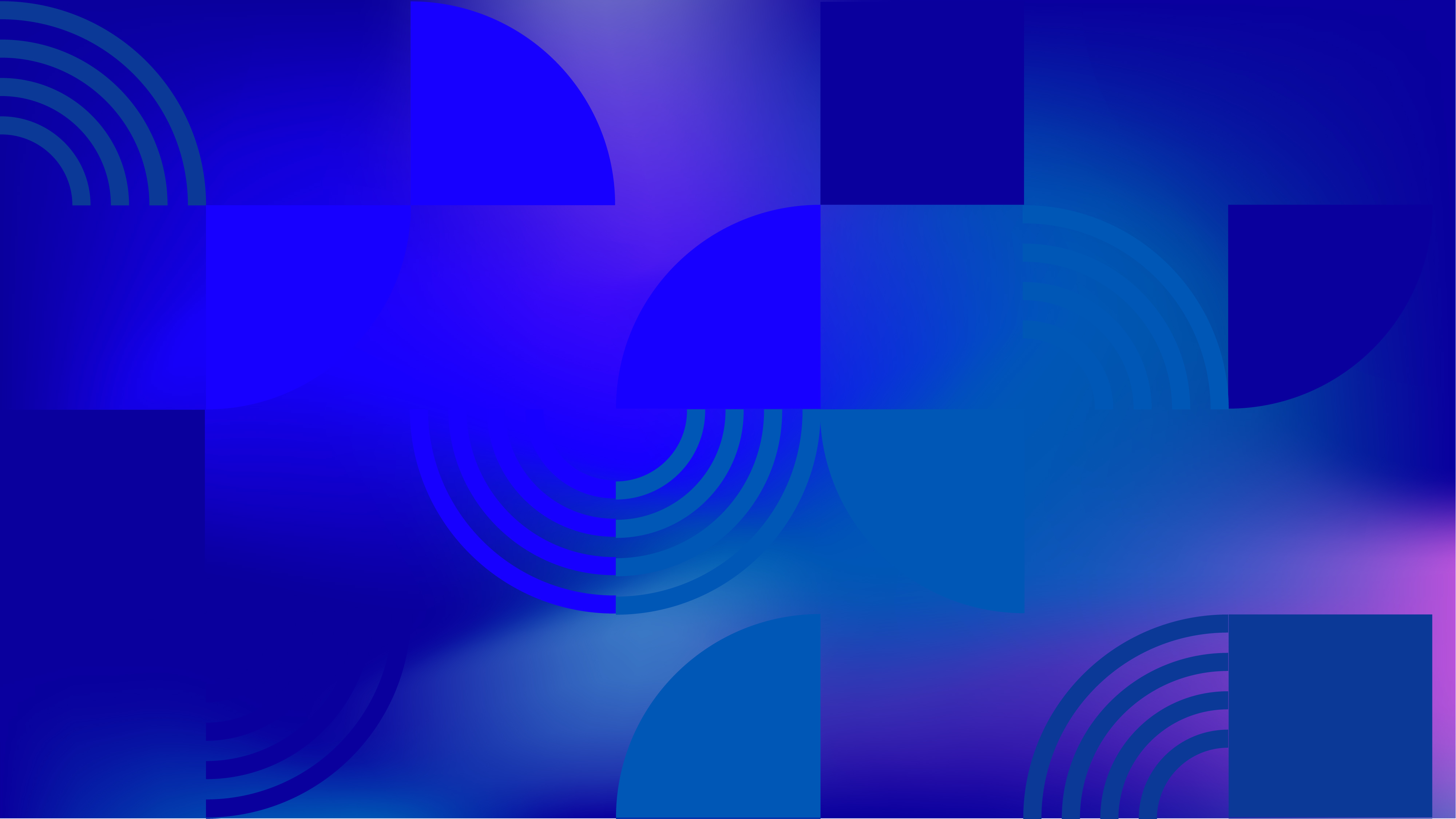 Country Overview
Barbados
At a glance
Same-sex Relations for Men Legal Throughout the Country?
Same-sex Relations for Women Legal Throughout the Country?
Legal Gender Recognition Possible?
LGBTI Orgs Able to Register?
View more for this country:
The Penal Code of Barbados prohibits same-sex relations (known as the "buggery law") and "serious indecencies." These laws are currently being challenged before the High Court of Justice in Barbados and at the Inter-American Commission for Human Rights. Although the law does not explicitly mention gender identity or expression, law enforcement officials often conflate gender identity with sexual orientation. As such, these laws are also used to criminalize gender expression and identities that do not correspond with the norms associated with the sex assigned at birth. Though these laws are rarely enforced, they provide legal cover for police abuse and discrimination against LGBTIQ individuals. The Christian Church plays a strong cultural role in Barbados, influencing norms around gender and sexuality. Religious leaders perpetuate the misconception that same-sex relations are "unhealthy" and profess that LGBTIQ identities are a sinful choice and threat to society. As a result,  LGBTIQ people are subject to violent attacks, discrimination, harassment, and social stigmatization.
Despite this, public support for LGBTIQ people has increased, with over 67% of Barbadians expressing acceptance or tolerance of gay and lesbian people (Griffith & Wickham 2018). LGBTIQ visibility and activism have recently increased. In August 2020, parliament passed the Employment (Prevention of Discrimination) Act 2020, which prohibits workplace discrimination on the basis of sexual orientation. Members of parliament rejected a proposal to include gender identity among protected characteristics. Also in 2020, the Prime Minister of Barbados declared the government's intention to recognize same-sex civil unions. In December 2022, the Barbados High Court issued an oral ruling decriminalizing consensual same-sex relations.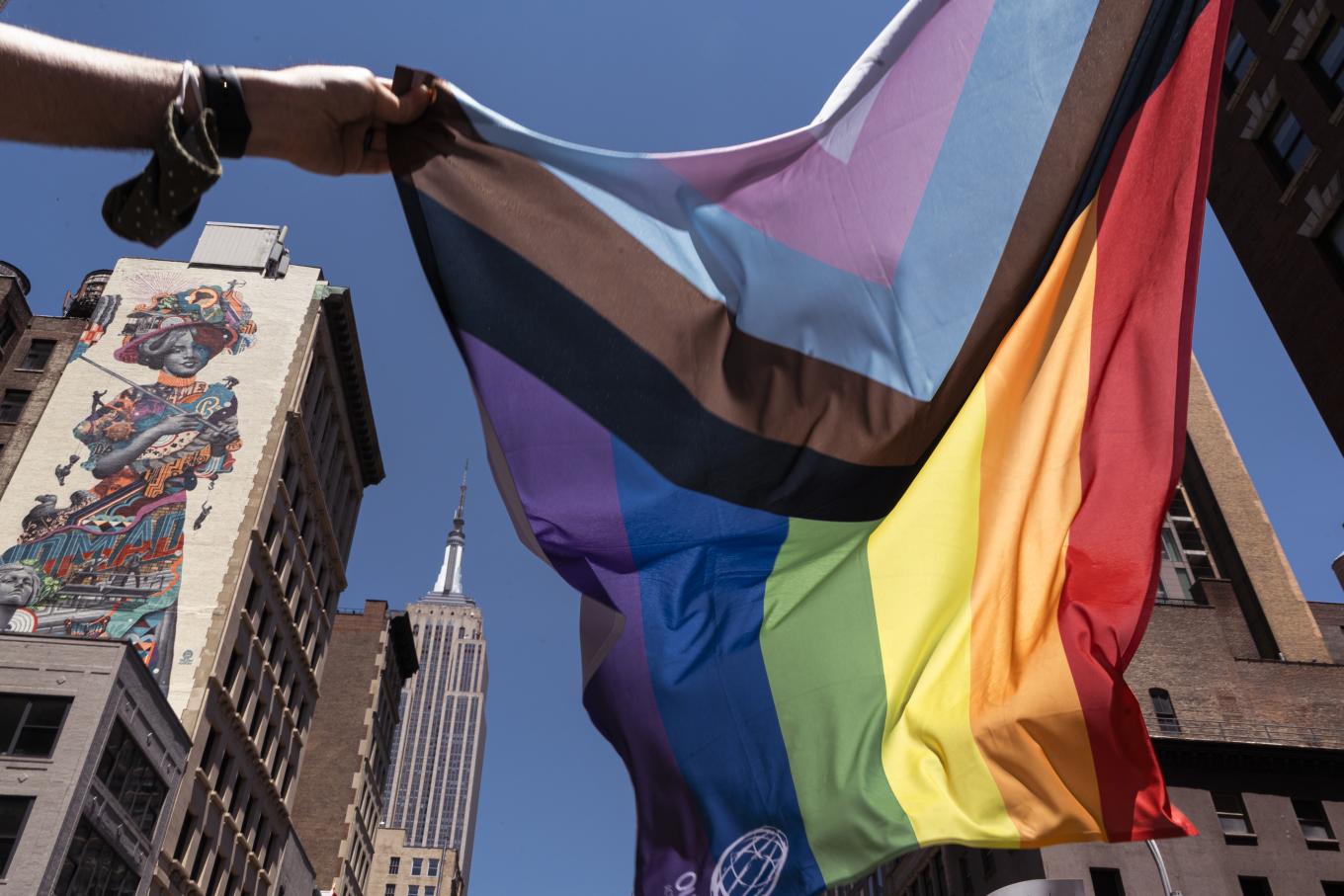 Human Rights Research
Since 1990, we have partnered with activists from all over the world to produce hundreds of groundbreaking reports.
Read Our Reports