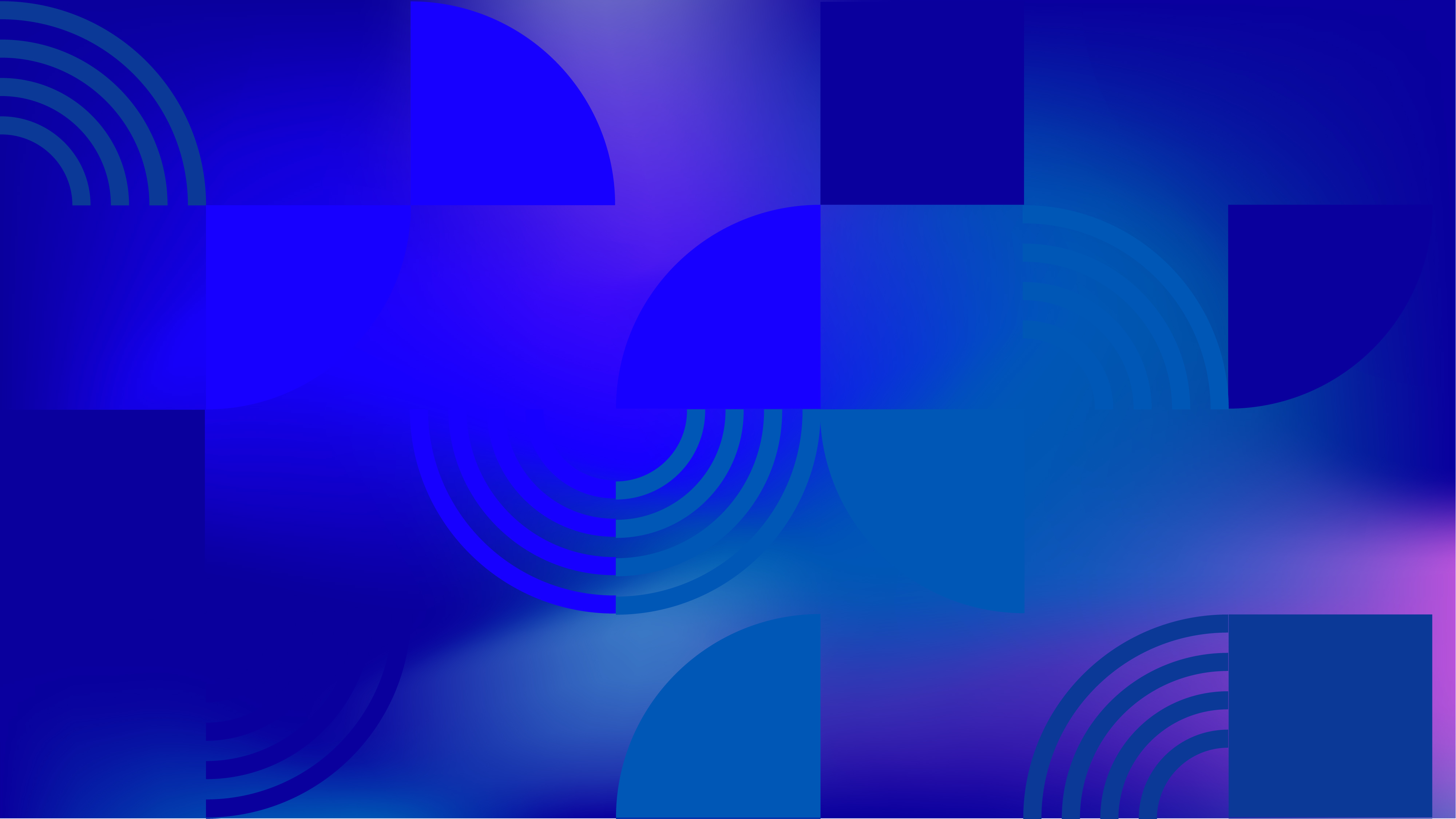 Country Overview
El Salvador
At a glance
Same-sex Relations for Men Legal Throughout the Country?
Same-sex Relations for Women Legal Throughout the Country?
Legal Gender Recognition Possible?
LGBTI Orgs Able to Register?
View more for this country:
El Salvador has instituted more legal protections for LGBTIQ people in recent years, but LGBTIQ people continue to face hardships. Same-sex sexual activity is legal, but there is no legal recognition of same-sex couples, and trans people cannot change their legal gender markers. Public acceptance of LGBTIQ people remains low. LGBTIQ people face high rates of discrimination and violence from both the police and the public. Many LGBTIQ people also face family rejection and barriers to receiving healthcare services. LGBTIQ activists have reportedly received death threats for their activities. Reports suggest that roughly 600 LGBTIQ people have been killed in El Salvador since 1993, and few perpetrators have been convicted.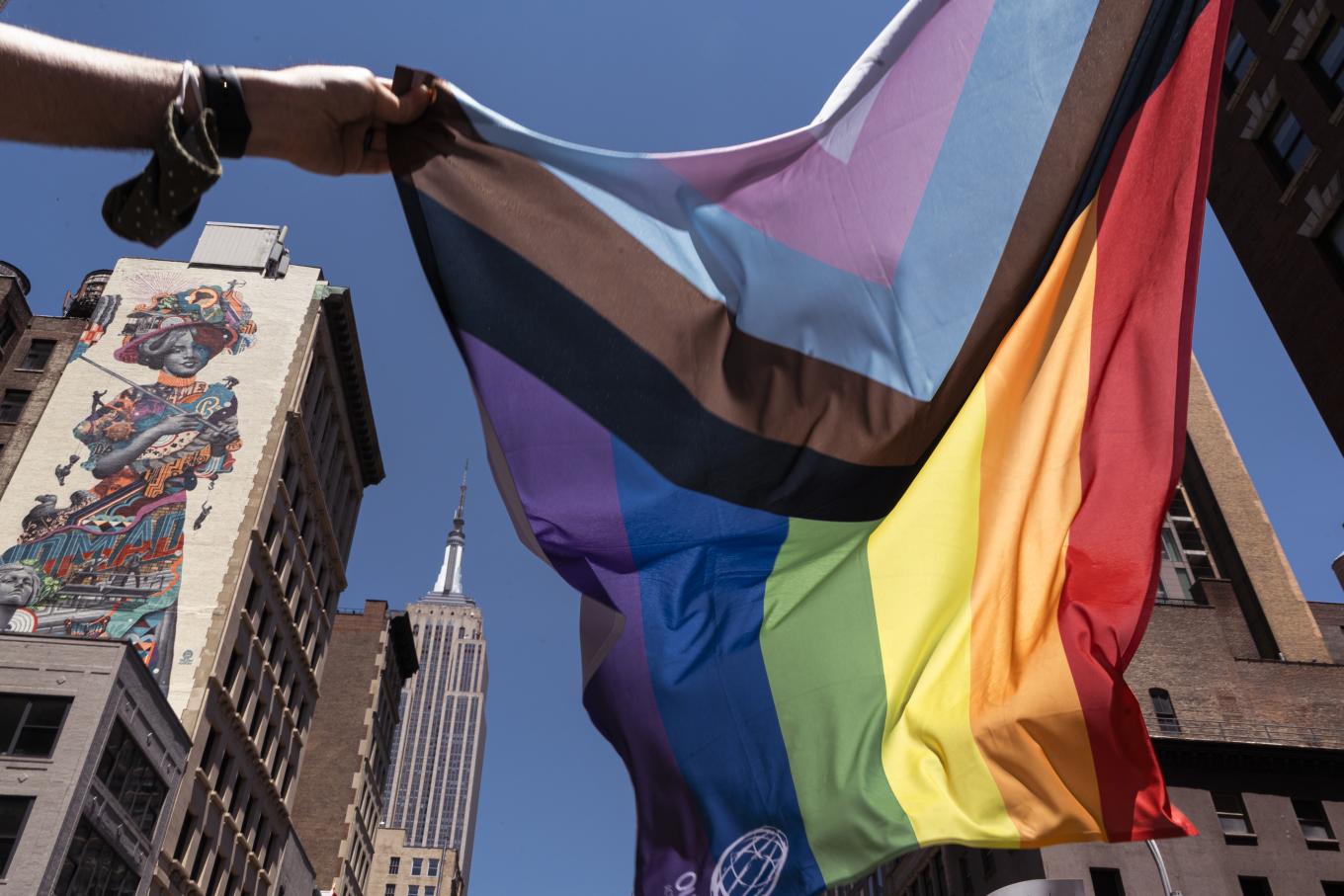 Human Rights Research
Since 1990, we have partnered with activists from all over the world to produce hundreds of groundbreaking reports.
Read Our Reports