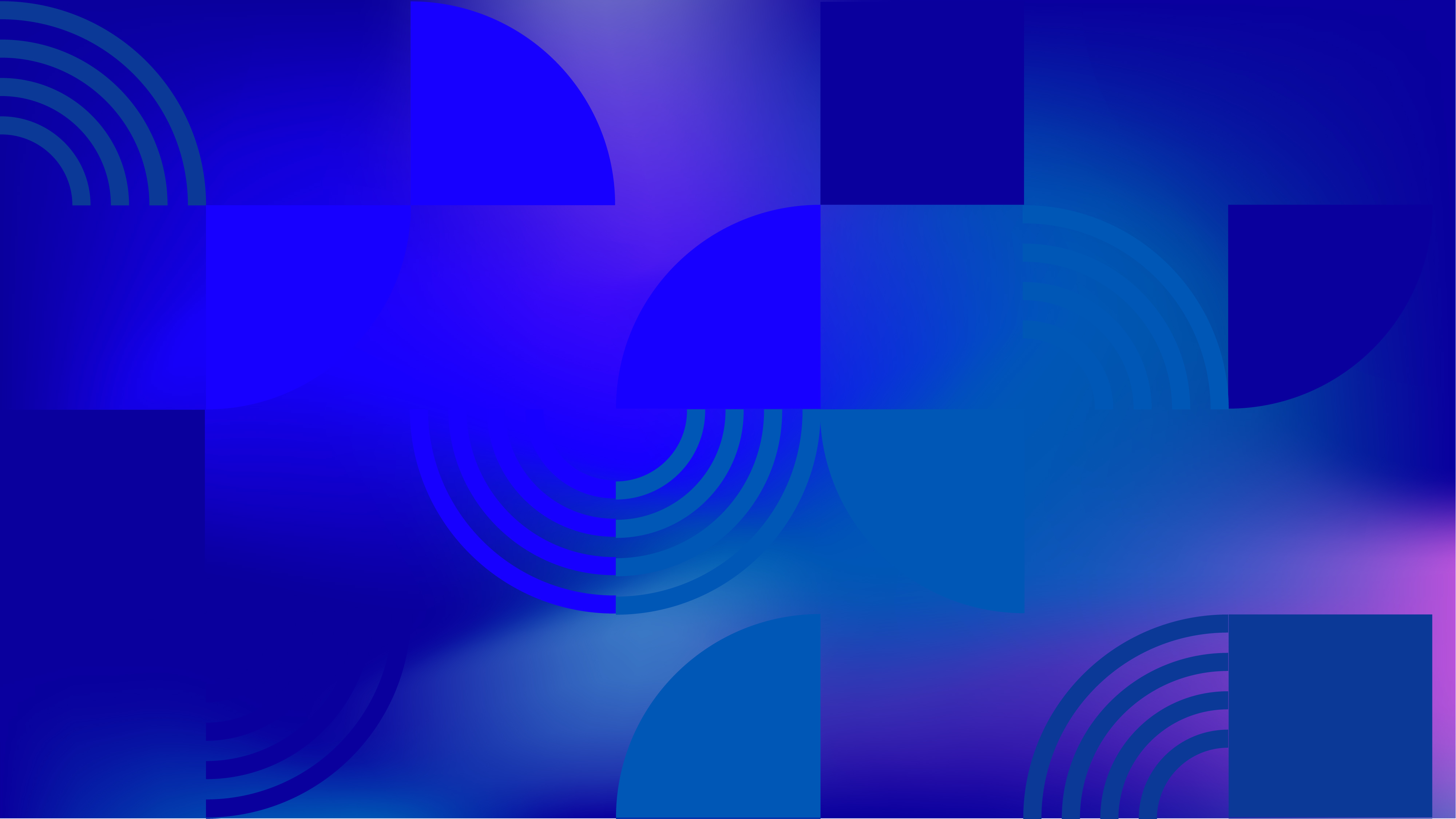 At a glance
Same-sex Relations for Men Legal Throughout the Country?
Same-sex Relations for Women Legal Throughout the Country?
Legal Gender Recognition Possible?
LGBTI Orgs Able to Register?
View more for this country:
The colonial era Criminal Law Act of Guyana outlaws "gross indecency" between men and same-sex relations between men as well as between people of different genders (colloquially known as "buggery laws.") Engaging in anal or oral sex can carry a punishment up to life in prison. The law is rarely enforced but contributes to ongoing negative perceptions of LGBTIQ people. The Caribbean Court of Justice struck down a law banning cross-dressing in 2018. Evangelical Christian organizations have vocally opposed the human rights of LGBTIQ people. Guyana was the first country in the English-speaking Caribbean to host a Pride march in 2018, inspiring others to follow suit.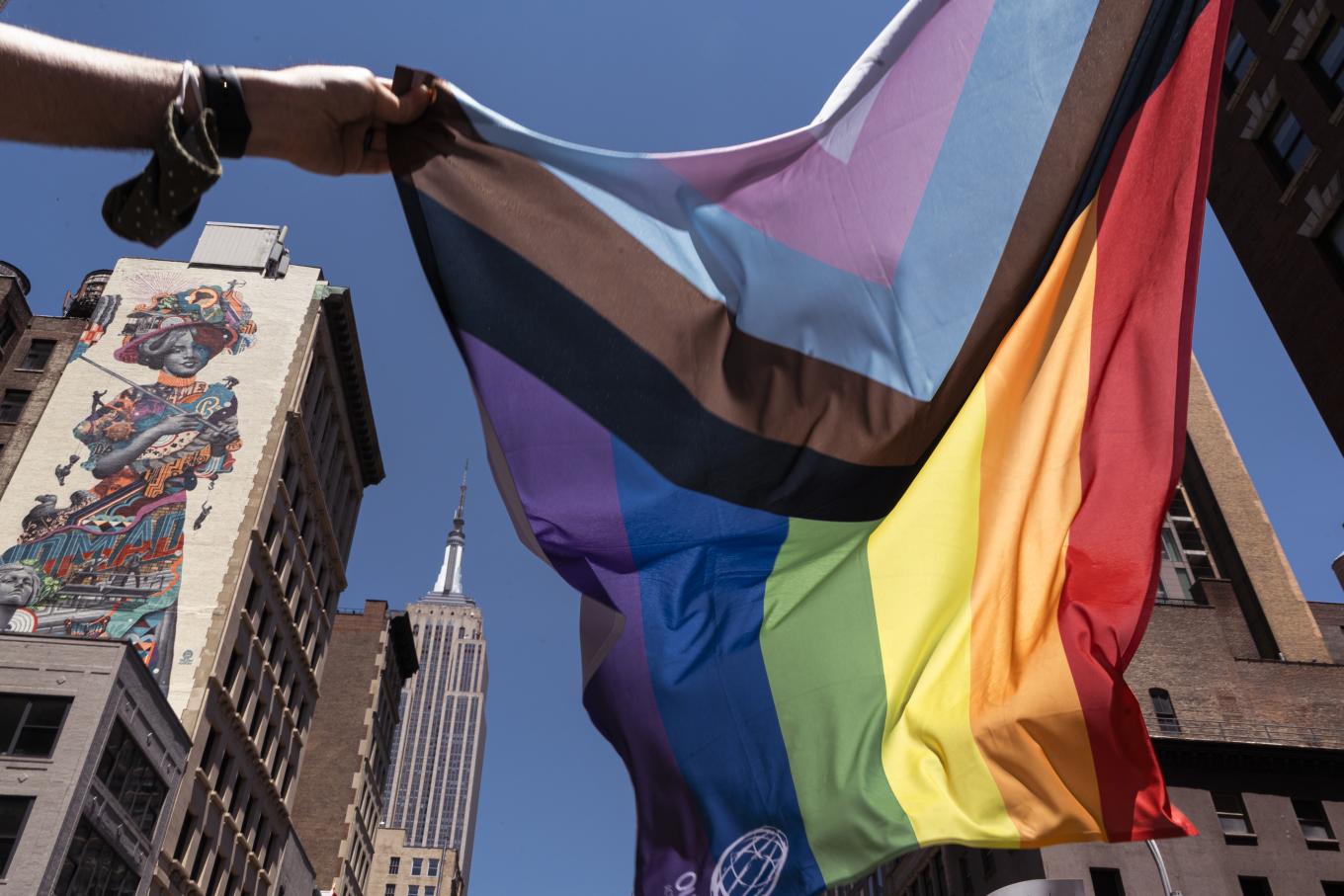 Human Rights Research
Since 1990, we have partnered with activists from all over the world to produce hundreds of groundbreaking reports.
Read Our Reports