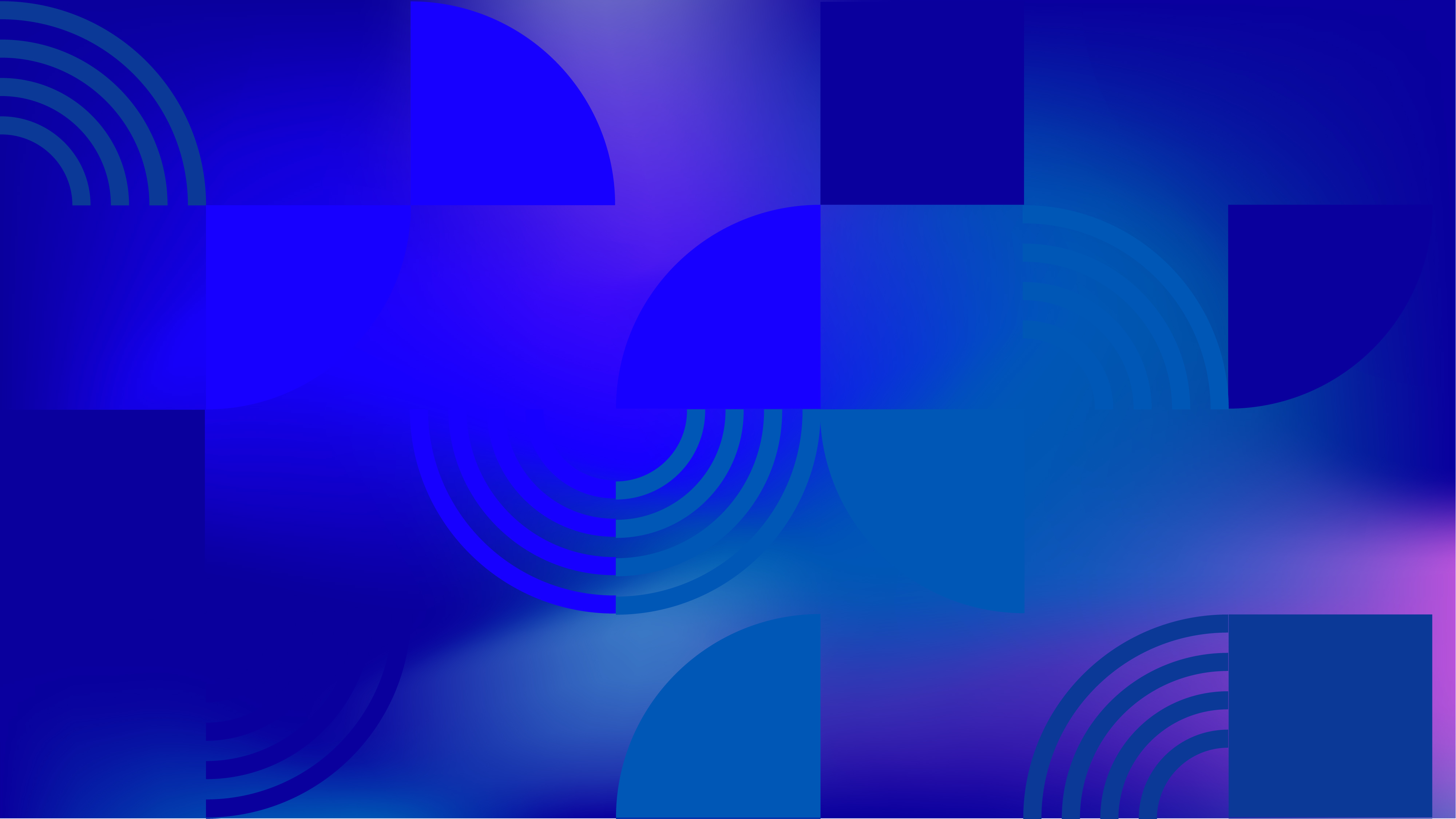 Country Overview
Suriname
At a glance
Same-sex Relations for Men Legal Throughout the Country?
Same-sex Relations for Women Legal Throughout the Country?
Legal Gender Recognition Possible?
LGBTI Orgs Able to Register?
View more for this country:
The Constitution of the Republic of Suriname offers LGBTIQ people some protection against discrimination. Article 8 prohibits discrimination based on birth, sex, race, language, religion, education, political opinion, economic position or any other status. The inclusion of "any other status" is understood to extend to sexual orientation and gender identity. Same-sex intercourse is not criminalized, and the Penal Code protects against hate speech. Despite the State's efforts to increase tolerance toward LGBTIQ people in Suriname, LGBTIQ people continue to experience violence, discrimination, harassment, and public hostility. The Ministry of Home Affairs acknowledged in 2018 that LGBTIQ people had been arbitrarily detained and ill-treated by members of the security forces.
The law on legal gender recognition has advanced by virtue of a recent court decision concerning a transgender person who had undergone sex reassignment surgery and was living her life as a woman for approximately ten years. In January 2022, Suriname's appeals court ordered the registration of a change of gender on the birth register, notwithstanding the lack of legislation allowing for legal gender recognition. The Court emphasized that fundamental human rights, in particular, protection from discrimination and respect for the right to private life as provided for under international human rights treaties and the Surinamese Constitution, extend to transgender persons. Where a local law or gap in the law conflicts with one of these fundamental human rights, the local law must be declared unlawful, and the protection of fundamental rights prevail. The Court decided that it, therefore, follows that the affected person was entitled to legal gender recognition and to gender reassignment. The Court rejected the State's argument that legal gender recognition must be arrived at via a legislative process and further stressed that the State cannot continue to invoke the absence of legislation if it does not take any initiatives to that effect itself.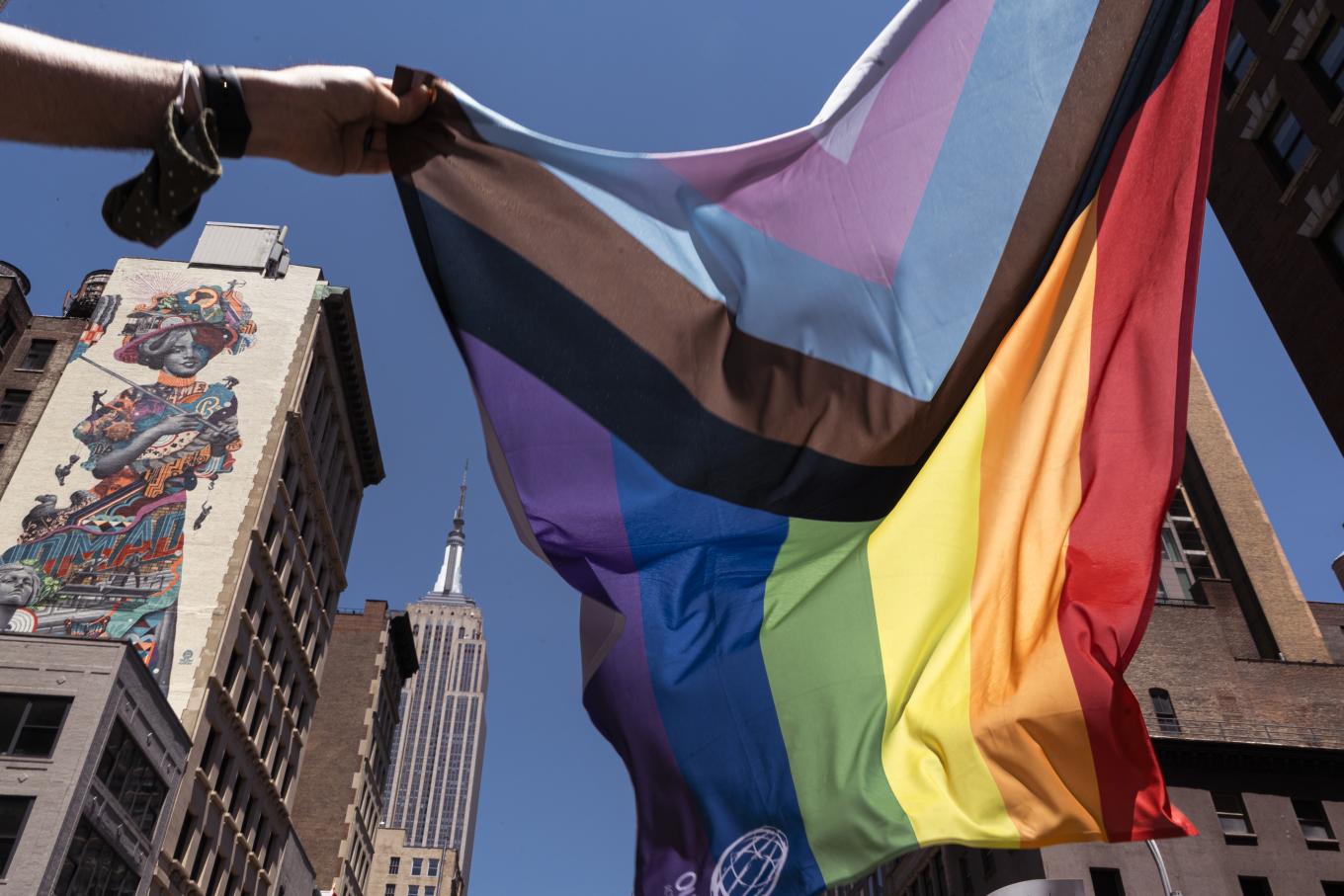 Human Rights Research
Since 1990, we have partnered with activists from all over the world to produce hundreds of groundbreaking reports.
Read Our Reports