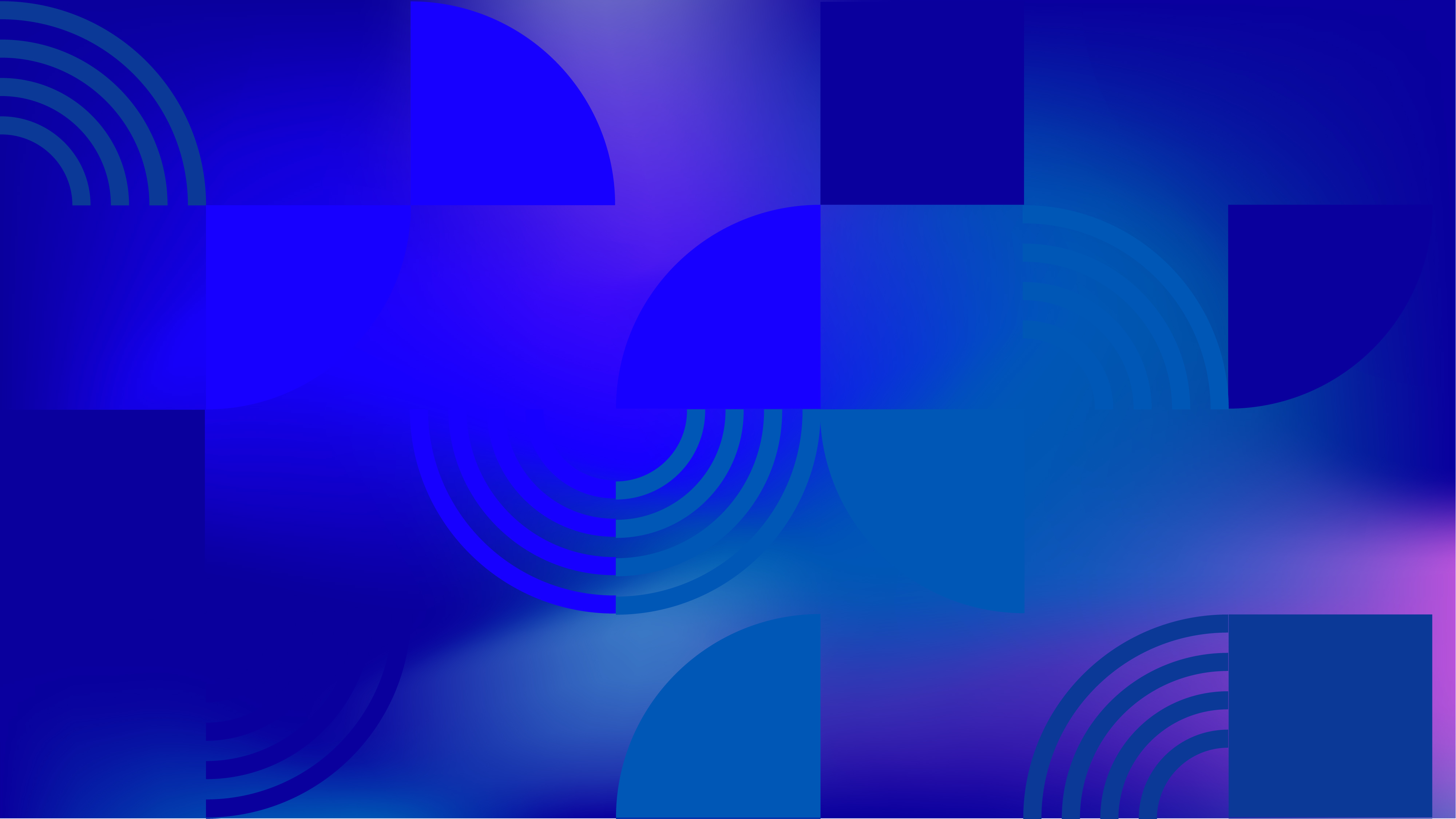 Country Overview
Trinidad and Tobago
At a glance
Same-sex Relations for Men Legal Throughout the Country?
Same-sex Relations for Women Legal Throughout the Country?
Legal Gender Recognition Possible?
LGBTI Orgs Able to Register?
View more for this country:
In 2018, the High Court of Justice of Trinidad and Tobago decriminalized same-sex relations. The decision was appealed by the State, and a final decision remains outstanding. The then Attorney General stated that there are 27 additional laws on the books that in some way permit discrimination on the basis of sexual orientation, including the Cinematograph Act, Sedition Act, Hotel Proprietors Act, and Immigration Act which bans  "homosexuals" from entering the country. Although this law is not enforced, it contributes to the general antipathy toward LGBTIQ people in Trinidad and Tobago. To date, a complete list of these 27 laws has not been released.
There are no laws explicitly protecting LGBTIQ people from discrimination or hate crimes. Notably, Trinidad and Tobago's anti-discrimination law, the Equal Opportunity Act, explicitly excludes "sexual preference or orientation" as a protected status. Additionally, the Children's Act excludes consensual same-sex activity between peers from the "Romeo Clause" defense, instead opting to criminalize same-sex experimentation between young people of the same sex. Transgender individuals are particularly vulnerable as there are no legal gender recognition procedures.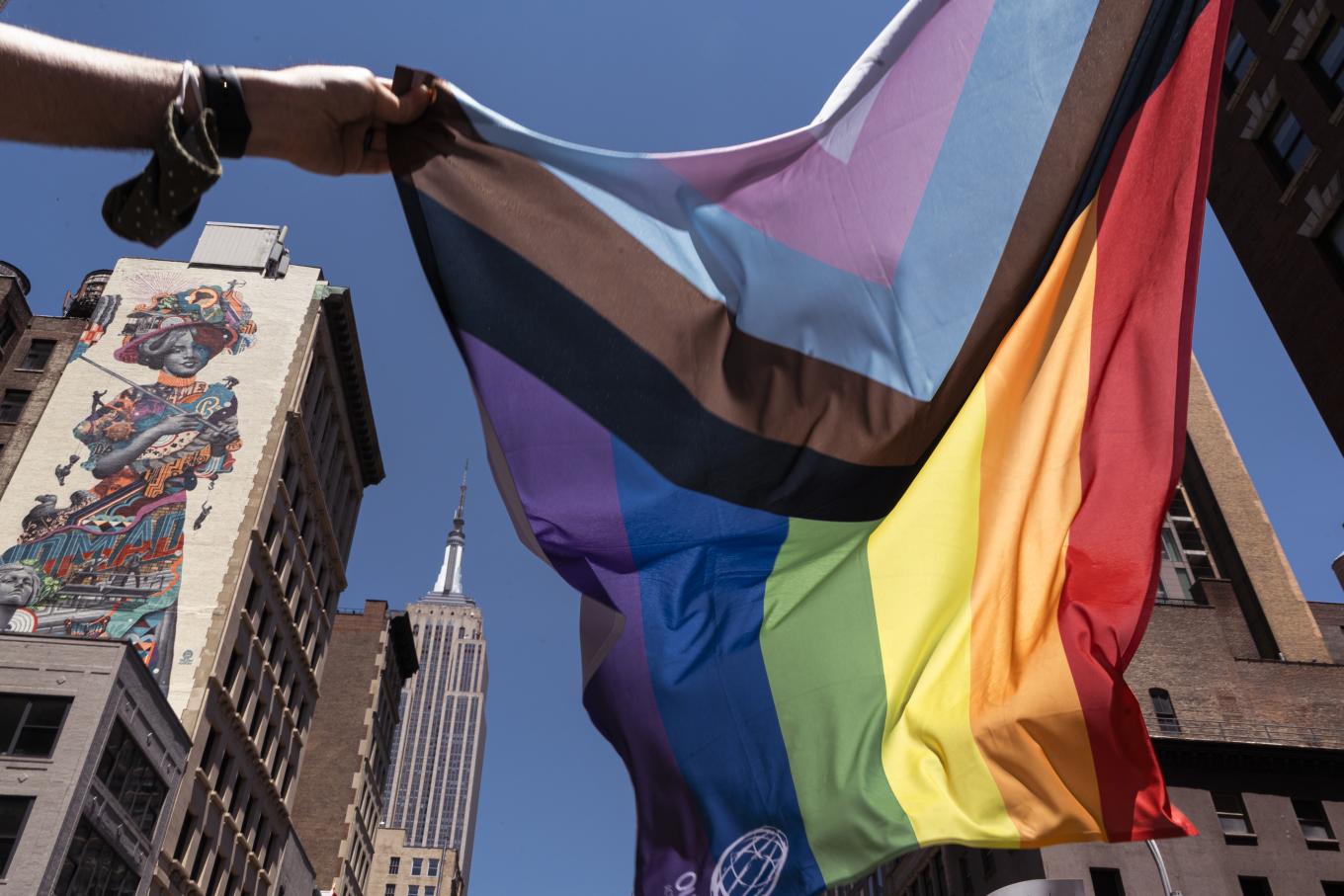 Human Rights Research
Since 1990, we have partnered with activists from all over the world to produce hundreds of groundbreaking reports.
Read Our Reports