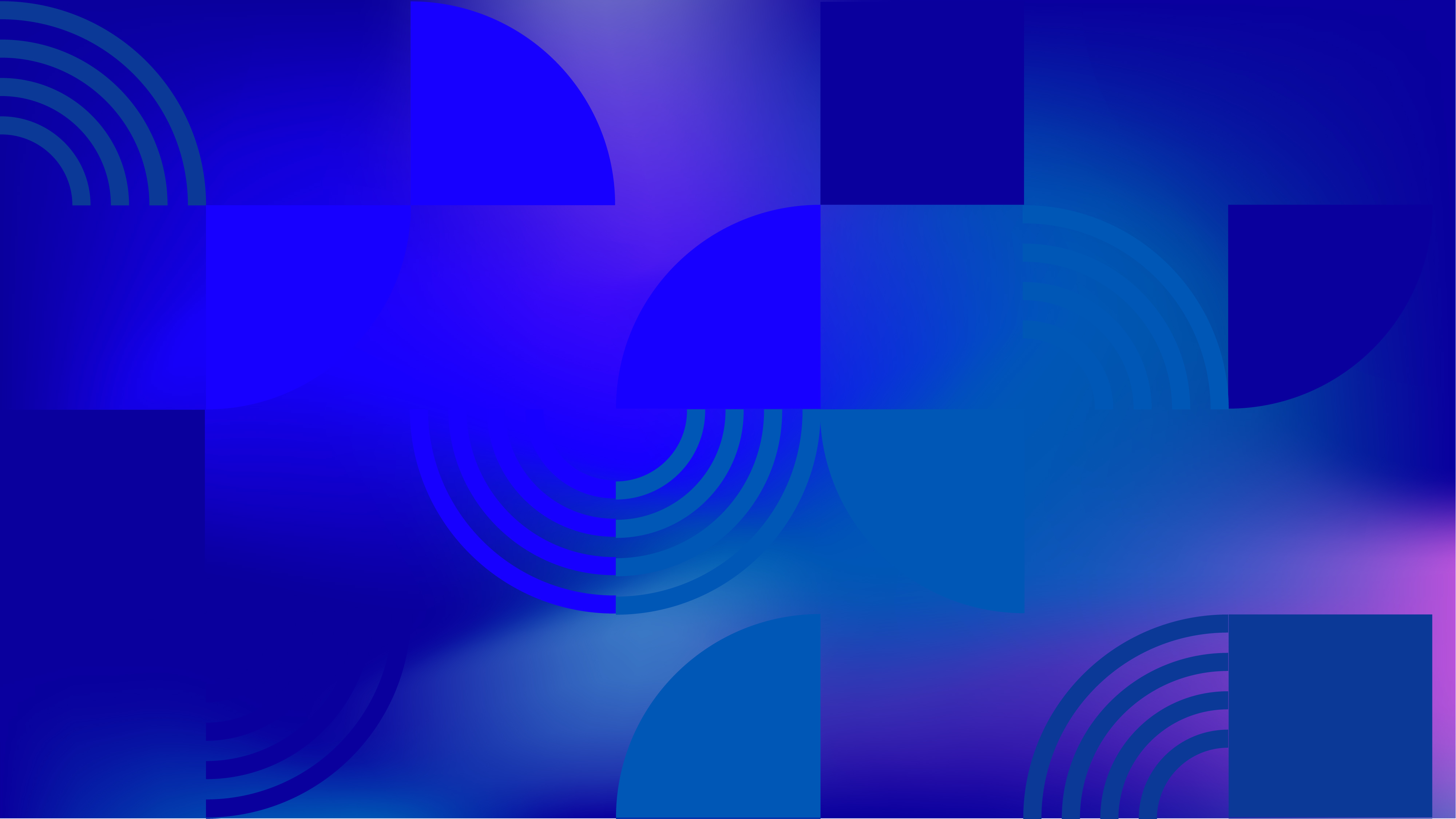 Country Overview
Singapore
At a glance
Same-sex Relations for Men Legal Throughout the Country?
Same-sex Relations for Women Legal Throughout the Country?
Legal Gender Recognition Possible?
LGBTI Orgs Able to Register?
Actions Related to SOGI at the UN:
2016: Opposed IE SOGI
2019:
View more for this country:
Singapore has made progress on LGBTIQ issues over the last decade; however, there are still barriers to full LGBTIQ equality. During a speech at the annual National Day Rally, Singapore's Prime Minister Lee Hsien Loong announced that Section 377A of Singapore's penal code would be repealed. The law enacted in 1938 criminalizes sex between consenting men. Following the Prime Minister's promise, in November 2022, Singapore's Parliament passed the repeal alongside Article 156. This amendment to the Constitution gave Parliament the power to define, regulate, protect, and promote the institution of marriage. The goal of this provision is to protect the definition of marriage—that is between a man and a woman—from legal challenges on laws and government policies. However, the changes do not enshrine the definition of marriage in the Constitution. This means that the Parliament, through ordinary legislation, can create a system of civil unions, including same-sex civil unions with a simple majority.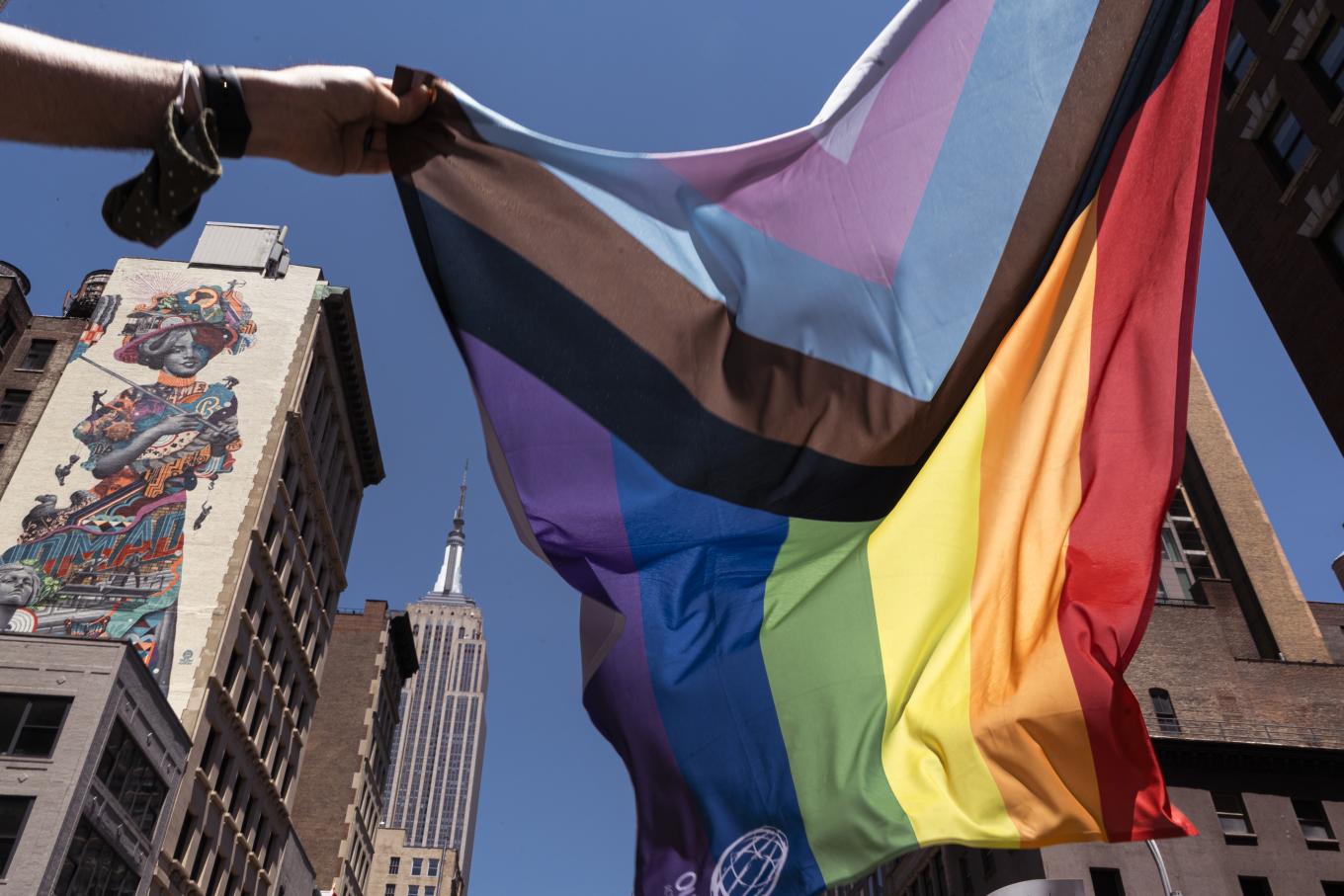 Human Rights Research
Since 1990, we have partnered with activists from all over the world to produce hundreds of groundbreaking reports.
Read Our Reports