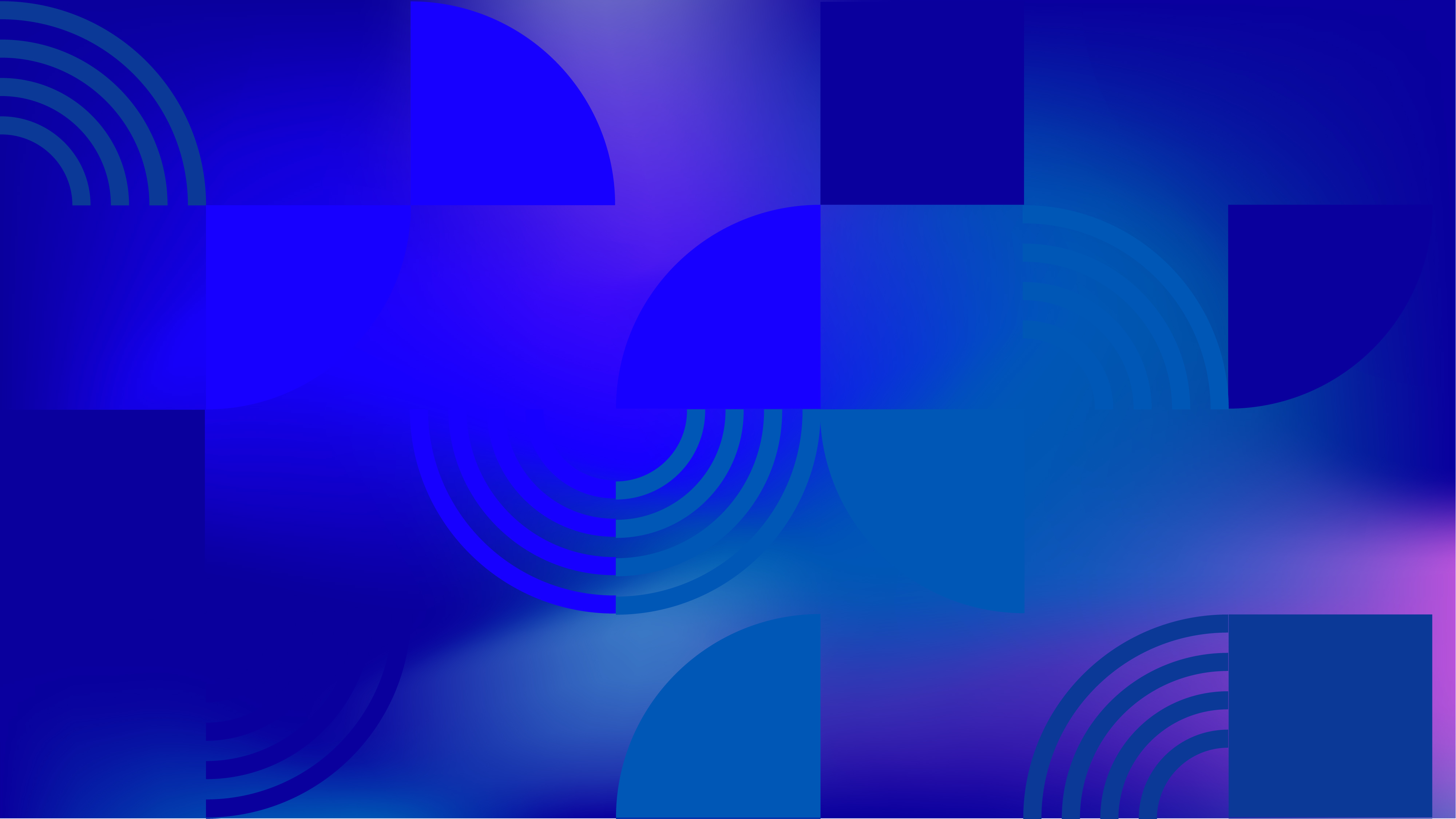 Report
Mental Health Stressors for LGBTQ Advocates Working on GBV in Asia
Publish Date
June 14, 2022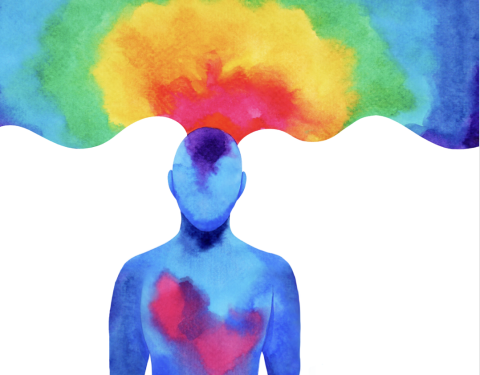 Read the Full Publication
Outright International completed a three-month assessment of mental health stressors for lesbian, gay, bisexual, transgender, and queer (LGBTQ) activists working on gender-based violence in Asia. The assessment was undertaken in collaboration with members of the Asia LGBTIQ Network on sexual orientation, gender identity, and gender expression (SOGIE) and gender-based violence (GBV), which is a feminist, intersectional, inclusive regional platform of expertise and advocacy on gender-based violence. The Network was established by Outright in 2020.
Twenty-seven advocates from India, Indonesia, Nepal, Philippines, Singapore, and Sri Lanka were interviewed for the study from November 2021 to February 2022. The findings show social, legal, and cultural factors contributing to mental health stressors for LGBTQ activists before and during the COVID-19 pandemic, impacts of the stressors on individual activists and implications for activism, and challenges for activists to access mental well-being resources for themselves and their organizations.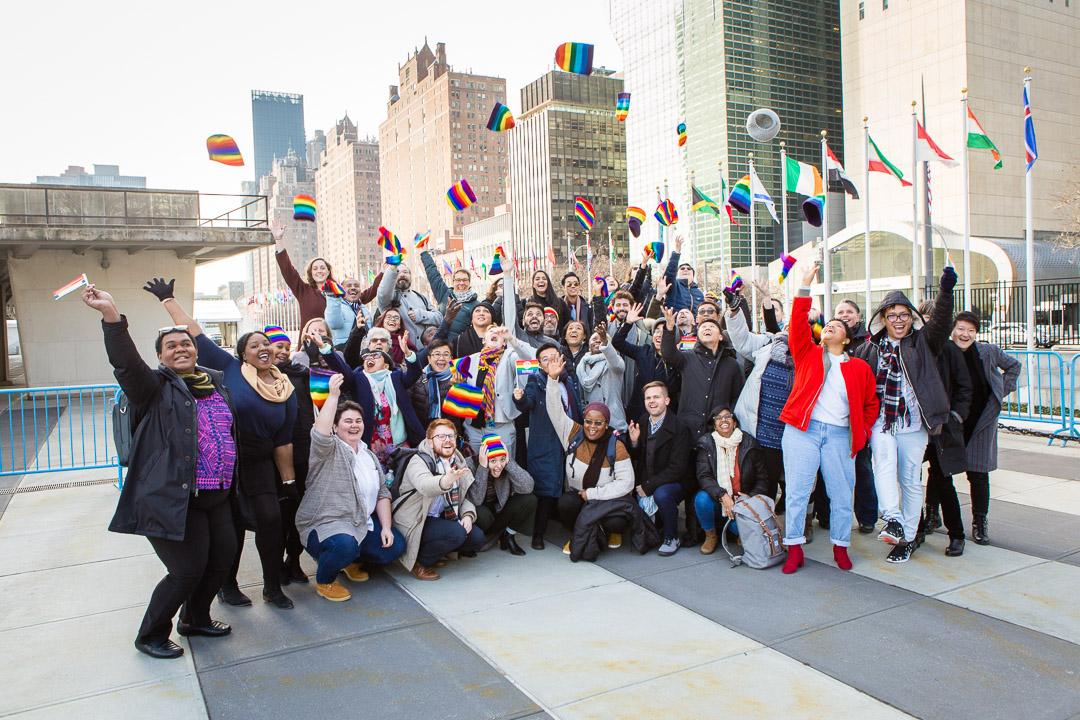 Explore News and Commentaries
We share news, cultural media and advocacy of partners, activists and experts through the lens of LGBTIQ people working on international human rights.
Read Our Insights