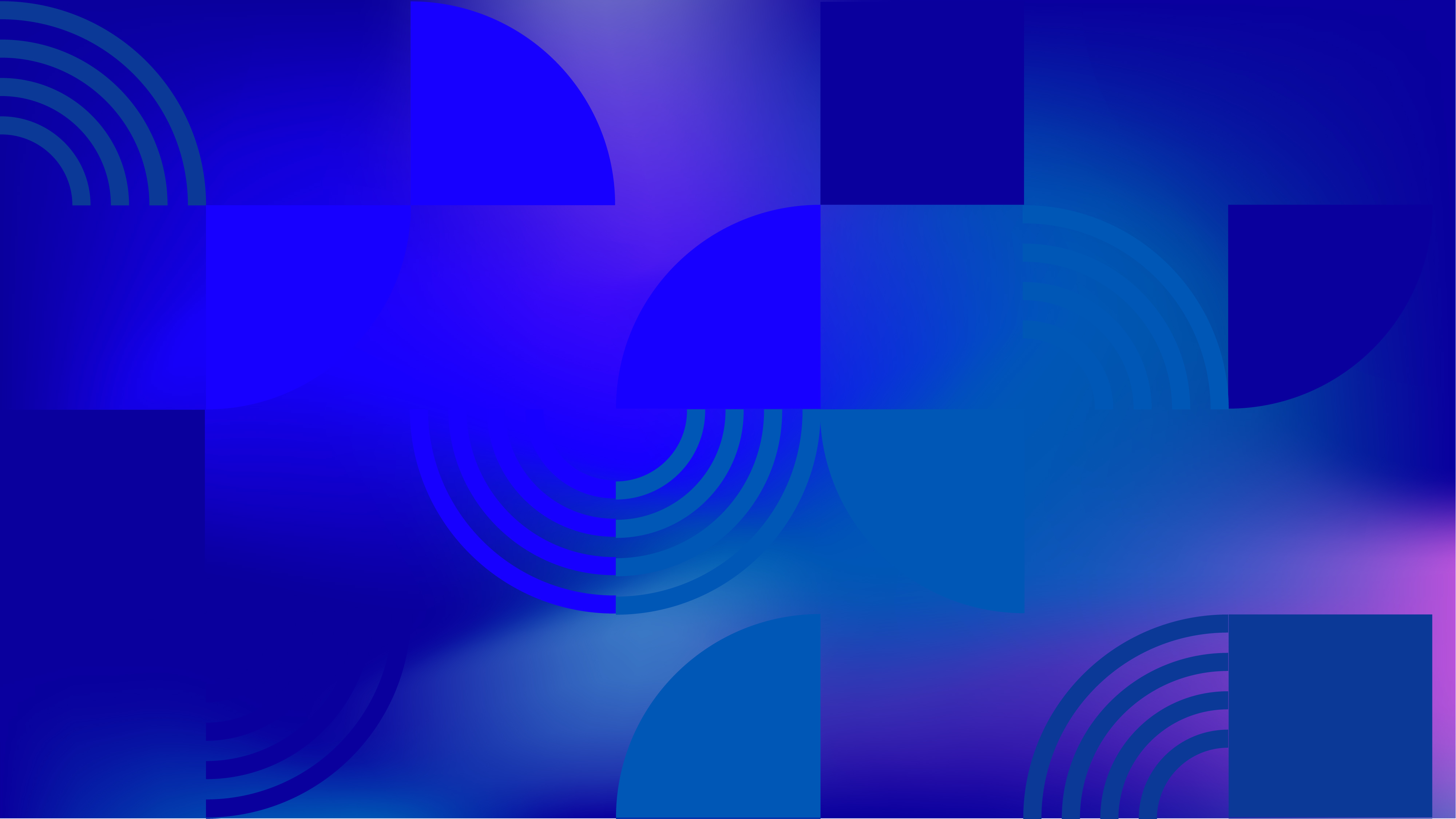 Country Overview
Sri Lanka
At a glance
Same-sex Relations for Men Legal Throughout the Country?
Same-sex Relations for Women Legal Throughout the Country?
Legal Gender Recognition Possible?
LGBTI Orgs Able to Register?
Actions Related to SOGI at the UN:
2016: Supported IE SOGI
2019:
View more for this country:
Same-sex relations are still criminalized under Sri Lanka's Penal Code. In 2016, Sri Lanka's Supreme Court condemned the laws, but no movement has been made to repeal them. The Penal Code, in addition to Sri Lanka's vaguely worded Vagrancy Ordinances, provide legal coverage for police targeting, harassment, and extortion of LGBTIQ people. Prosecutions under these laws are uncommon, yet they contribute to widespread antipathy towards LGBTIQ people. Public officials have stated that discrimination on the basis of sexual orientation and gender identity is implicitly banned under the Sri Lankan Constitution, but LGBTIQ people regularly experience discrimination. The National Human Rights Action Plan for 2017-2021 failed to explicitly protect against discrimination on the basis of sexual orientation and gender identity. The Gender Recognition Circular was issued in 2016. The process was implemented the same year and appears to be working smoothly. Legal gender recognition can be obtained within 3-5 days, with the new identity card containing no gender history. Public officials have mixed reactions to LGBTIQ issues. While some politicians disparage LGBTIQ identities as an illness or an "import from Western culture," other politicians have begun to express tentative support for the human rights of LGBTIQ people. Media portrayals of LGBTIQ issues are often inaccurate, which reinforces the general public's view that LGBTIQ people threaten culture, religion, and traditional values of Sri Lanka.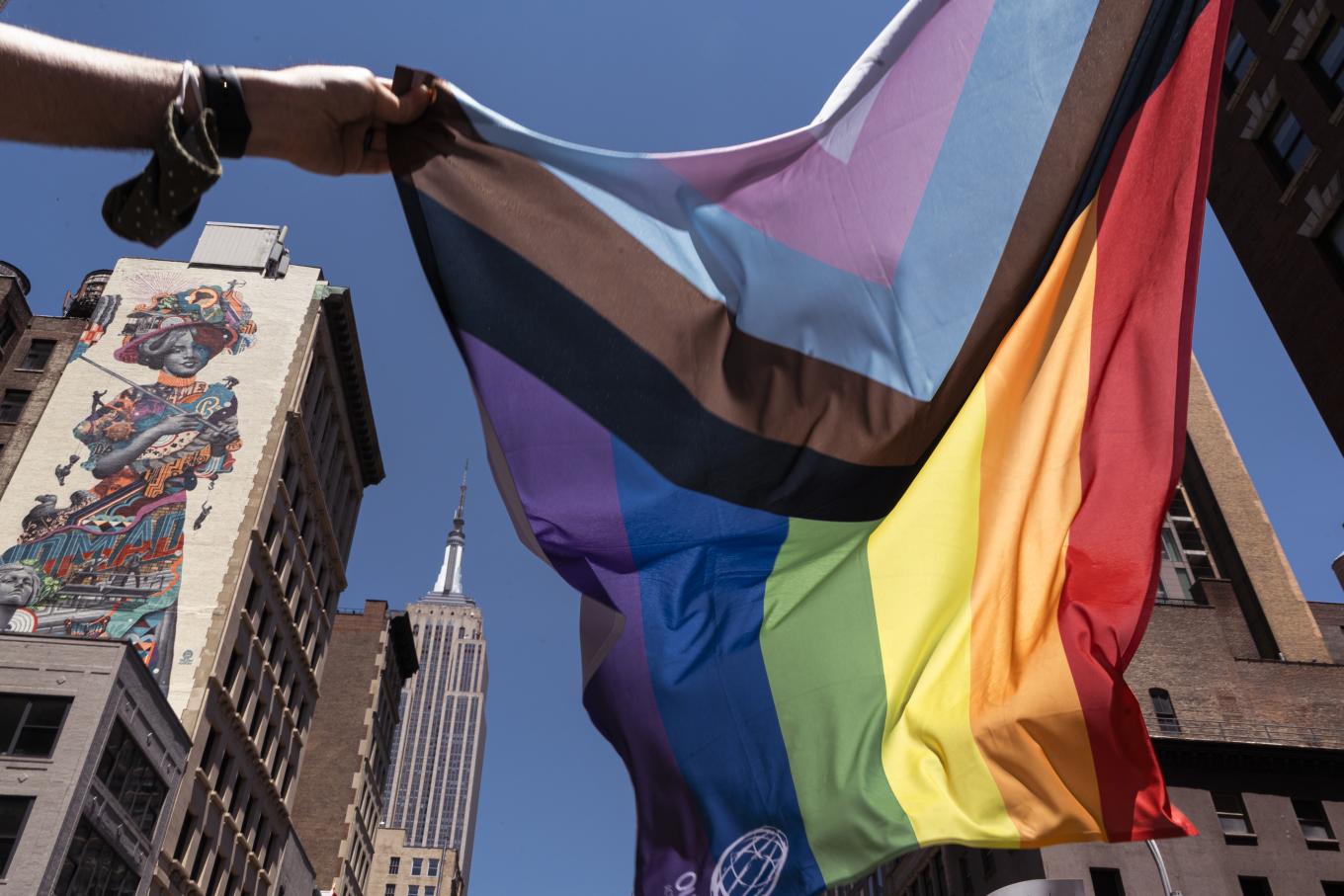 Human Rights Research
Since 1990, we have partnered with activists from all over the world to produce hundreds of groundbreaking reports.
Read Our Reports