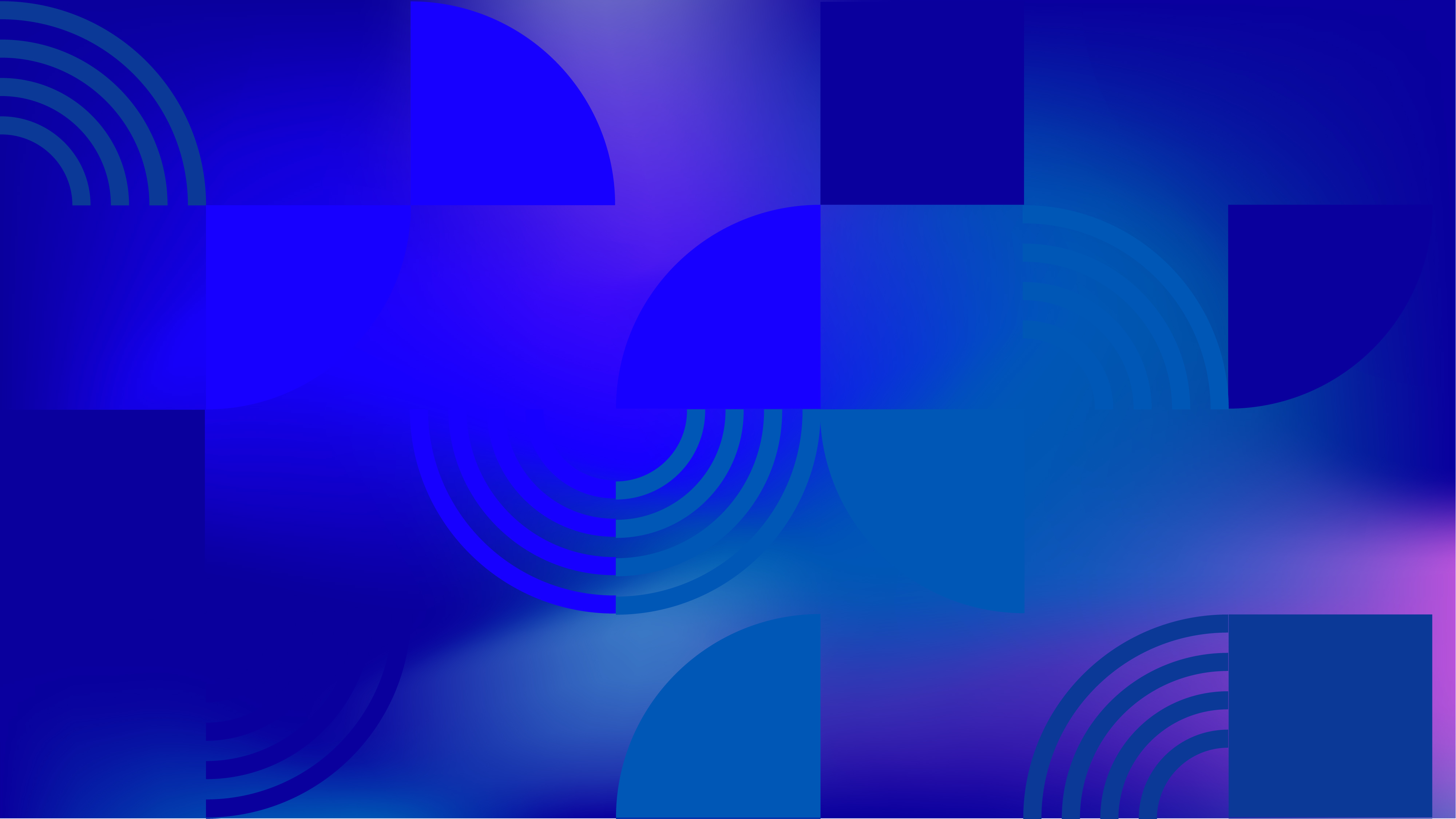 Report
2023 Pride Around the World Report
Publish Date
June 21, 2023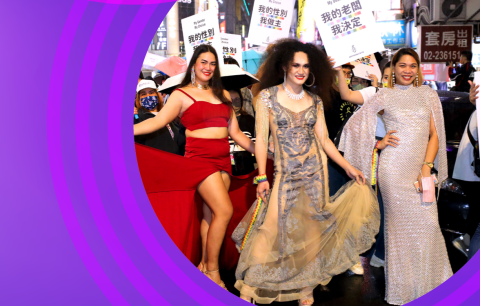 Read the Full Publication
Outright International published its third annual report on Pride Around the World. This report presents findings on the celebration of Pride and other LGBTIQ visibility events around the globe, finding that public Pride events were held in 105 countries around the world in 2022. In 63 of those countries, Pride events were held in multiple localities, including outside capital cities, sending a resounding message that LGBTIQ people are everywhere.
The report discusses case studies centered in Australia, Germany, Jamaica, Malta, Namibia, Peru, Sri Lanka, Taiwan, Türkiye, Ukraine, and the United Kingdom, highlighting expansions of Pride, government crackdowns, and the inclusiveness of Pride events to groups including intersex, transgender, and LBQ people. The report, based on 35 semi-structured interviews as well as survey responses from 142 activists in 52 countries, finds that Pride has many meanings to those who participate in it; these include protest, social inclusion, a celebration of progress, and visibility.
As one activist put it, "Pride for me is like ubuntu – I am because you are."
This report recognizes the resilience of LGBTIQ people and activists globally in the midst of increasing anti-gender advocacy and repression of the rights to freedom of assembly, expression, and association. Pride remains an act of courage, resistance, and a pathway to advancing LGBTIQ people's futures at all levels.
The reports were created with support from: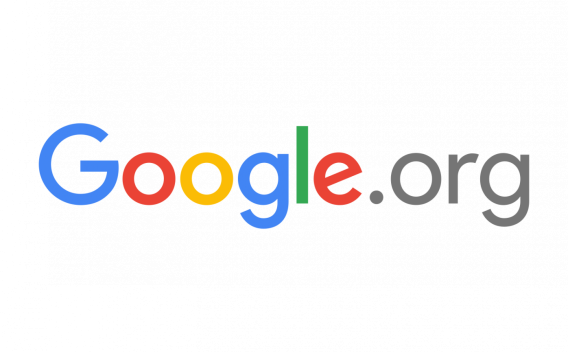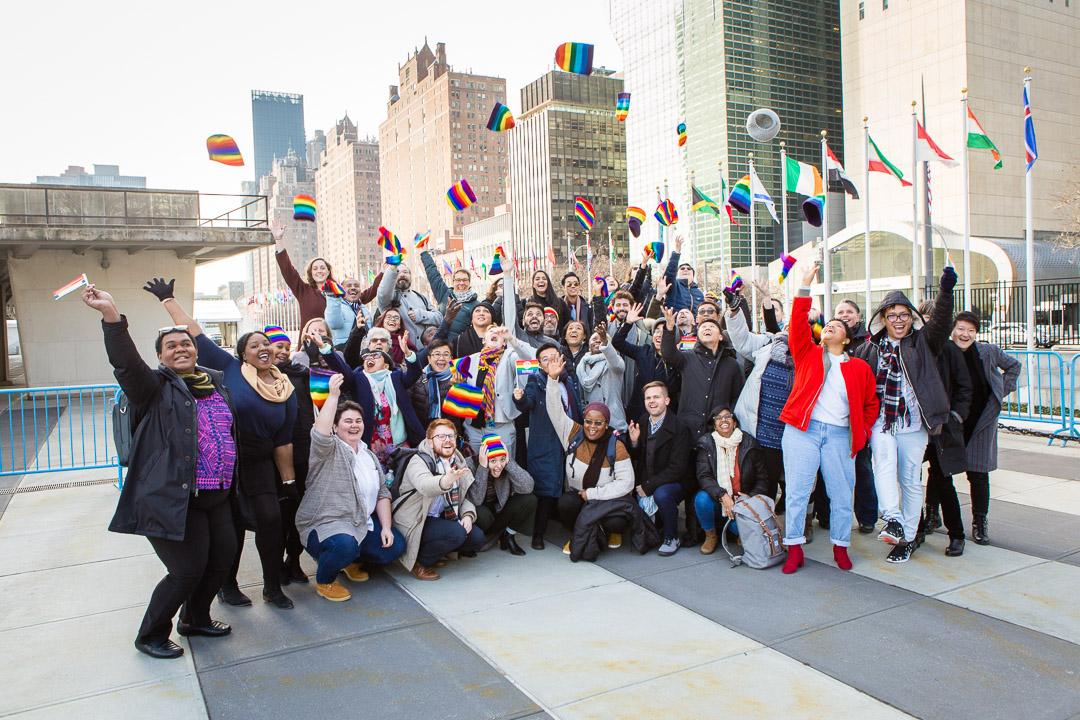 Explore News and Commentaries
We share news, cultural media and advocacy of partners, activists and experts through the lens of LGBTIQ people working on international human rights.
Read Our Insights