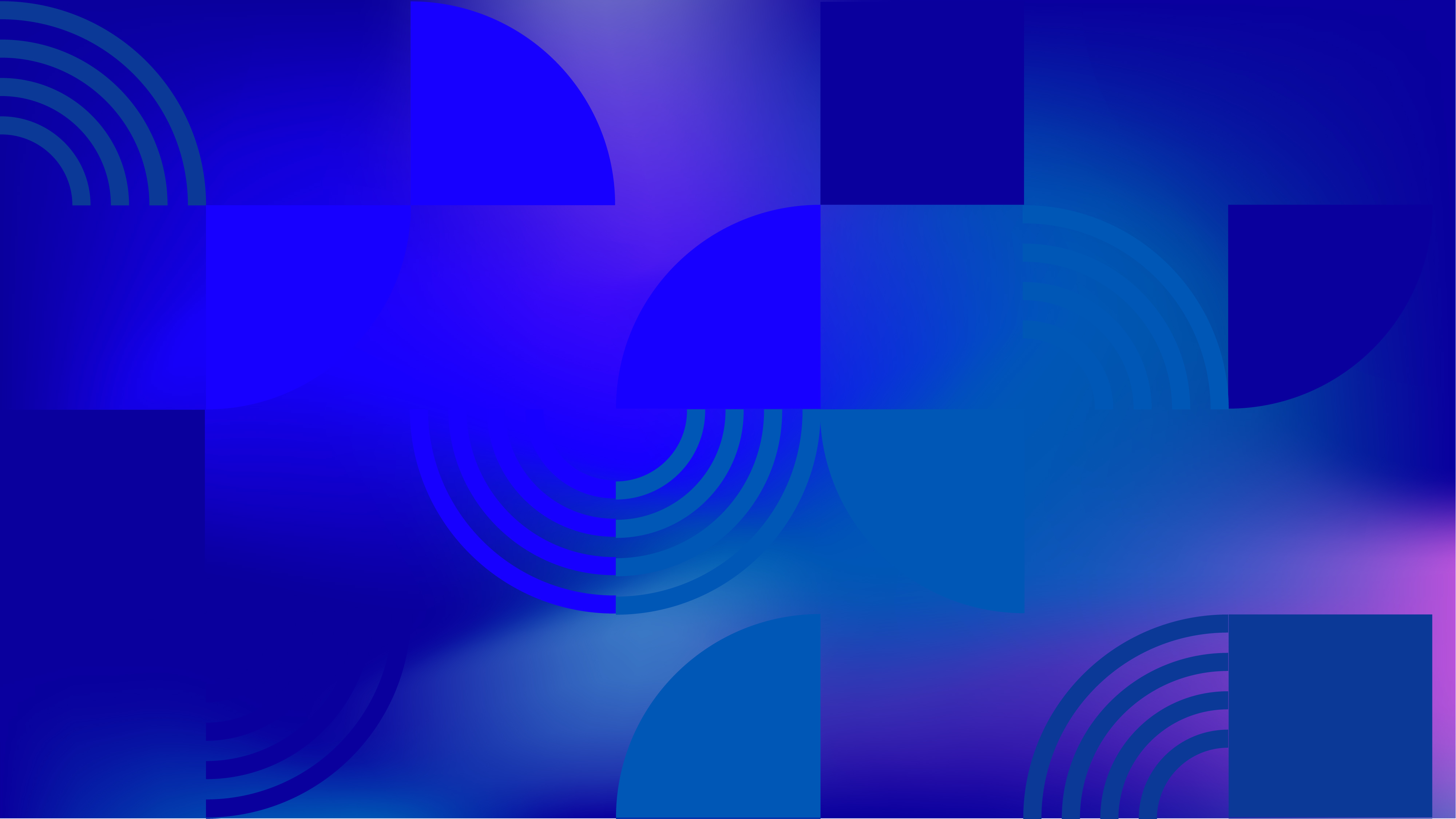 At a glance
Same-sex Relations for Men Legal Throughout the Country?
Same-sex Relations for Women Legal Throughout the Country?
Legal Gender Recognition Possible?
LGBTI Orgs Able to Register?
View more for this country:
LGBTIQ people enjoy widespread legal protections in Taiwan; however, some barriers to full equality remain. In 2019, Taiwan became the first country in Asia to allow same-sex marriage, and in 2018, government officials announced that a third gender option on identification documents would be available starting in 2020. Also, in 2018, the Ministry of Health and Welfare effectively banned "conversion therapy" throughout Taiwan, making it only one of five countries to ban these harmful practices. Taiwanese law protects LGBTIQ people from discrimination on the basis of sexual orientation in employment and education. Historically, LGBTIQ issues and identities were taboo in Taiwan; however, in the past two decades, LGBTIQ people have gained support from the majority of Taiwanese citizens. The media often discusses LGBTIQ issues and depicts LGBTIQ people in an accurate and empathetic manner. There are many prominent LGBTIQ public figures, although LGBTIQ people are underrepresented in positions of power in politics and business.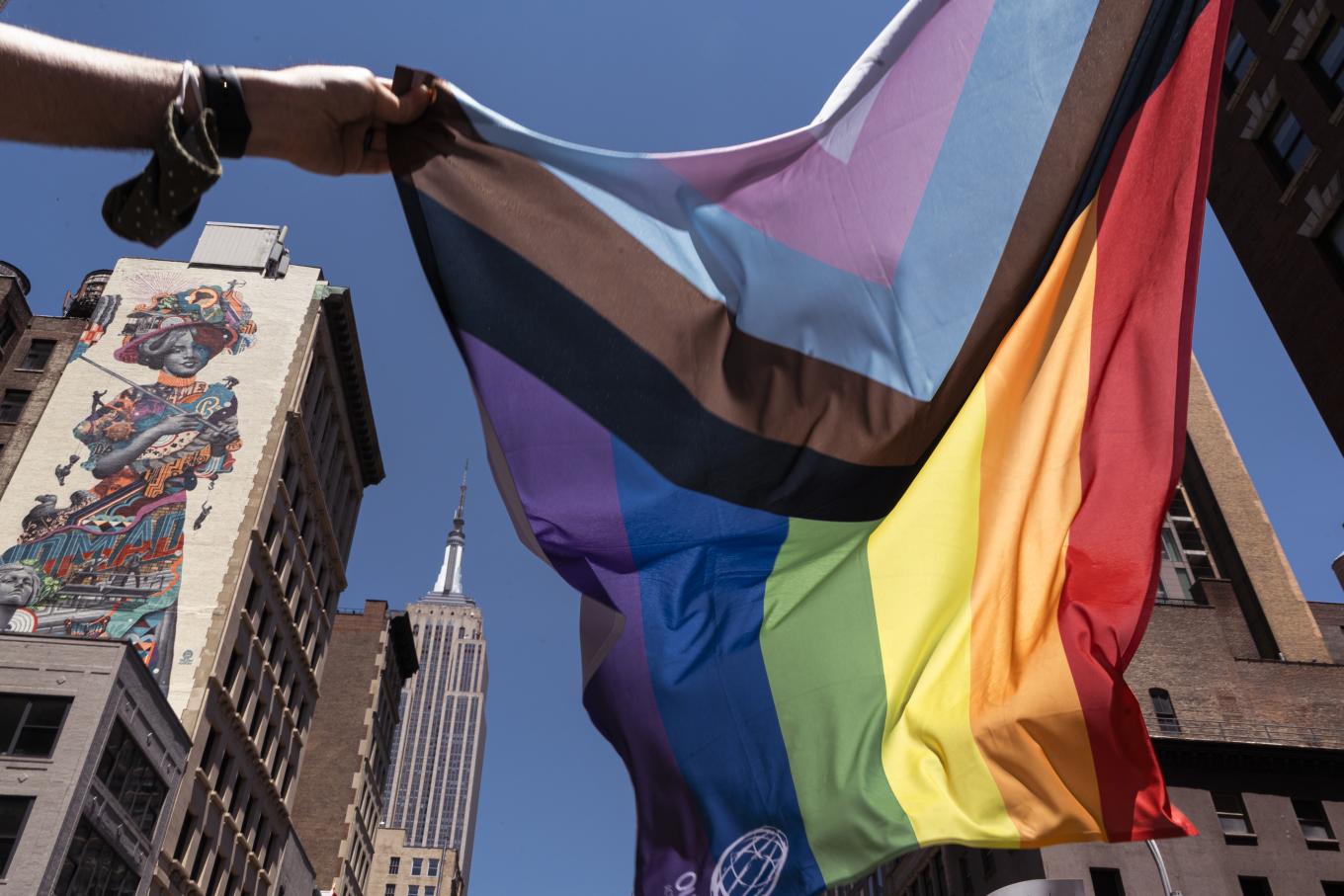 Human Rights Research
Since 1990, we have partnered with activists from all over the world to produce hundreds of groundbreaking reports.
Read Our Reports