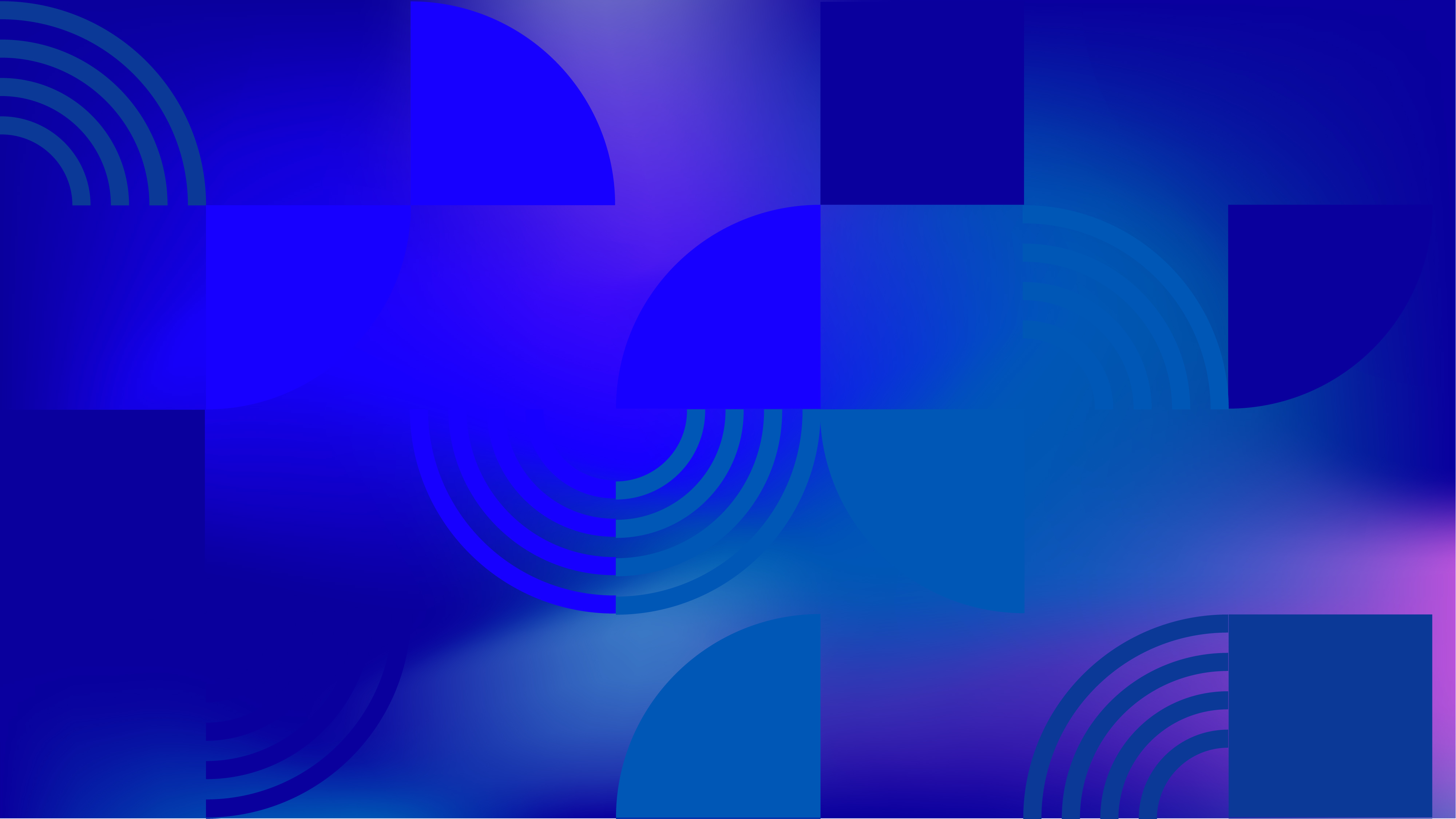 At a glance
Same-sex Relations for Men Legal Throughout the Country?
Same-sex Relations for Women Legal Throughout the Country?
Legal Gender Recognition Possible?
LGBTI Orgs Able to Register?
View more for this country:
Iceland is progressive in public opinion and laws about LGBTIQ people, although gaps remain. Same-sex couples may marry and adopt, and employment discrimination against LGBTIQ people is banned. Transgender people may change their legal gender markers based on a self-determination model without medical intervention, and non-binary people may choose to use the gender marker 'X' on official documents. Medically unnecessary surgeries on intersex minors are banned in most cases. Public acceptance of LGBTIQ people has increased in recent decades, with most Icelanders supporting same-sex marriage. LGBTIQ Pride parades host many thousands of people, and government officials, including a prime minister have been openly LGBTIQ. Yet, transgender people continue to face barriers to accessing gender-affirming medical care. Anti-trans hate speech has become more common, and violence, bullying, and harassment remain serious issues.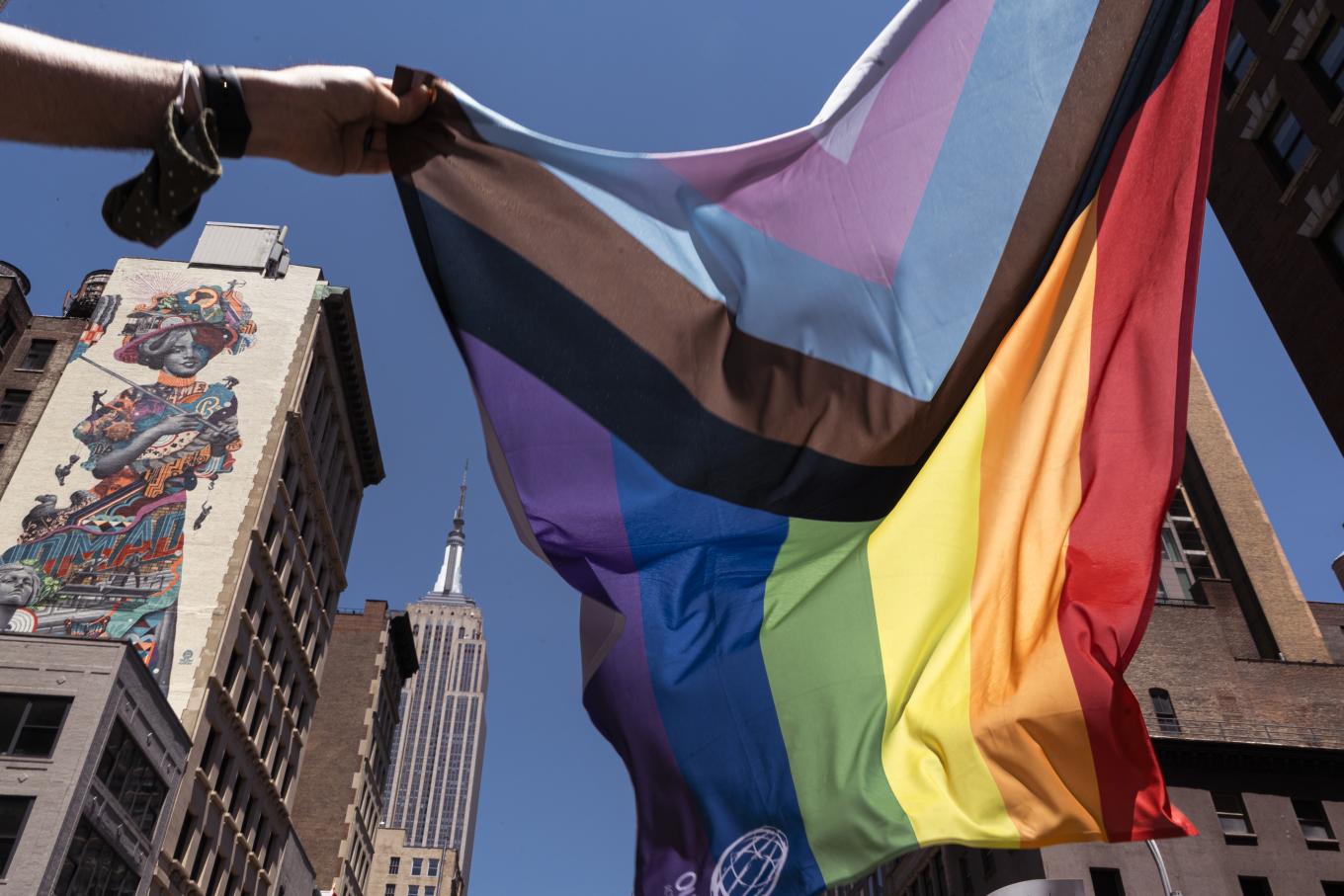 Human Rights Research
Since 1990, we have partnered with activists from all over the world to produce hundreds of groundbreaking reports.
Read Our Reports