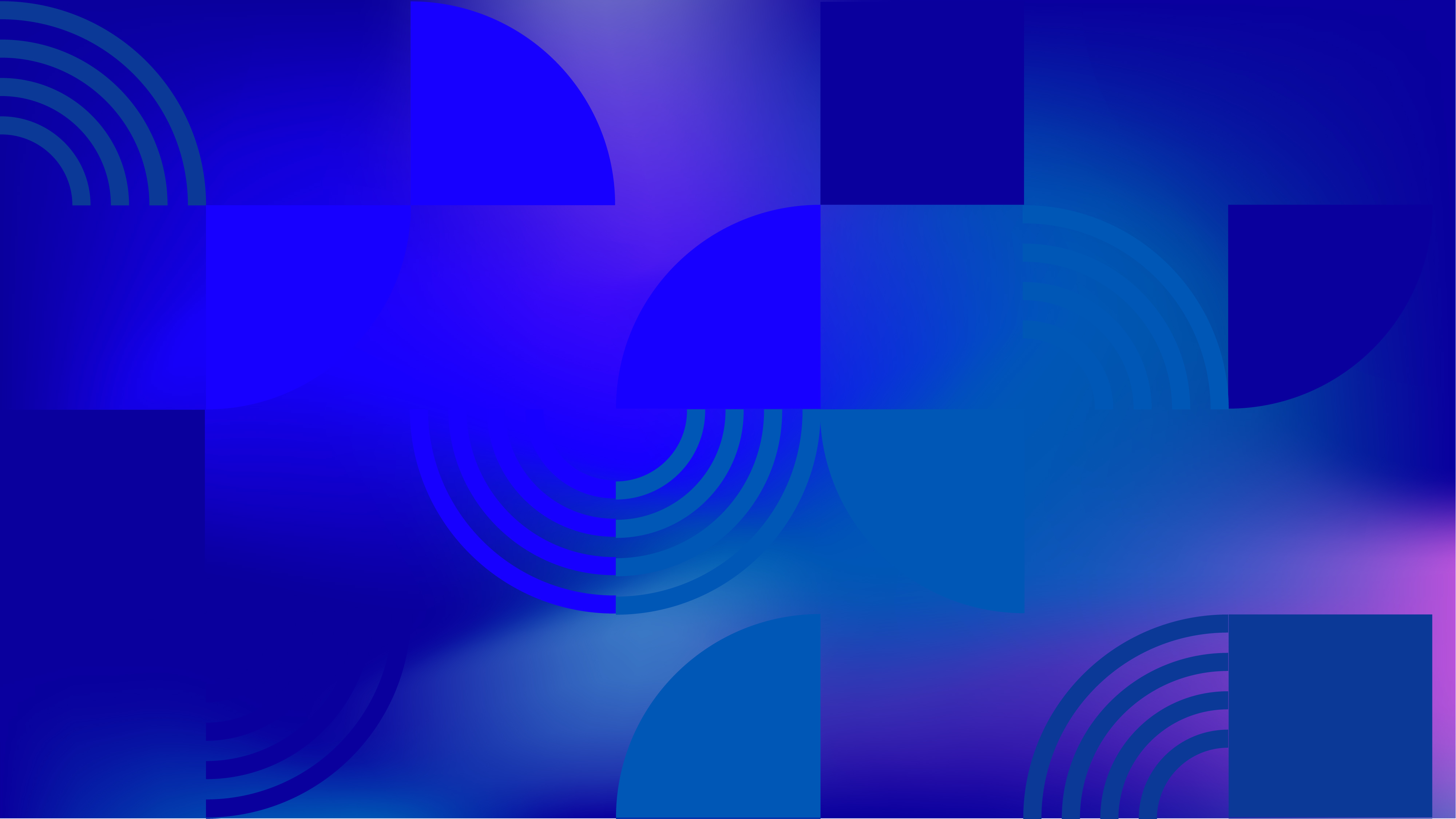 At a glance
Same-sex Relations for Men Legal Throughout the Country?
Same-sex Relations for Women Legal Throughout the Country?
Legal Gender Recognition Possible?
LGBTI Orgs Able to Register?
View more for this country:
Although equal rights for LGBTIQ people have advanced in recent decades, Italy is one of the least progressive countries on LGBTIQ issues in Western Europe. Although they cannot marry or adopt, same-sex couples may enter into civil unions that provide many of the same benefits as marriage. Italy bans employment discrimination based on sexual orientation, but no other forms of discrimination against LGBTIQ people are forbidden. Discrimination, violence, and bullying are prevalent issues. Transgender people may change their legal gender markers if they obtain a diagnosis of gender dysphoria and court approval. Major political leaders have denounced "gender ideology" and made denigrating comments about the LGBTIQ community. The Catholic Church, which has conservative views about sexuality and gender, has a strong influence over politics, social life, and public opinion. However, most Italians agree that same-sex couples should be allowed to marry and that transgender people should be able to change their legal gender markers.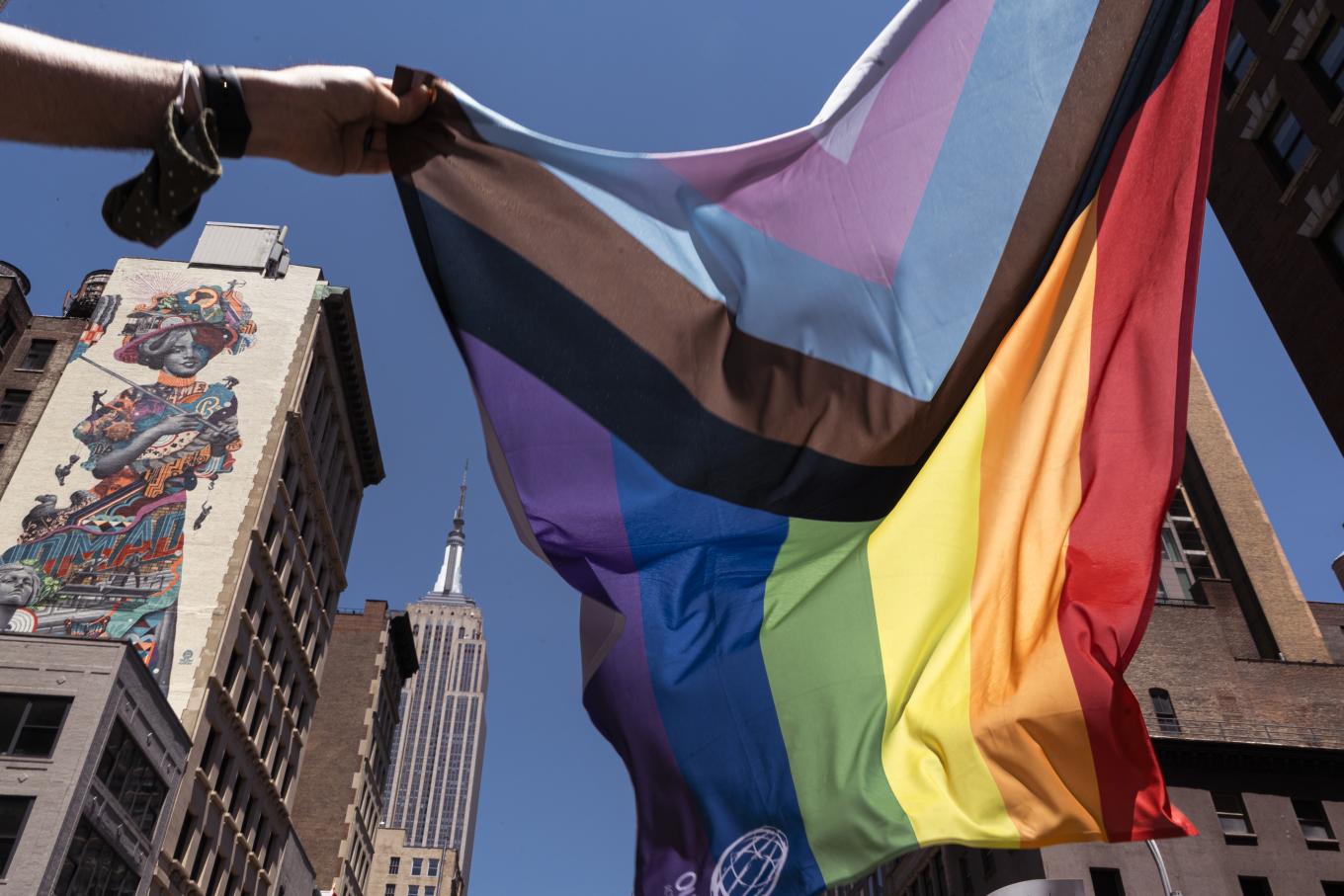 Human Rights Research
Since 1990, we have partnered with activists from all over the world to produce hundreds of groundbreaking reports.
Read Our Reports