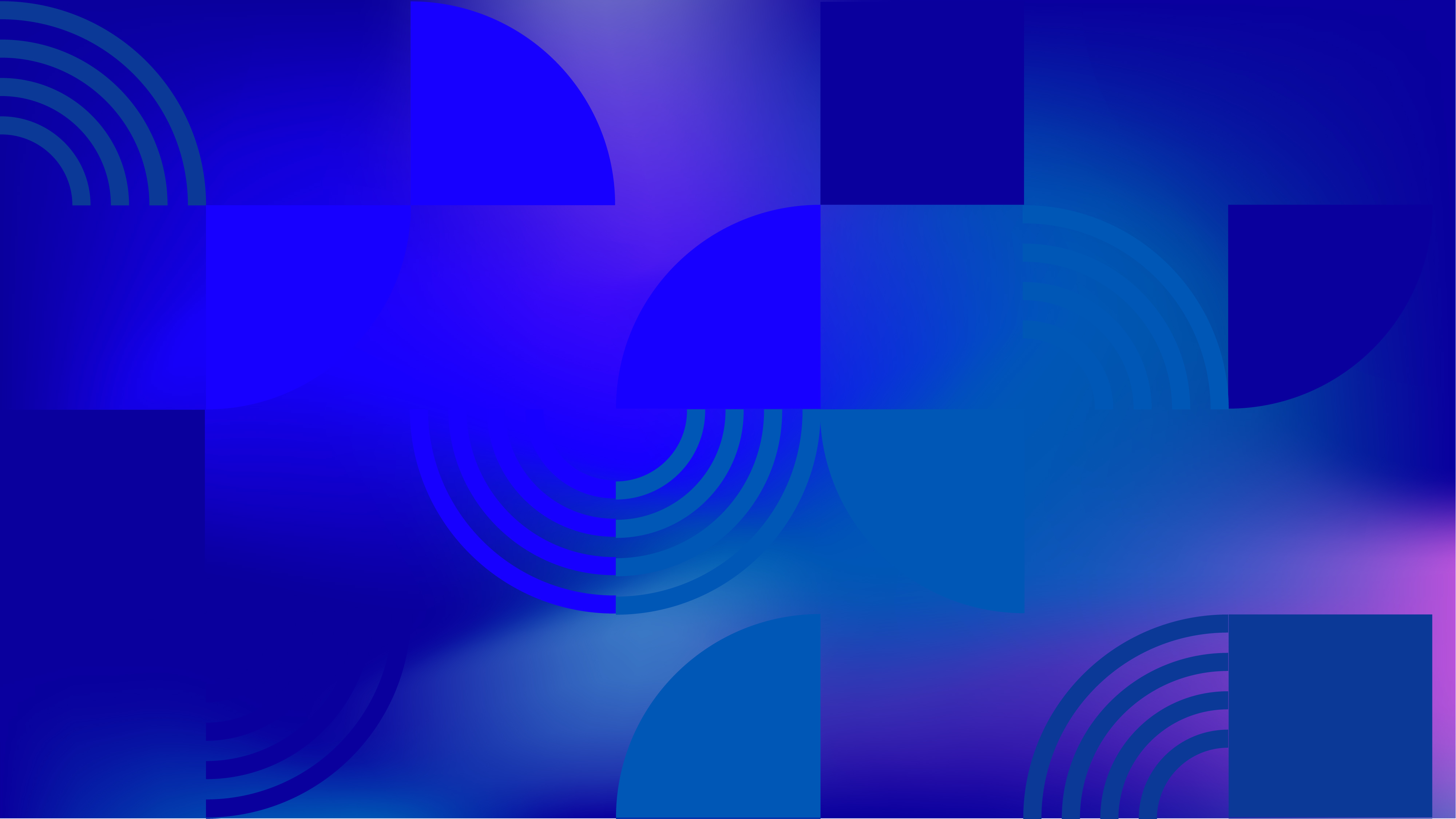 At a glance
Same-sex Relations for Men Legal Throughout the Country?
Same-sex Relations for Women Legal Throughout the Country?
Legal Gender Recognition Possible?
LGBTI Orgs Able to Register?
View more for this country:
The situation of LGBTIQ people in Kosovo is mixed. Although same-sex sexuality is legal, same-sex couples cannot be legally recognized or adopt. Discrimination based on sexual orientation and gender identity is banned, but a large portion of LGBTIQ people have been subject to harassment or violence due to their identity. Hate speech against LGBTIQ people is an issue both online and offline. No existing laws allow transgender people to change their legal name or gender markers, but in 2019, a court ruled in favor of a person seeking to change his name and gender markers. It is understood that other transgender people would have to go through a similar court process to have their gender legally recognized. LGBTIQ Pride parades have been held annually in the capital city of Pristina. Several LGBTIQ organizations operate in Kosovo and advocate for equal treatment of LGBTIQ people.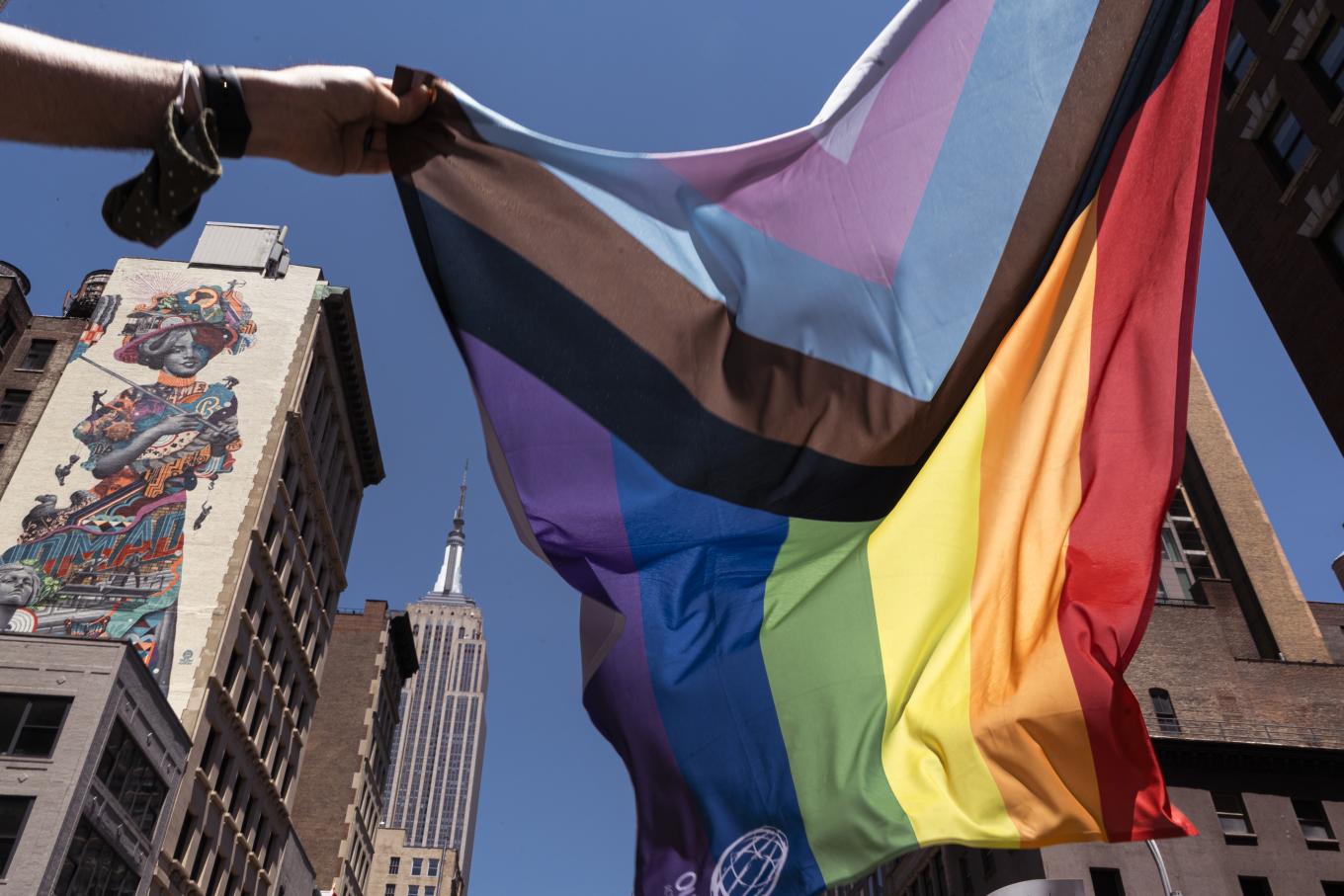 Human Rights Research
Since 1990, we have partnered with activists from all over the world to produce hundreds of groundbreaking reports.
Read Our Reports