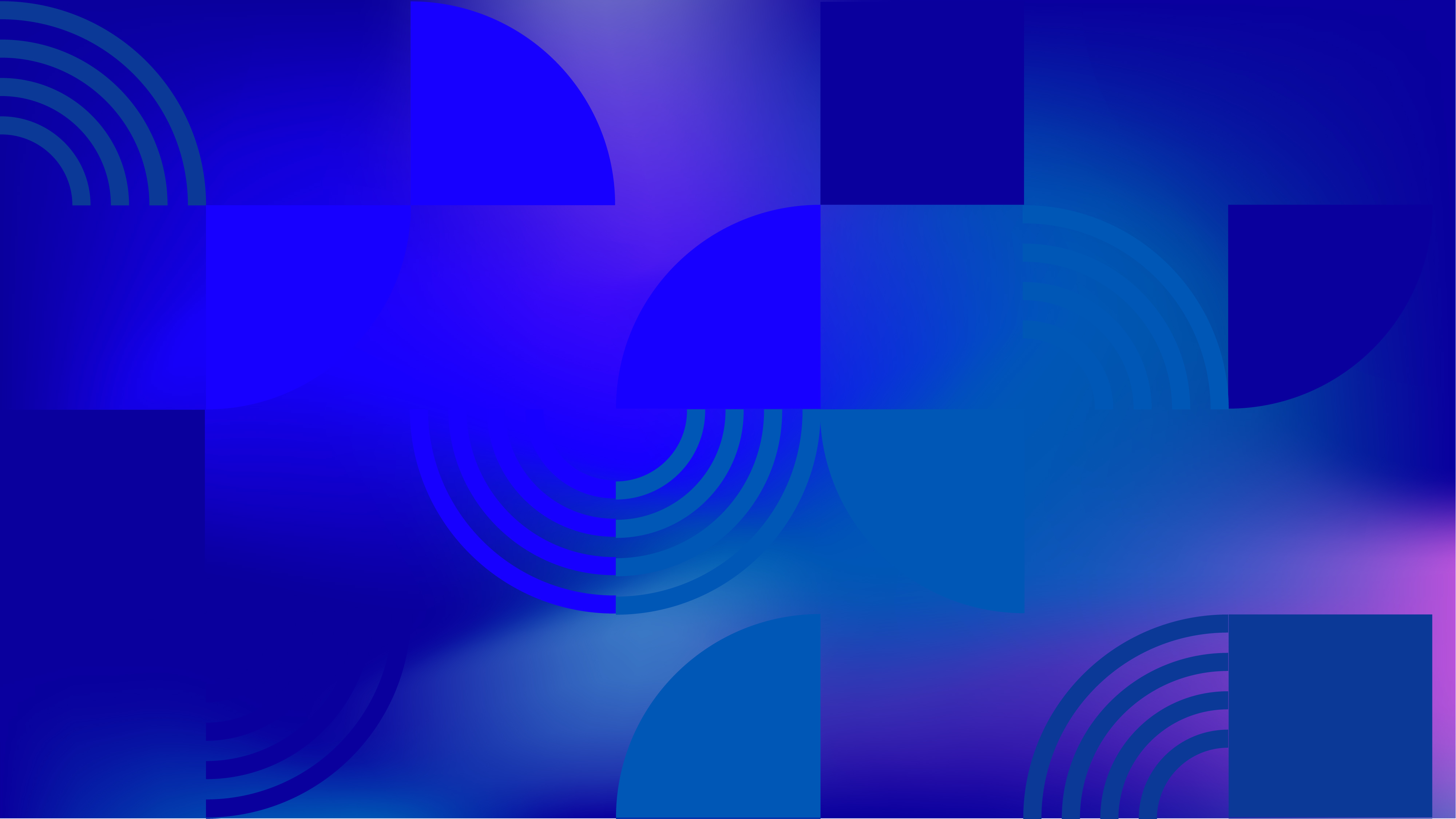 Country Overview
Lithuania
At a glance
Same-sex Relations for Men Legal Throughout the Country?
Same-sex Relations for Women Legal Throughout the Country?
Legal Gender Recognition Possible?
LGBTI Orgs Able to Register?
View more for this country:
In Lithuania, same-sex sexuality is legal, but same-sex couples cannot marry or be legally recognized in any form. In fact, the constitution restricts marriage between a man and a woman. As of 2022, transgender people no longer have to undergo medical intervention to change their legal gender markers, although they still need a diagnosis of "transgenderism" from a healthcare professional. In 2009, Lithuania passed a law that made it illegal for minors to be exposed to information that promoted sexual relations or concepts of the family outside of those in the constitution. Since then, this law has been used to censor LGBTIQ content. In recent years, right-wing organizations and movements have mobilized against equal rights for LGBTIQ people. Public opinion about LGBTIQ issues is conservative, and a majority of Lithuanians are against same-sex sexuality being accepted by society. Discrimination and violence are major issues, and hate speech against LGBTIQ people is prevalent online and offline.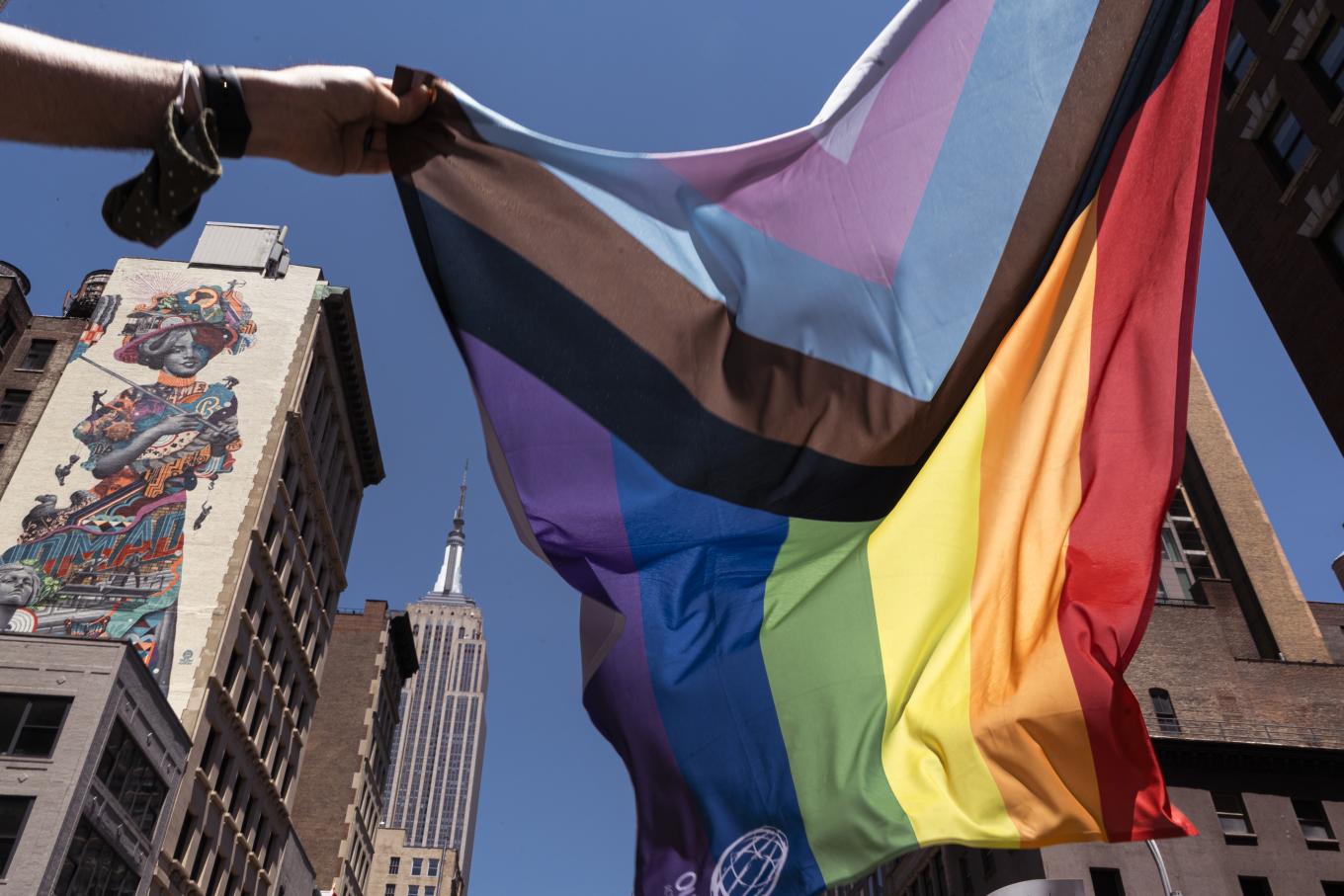 Human Rights Research
Since 1990, we have partnered with activists from all over the world to produce hundreds of groundbreaking reports.
Read Our Reports