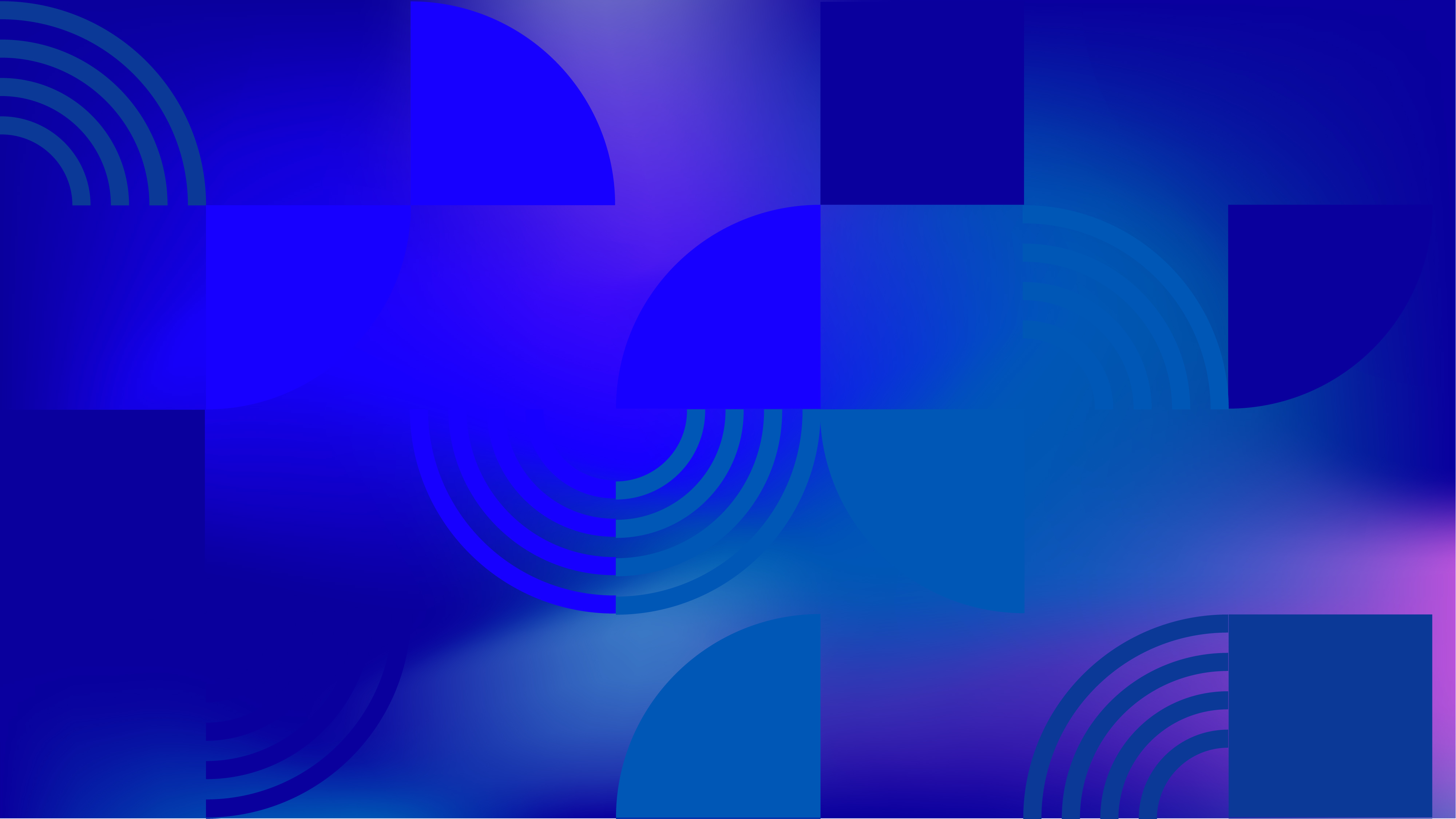 Country Overview
Switzerland
At a glance
Same-sex Relations for Men Legal Throughout the Country?
Same-sex Relations for Women Legal Throughout the Country?
Legal Gender Recognition Possible?
LGBTI Orgs Able to Register?
View more for this country:
The situation of LGBTIQ people in Switzerland is generally favorable. As of 2022, same-sex couples can marry and adopt. Trans people are allowed to change their legal gender markers on the basis of self-determination, although there is no legal recognition for nonbinary people, and trans refugees still struggle to access these legal gender changes. A majority of people in Switzerland support same-sex marriage. Several LGBTIQ Pride events are held annually, and politicians have been openly LGBTIQ. However, anti-LGBTIQ hate speech and discrimination remain serious issues, and the number of hate crimes increased by 50% between 2020 and 2021. Conversion practices against LGBTIQ people happen regularly and remain legal, although a motion to ban these practices on a national level is under consideration. Nonconsensual medical interventions on intersex children are also still legal.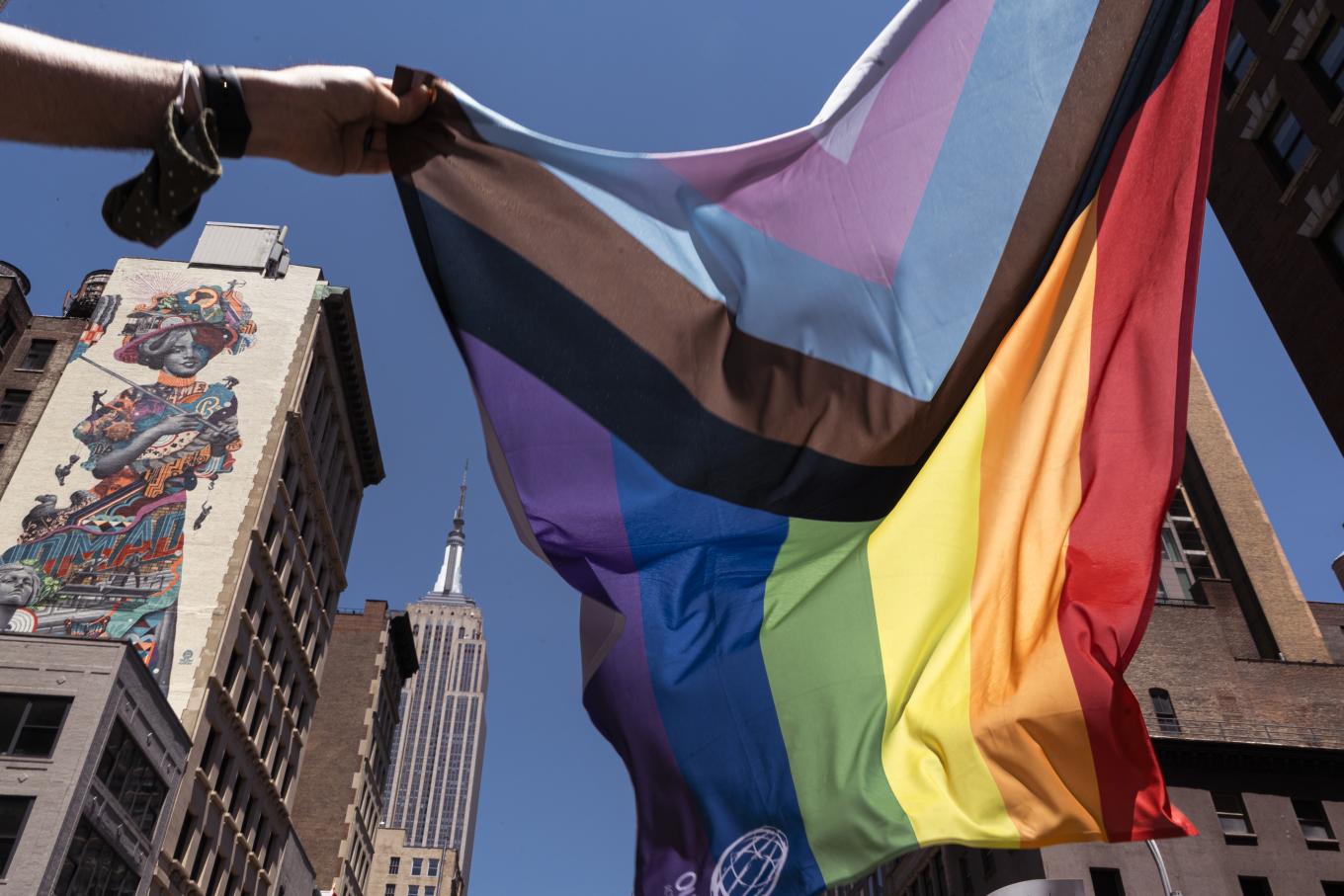 Human Rights Research
Since 1990, we have partnered with activists from all over the world to produce hundreds of groundbreaking reports.
Read Our Reports