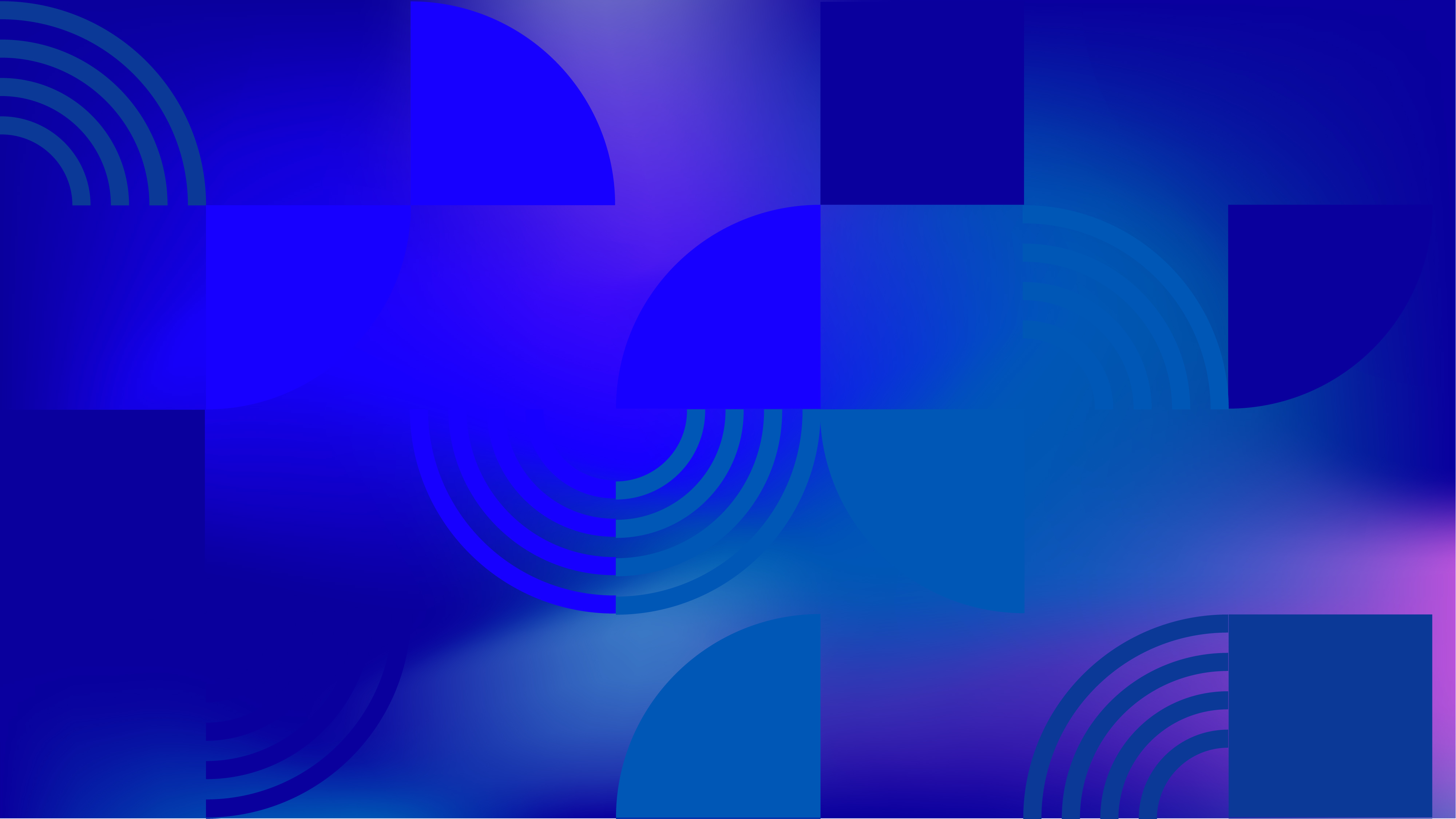 At a glance
Same-sex Relations for Men Legal Throughout the Country?
Same-sex Relations for Women Legal Throughout the Country?
Legal Gender Recognition Possible?
LGBTI Orgs Able to Register?
View more for this country:
Same-sex relations are not criminalized in Türkiye. Since the rise to power of current president Recep Tayyip Erdogan, the country has shifted gears from progress to increasing authoritarianism. Thousands of academics, opposition politicians, journalists, and civil society activists have been imprisoned in recent years. Civil society organizations have been shut down, and expressions of freedom of assembly have been violently suppressed. LGBTIQ people have been a particular target in this increasing hostility. Large and very successful Pride marches took place in Istanbul for almost two decades, but they have been banned and violently suppressed with tear gas and rubber bullets in recent years. Pride marches in other parts of the country have also been banned and attacked with extreme force by law enforcement authorities. The Ankara governorship even issued a blanket ban on all LGBTIQ events (overturned in court in April 2019), and anti-LGBTIQ hate speech from government officials and other authorities has increased. Instances of bias-motivated violence and conversion practices against LGBTIQ people have also soared.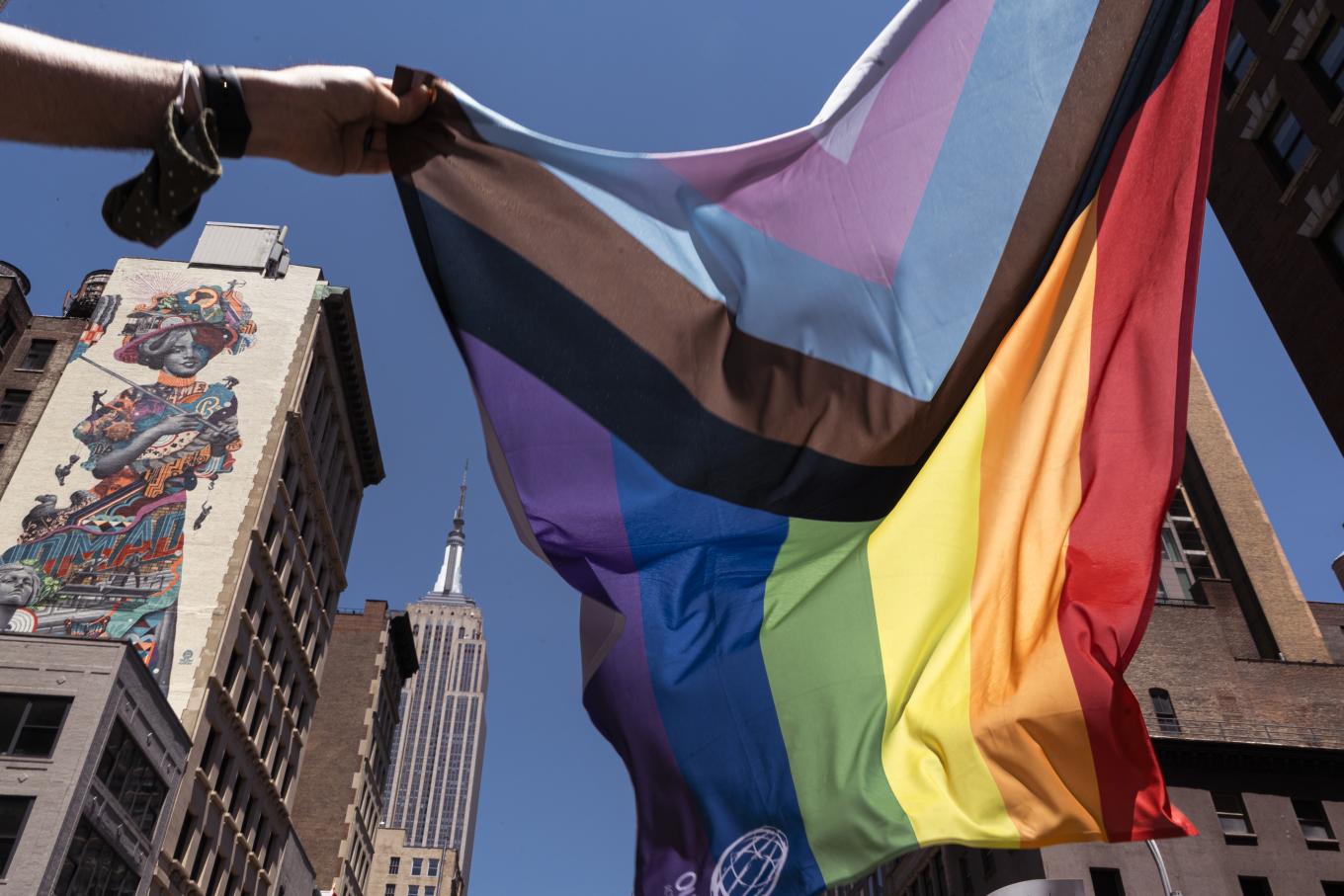 Human Rights Research
Since 1990, we have partnered with activists from all over the world to produce hundreds of groundbreaking reports.
Read Our Reports