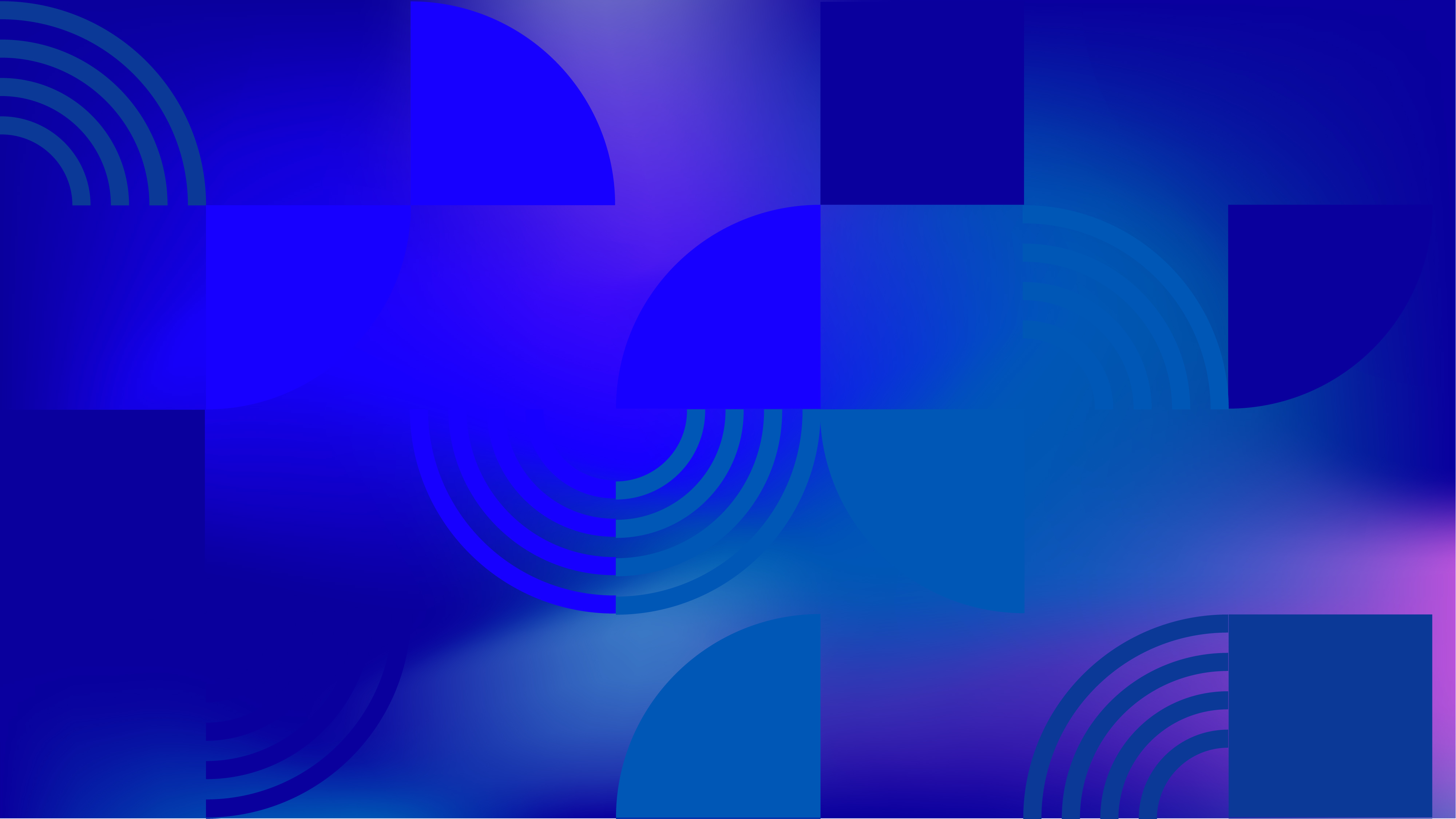 Report
Activism & Resilience: LGBTQ Progress in the MENA
Publish Date
September 28, 2018
"Activism and Resilience: LGBTQ Progress in the Arabic-speaking States in the Middle East and North Africa Region" is a joint research initiative with the Arab Foundation for Freedoms and Equality. The report explains how activism in the region leads to progress on LGBTQ issues and how this resilient movement meets challenges. It explores the movement in Jordan, Lebanon, Morocco and Tunisia.
The report finds that while the legal and social contexts differ across the four countries, there are commonalities in the strategies activists have used to respond to challenges, including:
Forming coalitions, particularly with feminist and women's rights organizations. These coalitions have provided LGBTQ activists with increased visibility and security.
Using art and media to reach and connect to the broader public who may not otherwise have exposure to LGBTQ people or their issues.
Working closely with lawyers to ensure that LGBTQ people prosecuted under the law have access to legal representation.
Consensual same-sex sexual relations remain criminalized across most Arabic-speaking states in the Middle East and North Africa region. In addition to risking arrest, LGBTQ people are often subject to violence and discrimination in both the public and private spheres.
The report highlights that existing media and reporting on human rights violations against LGBTQ people from the region fail to capture the complex realities for LGBTQ people on the ground, which is also shaped by resilience, activism and legal and social progress.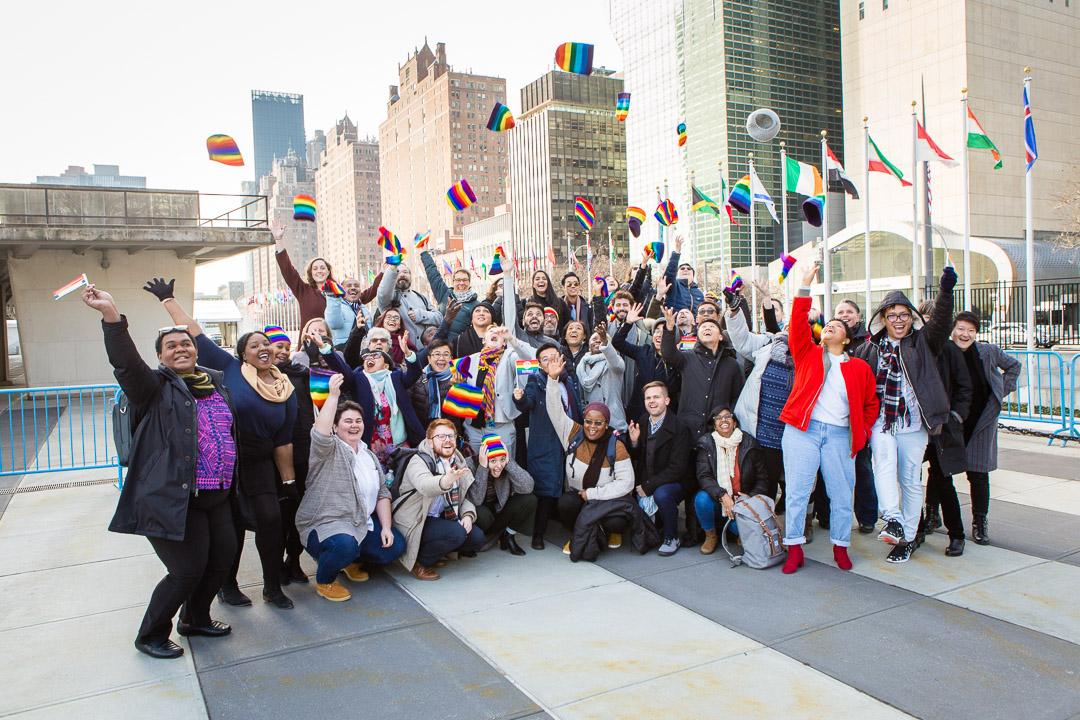 Explore News and Commentaries
We share news, cultural media and advocacy of partners, activists and experts through the lens of LGBTIQ people working on international human rights.
Read Our Insights