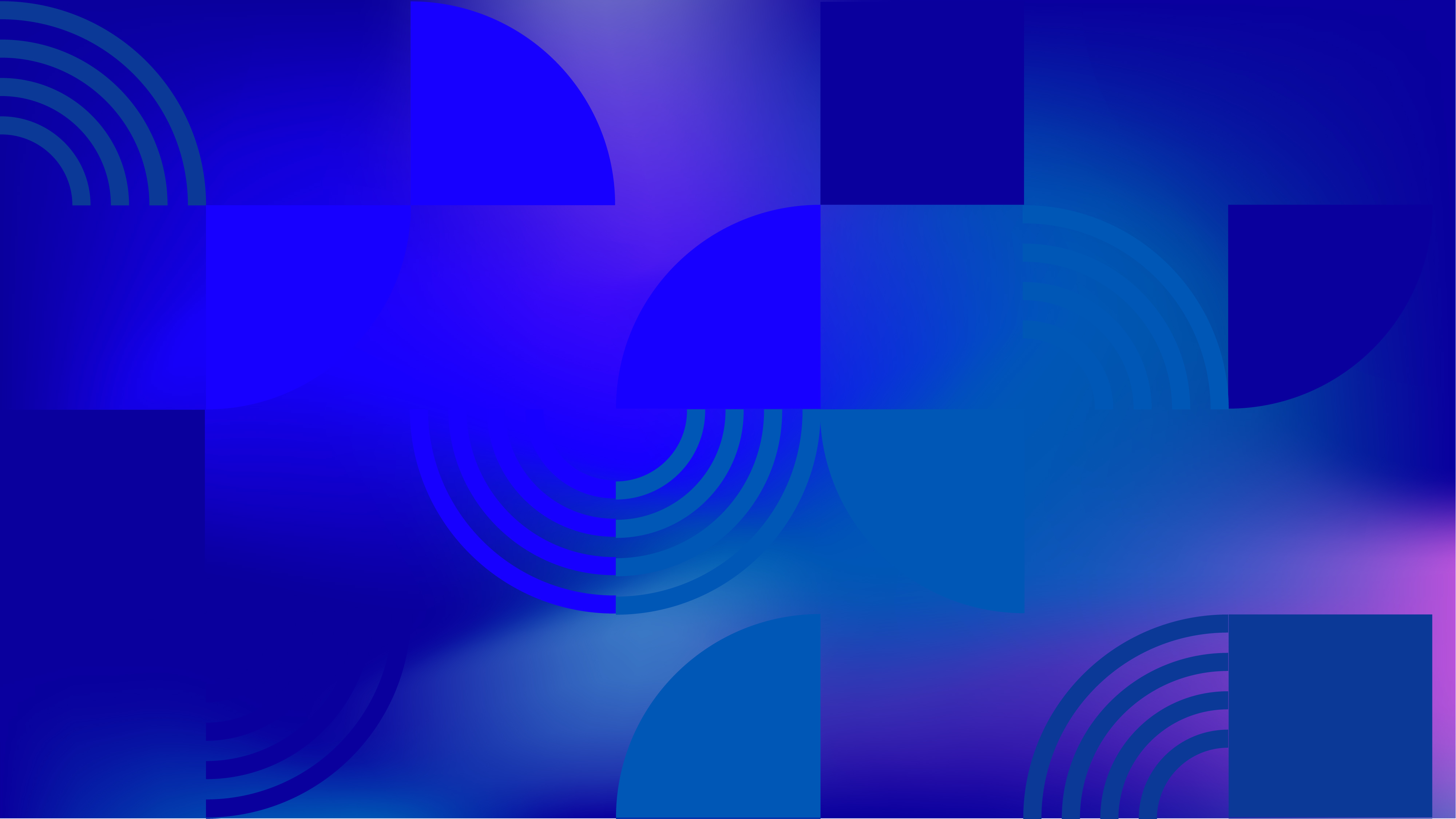 Report
Fading Rainbow: A Q&A on LGBTQ Equality in China
Publish Date
February 7, 2022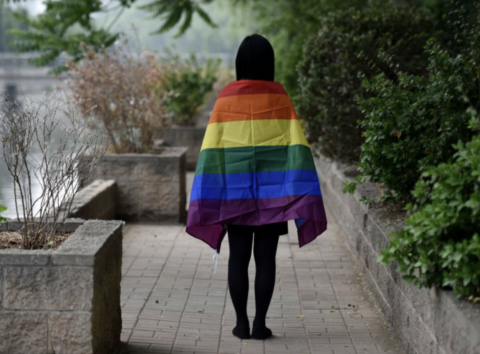 Read the Full Publication
Lea las preguntas y respuestas en español
The 2022 Winter Olympic Games in Beijing have triggered discussion of a range of human rights concerns in China.
Among them is the increasingly precarious situation for lesbian, gay, bisexual, transgender, and queer (LGBTQ) people and activism in support of their rights. Outright International prepared a brief Q&A to spotlight China's Party-state's efforts to obstruct LGBTQ equality and inclusion. Read the full Q&A in English
Los Juegos Olímpicos de Invierno de 2022 en Pekín han desencadenado el debate sobre una serie de problemas de derechos humanos en China. Entre ellos está la situación cada vez más precaria de las personas lesbianas, gays, bisexuales, transexuales y queer (LGBTQ) y el activismo en apoyo de sus derechos. Outright International preparó un breve cuestionario para poner de relieve los esfuerzos del Partido-Estado de China para obstaculizar la igualdad y la inclusión de las personas LGBTQ. Lea las preguntas y respuestas en español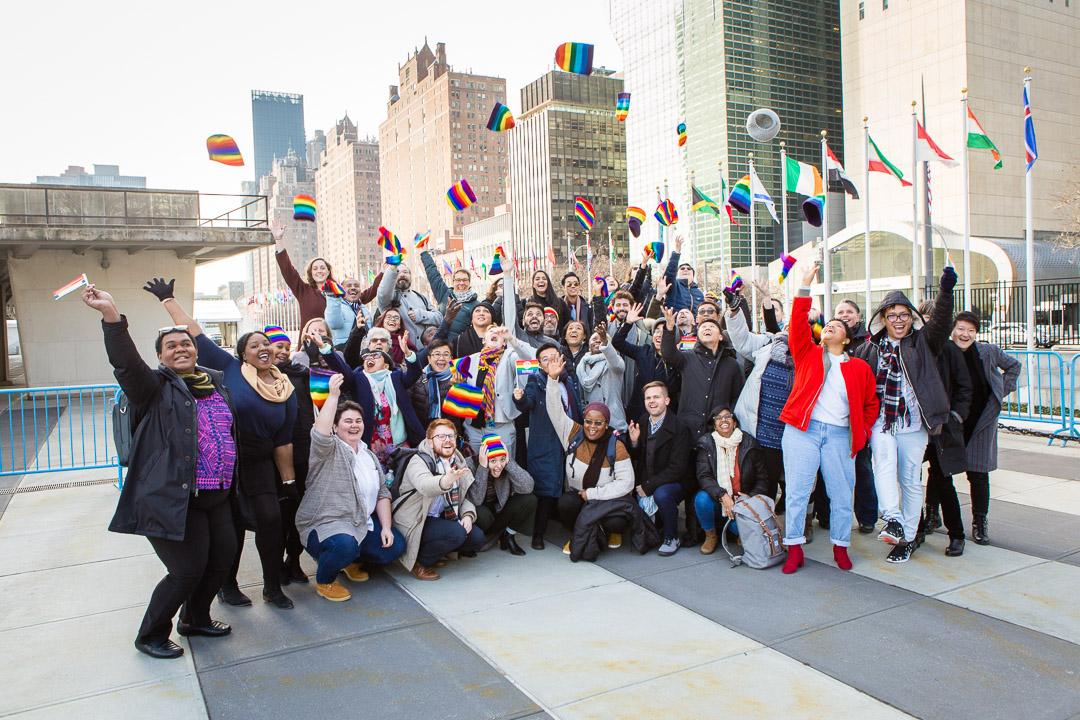 Explore News and Commentaries
We share news, cultural media and advocacy of partners, activists and experts through the lens of LGBTIQ people working on international human rights.
Read Our Insights