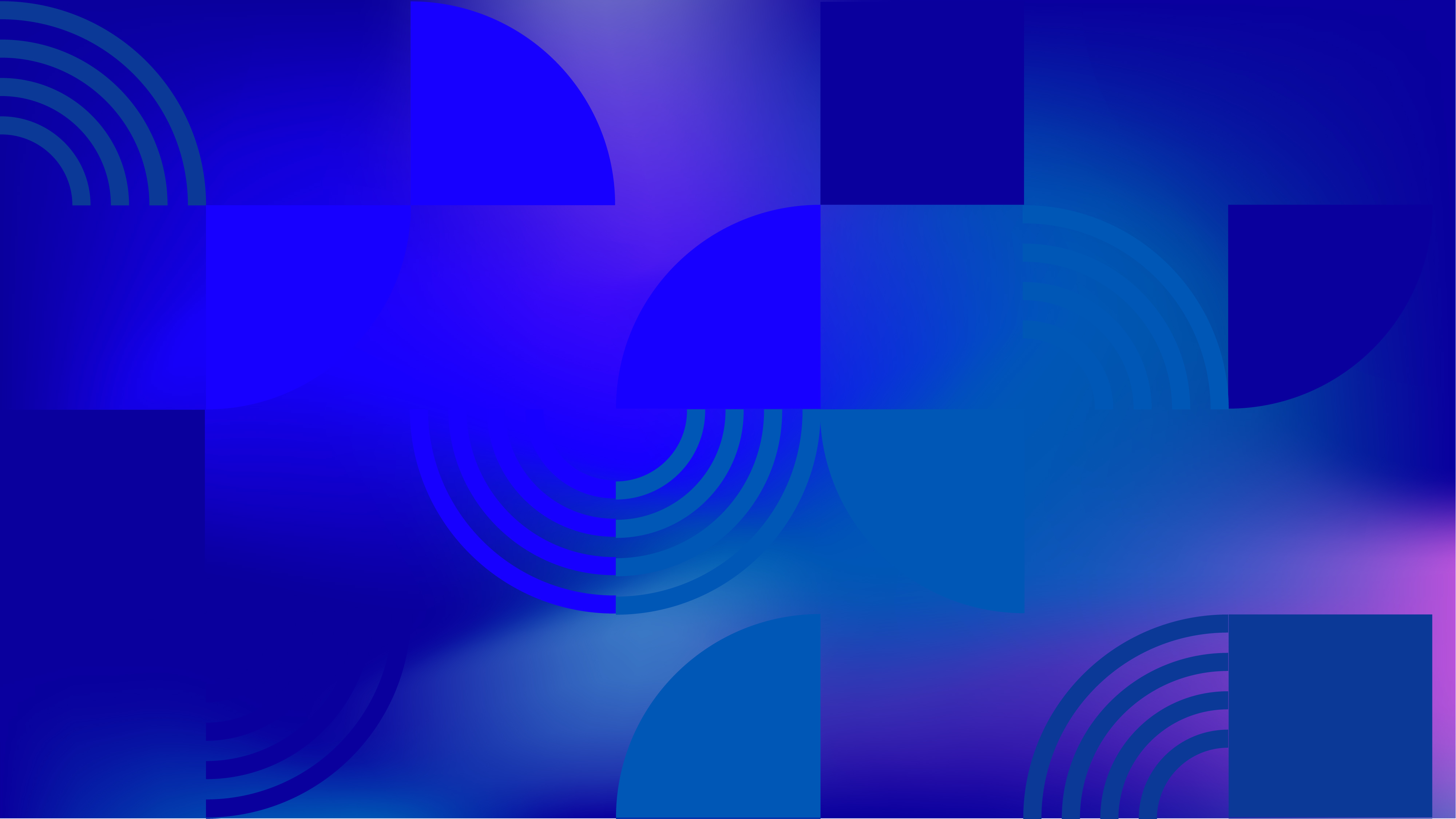 Report
The Global State of LGBTIQ Organising: The Right to Register
Publish Date
April 7, 2018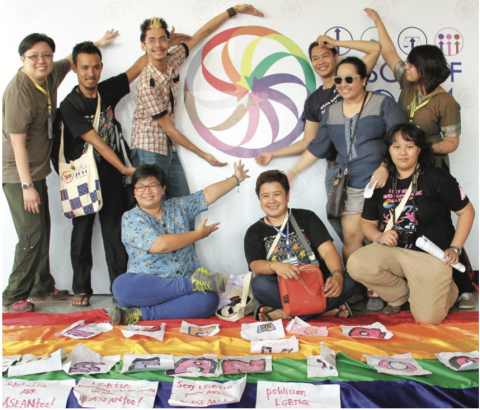 Read the Full Publication
It has become increasingly difficult for community-based organizations to operate, a phenomenon frequently referred to as shrinking space for civil society. To fully understand the impact of new laws restricting organizations' access to funding, laws equating human rights with the corruption of youth, and laws written to equate activism with threats to national security, it is essential to analyze how LGBTIQ organizations are impacted. LGBTIQ movements globally are relatively young, and many LGBTIQ organizations have had little time to institutionalize. The report questions if LGBTIQ organizations are at heightened risk in the current environment and what can be done to safeguard these young movements.
The study collected data on thousands of organizations across five global regions. It determined the registration status of 864 organizations in Asia and the Pacific, the Caribbean, Eastern Europe, the Middle East and North Africa and sub-Saharan Africa. This report includes a summary of legal analysis undertaken in 41 countries to determine the laws allowing Non-Governmental Organizations (NGOs) to register. In certain countries, the law does not explicitly deny the existence of LGBTIQ organizations. Still,  authorities find ways to reject registration applications and deny equal recognition rights. In this way, the homophobic and/or transphobic biases of authorities can impede organizations from registering. 
The report also  provides in-depth case studies from Belize, China, Lebanon, Germany, Nigeria, Russia, St Lucia, Singapore, Tanzania and Tunisia based on the experiences of 22 LGBTIQ organizations who have sought or obtained legal status in those countries.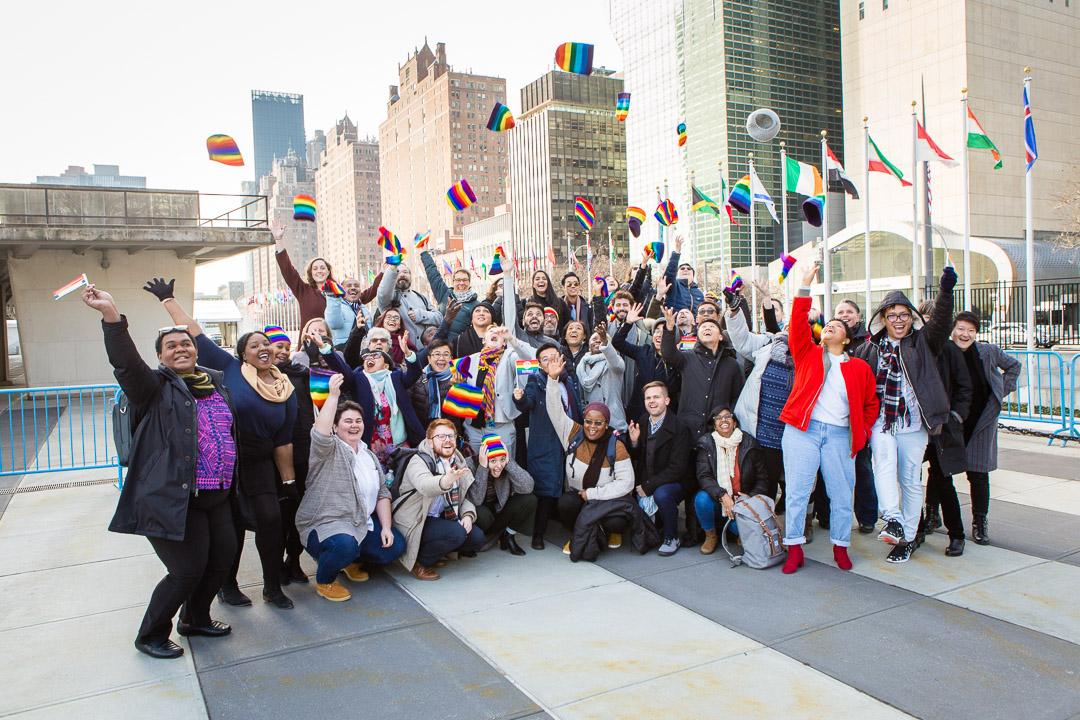 Explore News and Commentaries
We share news, cultural media and advocacy of partners, activists and experts through the lens of LGBTIQ people working on international human rights.
Read Our Insights